Reducing the risk of opioid abuse after surgery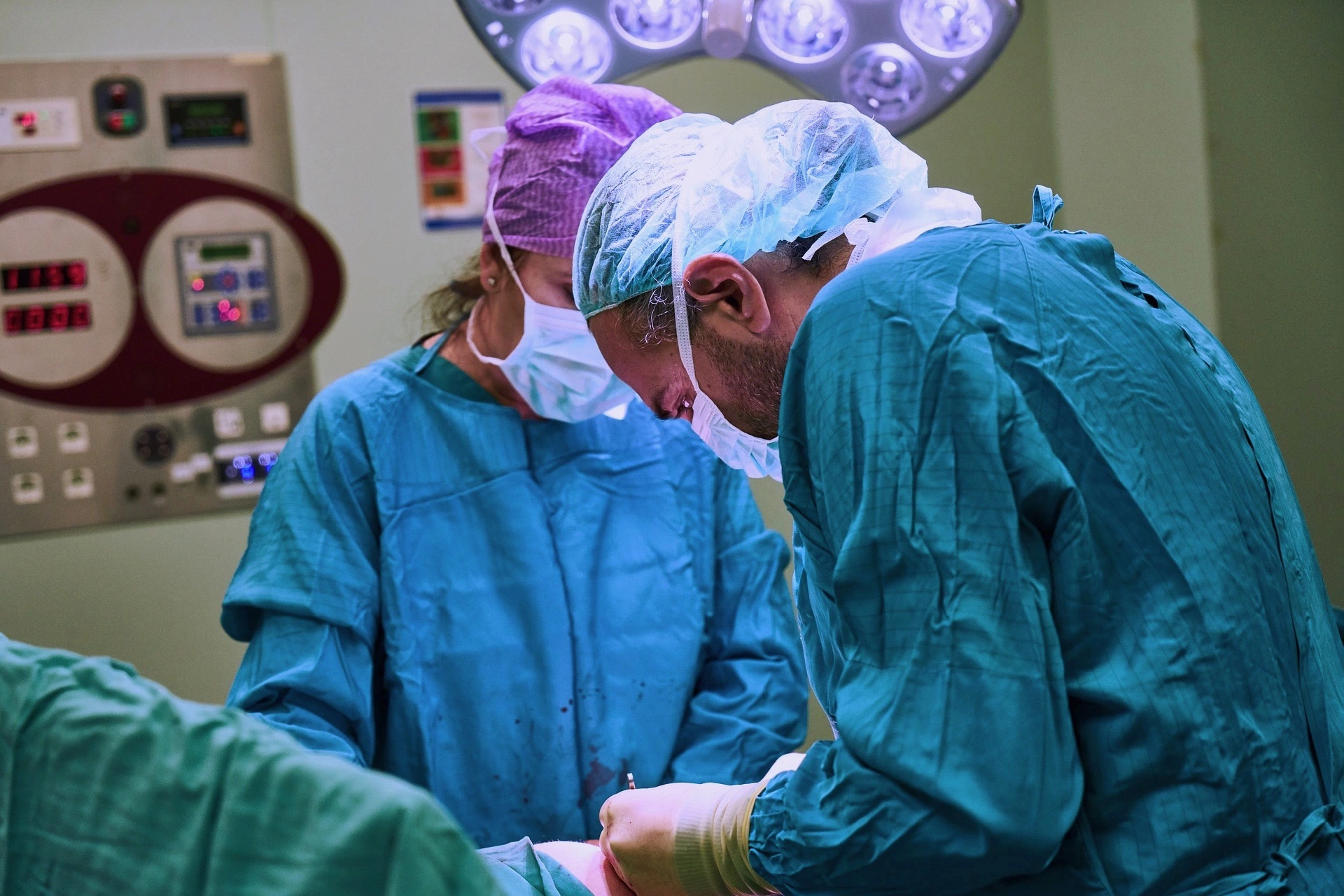 Opioids can be useful immediately after surgery for postoperative pain control, but there is a tendency to overprescribe. A recent study found that 6 percent of patients continued to use the drugs for at least three months after surgery.
"Traditionally, doctors would prescribe (opioids) until the patient phone calls stopped," said Walter Peters, MD, chief of colorectal surgery at Baylor University Medical Center, part of Baylor Scott & White Health. "If I didn't give you enough, you're going to call me for more tomorrow. If I give you enough, you'll never have to call me for a refill. We had to develop a more rational approach."
The stakes are high. Researchers found that a substantial majority of surgery patients used only some or none of the pills, and more than 90 percent failed to dispose of the leftovers in recommended ways.
That can lead to mischief. More than half of adults who misused opioids did not have a prescription, and many obtained drugs for free from friends or relatives, according to a national survey of more than 50,000 adults.
Enhanced Recovery After Surgery
Dr. Peters has been quarterbacking Baylor Scott & White Health's efforts to minimize the use of opioids after surgery.
The initiative, called Enhanced Recovery after Surgery (ERAS), employs a number of tactics to shorten the patient's hospital stay, reduce healthcare costs and limit complications. One of those tactics is relying less on opioid medications after surgery.
The program is seeing results. An analysis of colorectal patients at Baylor University Medical Center showed a one-third drop in narcotic usage overall, and the most active prescribers cut their volume in half — all without affecting patient satisfaction. Emily Saeler, program outcomes manager, said the number of surgical patient days in the hospital has been cut nearly 30 percent.
Baylor Scott & White hosted an ERAS symposium in early October that drew more than 100 clinicians and administrators to hear about and hopefully learn from successful programs elsewhere in the U.S.
Patient education is key
Another piece of the puzzle is improving patient understanding about pain treatment and expectations for post-surgery. Dr. Peters said patient education begins with a clinic visit before surgery.
"The first visit is to set expectations," he said. "The goal is not to eliminate all pain. That's unrealistic. Pain is a problem, but in the context of how it affects how you function. We will help you get through this by making it tolerable and manageable. We want you to be able to sleep, get up out of bed, walk, cough and take deep breaths. In the last two decades, the goal was to eliminate all pain. Now the goal is to treat pain, but not over treat it."
"In the last two decades, the goal was to eliminate all pain. Now the goal is to treat pain, but not over treat it."
Baylor Scott & White treatment guidelines are that, in most cases, acute pain can be treated effectively with rest, elevation and ice. With more severe injuries such as significant trauma, bone fractures, crush injuries, postoperative pain or extensive burns, short-term use of opioids may be appropriate. However, initial opioid prescriptions should not exceed seven days for most situations, and two to three days of opioid medication often will suffice.
There are times when an injury may not heal as quickly as expected. If a patient does require medication beyond three days or beyond the average expected time for initial healing, the physician will be required to reevaluate before prescribing further opioids. This is for your own protection — physical dependence on opioids can occur within only a few weeks of continuous use.
Communicating to patients what they can expect to experience after surgery, and making sure they understand their role in their care, is critical.
"(Before ERAS) there was not a lot of information shared upfront with patients," Saeler said. "It was more a case of saying, 'This is the disease and here's what we're going to do.' Now there's more, 'Here's what we need you (the patient) to do.' They seem shocked they'll be walking right away. Patients want to do the right thing — they need to know what the right thing is."
With the ERAS initiative and better physician to patient communication, Baylor Scott & White Health is working to improve patient care and safety by relying less on opioid painkillers after surgery.
Find out more about pain management services and substance abuse treatment at Baylor Scott & White Health.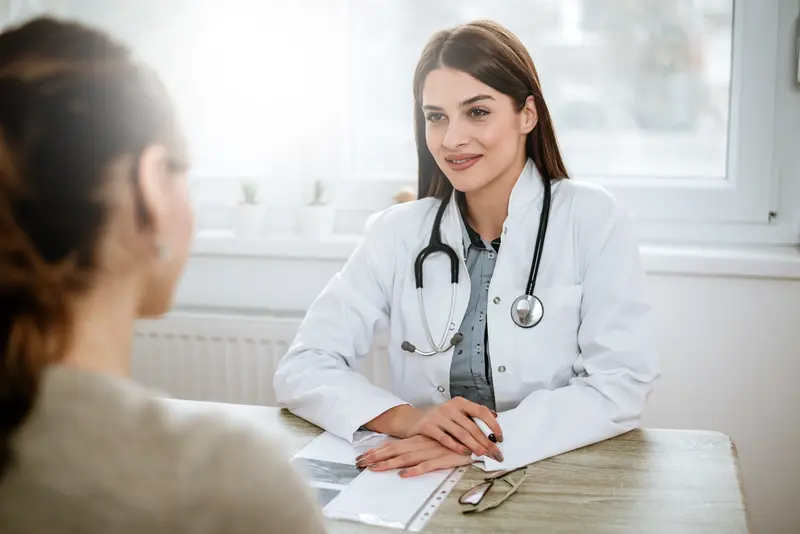 We make it easy.
Healthcare doesn't have to be difficult. We're constantly finding ways to make it easy so that you can get Better and stay that way.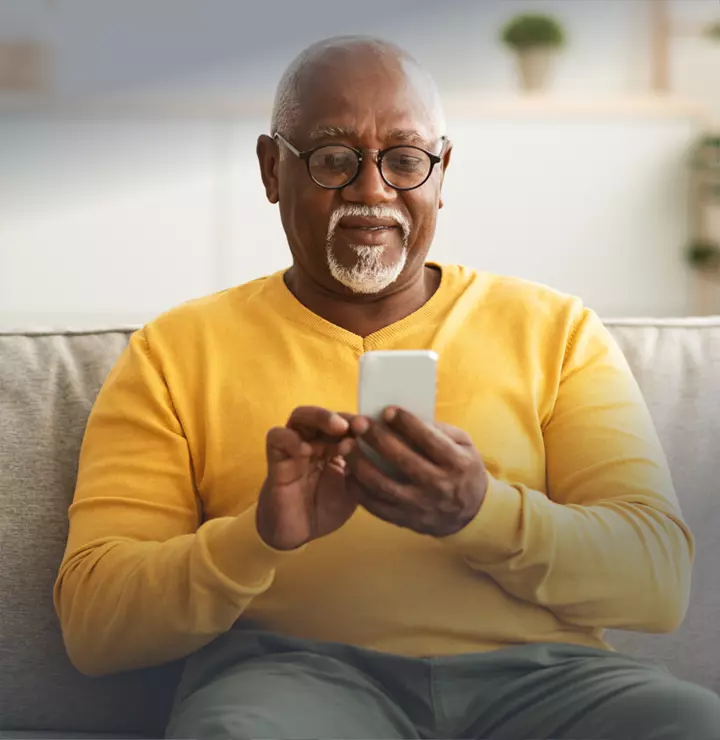 Better

tools make it easier
We all have different healthcare needs. Handle them your way with the MyBSWHealth app. Download the app today and take a hands-on approach to your healthcare.