Retired state trooper grateful for life after two emergency surgeries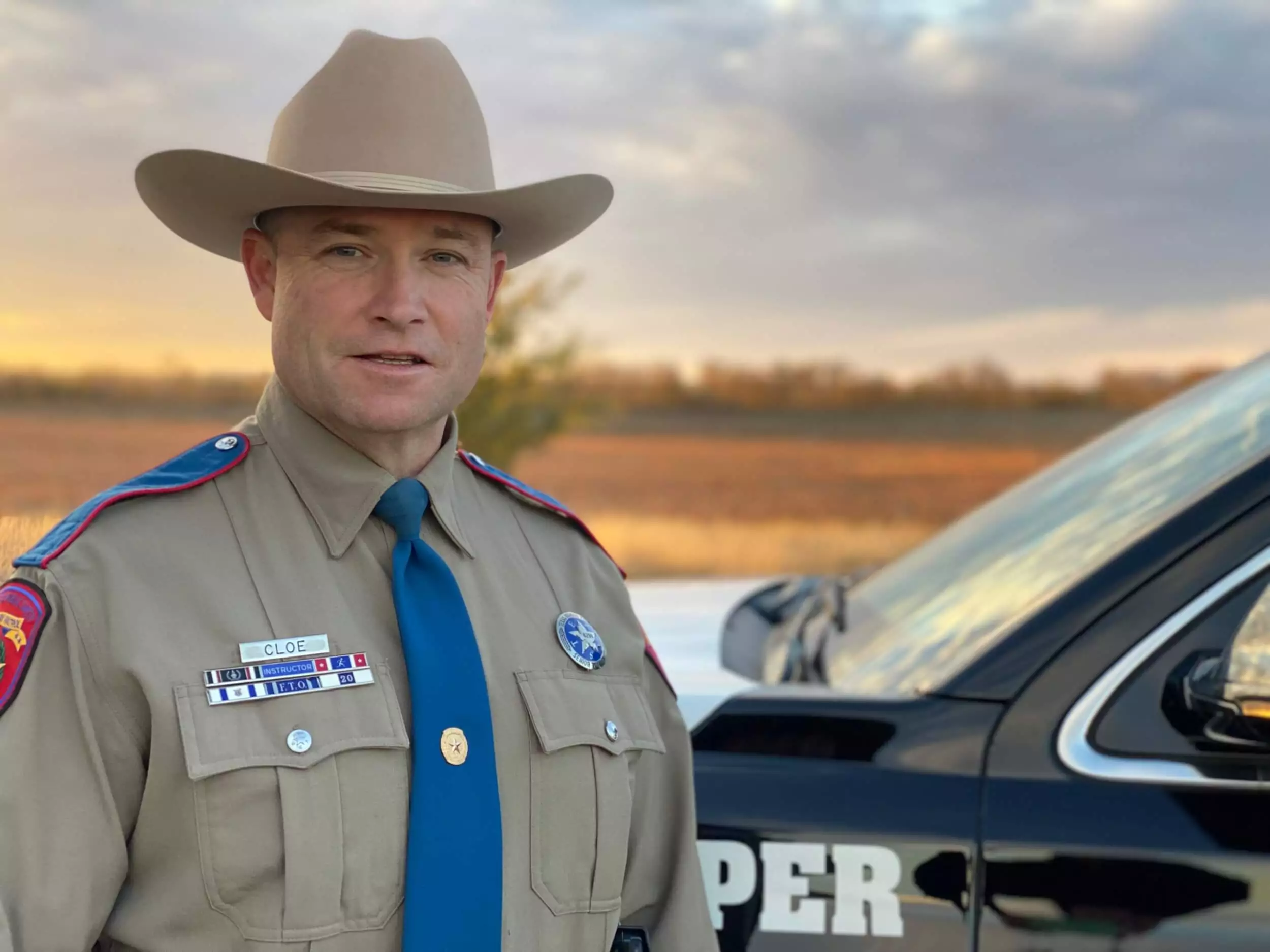 As a retired state trooper, public safety officer and police officer — and a self-described "fitness buff" — Shannon Cloe is no stranger to tests of physical endurance. So, when exercises that were once easy become strangely difficult, it was a clue that something was amiss.
"I have a tendency to push myself more than I should based on my age," 53-year-old Shannon said. "That's how we started to discover I had some issues."
He began to find himself fighting for breath during exercise and experiencing a strange heart pounding sensation. Having been diagnosed with a heart murmur years before, he and his wife Janey were on high alert.
"I knew this wasn't normal," Shannon said. "I was getting it steadily monitored with an annual echocardiogram, but I knew things were getting worse. I really started to feel the effects as time went on."
That's where Shannon's longtime physician, Jack Myers, MD, came in. After Shannon called to share his unusual symptoms, Dr. Myers had him perform a stress test on the treadmill, which revealed an issue with Shannon's aortic valve.
Thanks to Dr. Myers, working in tandem with Shannon's cardiologist, Christopher Chiles, MD, Shannon was able to get testing, diagnosis and treatment quickly. That speedy care may have saved his life — his valve issue also revealed an aneurysm dangerously close to bursting. 
Because of a birth defect called bi-cuspid valve disorder, Shannon was born with only two flaps for his aortic valve. As a result, his heart tissue is different, making problems like aneurysms more likely. Shannon needed surgery to fix the valve and the aneurysm — and fast.
Now, thanks to a lifesaving surgery, he has a mechanical valve that keeps his blood pumping properly. Shannon credits Dr. Myers with saving his life by making sure he received the specialist care he needed as quickly as possible. 
Through the Baylor Scott & White Executive Health & Wellness program, physicians like Dr. Myers provide their patients with 24/7 access to care without the hassle of scheduling appointments, tests and specialist consultations. The program provides an extra level of coordination and convenience that makes a difference for patients like Shannon at critical points in their health.
"It's neat being able to go through Executive Health," Shannon said. "If something is serious, they can get you where you need to go quickly. They're your best advocate."
Surgery fixed his aortic valve and saved his life from the aneurysm, but that's not where Shannon's story ends. While at home recovering from heart surgery, he began to experience a sharp pain in his side. The pain became so intense it left him drenched in a cold sweat.
"It was something else. I couldn't even sit down," he said.
Janey took one look at him and said, "Call Dr. Myers."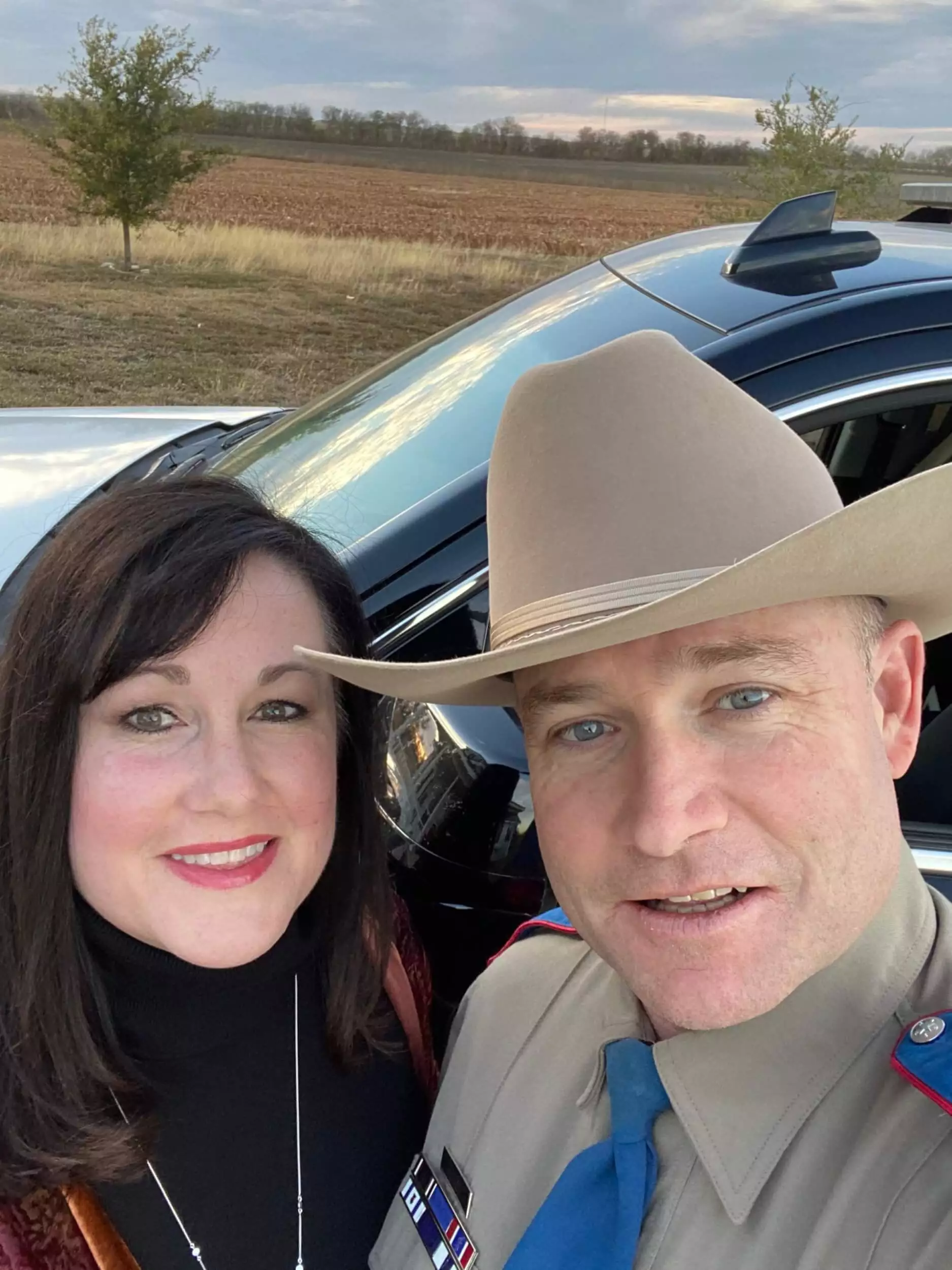 As part of the Executive Health & Wellness program benefits, Shannon was able to wait in the private concierge room instead of in the crowded public waiting area. With Shannon in such excruciating pain, he and Janey were grateful for the comfort and privacy.
Fortunately, they didn't have to wait long. Dr. Myers again was instrumental in getting Shannon in quickly for testing and evaluation. 
After a CT scan revealed a grapefruit-sized tumor growing around his intestines, Shannon was admitted to the hospital that same day. The entire process from arriving at the hospital, to testing and admission took just a matter of hours.
The first case of this kind — referred to as benign multicystic peritoneal mesothelioma — ever diagnosed at Baylor Scott & White and one of only 150 cases in the world at the time, Shannon once again needed surgery. And once again, Dr. Myers was there to guide him.
"It gave me peace of mind for him to be there with me and help get me through this thing," Shannon said.
Surgeons removed a foot or two of Shannon's colon and his appendix, to which the tumor had attached. Fortunately, even on the heels of heart surgery, his recovery was quick. On Christmas Eve 2019, the Cloes got the good news — the tumor was benign.
For more than 20 years, Dr. Myers has been their biggest health supporter and advocate, providing a level of personalized care and coordination through the Executive Health & Wellness Program that has been a difference maker through several health scares. At every point, Dr. Myers and other Executive Health & Wellness physicians like Curtis Mirkes, DO, make sure they're cared for. With a whole team of experts and staff devoted to his care, Shannon and Janey can look forward with confidence.
"It's so, so comforting," Janey said. "They are there at your fingertips when you need them. It's such a blessing."
"Executive Health & Wellness has been instrumental in saving my life," Shannon said. "I can't see it going any other way. I'm a believer. From the office staff, to the nurses, to the doctors, they make the Executive Health & Wellness experience the best there is."
About the Baylor Scott & White Health executive health programs
Baylor Scott & White Health offers two executive health programs — Personal EDGE® in Dallas and the Executive Health & Wellness Program in Temple. These programs provide convenient, private and comprehensive care specifically designed to fit into your busy schedule. 
To learn more about these personalized care offerings, visit BSWHealth.com.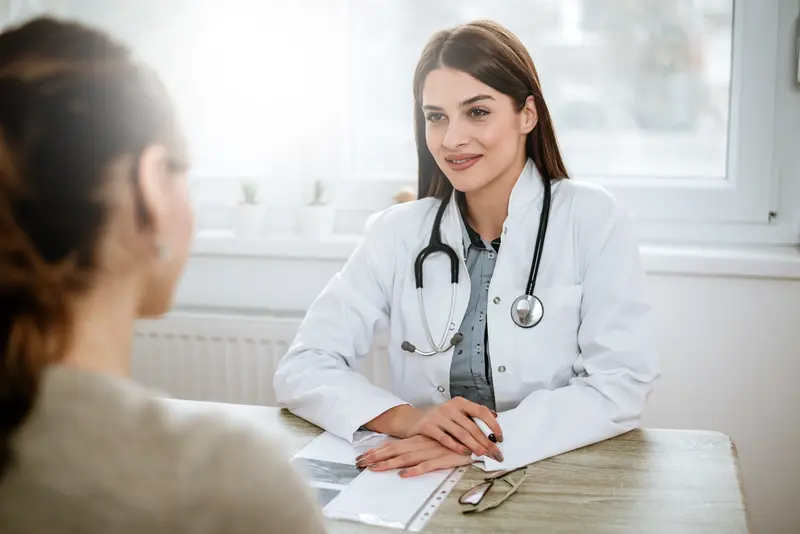 We make it easy.
Healthcare doesn't have to be difficult. We're constantly finding ways to make it easy so that you can get Better and stay that way.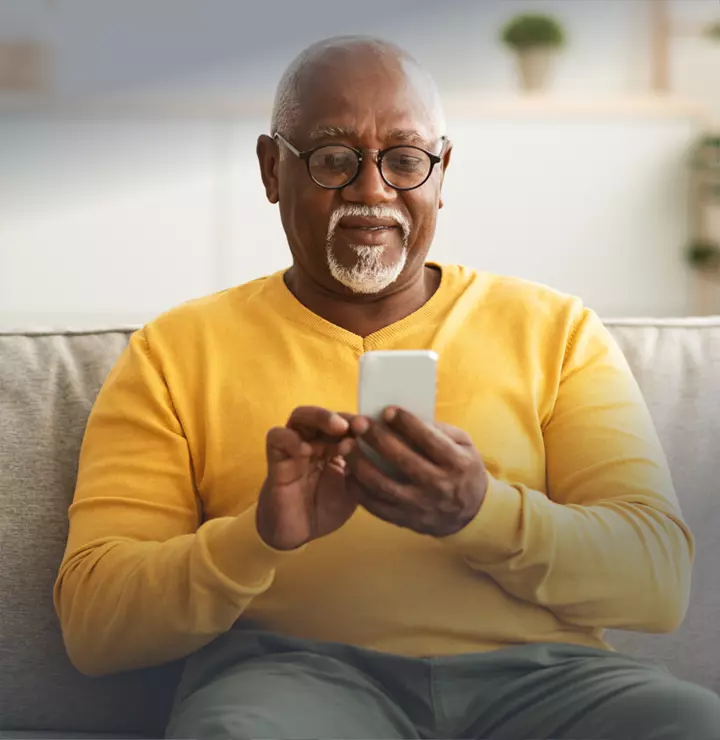 Better

tools make it easier
We all have different healthcare needs. Handle them your way with the MyBSWHealth app. Download the app today and take a hands-on approach to your healthcare.