7 ways to stock your fridge for weight loss and a balanced diet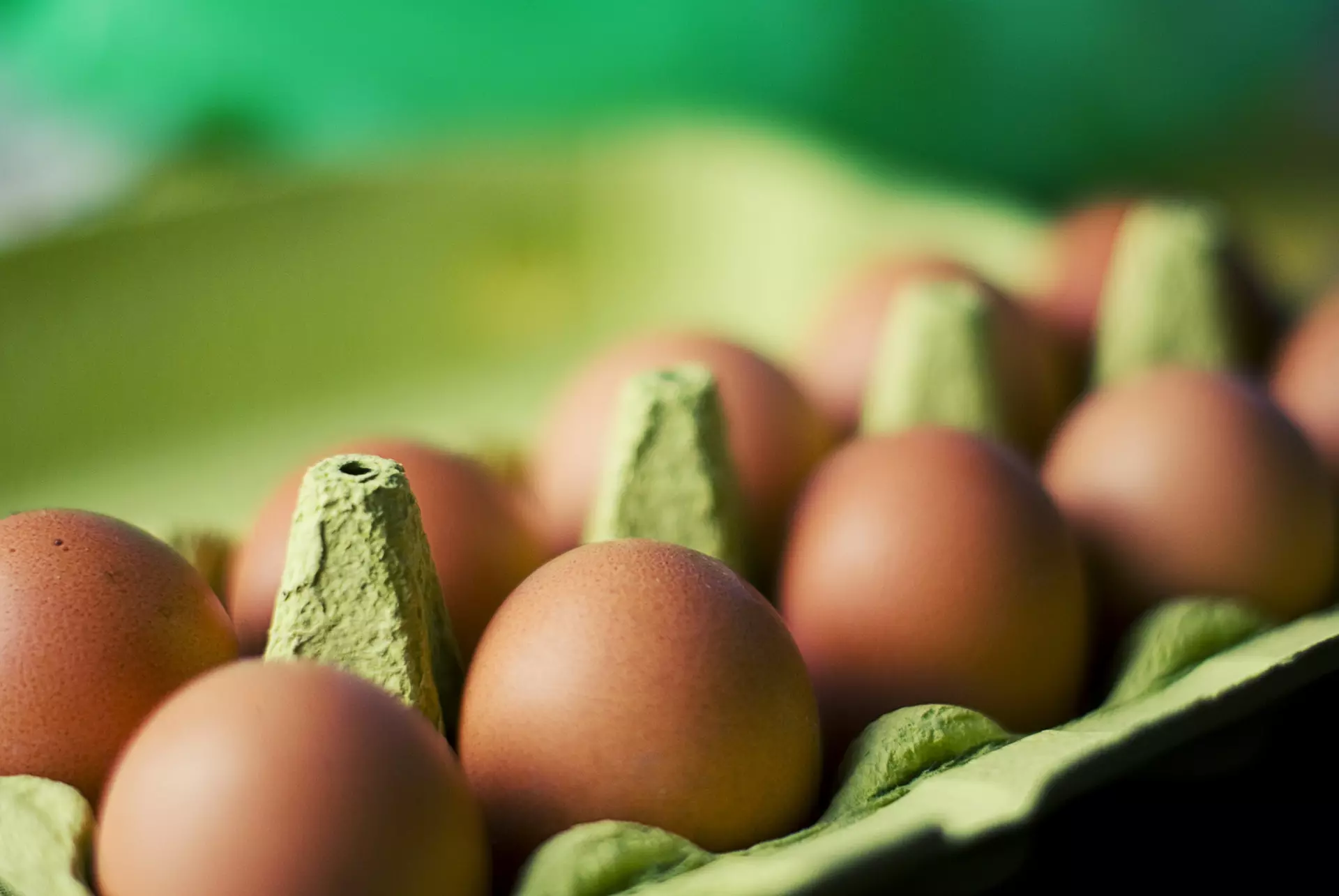 Your stomach is beginning to sound like an angry bear, but there are still several hours before dinner. You've been trying to watch your weight, but as you open the fridge, you realize you ate the last yogurt cup this morning when you were weak with hunger.
A cold candy bar stares back at you. Just one bite won't hurt. The next thing you know, you've eaten the entire bar and consumed the rest of your son's birthday cake.
How can we avoid these diet pitfalls and set ourselves up for success? Here are a few tips on how to stock your fridge and pantry to promote weight loss and a balanced diet.
1.  Get organized
Once a week, gather your family together and make a list of the entrees and side dishes you prefer. Come up with four or five meals you can have on hand for the week. It's okay to include frozen meals or family-style meals that are ready-made as long as they contain healthy ingredients.
2. Have tasty foods on hand
Try going to the grocery store once a week and buying foods that you know your family will like. We waste a lot of time going back and forth to the grocery store—time that could be spent taking a walk or engaging in other physical activity.
3. Find healthy alternatives
Try finding easy swaps for your family's favorite recipes. If your family loves a recipe that calls for cheese, then try replacing cheese made with whole milk with cheese made from 2% milk. If you love pot roast or steak, choose a leaner cut of meat that is lower in calories and more heart healthy. And if your favorite food is spaghetti, think about replacing your favorite brand with whole or multi-grain pasta that contains more fiber.
4. Keep plenty of vegetables on hand
Not only is it important to have healthy entrée options on hand, but one of the biggest keys to weight management is eating the recommended amount (two to three cups per day) of non-starchy vegetables. This could include baby corn, carrots, broccoli, cucumbers, peppers, squash, salad greens or tomatoes. It doesn't take much effort or money to open a bag of salad or steam a bag of frozen veggies in the microwave.
It's all about having these things available and ready to eat.
5. Stock your pantry with pre-portioned snacks
When you want a snack, you want something that will cut your hunger. But if you reach for the wrong thing, your snack can turn into a meal. Engineered protein bars are a good idea to keep on hand because they have a balance of sweetness, protein and fiber that will cut your hunger without adding too many calories. Dried fruit in individualized boxes, small whole fruits, yogurt or even a cheese stick are better alternatives and easy-to-grab foods.
6. Avoid your trigger foods
If you're trying to manage your weight or lose a few pounds, then avoiding foods high in fat and sugar is the best way to ward off unwanted pounds. These foods—that often come in big bags or containers—are hard to avoid and can even make you want to eat more than you intended. Avoid having these foods readily available in your fridge or pantry.
7. Take time to grab a snack on the way out
If you are eating moderate, balanced meals, then you will probably be hungry more often. But that's not a bad thing. Take a few more minutes in the morning or the night before work or school and prepare some individualized portioned snacks that you can have when hunger strikes. That way you're not relying on vending machines or that box of donuts that's been sitting out all morning.
If you are struggling with your weight, it doesn't mean something is wrong with you. It means your eating habits have become patterned or your environment is promoting bad habits. I like my patients to look for the cause, because there is a cause. It's not the person.
And if you're fed up with your current eating habits, it's never too late to change. You can form a new habit by simply practicing new behavior.
Talk to your doctor about your diet and weight loss goals, or connect with a registered dietitian.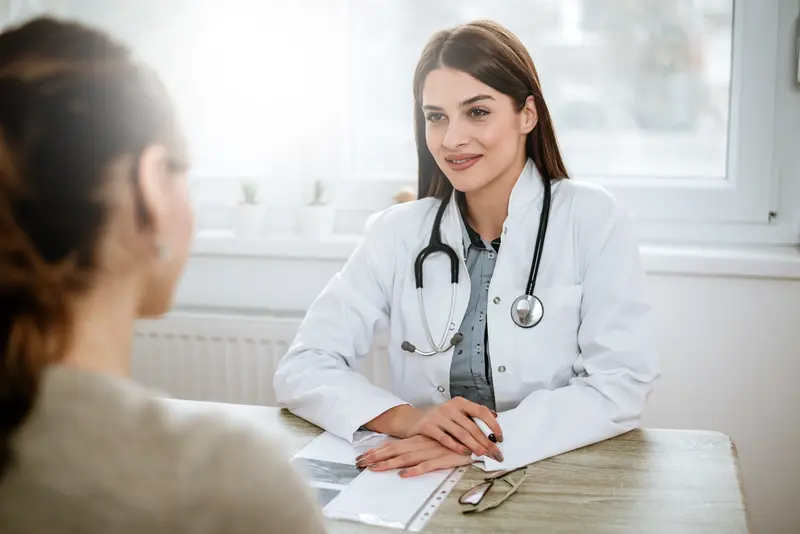 We make it easy.
Healthcare doesn't have to be difficult. We're constantly finding ways to make it easy so that you can get Better and stay that way.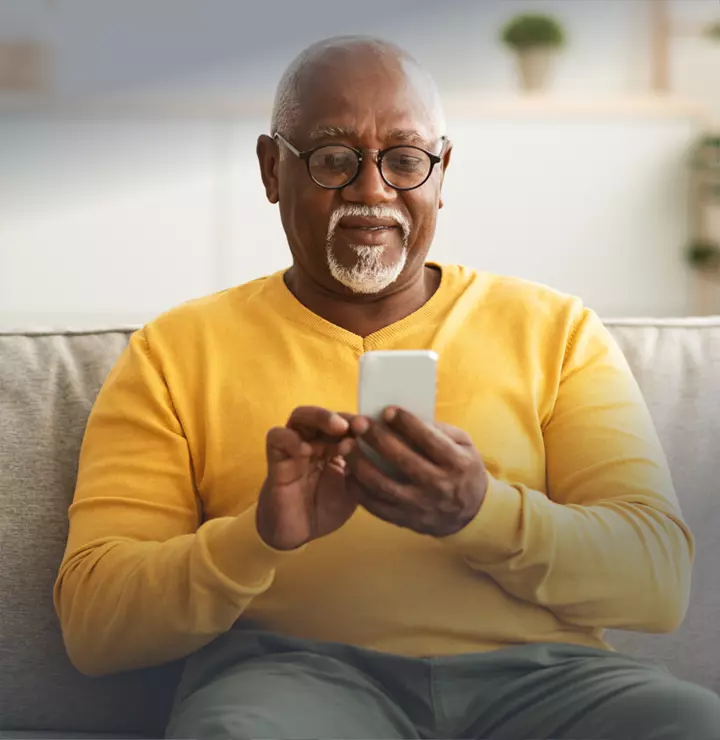 Better

tools make it easier
We all have different healthcare needs. Handle them your way with the MyBSWHealth app. Download the app today and take a hands-on approach to your healthcare.