Study: Heart hospital's patient information card reduces family members' anxiety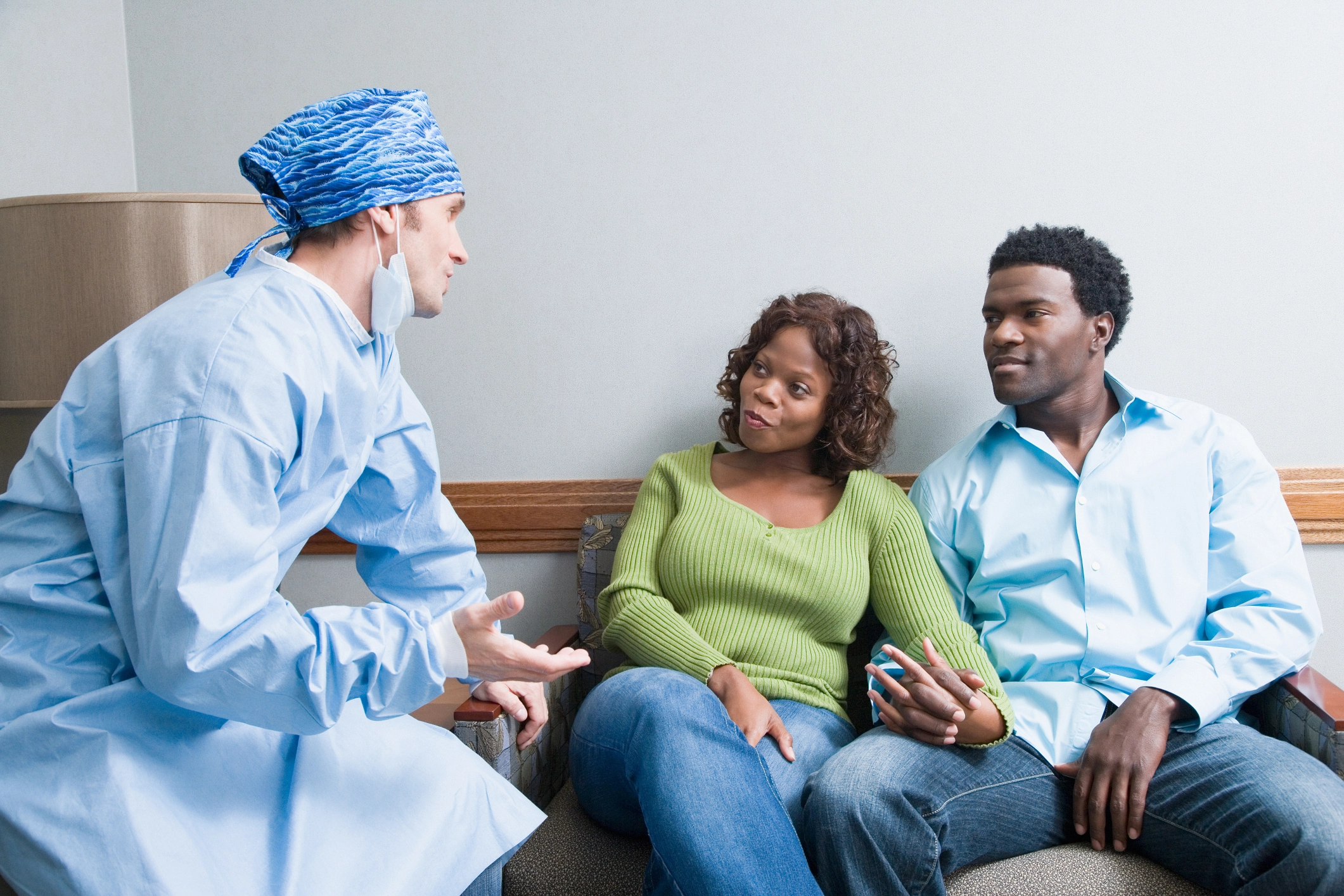 A waiting room can be a hot house for emotion and anxiety.
Family and friends often are worried and feel powerless as their loved ones are undergoing delicate and potentially life-saving procedures. It is hard to know to whom you address your questions or even what to ask.
Nurses are the frequent target of questions, and they may not know exactly what to say. A 1990 study found that 86 percent of nurses were uncertain in this situation. A separate 1991 study showed their verbal communication usually was unstructured and not based on evidence.
Baylor Scott & White Heart and Vascular Hospital, with locations in Dallas and Fort Worth, distributes a low-tech but highly effective card that estimates the duration of procedures, how staff members will update them on the patient's condition and whom to contact with questions and concerns. The card was developed by a clinical staff task force, based on questions and concerns typically expressed by those in the hospital's waiting room.
A 2011 study in AORN Journal verified its effectiveness. A survey of family members found that the card reduced their anxiety, regardless of the time spent in the waiting room or the nature of the procedure in question.
The study described how nurses explained the surgical procedure, its expected duration and pointed out the telephone number for the post-anesthesia care unit so family members could find out whether their loved one had arrived there yet.
Mary Muldoon, registered nurse at Baylor Hamilton Heart and Vascular Hospital and the study's lead author, said, "Before we began using the card, we had lots and lots of complaints from family members, and those complaints would go up to the chief nurse. Since we began using the card, I have not heard of any complaints."
"We get a lot more acknowledgements from patients and family members about our excellent service," Muldoon said. "The card also reminds us as clinicians that we need to update families if a procedure is going longer than it does normally."
Take a look at a sample card below.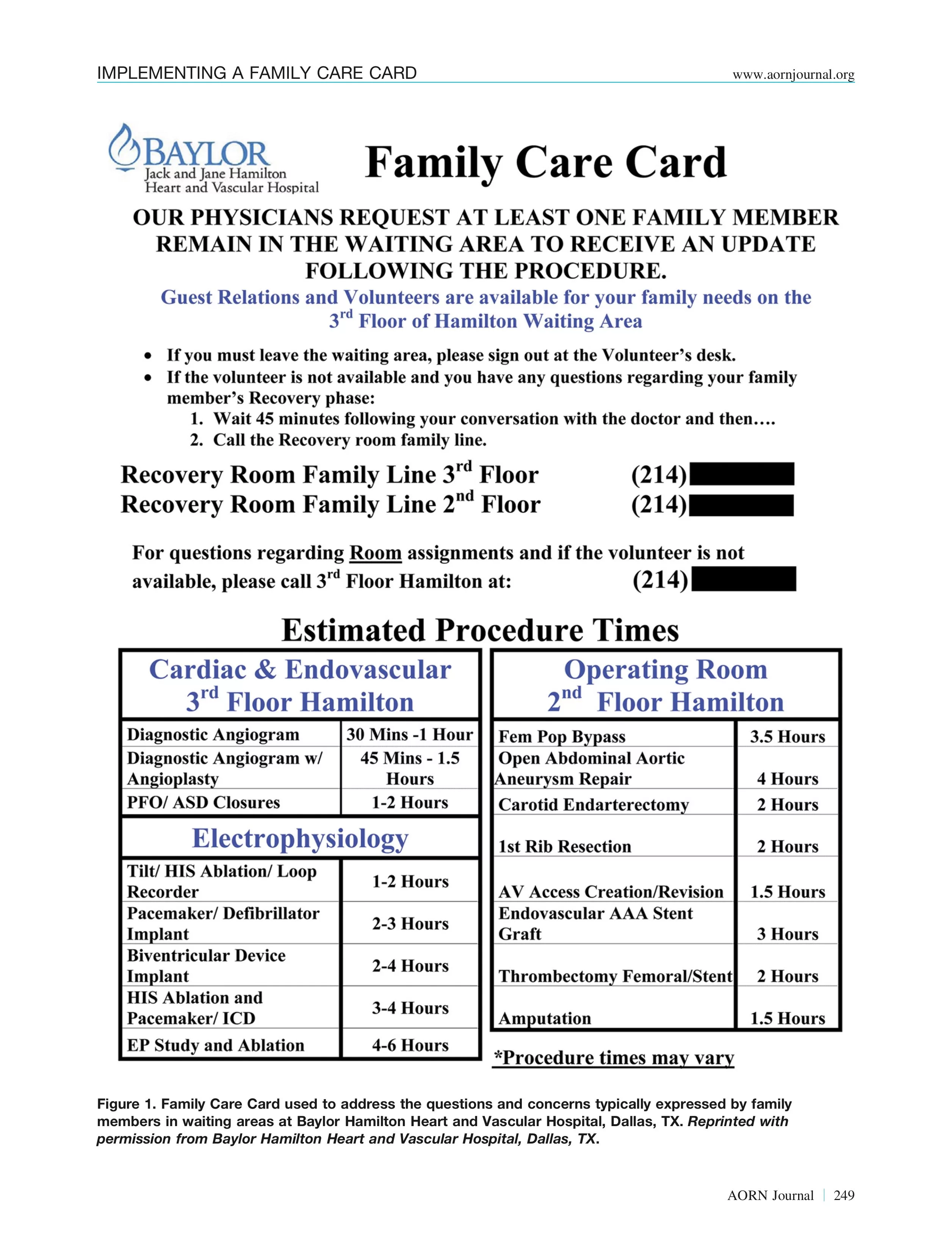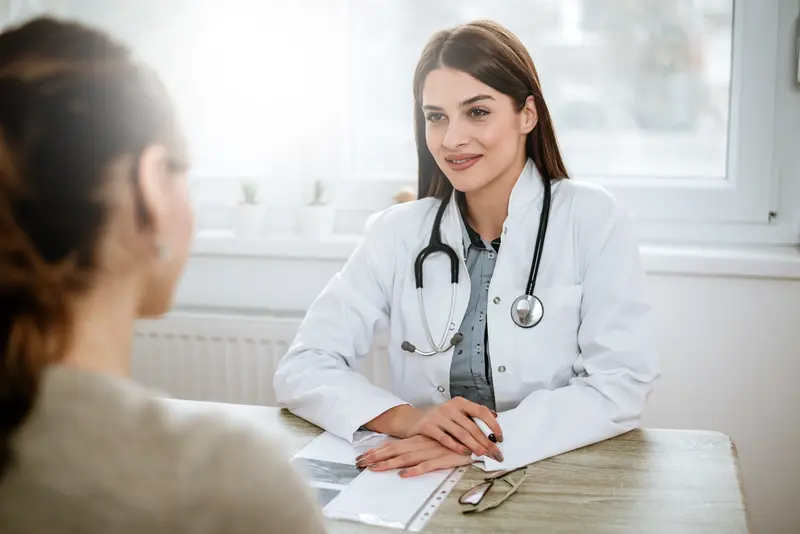 We make it easy.
Healthcare doesn't have to be difficult. We're constantly finding ways to make it easy so that you can get Better and stay that way.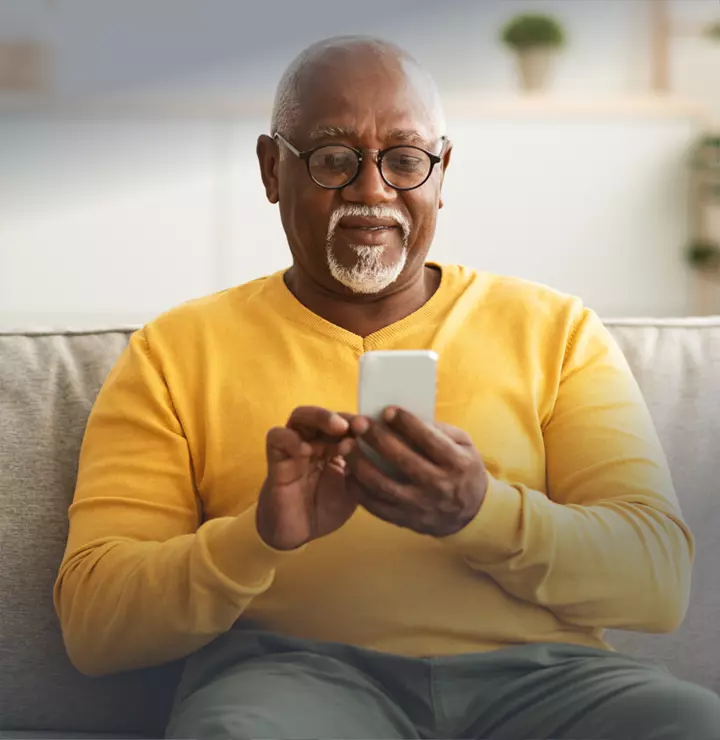 Better

tools make it easier
We all have different healthcare needs. Handle them your way with the MyBSWHealth app. Download the app today and take a hands-on approach to your healthcare.