How to talk to someone with cancer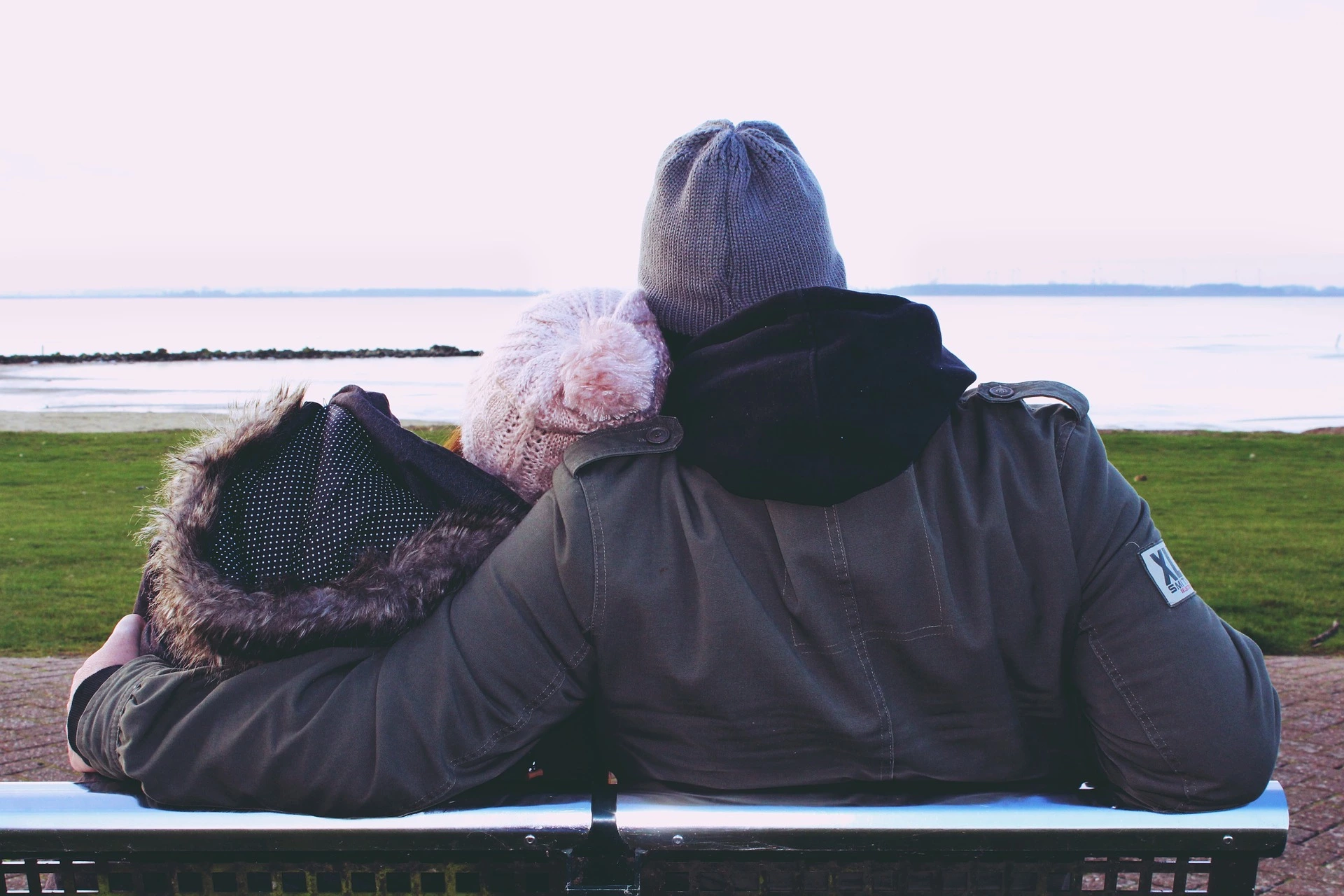 When someone you care about is facing cancer, often your first instinct is to help and comfort. But sometimes it's hard to know the right things to say, or the best ways to help.
While you may have the most heartfelt intentions, comforting expressions don't always come easily, even when it's someone you care about.
Sometimes your words may not sound like you meant them to, or they just come out the wrong way. Maybe you get tongue tied, or keep quiet because you're afraid you'll say something wrong — it's okay, we've all been there.
Here are a few dos and don'ts to help you communicate more effectively with a loved one battling cancer:
Let them set the pace
Some people find that talking helps, while others prefer to keep things to themselves. So offer advice only if they ask, and always respect their decisions about their care, even if you disagree.
Talk about something else
Remember that cancer is not the only topic available for discussion. It might be the biggest thing going on in your loved one's life, but they may prefer a break from it by talking about something else, like things the two of you would normally discuss.
Listen
Sometimes, what your loved one really needs is your ear to listen and your shoulder to lean on. Resist the urge to share your own stories of illness or another friend's battle with cancer. Saying things like, "I can imagine how you must feel" rings hollow if you've never been in their shoes.
Offer to help
When it comes to offering more active support, suggest something specific instead of asking how you can help or what you can do. Instead, say, "Can I run errands for you once a week?" Or, "How about I bring you dinner every other Tuesday after your treatment?"
You can also offer to help with child or pet care, or volunteer to take them to and from treatments or physician appointments. These interactions will allow you to stay connected to your loved one with cancer, and they may be more likely to come to you when they need something, or when they just want to talk.
If you or a loved one has been diagnosed with cancer, learn how the Baylor Scott & White patient navigation program can offer assistance, guidance and moral support.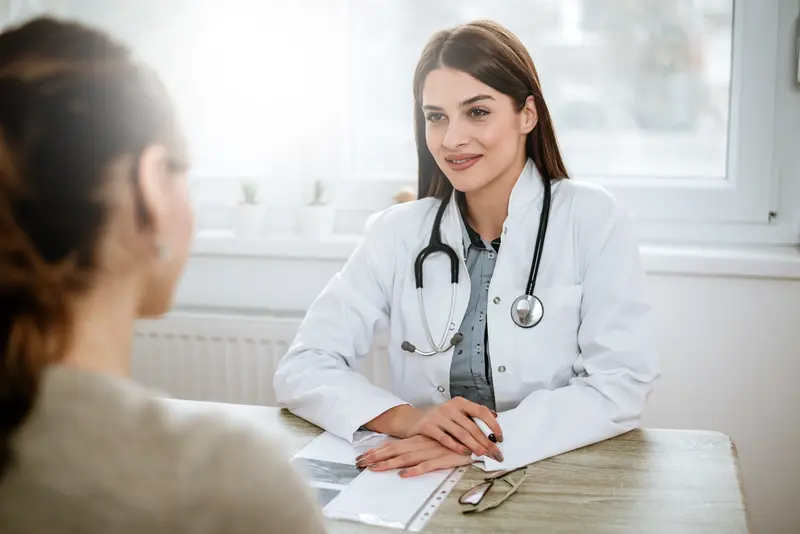 We make it easy.
Healthcare doesn't have to be difficult. We're constantly finding ways to make it easy so that you can get Better and stay that way.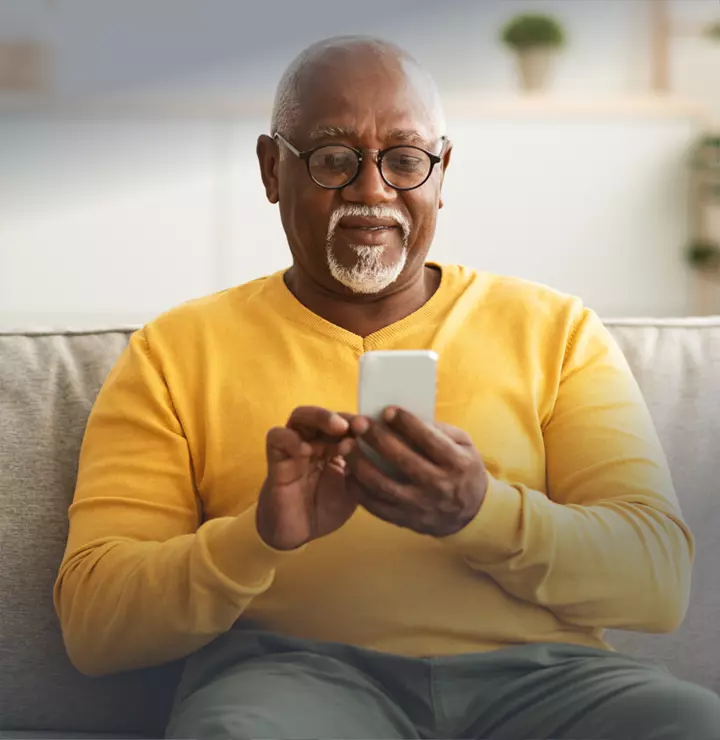 Better

tools make it easier
We all have different healthcare needs. Handle them your way with the MyBSWHealth app. Download the app today and take a hands-on approach to your healthcare.