The alarming heart disease crisis facing the South Asian community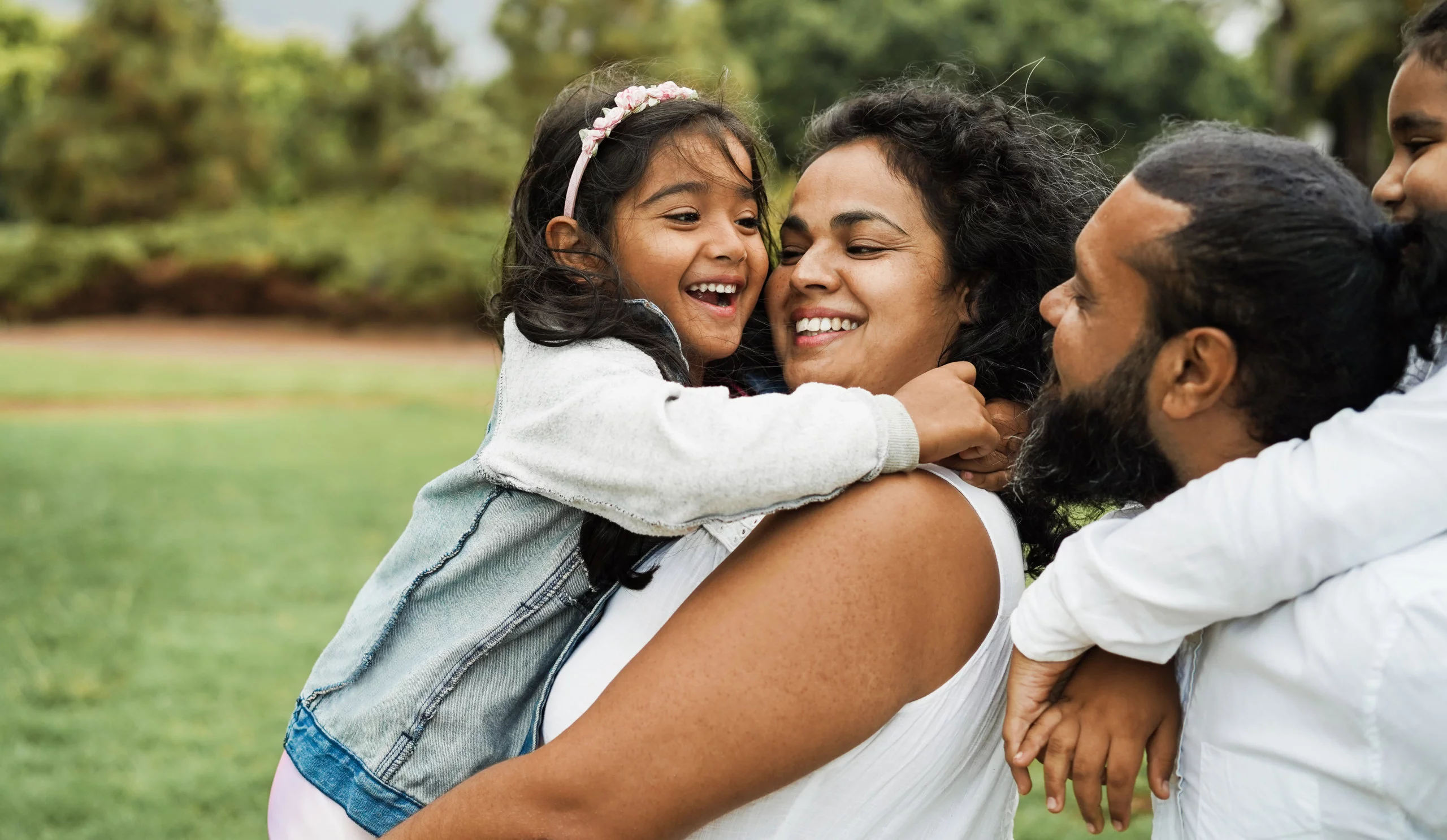 It's well known that heart disease is a major health issue across the U.S. In fact, it's the leading cause of death for all Americans. But you may be surprised to learn that South Asians are more likely to die of heart disease when compared to other ethnic groups. The high prevalence of heart disease among the South Asian community is a public health crisis and one preventive cardiologists like me are committed to addressing head on!
Why, you ask? Let's explore.
South Asians make up roughly a quarter of the global population and are comprised of a diverse array of cultures and communities that typically originate from seven different countries: Bangladesh, Bhutan, India, the Maldives, Nepal, Pakistan and Sri Lanka. South Asians are one of the most rapidly growing and flourishing ethnic groups within the United States.
Despite this, South Asians have a significantly higher risk of heart disease and are more likely to die of heart disease when compared to other ethnic groups. Furthermore, many South Asian individuals have a tendency to develop heart disease early on in life. This is known as premature heart disease when it occurs before the age of 55 years in men and before the age of 65 years in women.
Related: 5 common heart failure myths
But there's good news—many of the risk factors for heart disease that affect South Asian people are modifiable risk factors. This means that with appropriate lifestyle changes, diagnosis and treatment of underlying risk factors, the burden of heart disease can be substantially reduced or in some cases, even prevented.
Some notable modifiable risk factors for heart disease that are prevalent among South Asians include:
Diabetes mellitus: Diabetes mellitus is one of the most prevalent risk factors for heart disease among South Asian people. Approximately one quarter of South Asians have diabetes. Diabetes can often be reasonably controlled with proper diet but may also require medication for treatment.
Hypertension (high blood pressure): Hypertension affects roughly 30% of South Asians. While reducing dietary salt intake and losing weight are often effective lifestyle modifications, some people may need medications to reduce their blood pressure and thereby their risk for heart disease.
High cholesterol: High levels of low-density lipoprotein (LDL) cholesterol or the "bad cholesterol" and high triglycerides are risk factors for heart disease that are highly prevalent among people of South Asian origin. While cutting down on saturated fats and simple carbohydrates may help lower LDL cholesterol and triglyceride levels, respectively, often times, additional medical therapy to reduce cholesterol levels may be needed.
Obesity: Obesity, particularly abdominal obesity, is considered to be a risk factor for heart disease. 
Unhealthy dietary habits: These include consumption of saturated fats such as ghee, butter, palm oil, coconut oil, deep-fried foods, foods with added sugar and heavily processed foods.
Sedentary lifestyle: Regular physical activity is low amongst South Asian people when compared to many other ethnic groups. The minimum recommended amount of physical activity to keep your heart healthy is 150 minutes per week of moderate intensity physical activity.
The good news is this—the majority of these risk factors for heart disease among South Asians are treatable. First and foremost, it is important to know your numbers: blood pressure, cholesterol panel, and blood sugar levels (or 3-month average measurement of blood sugars known as a hemoglobin A1c). 
If you have risk factors for heart disease, you should talk to a preventive cardiologist to assess your risk for heart disease and get help treating modifiable risk factors.
"Prevention of heart disease must start now: in our teens, twenties and thirties," said Samyuktha Senthil Kumar, a pre-med Collegium V Honors student at The University of Texas at Dallas. "In order to reduce my risk of heart disease, I have started tracking my blood pressure, cholesterol, BMI, and blood sugar levels regularly and I urge my South Asian community to do so as well. Seek preventative care and modify your lifestyle to be the best version of you today and tomorrow."
The Center for Cardiovascular Disease Prevention at Baylor Scott and White The Heart Hospital – Plano specializes in the care of people of South Asian ethnicity. With specialized risk stratification tools, preventive cardiovascular care can be tailored to your needs and to accommodate your cultural and ethnic preferences.
Don't wait until you develop symptoms of heart disease. Be proactive. Know your numbers and get treated early.
Are you at risk for heart disease? Take the quiz and find out.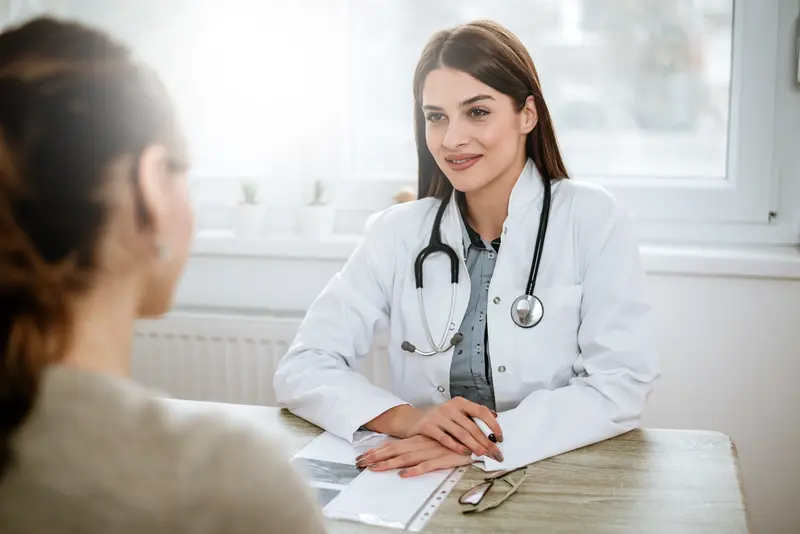 We make it easy.
Healthcare doesn't have to be difficult. We're constantly finding ways to make it easy so that you can get Better and stay that way.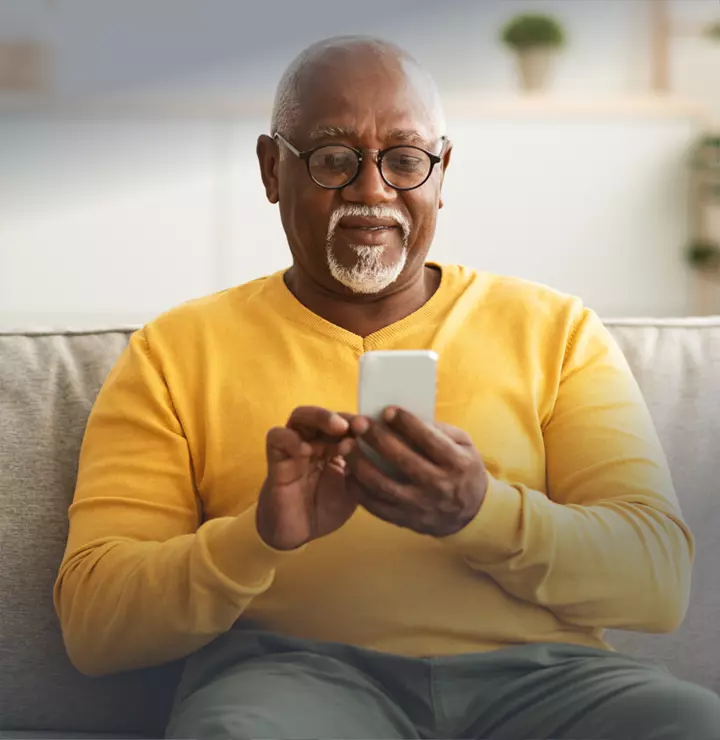 Better

tools make it easier
We all have different healthcare needs. Handle them your way with the MyBSWHealth app. Download the app today and take a hands-on approach to your healthcare.