The truth about vitamins and supplements: Are they helpful or harmful?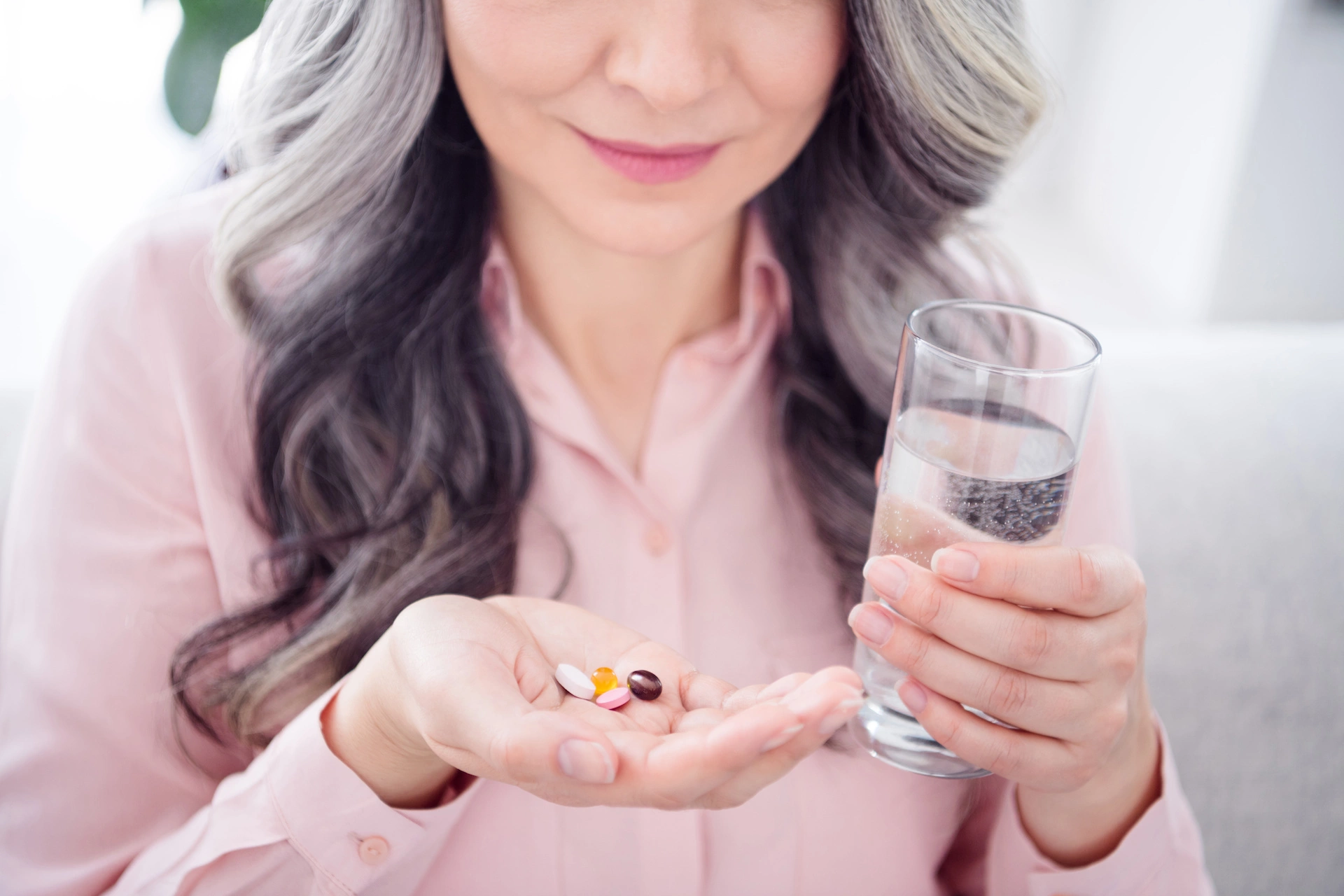 Most people consider taking a dietary supplement at some point in their life in order to improve their health. Maybe you see a convincing ad on TV or social media, or perhaps you hear from a friend about how a particular supplement benefited them.
Enhancing your diet with supplements can be an effective way to treat deficiencies or boost your nutrition status. But, is it okay to take just any supplement? Can they be harmful? How do you know whether a supplement is safe for you to take?
Why do people take supplements?
Supplements are defined as "a vitamin; a mineral; an herb or other botanical; an amino acid; a dietary substance to supplement the diet by increasing the total dietary intake; a concentrate, a metabolite, a constituent, an extract, or a combination of any ingredient mentioned above."
Supplements include the following:
Herbs
Stimulants
Multivitamins (MVI)
Branched chain amino acids (BCAAs)
Muscle mass gainers
Pre-workout
Post-workout
Protein powders
Weight loss aids
There is a high amount of usage of these supplements in the athletic population. Those seeking to improve athletic performance often turn to nutritional, pharmacological, physiological and biomechanical enhancers as a way to gain an advantage in competitions. Unfortunately, contamination of supplements is likely to occur in sports performance supplements, as well as in those designed for weight loss and sexual enhancement.
Dangers of unnecessary supplementation
The truth is, supplements can be harmful when they are not medically necessary or provide no therapeutic benefit. There is also the risk of interactions, which can cause any medications you're taking to lose their effectiveness, or cause unwanted, even harmful side effects.
Supplements can also be tainted with many hidden dangerous substances such as pesticides, heavy metals, bacterial contamination, herbicides, banned substances and even prescription medications.
If you're considering taking a supplement, make sure you're aware of the potential hazards of consuming dietary supplements and herbal products without the guidance of a registered dietitian or your doctor.
How are supplements regulated?
The supplement industry is a $40 billion business and more than half of the US adult population uses them. But there are a few things you should know about how supplements are (or rather, are not) regulated.
The US Food and Drug Administration (FDA) is responsible for identifying and removing hazardous supplements from the marketplace. However, due to an inadequate and ineffective system to ensure the safety of the supplement industry, contaminated and adulterated supplements remain on the market. This is why they can be very dangerous.
Under the 1994 Dietary Supplement Health and Education Act, supplements were classified as a category of food and not subject to the safety and effectiveness testing required by the FDA for drugs before they hit the market for consumers.
The FDA does attempt to regulate the industry by utilizing post-market surveillance efforts such as reports of adverse events, consumer complaints, inspection of dietary supplement companies and monitoring of imported products. Supplement companies are required to report events that necessitate medical intervention in order to prevent death, hospitalization or birth defects to the FDA. A class 1 recall can be issued if a supplement has the potential to cause serious health problems, forcing these products to be removed from the market.
To keep the public informed, the FDA's Center for Drug Evaluation and Research maintains a Tainted Products Marketed as Dietary Supplements database on their website. This online resource is intended to educate consumers like you and lower your risk of taking adulterated supplements. You can search any supplement you are considering taking to ensure it has not been found to be contaminated.
Research showing the dangers of supplements
In a quality improvement study, data was extracted from the FDA's Tainted Supplements database from 2007 through 2016. Data from each warning were documented, including the date, product name, company, hidden ingredient(s), product category, source of sample and warning document type.
Here are a few of the key findings:
During this time period, 776 adulterated dietary supplements were found and 146 different companies implicated. The majority of the products were designed for sexual enhancement (45.5%), weight loss (40.9%), or muscle building (11.9%).
20% of the products contained more than one unapproved ingredient.
Prescription medications were found in some of the supplements, with the most common being sildenafil for sexual enhancement (47%), sibutramine for weight loss (84.9%), and synthetic steroids or steroid-like components for muscle building (89.1%). Sibutramine was removed from the US market in 2010 by the FDA due to clinical trial data showing an increased risk for stroke and heart attack.
4% of the adulterated sexual enhancement supplements contained Dapoxetine, an antidepressant not approved by the FDA.
This study also showed that some products were identified in multiple warnings more than six months apart. In the majority of incidents, the unapproved ingredients were not declared on the label.
Other studies have shown a risk of liver damage and even death from taking various adulterated supplements. The supplements in this group included multivitamins, sexual performance products, weight loss products, body or colon cleanses, energy boosters, a nasal decongestant, and various other herbal products.
The bottom line on vitamins and supplements
Until there is a more reliable method to ensure the safety of supplements available on the market, it's best to avoid consuming them all together.
If you do have a vitamin or nutrient deficiency confirmed by a laboratory test or doctor, supplementation may be necessary or beneficial for you. However, always get a prescription with the exact type and amount of supplement to consume. And remember, always consult with your doctor before taking any dietary or herbal supplement.
Questions about supplements? Talk to your doctor or find a registered dietitian near you.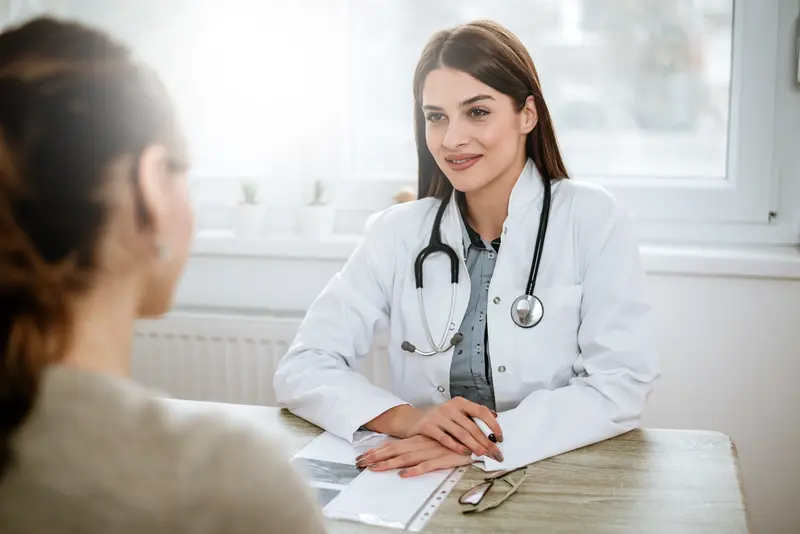 We make it easy.
Healthcare doesn't have to be difficult. We're constantly finding ways to make it easy so that you can get Better and stay that way.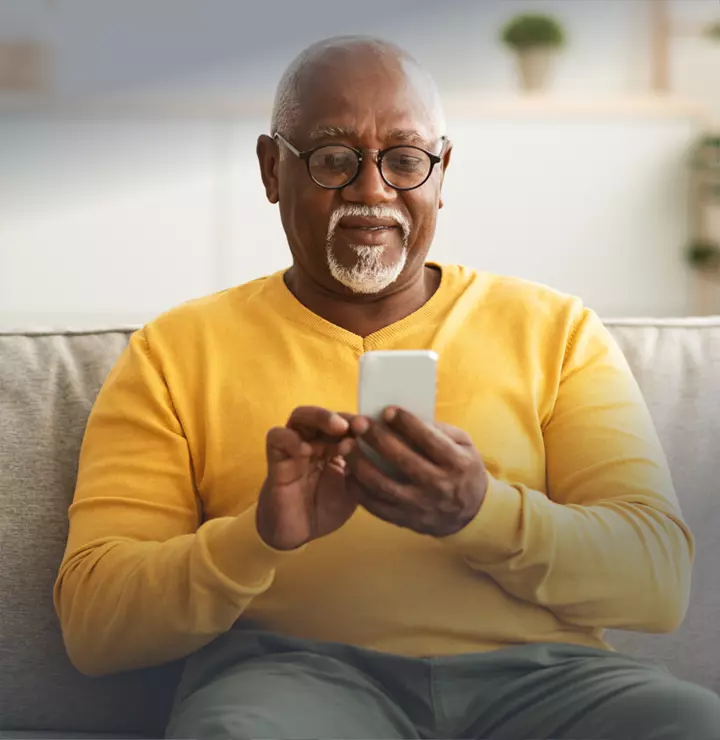 Better

tools make it easier
We all have different healthcare needs. Handle them your way with the MyBSWHealth app. Download the app today and take a hands-on approach to your healthcare.