The whole scoop on the Whole30 diet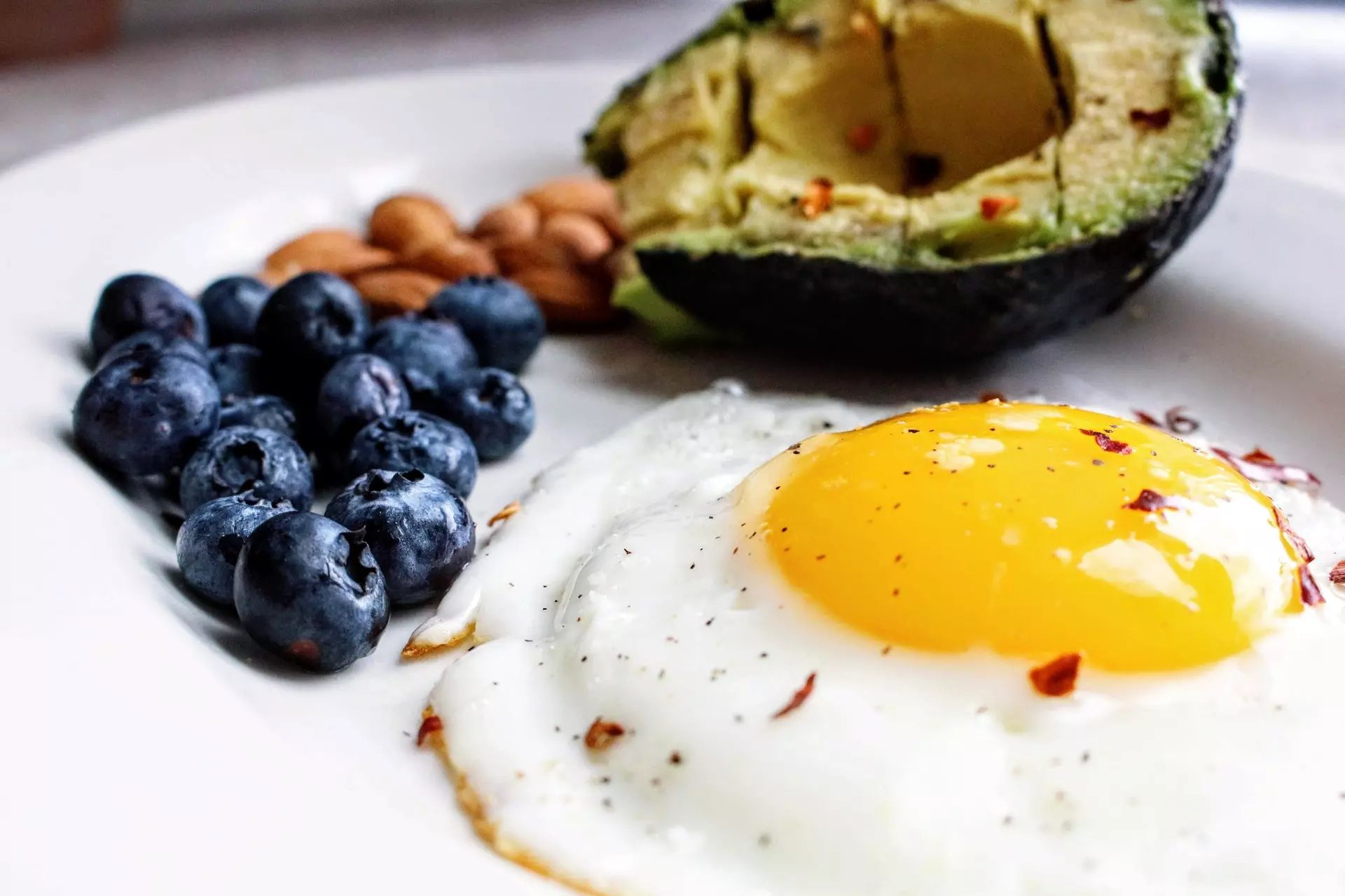 You've probably heard some buzz around the very popular Whole30 diet — an elimination diet with the goal of committing to a 30-day nutritional system reboot for your body.
But what does this 30-day diet entail? And is it good for your health?
In essence, the Whole30 diet aims to eliminate a large portion of the average American diet down to very basic, unprocessed foods. The creators claim it can treat many medical conditions, though these claims lack scientific evidence.
As a primary care physician, I don't think this diet is all bad as a short-term detox (i.e. to break yourself from the habit of a daily latte and a muffin), though it's not really sustainable long term as it can lead to some significant dietary deficits of important vitamins and minerals.
The Dos and Don'ts of Whole30
So, what can you eat on the Whole30? Here's a breakdown of the basic foods allowed:
Moderate amounts of meat, seafood and eggs
Vegetables, but only some fruits are allowed
Natural fats (olive oil), herbs and spices
Everything you eat should be whole and unprocessed.
But on the other hand, the list of things you cannot eat is quite extensive:
No added sugar — real or artificial
No alcohol
No baked goods, junk food and treats (pancakes, bread, tortillas, cookies, chips, French fries, etc.)
No grains (oats, rice, quinoa, starch, corn and even gluten-free varieties)
No legumes (beans, peas, peanuts, peanut butter and soy)
No dairy (milk – cow or goat, cheese, yogurt and ice cream)
No MSG or sulfites (food additives)
Overall, the goal is to eat "good food" for 30 days straight with the promise that you will feel better and lose weight. Participants are encouraged to commit 100 percent to the program for 30 days — no excuses, exceptions or slipups.
A Doctor's Thoughts on Whole30
For the most part, I'm on board with this idea. If you want to lose weight, then eliminating added sugar, alcohol and junk food can be effective and healthy lifestyle plans (read: not a diet but a lifestyle change).
However, here is where the Whole30 faces some criticism: cutting out foods such as grains, legumes, beans, peas and dairy can keep you from getting important vitamins and minerals. While the Whole30 works for elimination and a "system reboot," small amounts of these foods are good for you and shouldn't be completely eliminated in the long term.
It can also be a good idea for someone with medical conditions like irritable bowel syndrome or migraines to give Whole30 a try as a way to identify triggers. By eliminating most junk foods, you may improve symptoms and then gradually add foods back in to see which food groups trigger your symptoms. Moving forward, you can then avoid those groups. If you do have a medical condition and are considering giving Whole30 a try, be sure and consult with your physician first.
My concluding thoughts on Whole30 are this: it's a great kickstart program to get rid of sugar and junk food cravings. By the time your 30 days are up, you have a new routine and new habits, and you've fought through the sugar detox.
But don't get caught in the "diet" trap. I've seen time and again with patients who lose a significant amount of weight in their 30 days, consider the program completed and successful, then go right back to their old ways. They often regain the weight they lost, plus a little extra. If you only do this diet for 30 days and then go back to your old habits of sugar and fast food, then you won't have long-term success. The same holds true for any diet, whether Whole30, ketogenic or the next new diet fad.
However, if you use the Whole30 as a "system reboot" and then gradually add back reasonable portions of healthy options from the "no" list (i.e. plain Greek yogurt with fruit or black beans to go with your taco meat), you can achieve the goal that many of us are in search of — long-term healthy lifestyle choices and a sustainable, healthy weight.
A primary care physician can help you start a healthy lifestyle and meet your weight loss goals. Don't have a primary care physician? Find one near you.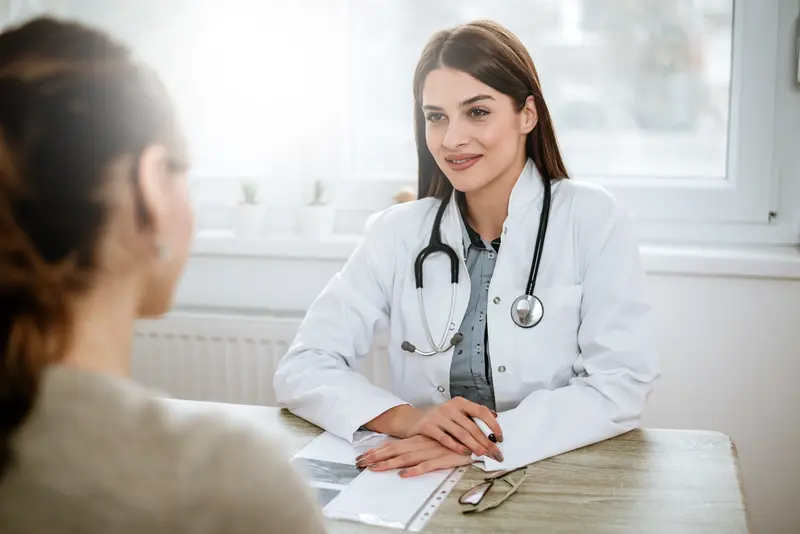 We make it easy.
Healthcare doesn't have to be difficult. We're constantly finding ways to make it easy so that you can get Better and stay that way.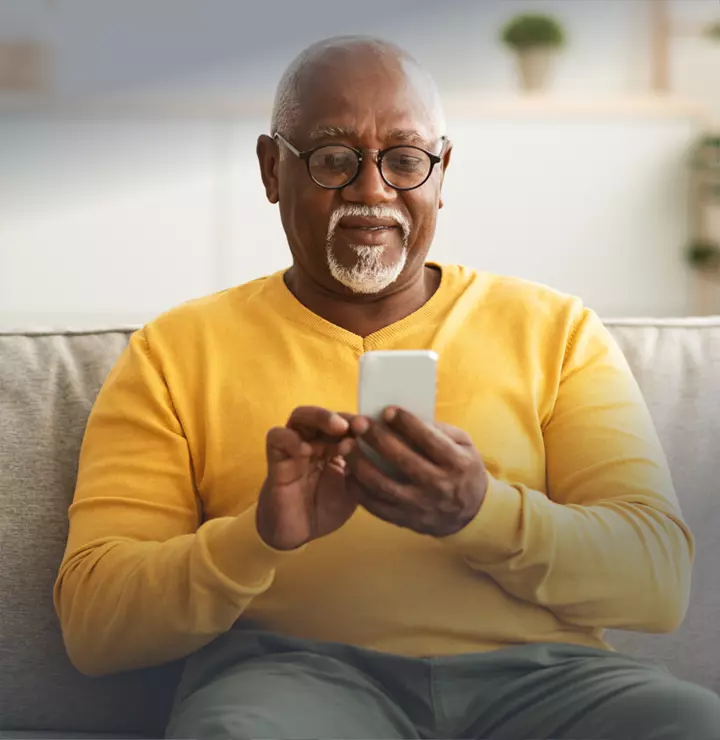 Better

tools make it easier
We all have different healthcare needs. Handle them your way with the MyBSWHealth app. Download the app today and take a hands-on approach to your healthcare.