To go or not to go? Weighing the COVID-19 risk of common activities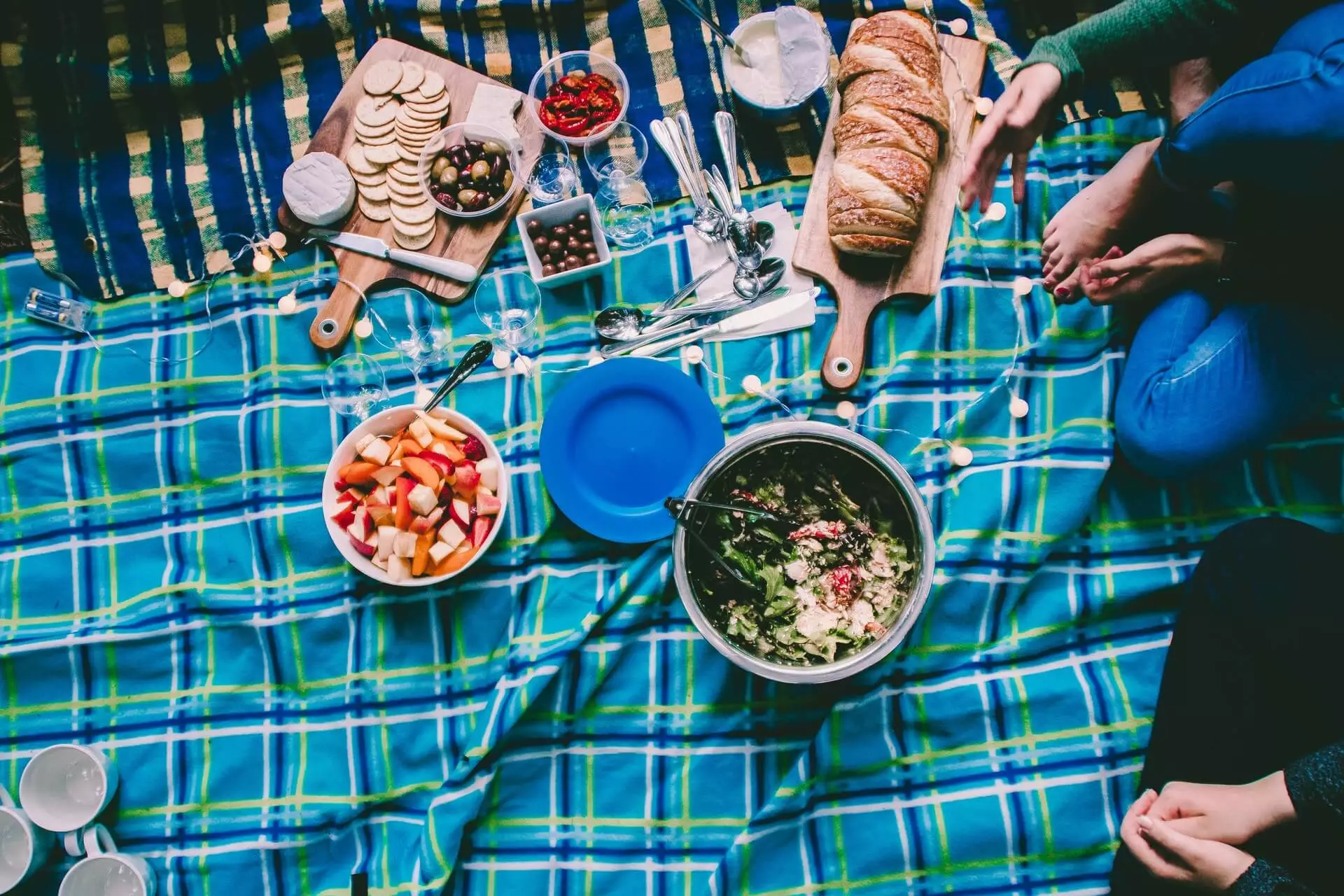 As we all become more and more eager to press "play" and get back to our lives, it can be tricky to decide which activities or events are safe and which ones you're better off skipping.
While turning down invitations and canceling long-held plans can be disappointing, remember that social, or physical, distancing is for your protection.
The fact of the matter is this: our uninvited guest, the COVID-19 virus, is here to stay for a little while longer. And with it, the safety and social distancing measures that have quickly become ingrained in our day-to-day lives.
The safest option is always to stay home, spend time with your own household and participate virtually when possible.
By staying home, you help protect yourself and also help stop the spread in your community. Just because you feel healthy doesn't mean you aren't unknowingly spreading the virus to those you come into contact with — and vice versa.
So, how do you make the call on whether to go or stay home? By weighing the risks.
To help guide your decision-making, the Texas Medical Association, an organization of 53,000 physicians and medical students across the state, released a chart of common activities ranked by their chances of spreading COVID-19.
Some activities, like getting takeout from your favorite restaurant, are on the low end of the spectrum with a level 1 or 2 of associated risk. On the high end of the risk spectrum are activities like working out at a gym (8) or going to a bar (9).
Originally tweeted by Texas Medical Association (@texmed) on July 3, 2020.
The chart ranks the riskiness of each activity or event based on a few factors, including the difficulty of maintaining social distancing and other preventative behaviors in each situation, and assuming that you are wearing a face mask. Although it's not an absolute breakdown of the risks you will face should you choose to participate in a certain activity, it's a helpful reminder that each and every decision you make matters — for your health and that of those around you.
Next time you're faced with a social distancing dilemma, ask yourself, "Is it worth the risk?"
For more COVID-19 resources, visit BSWHealth.com.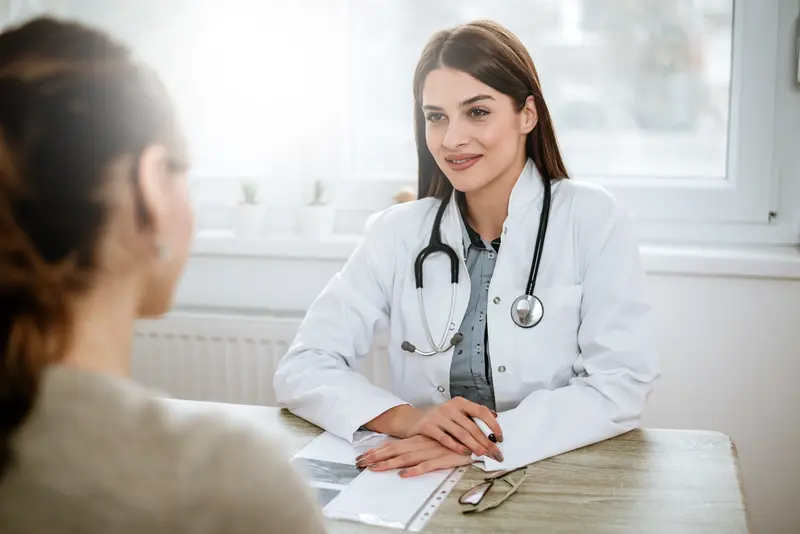 We make it easy.
Healthcare doesn't have to be difficult. We're constantly finding ways to make it easy so that you can get Better and stay that way.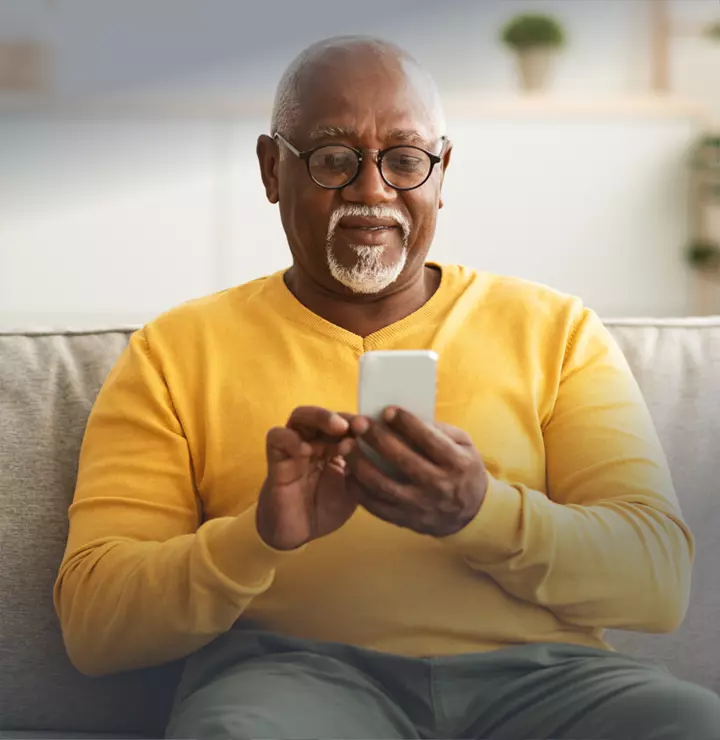 Better

tools make it easier
We all have different healthcare needs. Handle them your way with the MyBSWHealth app. Download the app today and take a hands-on approach to your healthcare.