When tragedy shakes a nation, focus forward through action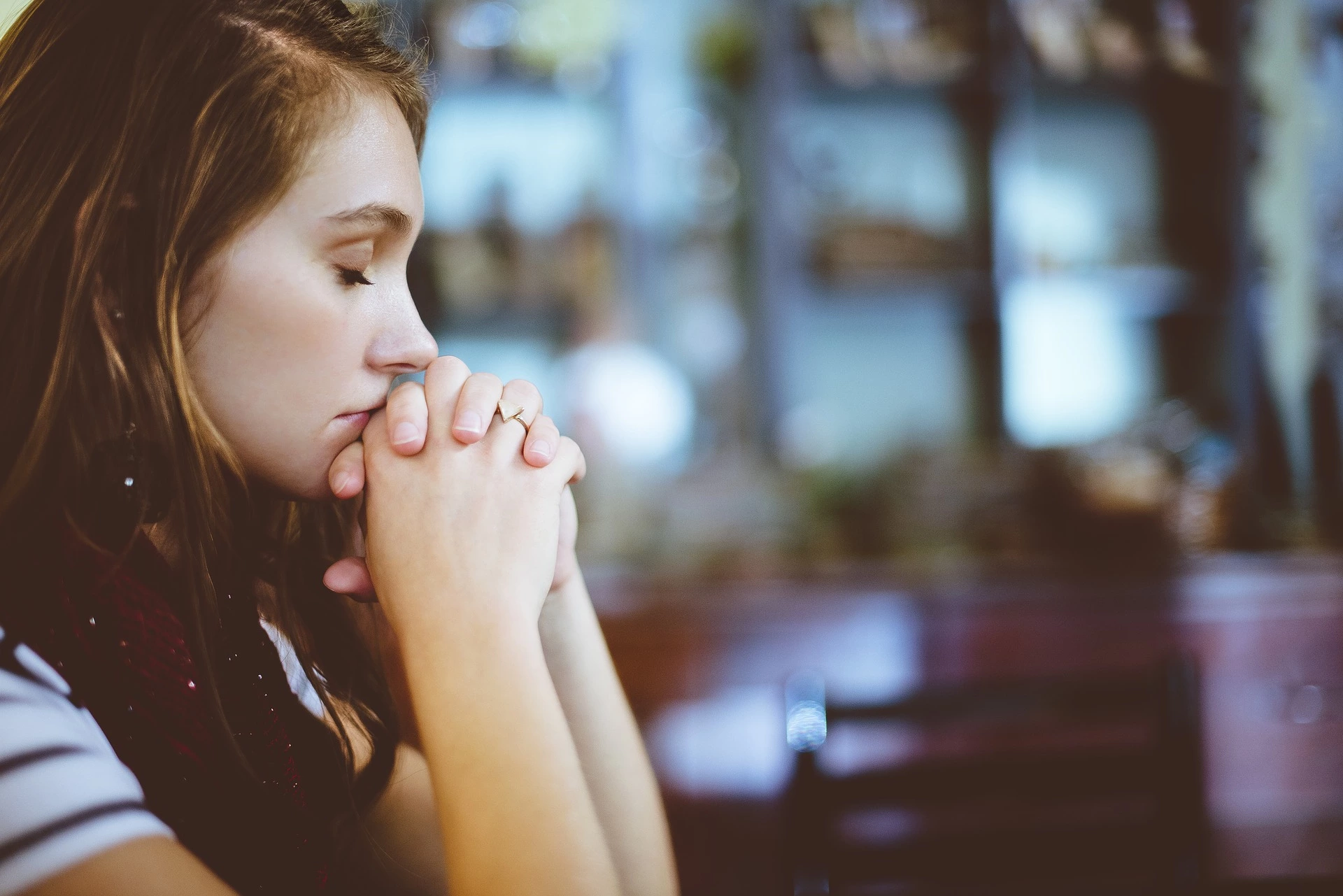 In the aftermath of the deadliest mass shooting in American history, many of us are left feeling grief-stricken, anxious or helpless. The horrific images etched into our minds are tragic remembrances of events that have become sadly familiar.
When will the deadliest finally be the last?
As humans, our empathetic response is expressed through our desire to aid our fellow man. But oftentimes, we become immersed in gruesome and haunting details of the narrative that only reinforce our collective grief and despair. And through our desire to understand human suffering, we often forget to focus forward on what actions we can take to help ourselves and others.
Changing the focus from despair to repair
So, how do we shift our focus from despair to repair?
Ann Marie Warren, PhD, a clinical psychologist at Baylor University Medical Center at Dallas, credits one's ability to recover from psychological trauma to one thing: Resiliency.
"One of the hallmarks of negative psychological response to trauma is a sense that the world is no longer a safe place, and that activities that should be objectively safe are now avoided, which in turn reinforces fear and anxiety," Dr. Warren said. "In fact, 80 to 90 percent of adults in the U.S. will experience a traumatic event in their lifetime (Source: Kilpatrick, Resnick, Milanak, Miller, Keyes, & Friedman, 2013; Sledjeski, Speisman, & Dierker, 2008)."
While the vast majority of adults in the U.S. will experience a traumatic event in their lifetime, according to the National Center for PTSD, only about 8 percent will experience long term consequences of trauma — such as post-traumatic stress disorder (PTSD).
"Most individuals who experience trauma are resilient," Dr. Warren said. "Resilience is the ability for people to adapt or bounce back after a traumatic event and maintain both psychological and physical health. Resilient individuals tend to use innate copings skills and pull on resources, such as social support, to help them move through and sometimes even thrive after a crisis."
The power of action during a crisis
Although we know most people are generally resilient after a traumatic event or tragedy, for the people present during those terrifying moments, there's another element — action.
Put yourself in the shoes of those who were paralyzed by a moment of complete chaos. How do you pull yourself back to reality to make decisions that could save countless lives, or your own?
"During a tragedy, you've got to commit to some sort of action," said Karen Mynar, a trauma injury prevention coordinator at Baylor University Medical Center at Dallas' Level 1 Trauma Center. "If you can't help someone yourself, you can help by increasing your knowledge."
In crises, bystanders are often thrown into fight or flight situations, where some act with true heroism. Many times, first responders are selfless civilians who do their best to keep the injured alive until medical care is available. In a mass casualty event, these brave people can be the difference between life and death for those around them.
But what about you? If you were faced with a horrifying event that left you surrounded by hundreds of critically injured people, would you know how to help?
But what about you? If you were faced with a horrifying event that left you surrounded by hundreds of critically injured people, would you know how to help?
In this situation, the most helpful thing you can do is stop the bleed. If bleeding is left uncontrolled, a person can bleed to death in less than five minutes. Knowing how to stop the bleed is a lifesaving skill.
To quickly stop blood loss, it is recommended that a tourniquet be applied, but during a crisis, one may not be available. In the video below, Mynar demonstrates how to apply a tourniquet and how to pack a wound with gauze.
Having this kind of practical knowledge could help you save someone's life.
While we should never have to prepare ourselves for a mass shooting, it is the actions we take today that will give us a sense of empowerment during unforeseen crises. Even the simple step of storing your medical information in your smartphone can save paramedics valuable seconds when making lifesaving decisions.
Healing the world together
It's tragic that events like this continue to occur across our country and across the world. I'm urged to resurface the psychological coping strategies Dr. Warren shared just last year in response to a mass shooting that took place at a nightclub in Orlando, Florida. Now, just as we did then, we desperately hope this is the last time.
But as our nation begins to heal, it's important to take action — to help those impacted cope, and to make sure you're prepared should you find yourself in a similar situation.
It's often our response to tragedy or disaster that shows the best of humanity, as true heroes emerge to help those in need.
"We understand that the only adequate response to senseless victimization of others is for someone to step into tragedy to stop the bleeding, literally, emotionally and spiritually," said Mark Grace, Chief Mission and Ministry Officer at Baylor Scott & White Health. "We know that these values, often motivated by faith and always reflective of the best of our shared humanity, represent our one true hope for health and healing."
As we continue to focus forward, through our actions, we will heal.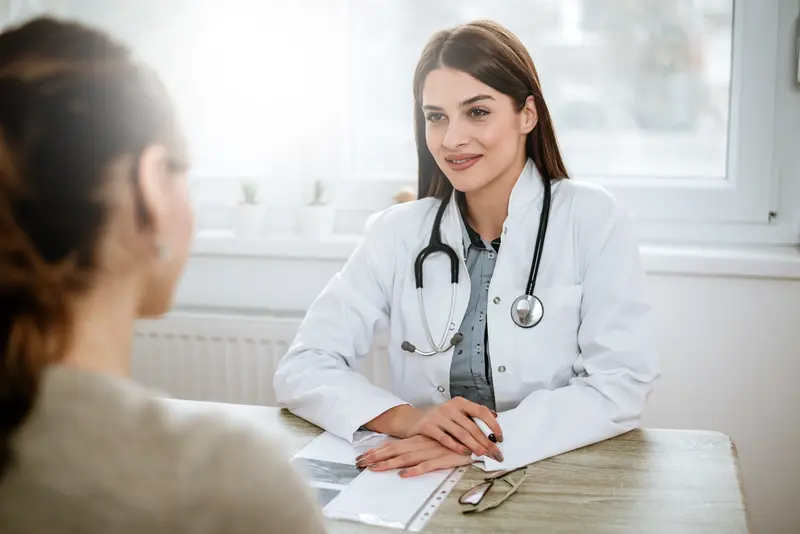 We make it easy.
Healthcare doesn't have to be difficult. We're constantly finding ways to make it easy so that you can get Better and stay that way.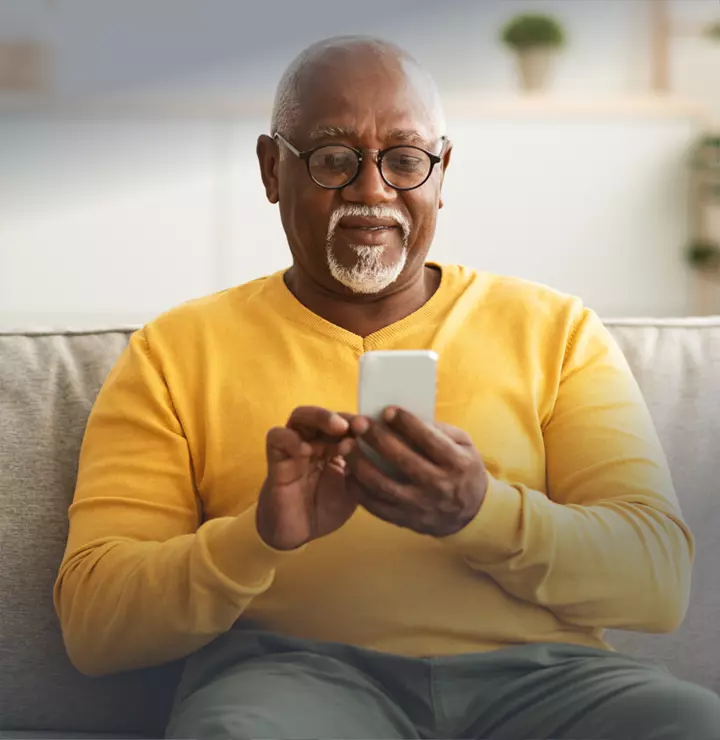 Better

tools make it easier
We all have different healthcare needs. Handle them your way with the MyBSWHealth app. Download the app today and take a hands-on approach to your healthcare.