What if we could stop heart problems before they start? With preventive cardiology, we can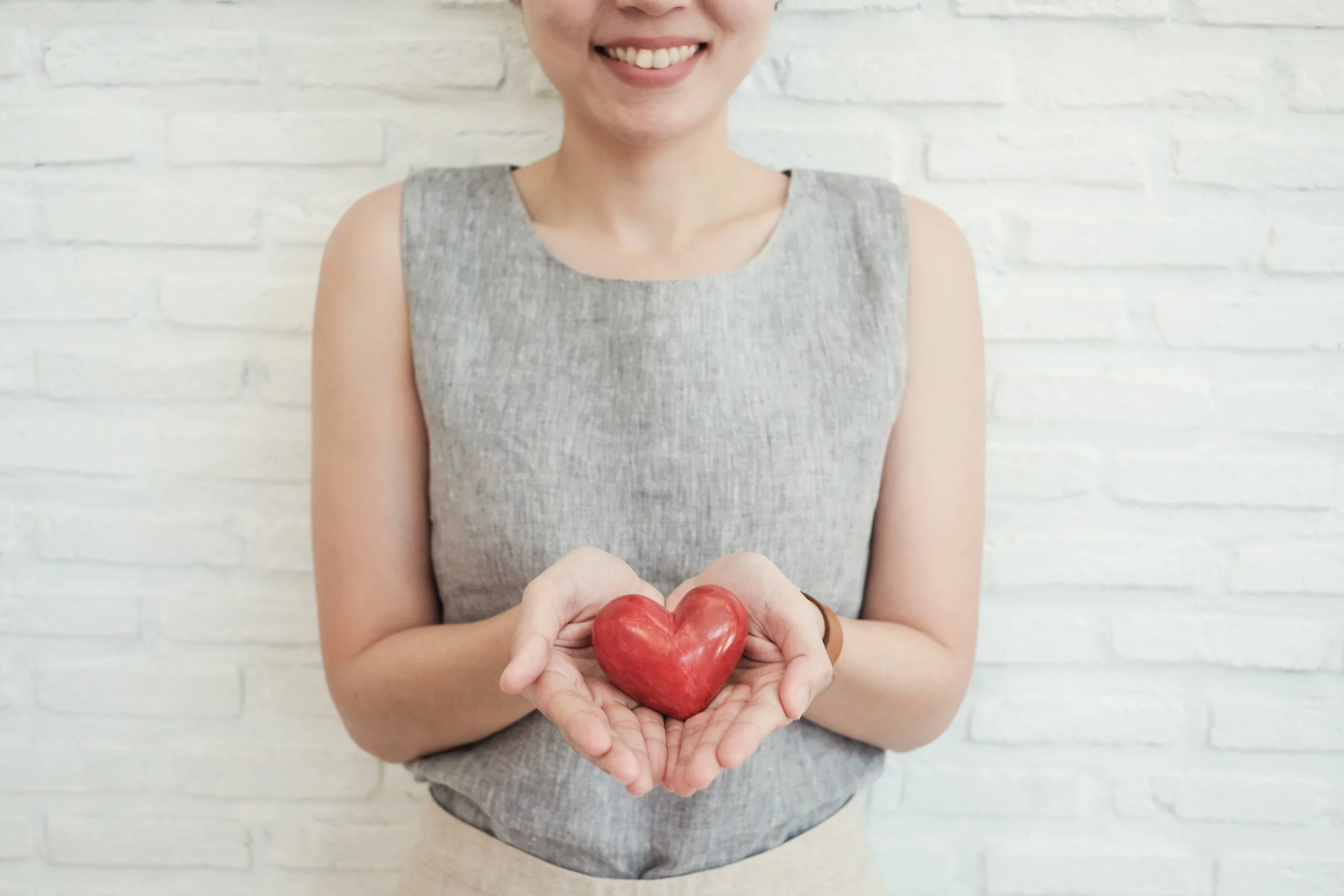 Heart disease is the #1 cause of death in both men and women in the United States. According to the Centers for Disease Control and Prevention, every 36 seconds, an American dies from cardiovascular disease. But lifestyle modifications, like diet and exercise, can make a world of a difference in reducing your risk for heart disease and improving your overall health.
Heart disease is clearly something that we should all take seriously, so what more can we do to take control of our cardiovascular health and prevent disease? The good news is that there is an entire subspecialty dedicated to preventing heart disease in people of all ages and backgrounds!
What is preventive cardiology?
Preventive cardiology is a subspecialty that aims to lower patients' risk for cardiovascular disease and slow the progression in those with existing disease.
This work is highly personalized; your cardiologist will work closely with you to determine a treatment plan and modifications that fit your lifestyle. While taking medication might be necessary for some patients, others may simply need to change what they eat every day or add or increase the amount of physical activity they are getting. These individualized plans of care are pivotal in addressing your specific risk factors.
So, if you know that heart disease runs in your family, or you have conditions such as high blood pressure or high cholesterol, seeing a preventive cardiologist is an important step to assess and reduce your risk for heart disease.
Related: Women and heart disease: The surprising links you may not know
What to expect at your doctor's appointment
You've made an appointment with a preventive cardiologist— great! What should you expect?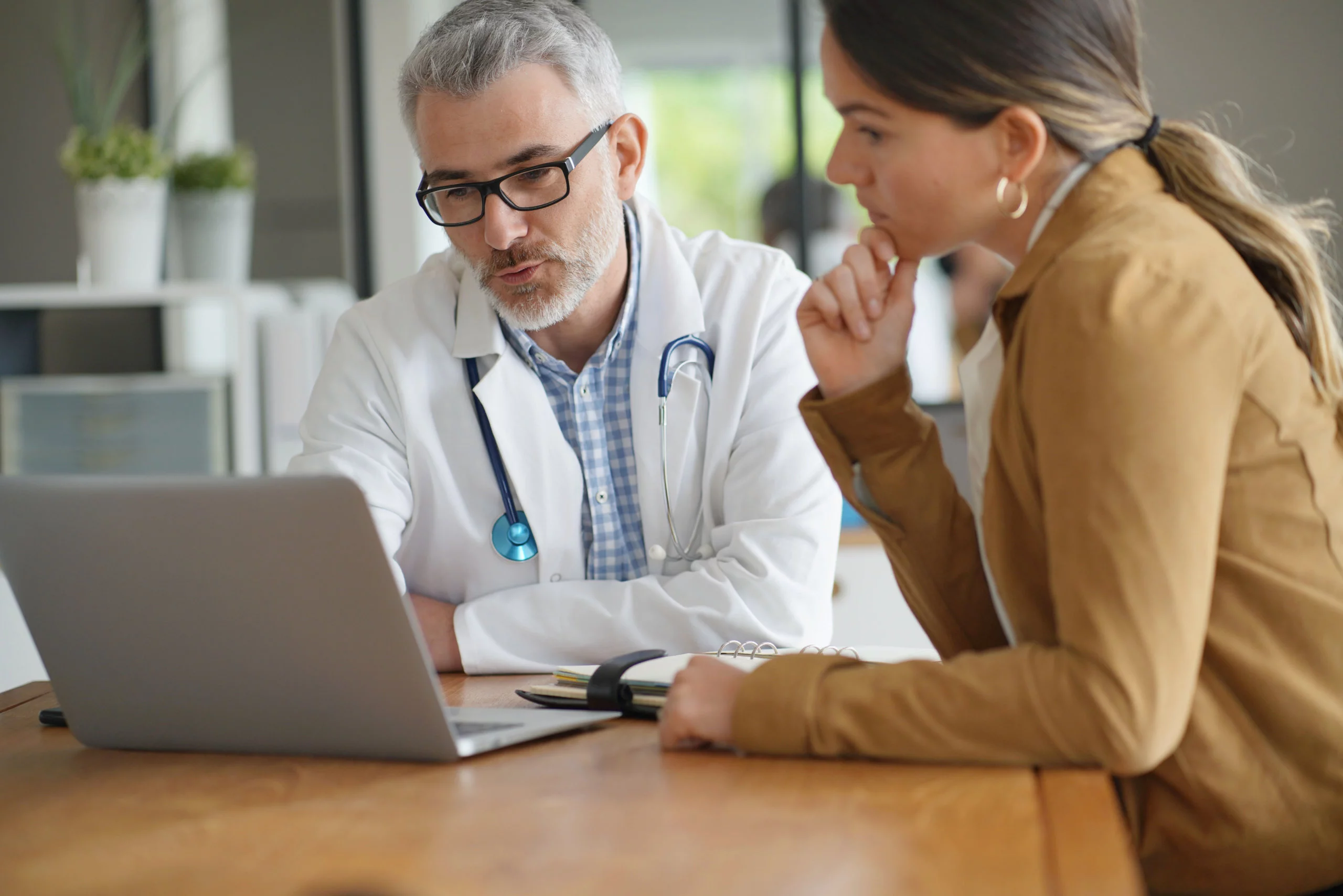 Family history: For starters, it's important to know as much of your family medical history as you can. If one of your relatives had a heart attack or stroke, this is information that your cardiologist needs to know to better understand your risk for heart disease.
Genetic testing: After discussing your family history, they may offer genetic screening to assess your risk for inherited disease.
Lifestyle: You will also discuss lifestyle habits, such as diet and exercise. What do breakfast, lunch and dinner look like for you? What do you do to stay active? These are questions that your preventive cardiologist may ask so they can counsel you on how to make healthy changes in your daily life.
Blood tests: Your doctor may also order tests that will provide a clearer picture of your cardiovascular health. One of these tests is a lipid panel, a blood test that measures the amount of cholesterol and triglycerides in your blood. Based on your history and physical, your doctor may also order a coronary calcium screening. This test uses computed tomography (CT) to check for calcium buildup in your coronary arteries, which can be an early sign of heart disease. This test takes about 15 minutes.
Next steps
You shouldn't wait to develop heart problems to see a cardiologist. Seeing a preventive cardiologist is an excellent way to be proactive about your health and take the necessary steps today to avoid future heart problems. Whether you're 20 or 80 years old, it is never too early or late to start improving your heart health.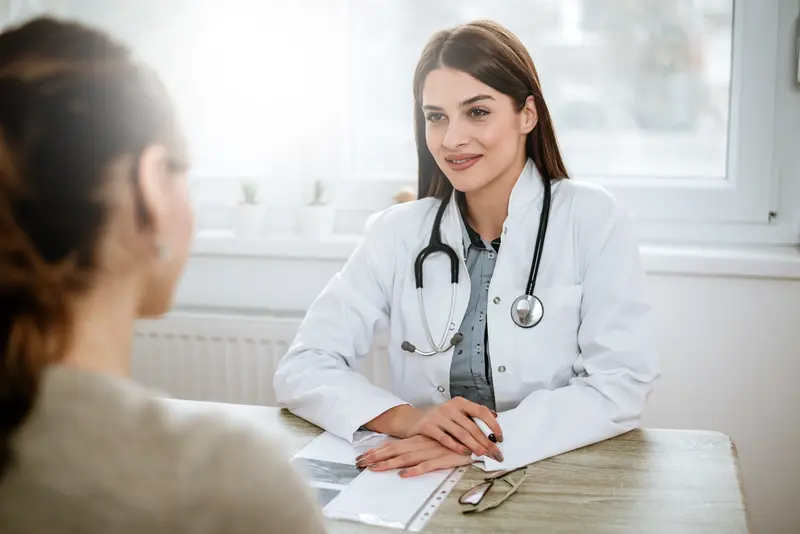 We make it easy.
Healthcare doesn't have to be difficult. We're constantly finding ways to make it easy so that you can get Better and stay that way.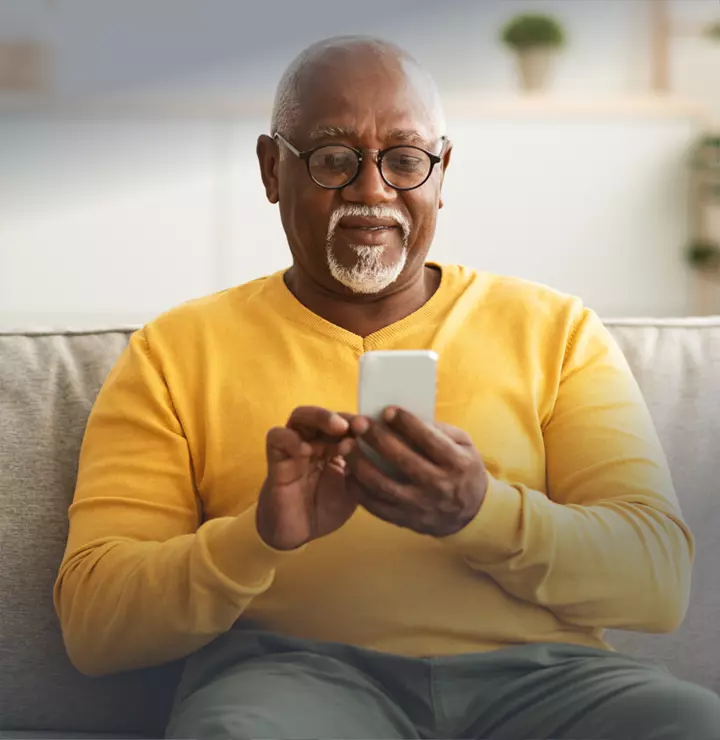 Better

tools make it easier
We all have different healthcare needs. Handle them your way with the MyBSWHealth app. Download the app today and take a hands-on approach to your healthcare.