What it's like to bring a baby into a pandemic world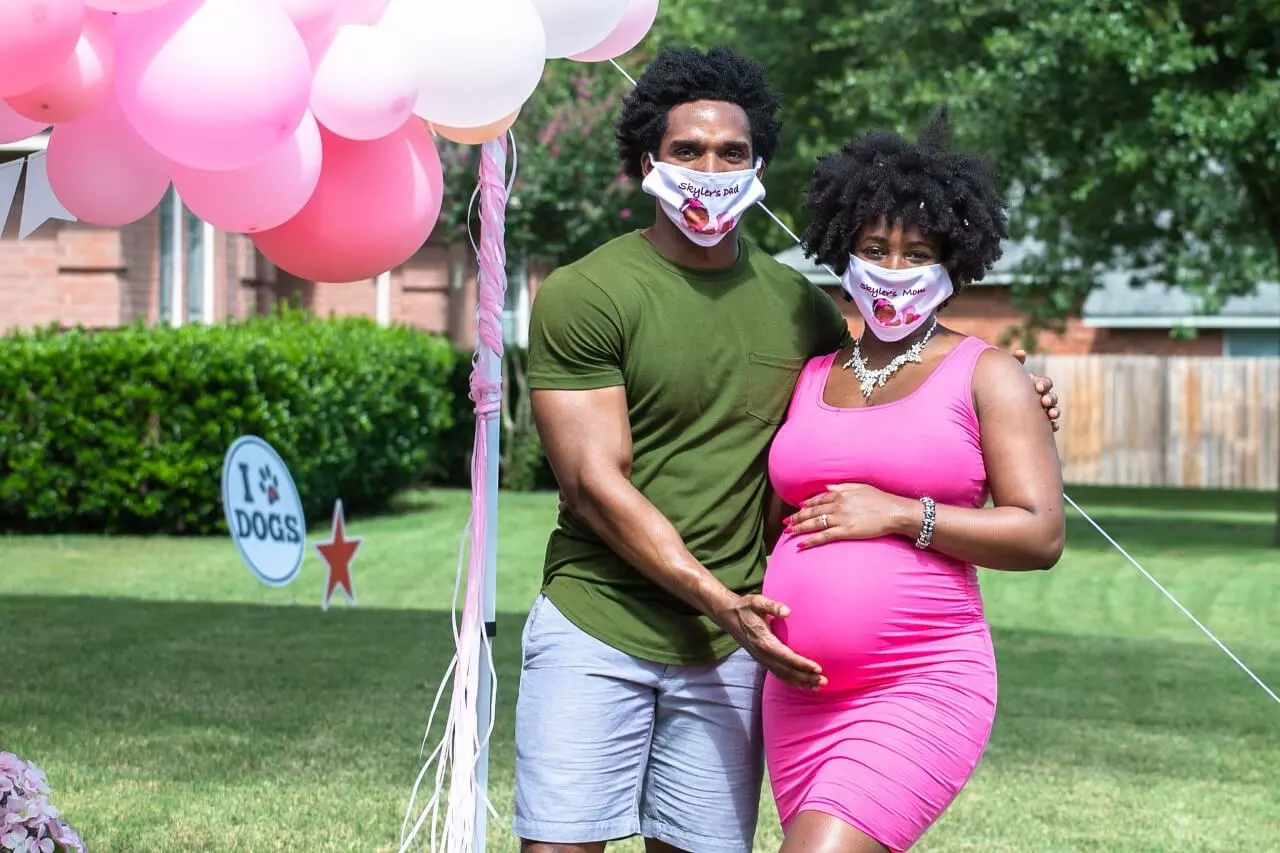 As I sit here dictating my story, I have 3-week-old baby Skyler comfortably sleeping on my chest. If you had asked me this time last year where I would be in a year, I would never have imagined I'd be here — a new mother having just given birth during a pandemic, economic crisis, and political and social unrest.
Our pregnancy and birthing story are not what we had planned. But as Proverbs 16:9 states, "A man's heart plans his way, but the LORD directs his steps." That's certainly true of our story with Skyler.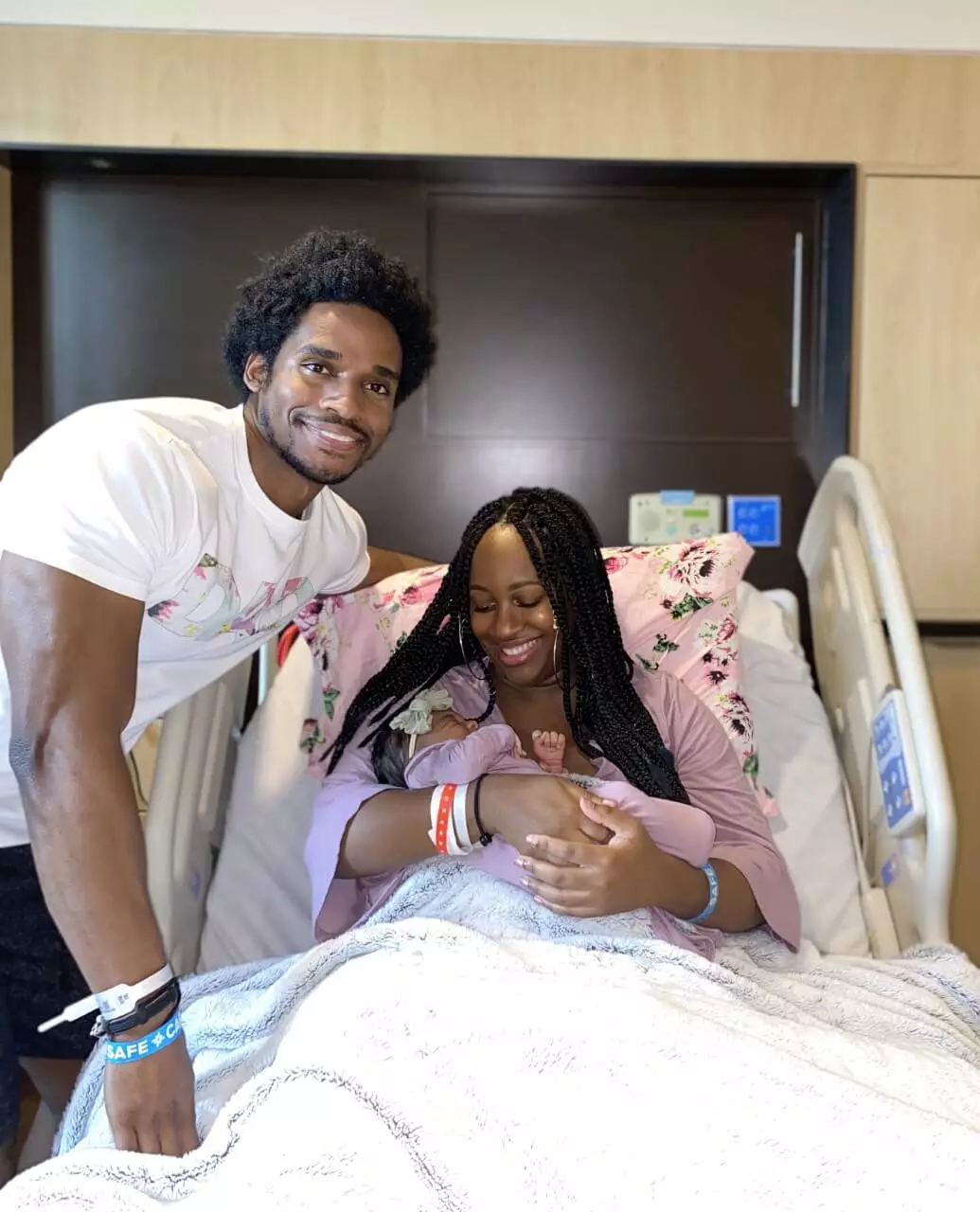 Preparing our "natural birth" plan
Right before Thanksgiving of 2019, my husband Tyler and I jokingly discussed not being ready to be parents, but little did we know baby Skyler was already well on her way. I surprised Tyler with the good news by stuffing a Christmas stocking with three pregnancy tests I had taken that day… boy, was he surprised! 
As Tyler and I always do, we began to plan. We planned everything from prenatal visits, birthing classes, and a labor and delivery tour at Baylor University Medical Center, to our pediatrician and childcare. My husband, a financial analyst, and myself, an industrial engineer at Baylor Scott and White Health, both like to operate from highly organized plans. 
We were acknowledged, heard, empathized with and genuinely cared for during every step of our pregnancy and delivery journey. 
But even with all our careful planning, this pregnancy would challenge our desire to have our lives run on a schedule.
As we started putting together our birthing plan, we opted for what we considered an unmedicated "natural birth"with my OB/GYN, Dr. Christina Littrell. 
We were aware of the higher mortality rate of black women during childbirth and discussed our concerns with Dr. Littrell. She listened and not only acknowledged our concerns but was highly knowledgeable — she assured us that we were in good hands. 
And we definitely were. We were acknowledged, heard, empathized with and genuinely cared for during every step of our pregnancy and delivery journey. 
A quarantine pregnancy
The first trimester was rough. I had prepared for morning sickness but didn't realize that it actually meant all day sickness. I pushed through and continued to work during the day as well as teach yoga classes in the evenings.  
By the beginning of my second trimester, I was able to resume my personal gym and yoga workouts — until the COVID-19 virus hit.
One Sunday in March, Tyler's company asked everyone to work from home until further notice. I was already working from home, but the yoga studio where I practiced and taught classes closed.
Quarantine had begun. 
While being pregnant during a global health crisis and mandated quarantine had its challenges, there were a lot of positive outcomes. In lieu of a "baby moon" as we had planned, we were able to spend true quality time at home, which brought us even closer together. 
Unfortunately, we also struggled with how to manage our emotional and spiritual peace as a black family amidst the social unrest that was uprising across the nation.
But we maintained our strength and refused to pass down fear to our unborn daughter. Skyler would be born into an imperfect world, but God saw fit for us to be pregnant during these times, so we do not question his plan.
Amid everything going on, one positive relief was that all my OB appointments were able to take place in person (face masks required). The only appointments Tyler was unable to attend were the heartbeat appointments, but we were able to FaceTime so he could participate, ask questions and voice concerns. 
We had concerns about COVID-19 but Dr. Littrell comforted us, provided recommendations on how to remain safe and let us know what to expect at the hospital on the day of delivery. 
We were sad to learn that no family or friends would be able to visit us after Skyler's birth. This was disheartening news to our families, especially our parents as this was their first grandchild.
But our family and friends ensured that we felt celebrated and supported! They planned an intimate and creative virtual gender reveal. Our Baylor Scott & White family also threw us a beautiful virtual baby shower and our yoga friends threw us a festive drive-by baby shower! Skyler received so much love, and we felt the support from our entire community and village.
Welcome to the world, Skyler Rose!
Our due date of August 20th came and went. We tried everything we could to induce naturally but that was not God's plan. Fortunately, our virtual birthing classes helped prepare our minds, hearts and bodies for the marathon we were about to embark on. 
We arrived at the hospital on August 31stat 10 p.m. for a scheduled induction. Upon arrival, I was tested for COVID-19 — not the most pleasant experience, but I was relieved when the results came back negative! 
Around 1:30 a.m., the nurses began several interventions to help progress dilation. About 8 hours into the process, I had only dilated 3 centimeters and was in a lot of pain. At this point, we decided that an unmedicated birth was a great idea but would not be happening that day. After an epidural, I was finally able to relax. 
Around 11:45 p.m. that night, Dr. Littrell suggested that we consider a Caesarean section (C-section) to maintain the health of both Skyler and myself. 
Without hesitation, we told her we were ready, and they wheeled us into the operating room. The surgery team welcomed us with warm smiles, comforting conversation and soothing music. 
Within minutes, we were able to hold and love on our daughter, Skyler Rose Hall!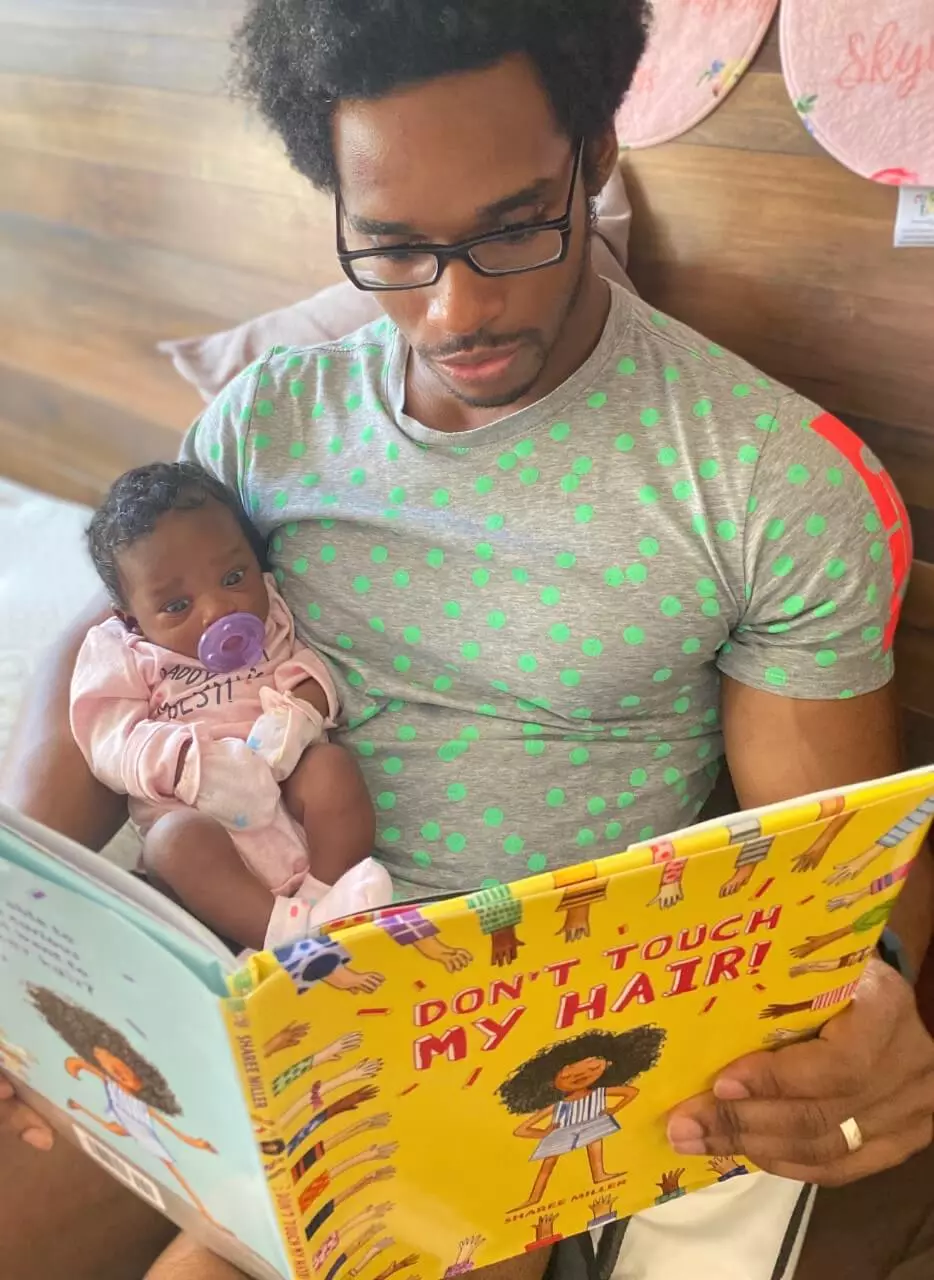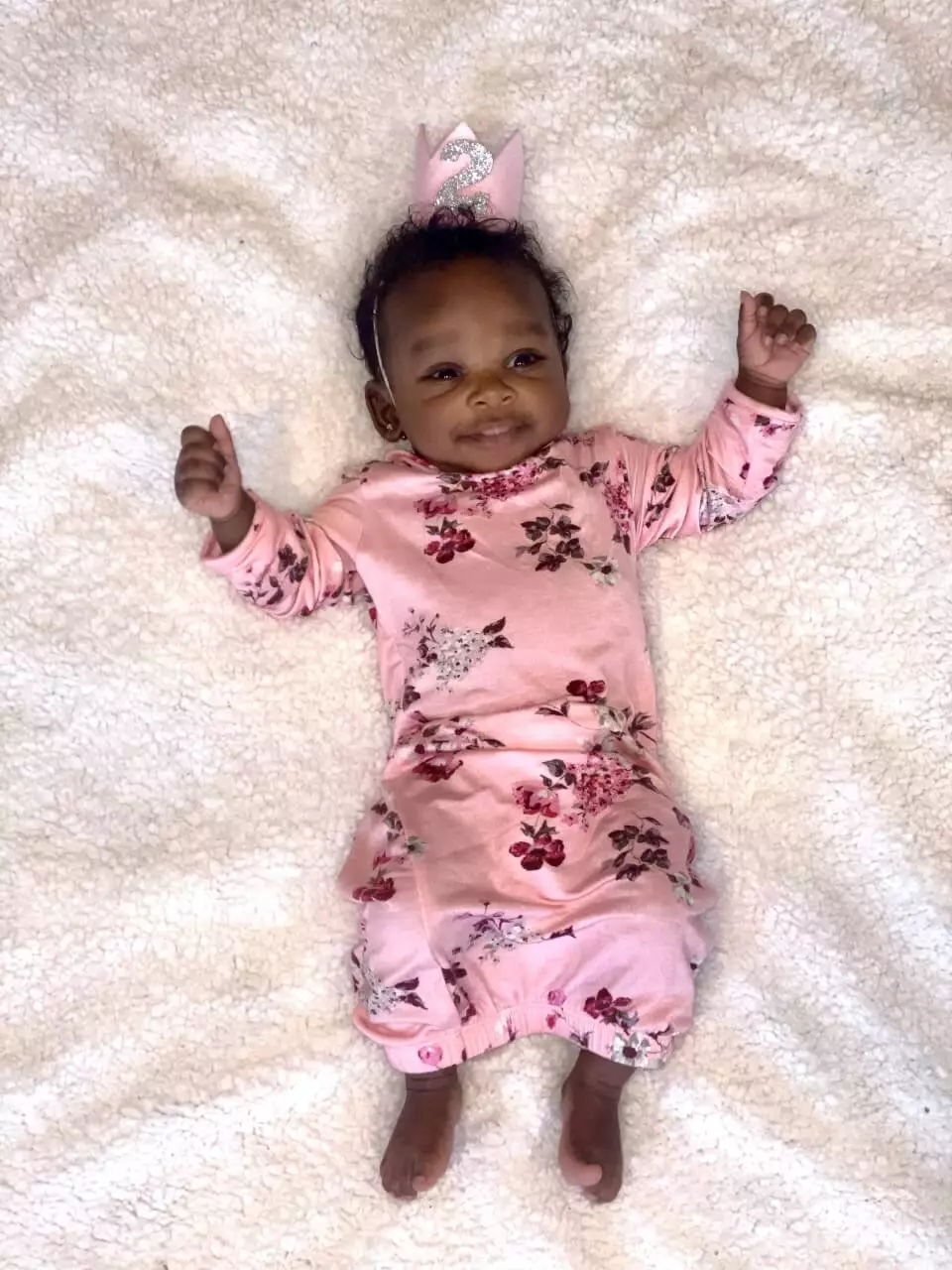 Related: My pandemic pregnancy: An open letter from one mom to another
Everyone from the nurses to the doctors to the anesthesiologists were kind, compassionate and extremely accommodating throughout our entire stay. It made what could havebeen a difficult experience an extremely smooth and enjoyable one. 
Our journey to delivery was unplanned but blessed. Even though not everything went as planned, it was perfect. 
Today, our family of three is doing great! My C-section recovery has been phenomenal and relatively pain-free. Dr. Littrell attributes that to my yoga practice, workout regimen and overall healthy lifestyle.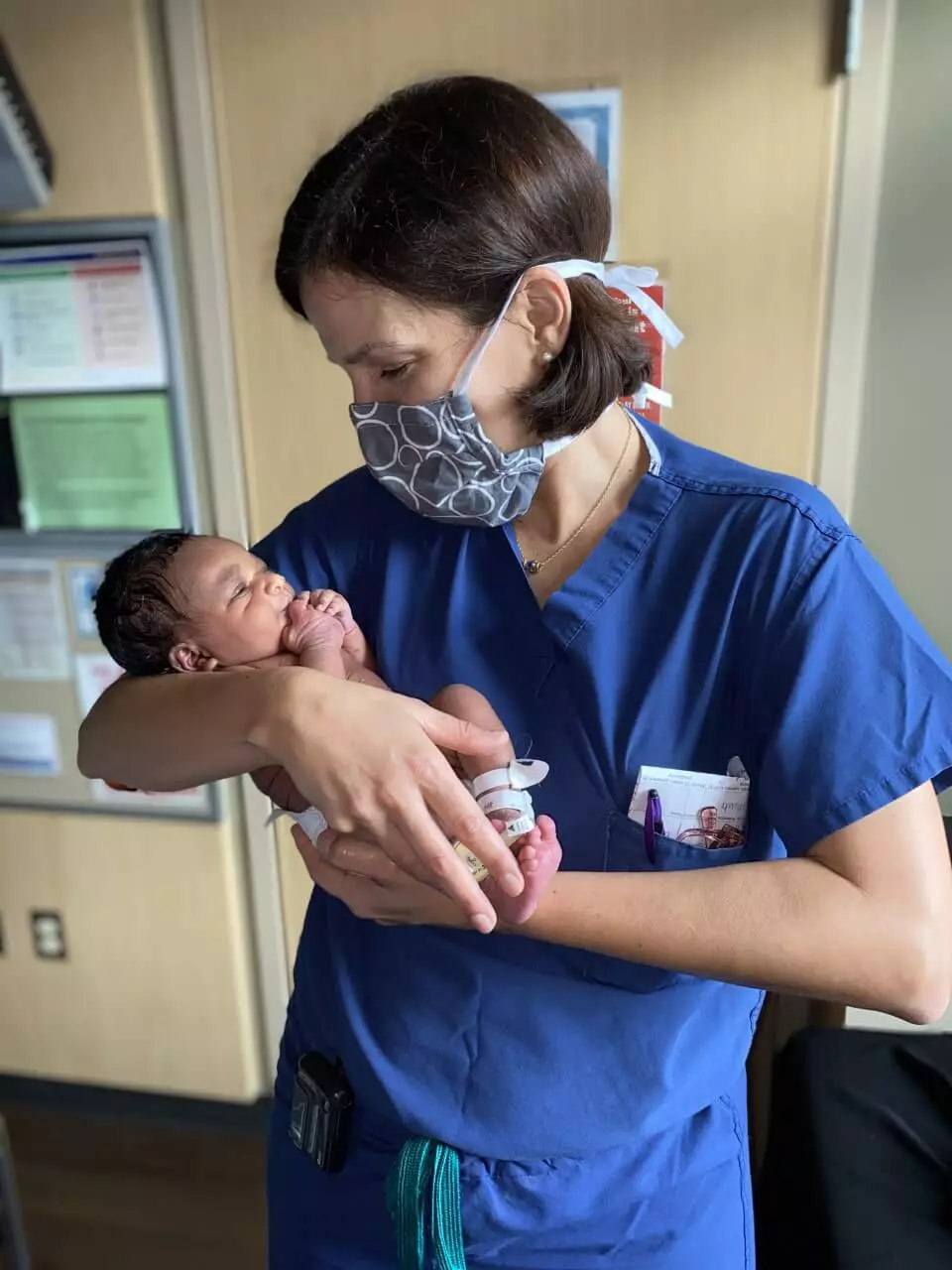 If you're preparing for pregnancy or delivery, here is our message to you: You may have a birthing plan, but remember that it is simply a plan. The pregnancy or birth may not go according to your plan, but "…we know that all things work together for good to those who love God, to those who are called according to His purpose" (Romans 8:28).
Make sure you choose a delivery location and care team you know can help you navigate this journey with confidence and joy — whether it all goes according to plan or not.
We definitely have a monumental pregnancy and birthing story to share with our blessing, Skyler Rose Hall, and we cannot wait.
This story was contributed by proud new parents, Tyler and Brittney Hall.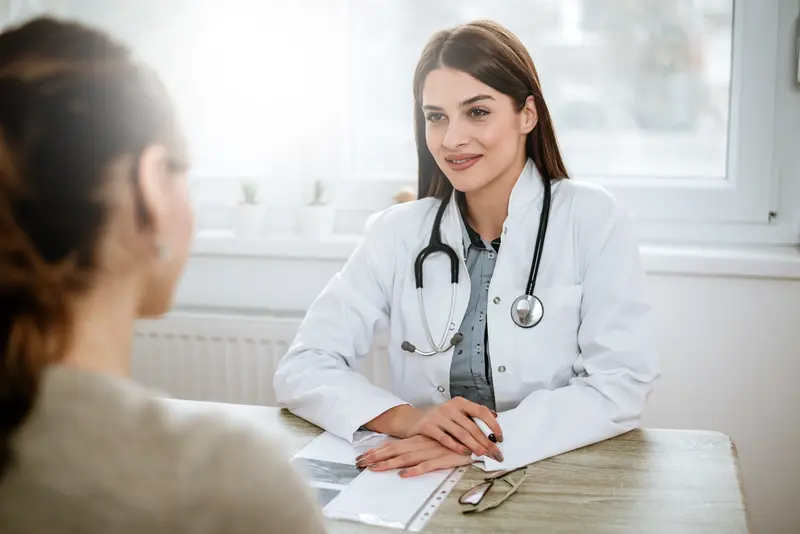 We make it easy.
Healthcare doesn't have to be difficult. We're constantly finding ways to make it easy so that you can get Better and stay that way.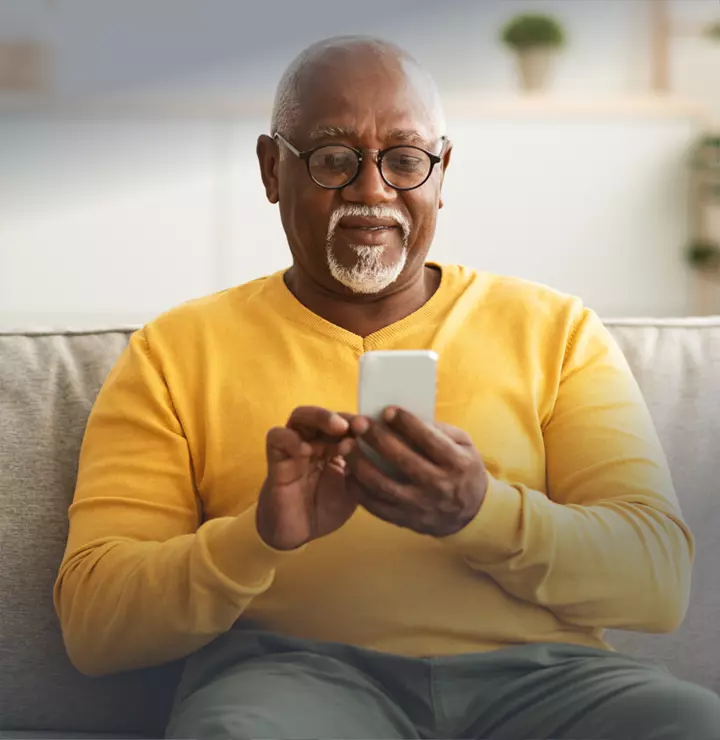 Better

tools make it easier
We all have different healthcare needs. Handle them your way with the MyBSWHealth app. Download the app today and take a hands-on approach to your healthcare.