What to do if you think you have COVID-19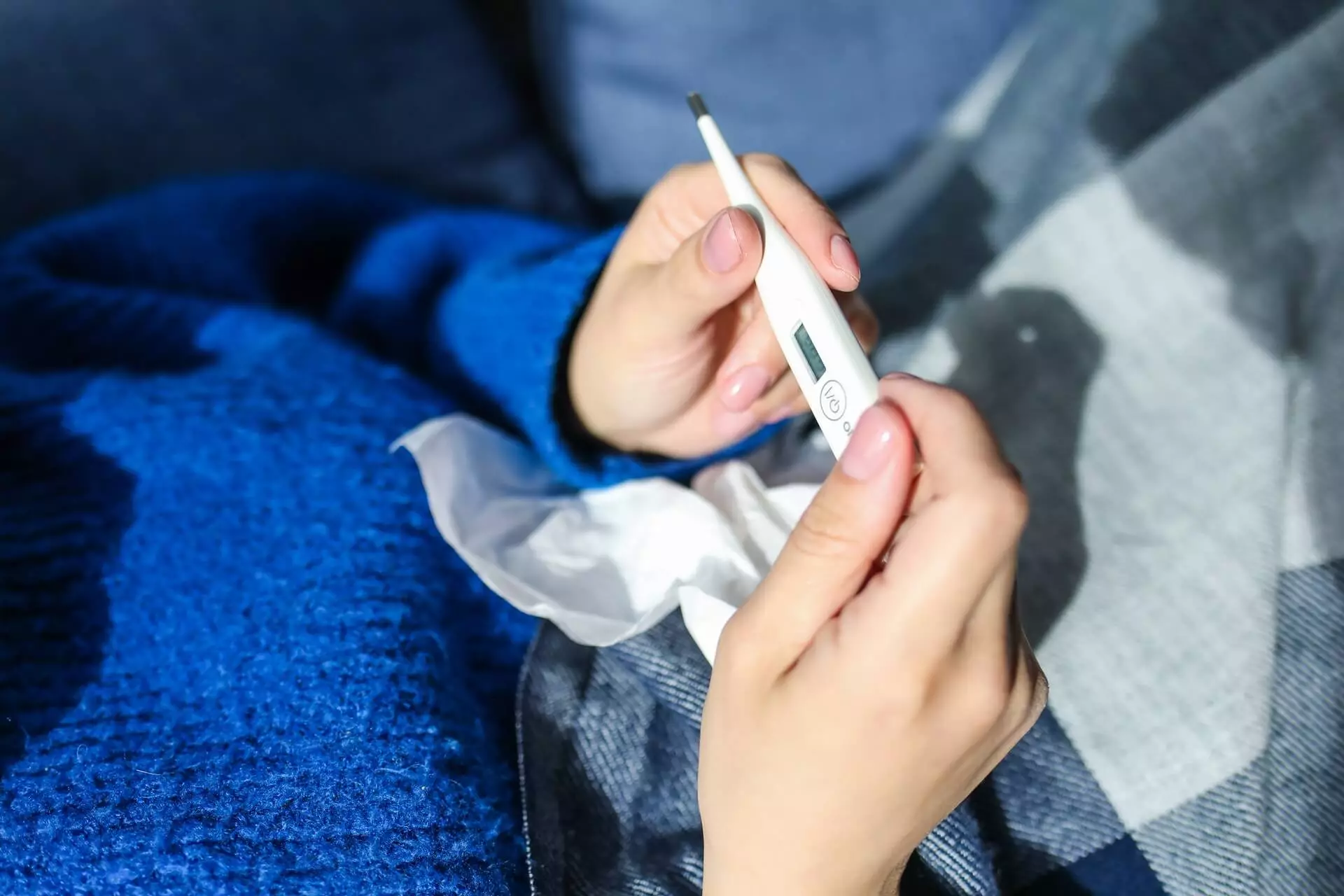 Information and guidance about COVID-19 care and vaccination continues to evolve. Please refer to the Centers for Disease Control and Prevention for the latest.
If you are experiencing symptoms of COVID-19 or suspect you may have contracted the virus, follow these guidelines to help protect your household and those around you. Please note that these guidelines are subject to change.
Get care and testing for COVID-19 symptoms
If you think you are experiencing mild COVID-19 symptoms, you have a few options for next steps:
Use our virtual care options to get convenient care through a video visit or eVisit.
Call your primary care provider.
If you would like to be tested without seeing a Baylor Scott & White provider, you can visit CovidTest.tdem.texas.gov/lists to find a testing site near you. If you do test positive, please let your BSWH provider know by sending a message through the MyBSWHealth portal. You will then be enrolled in our COVID-19 home monitoring digital care journey, which includes monitoring for patients while they are isolating at home.
Stay home 
Isolate yourself: If you are mildly ill with COVID-19, isolate yourself at home during this time if you are able to. Unless you're seeking medical care, you should restrict all activities outside of your home.  
Wear a mask around others.
Avoid public areas: Do not attend work, school or any public areas.
Avoid public transportation: This includes ride-sharing, taxis or any other forms of public transportation.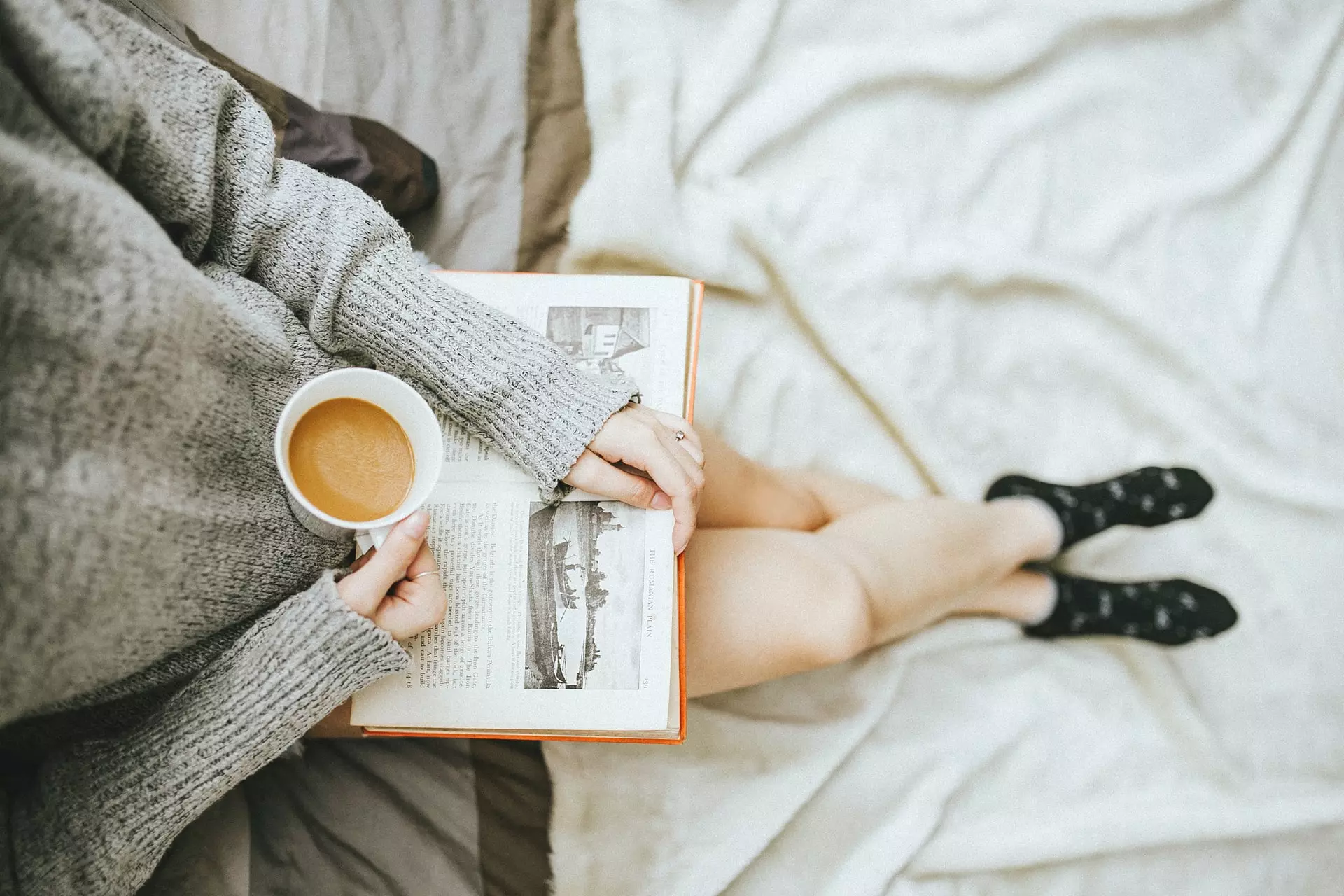 Separate yourself from others in your home  
Stay away from others: It is smart to stay in a specific room, away from other people in your home. If available, you should also use a separate bathroom.  
Manage your symptoms: Most people experiencing mild COVID-19 symptoms can recover fully at home.
Wear a face mask if you are sick  
If you are sick: A face mask should be worn when you're around other people—while sharing a room or vehicle—or pets and animals, and before you enter a healthcare provider's office or any other public place.
If you're caring for others: Wear a face mask when you enter the room they're in. If there are other people who live with the person who is sick, they should not stay in the same room with them.  
Cover your coughs and sneezes  
Follow these three critical steps:  
Cover your mouth and nose with a tissue when you cough or sneeze.  
Dispose of and throw away your used tissues in a lined trash can.  
Wash your hands immediately after with soap and water for at least 20 seconds. If soap and water are not available, thoroughly clean your hands with an alcohol-based hand sanitizer that contains at least 60% alcohol.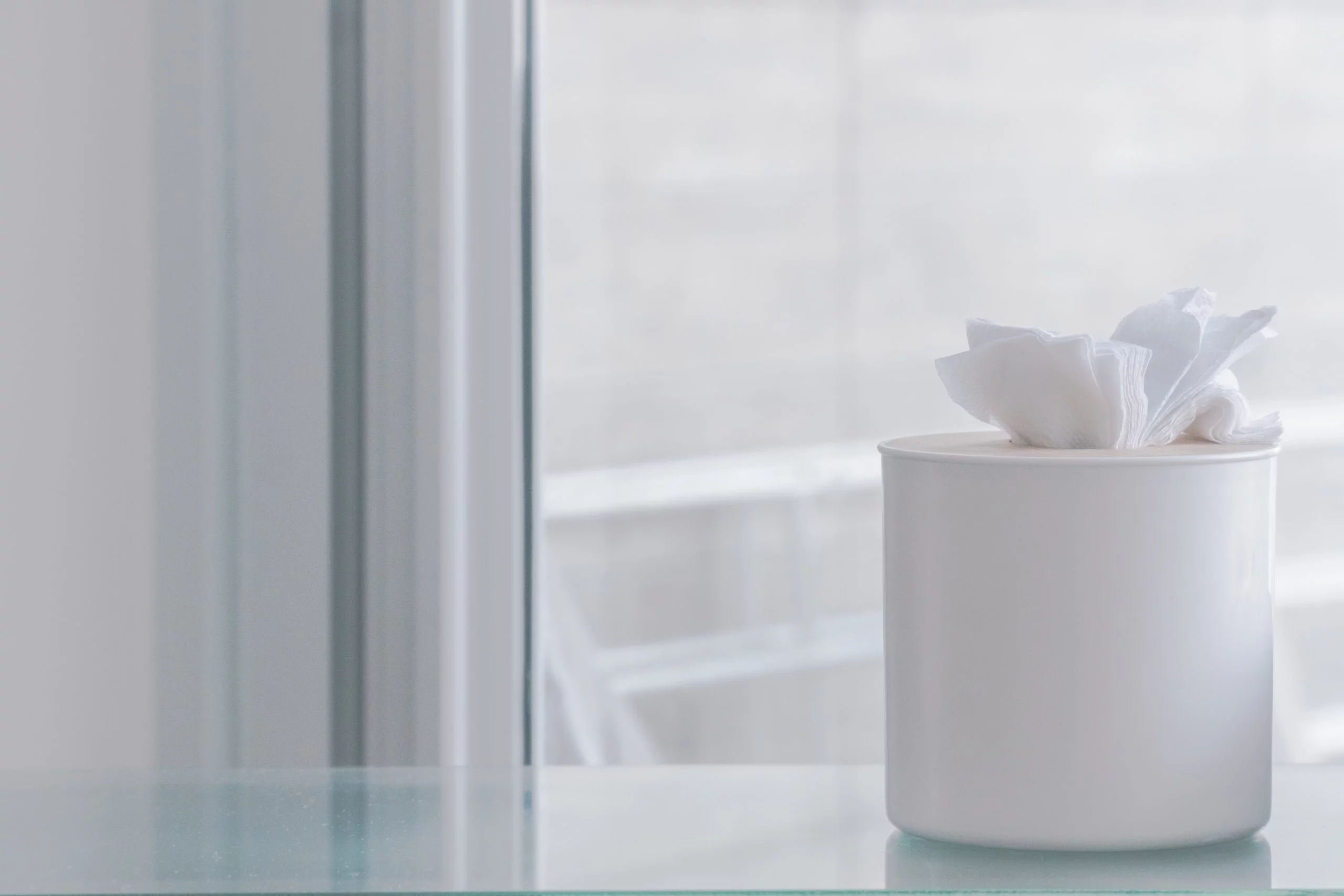 Clean your hands often  
Wash your hands: Follow the steps above, especially after blowing your nose, coughing or sneezing, going to the bathroom, and before eating or preparing food.  
Hand sanitizer: Follow the steps above, making sure to cover all surfaces of your hands and rubbing them together until they feel dry.  
Soap and water: The best option if hands are visibly dirty.  
Avoid touching your face: Avoid touching your eyes, nose and mouth with unwashed hands.  
Follow these handwashing tips to make sure you're cleaning your hands properly.  
Avoid sharing personal, household items  
Do not share: Avoid sharing any dishes, drinking glasses, cups, eating utensils, towels or bedding with other people or pets in your home.  
Wash thoroughly: After using these items, they should be washed thoroughly with soap and water.  
Clean all "high-touch" surfaces every day  
Clean and disinfect: Practice routine cleaning of high-touch surfaces. These include counters, tabletops, doorknobs, bathroom fixtures, toilets, phones, keyboards, tablets and bedside tables.  
Disinfect: Disinfect any and all areas or surfaces that may have blood, stool or body fluids on them. Follow this complete disinfection guide. 
Household cleaning products: Use a household cleaning spray or wipe, following the label instructions.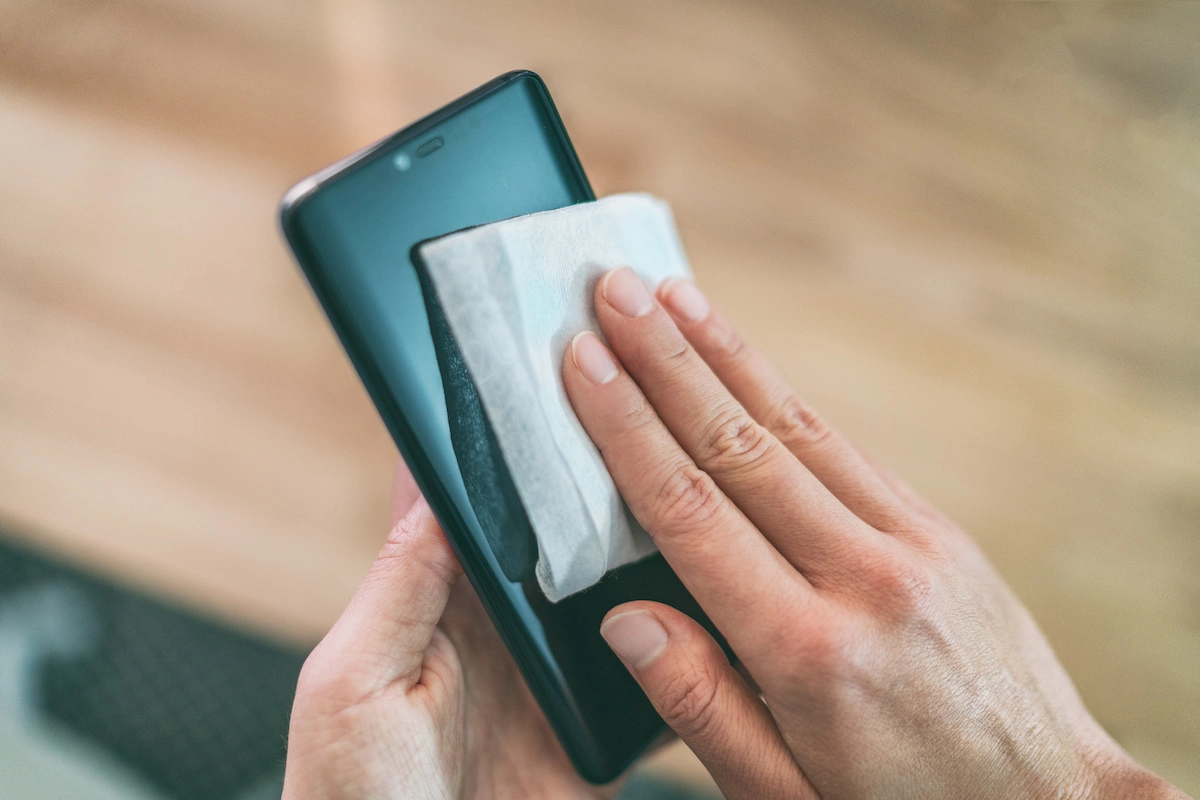 Monitor your symptoms
While you seek the appropriate medical advice, monitor your symptoms and watch for signs of a medical emergency. In adults, these may include:
Difficulty breathing
Persistent pain or pressure in the chest
New confusion or inability to arouse
Bluish lips or face
If you are experiencing a medical emergency, call 911 and notify the dispatch personnel that you have or are being evaluated for COVID-19. If available, put on a face mask before emergency medical services arrive.
For more information about COVID-19, visit BSWHealth.com.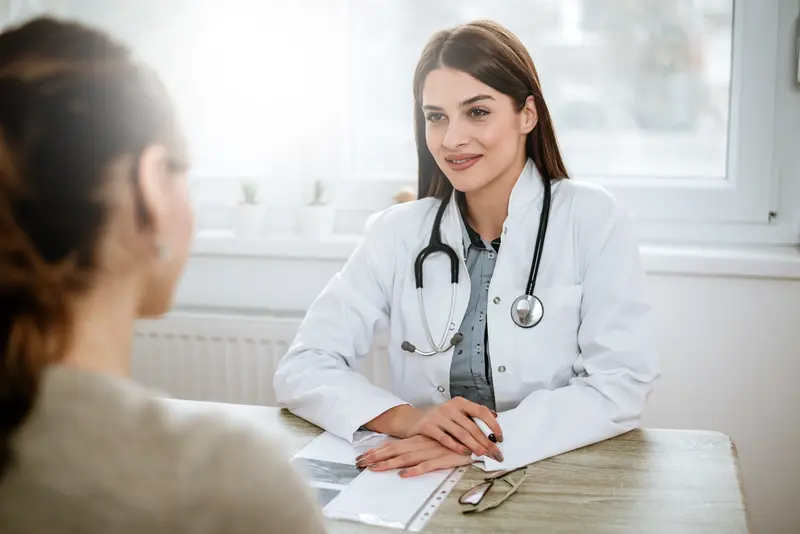 We make it easy.
Healthcare doesn't have to be difficult. We're constantly finding ways to make it easy so that you can get Better and stay that way.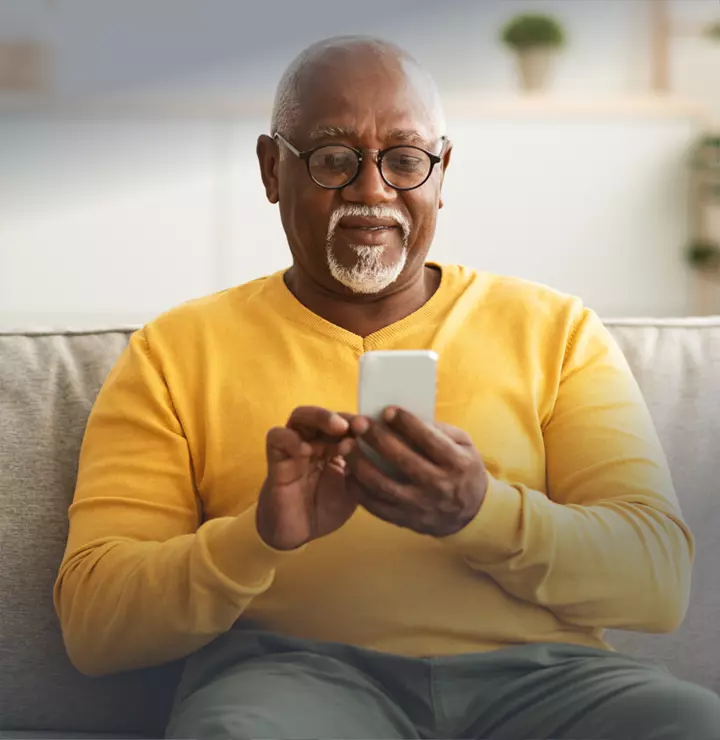 Better

tools make it easier
We all have different healthcare needs. Handle them your way with the MyBSWHealth app. Download the app today and take a hands-on approach to your healthcare.