What to expect at your in-person doctor's visit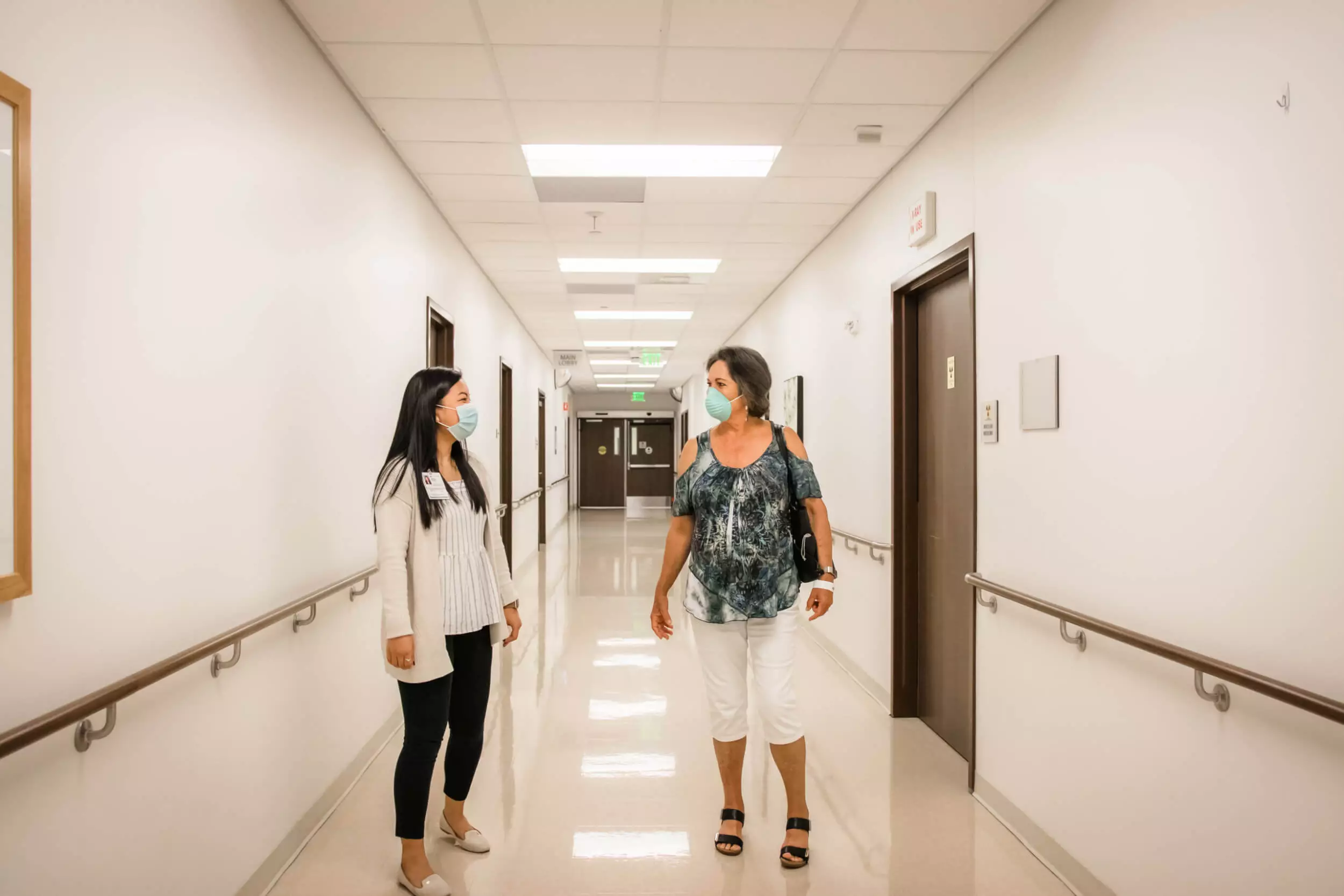 Although some aspects of life have come to a halt because of the COVID-19 pandemic, your health should not be one of them. Delaying going to the doctor can put your health in jeopardy.
Routine doctor's appointments and screenings are meant to be just that — routine. They're scheduled regularly for a reason.
Keeping up with regular physicals, screenings and well visits is the primary way you and your doctor can work together to keep you well.
When you are seeing your doctor regularly and following the appropriate schedule for tests and cancer screenings, it can help detect signs of illness or disease early on. That early diagnosis can end up saving your life. Your doctor can also keep a watchful eye on any individual risk factors and help you manage ongoing chronic conditions like diabetes and high blood pressure.
"Now is not the time to avoid seeking medical care," said Brent Walker, DO, family medicine physician and chief medical officer for the Baylor Scott & White HealthTexas Provider Network. "Healthcare visits for those with chronic medical issues are important to ensure their medical conditions are being managed well in hopes of preventing progressive medical issues." 
However, even if you don't have an existing chronic health condition, you should still continue seeing your doctor regularly.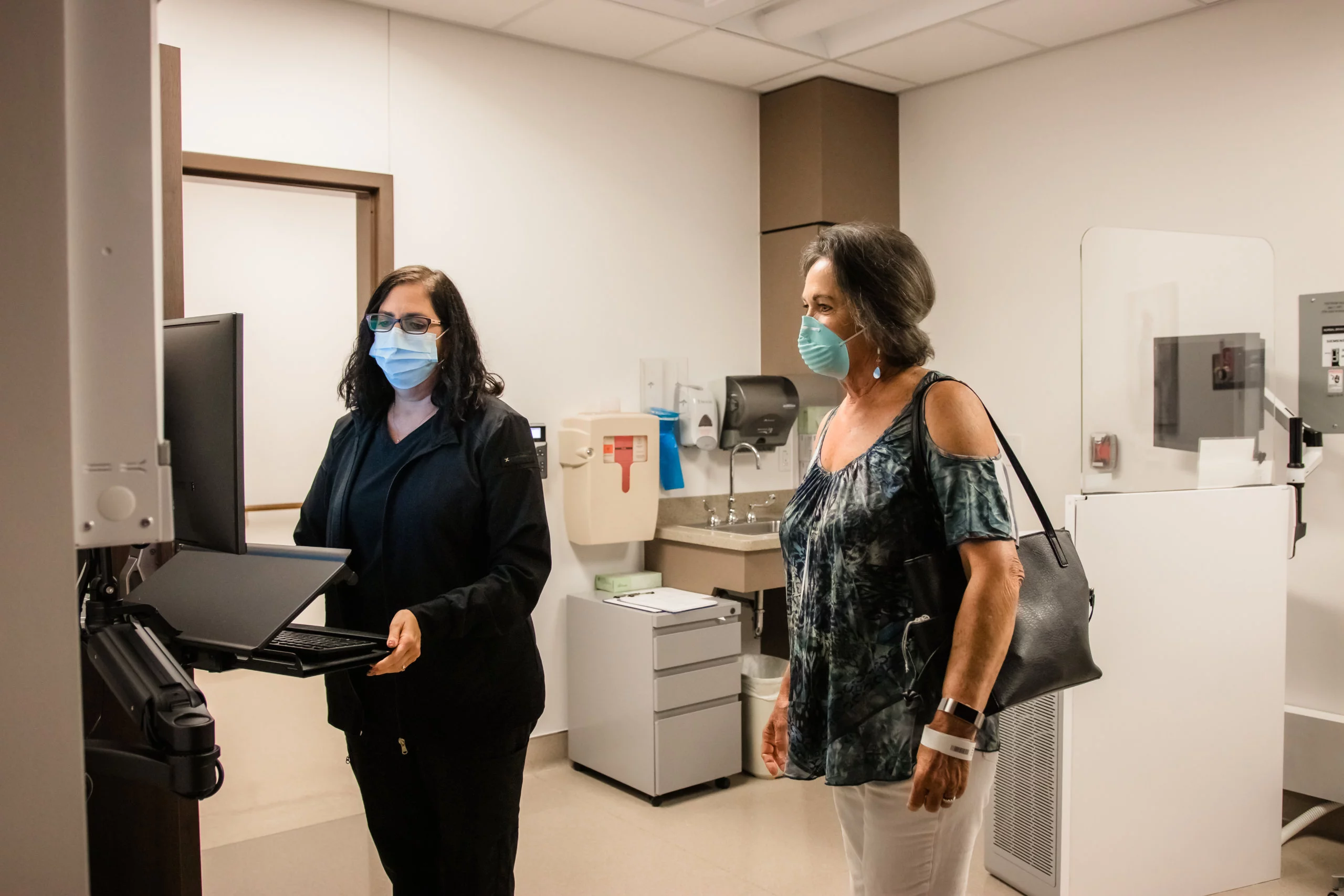 "We anticipate that this pandemic will not be short-lived, unfortunately," said Carey Le Mener, MD, family medicine physician and vice president of primary care for Baylor Scott & White Health. "So, while we want to continue to keep everyone safe, we cannot postpone all care until it's over, even routine care like physicals and especially immunizations. Annual physicals can help those who are generally well stay that way, reduce their risk of complications if they do get COVID-19, and help identify other areas of risk."
Related: Why you should still go to the doctor during COVID-19
Although virtual care — including video visits and eVisits — is a convenient way to receive care from the comfort of home, some questions and symptoms are better addressed through a face-to-face doctor's appointment. Regardless of your chosen method, do not procrastinate needed medical care, especially in an emergency.
"Most importantly, if you are experiencing any new and/or unusual symptoms, seek care immediately," Dr. Walker said. "Symptoms such as chest pain, shortness of breath, mental status changes and abdominal pain can be signs of life-threatening medical conditions."
But what about COVID-19, you ask? When you need to come into the doctor's office or hospital, rest assured that extensive safety precautions are in place to ensure a safe environment.
Although specific protocols may differ according to your clinic or facility, here's what you can expect should you schedule an in-person visit with your doctor.
COVID-19 screening: Every patient will be asked screening questions and have a temperature check upon arrival.
Protective equipment: All patients will be asked to arrive with a mask in place. You can expect the same of each healthcare worker you encounter during your visit.
Modified scheduling: Appointment schedules are being adjusted to limit time in waiting rooms. At some facilities, you may be asked to call to check in and wait in your car upon arrival.
Safe interactions: You can expect enhanced precautions during every interaction, including hand hygiene, masking and distancing. Touch-free protocols, such as paperless registration, are being utilized where possible.
Enhanced cleaning procedures: All facilities are undergoing frequent and thorough room cleanings.
Regardless of what type of care you need, all facilities — from primary care clinics and specialty practices, to lab draw facilities, imaging centers, surgery centers and hospitals — are equipped to provide care in a safe environment, protecting you from COVID-19 and taking care of your immediate and ongoing care needs.
To learn more about our COVID-19 Safe Care plan, visit BSWHealth.com.
Don't let the pandemic press pause on your health. To make an appointment, call your provider's office or schedule via BSWHealth.com or MyBSWHealth.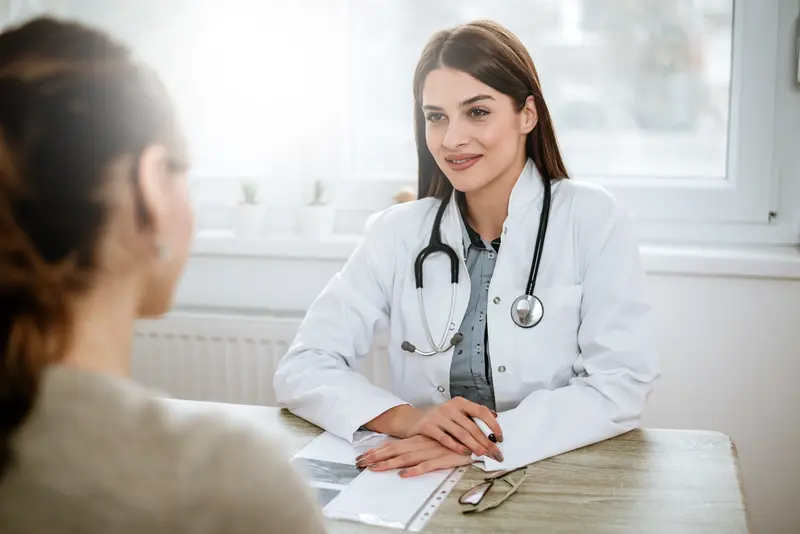 We make it easy.
Healthcare doesn't have to be difficult. We're constantly finding ways to make it easy so that you can get Better and stay that way.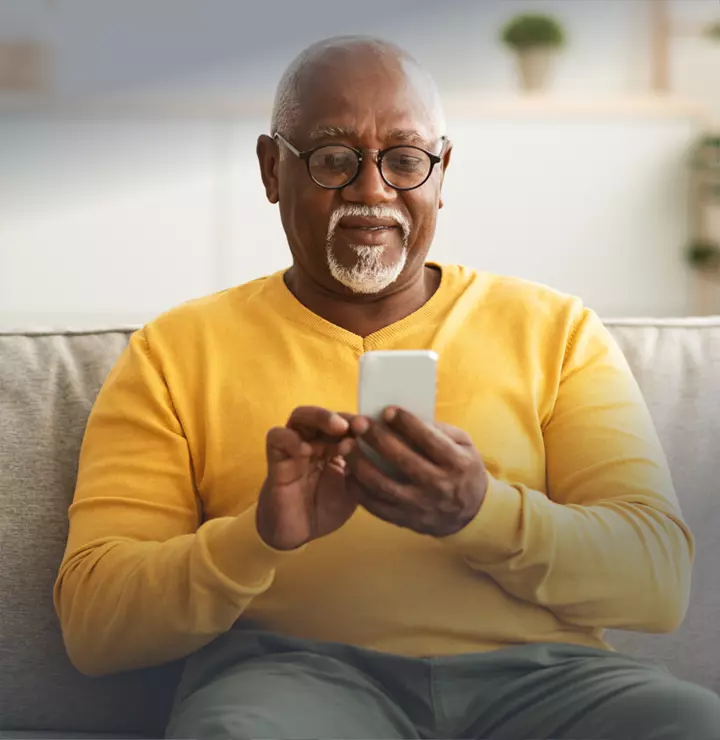 Better

tools make it easier
We all have different healthcare needs. Handle them your way with the MyBSWHealth app. Download the app today and take a hands-on approach to your healthcare.