Why getting a flu shot is especially important during COVID-19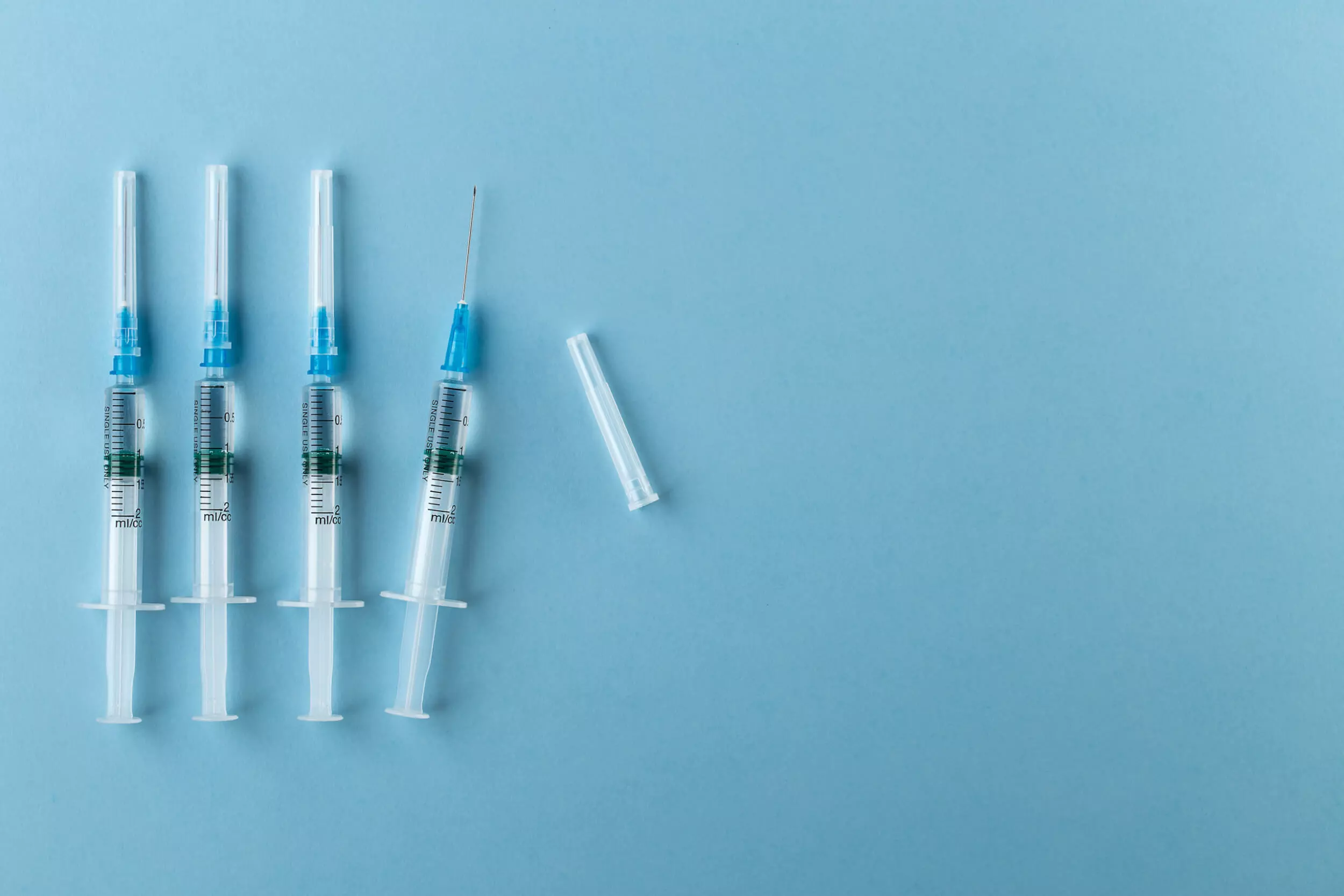 As COVID-19 continues to be an ever-present concern, we are on the cusp of another more familiar virus that will soon be vying for our attention—influenza.
The Centers for Disease Control and Prevention (CDC) estimates that over the past five years, an average of 32.6 million Americans a year had symptoms related to the flu. Since 2010, each year, the flu has caused between 12,000 and 61,000 deaths.
As we look at the burden COVID-19 has placed on our communities and our hospitals, it is more important than ever for each of us to be vigilant in our efforts to stop the spread of communicable diseases.
Protecting against the flu and COVID-19
As a pediatrician, I speak with many parents each day about what the future holds for COVID-19 and especially how we will be affected once the flu arrives—how dangerous will this combination of viruses be? It can be an anxious time for many families but with some simple steps, we can help keep outbreaks contained and keep ourselves well.
Many of these steps have become second nature because of the current pandemic. As flu season begins, make sure you continue following these infection prevention measures and teach your children to do the same:
Wear face masks in public
Wash hands frequently with soap and water for at least 20 seconds
Refrain from physical contact with others
Because these efforts have become a routine part of our day-to-day lives, I am hopeful that our collective effort against coronavirus will also be protective for other wintertime illnesses such as the flu. 
Why get the flu vaccine?
There is one other very important weapon we have to fight the flu: vaccination. The CDC recommends everyone over six months of age get a flu vaccination every season, with few exceptions.
The need for vaccination is greater now more than ever. The best thing you can do to set your family up for a healthy winter is to get the flu shot and get it early, and get the COVID-19 vaccine if you're eligible and haven't yet done so.
Vaccination is even more important if you happen to fall into a high-risk group. According to the CDC, several risk factors can increase your chances of developing serious complications should you get the flu, including:
Adults 65 years and older, and children younger than 2 years old
Asthma or chronic lung disease
Neurologic and neurodevelopment conditions
Diabetes and other endocrine diseases
Heart disease or previous stroke
Kidney disease
Liver, blood or metabolic disorders
People who are obese with a body mass index (BMI) of 40 or higher
People younger than 19 years old on long-term aspirin- or salicylate-containing medications
People with a weakened immune system due to disease (such as people with HIV or AIDS, or some cancers such as leukemia) or medications (such as those receiving chemotherapy)
Pregnant women and women up to two weeks after the end of pregnancy
American Indians and Alaska Natives
People who live in nursing homes and other long-term care facilities
However, even if you do not fall into one of these more susceptible categories, it is still critical to get the flu shot—remember, anyone can get sick and anyone can face serious complications, regardless of how healthy you may feel today.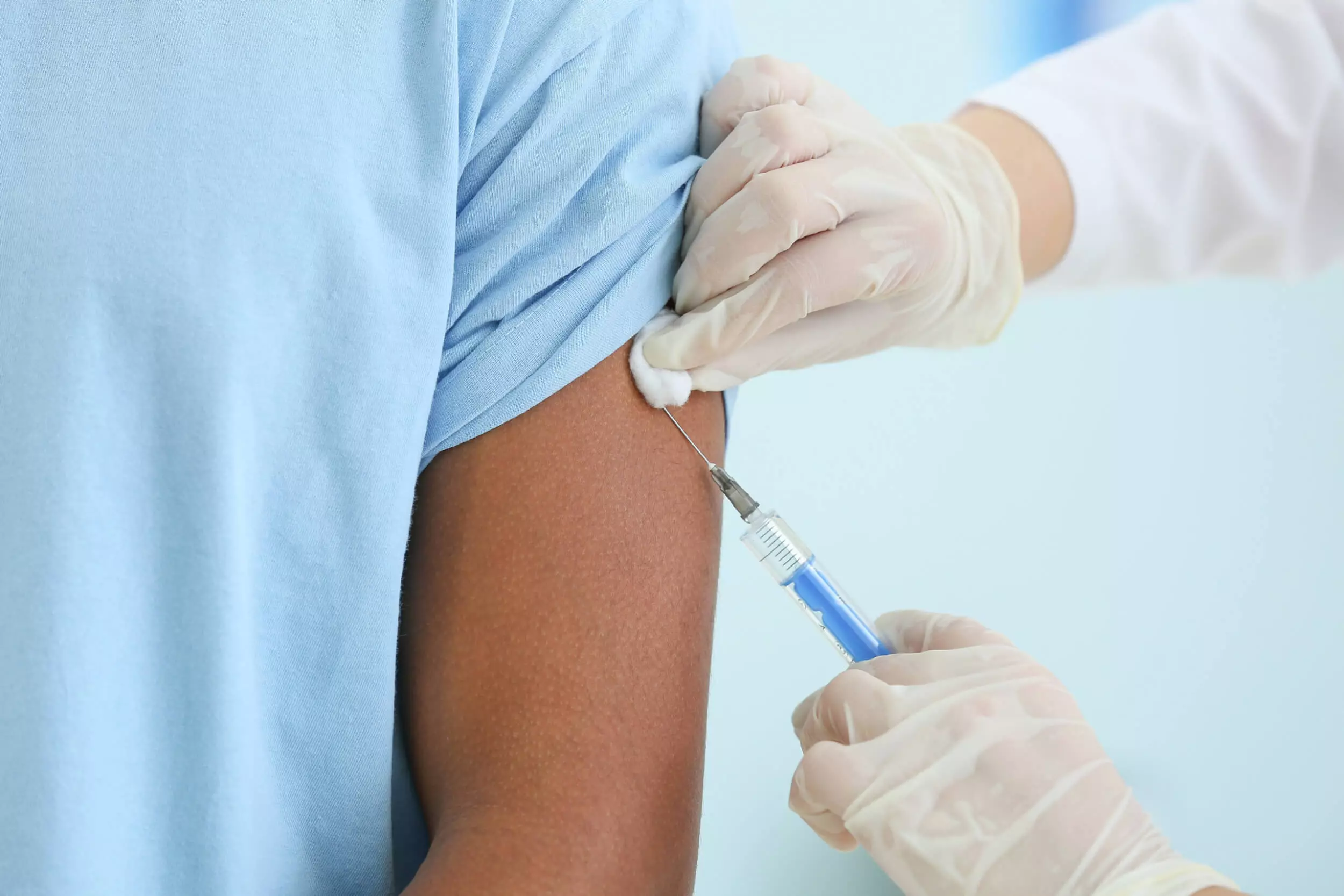 The good news is, thanks to a concept we call "herd immunity," when large numbers of people get vaccinated, it helps protect us all from the virus. That means that by getting the vaccine, you not only help protect yourself, but you also help protect your loved ones, friends, coworkers and neighbors who may be high risk for viruses like the flu and COVID-19. For some people, the combination of the flu and COVID-19 could lead to serious complications and hospitalization.
With all the recent attention given to the development of vaccines, my hope is that we will see unprecedented numbers vaccinating against the flu for years to come. During this pandemic and beyond, vaccination is critical to keeping our families, our communities and our world healthy. Let's all do our part to take care of each other.
Have you gotten your flu shot yet? Find a drive-thru flu event or walk-in location near you.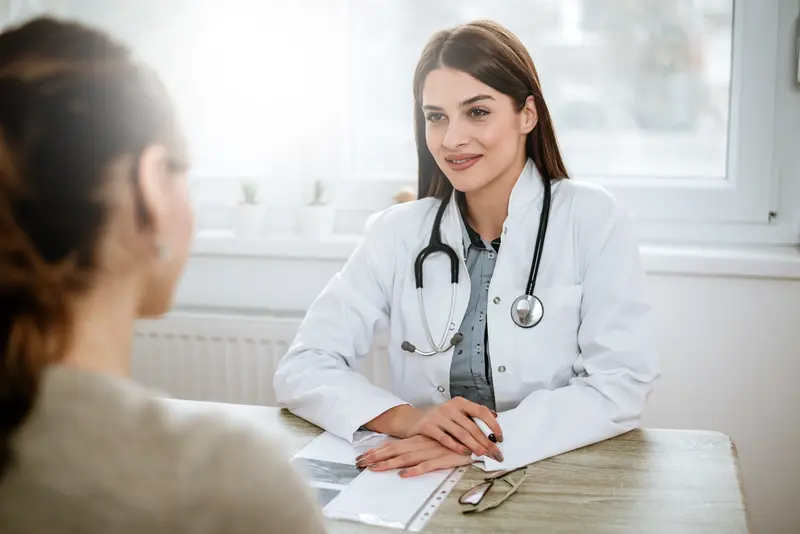 We make it easy.
Healthcare doesn't have to be difficult. We're constantly finding ways to make it easy so that you can get Better and stay that way.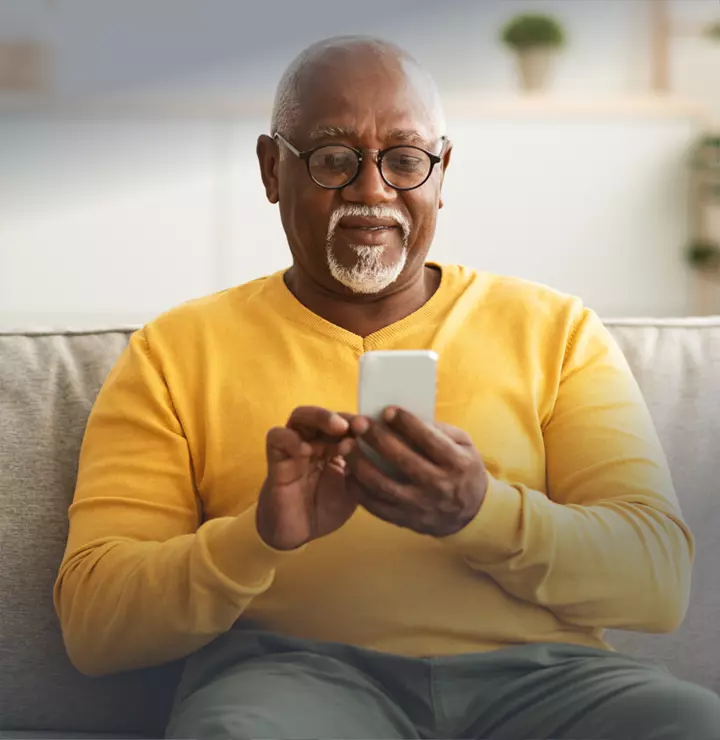 Better

tools make it easier
We all have different healthcare needs. Handle them your way with the MyBSWHealth app. Download the app today and take a hands-on approach to your healthcare.