Why masking up is just as important after receiving the COVID-19 vaccine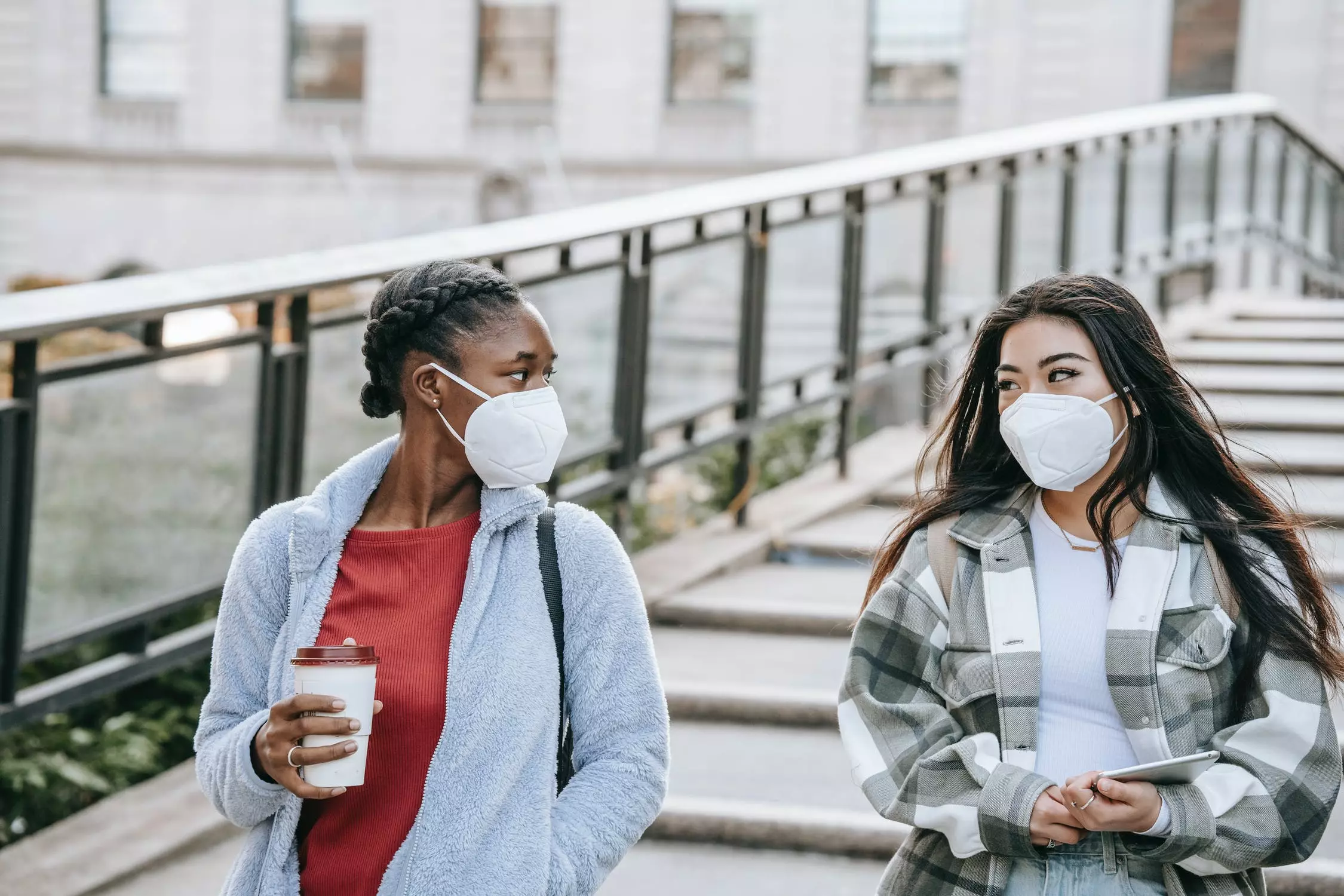 Information and guidance about COVID-19 care and vaccination continues to evolve. Please refer to the Centers for Disease Control and Prevention for the latest.
As the country continues its efforts to reach herd immunity against COVID-19, it's each of our responsibilities to safely carry on with our new normal without putting others at risk. Sure, the distribution of the vaccine brings some much-needed hope, but we can't let our guard down just yet. Here's why it's not quite time to ditch the safety protocols, especially wearing a mask, whether you've received the COVID-19 vaccine or not.
Understanding how vaccine immunity works
If the vaccine you're receiving requires two doses, the Centers for Disease Control and Prevention (CDC)advises you get both doses in order to achieve the utmost protection. Depending on which vaccine you received or plan to receive, you should get your second shot as close to the recommended 3 week or 1-month interval as possible. Find out what else you need to know about getting the vaccine. 
Remember, it takes time for your body to build protection after any vaccination. COVID-19 vaccines that require two shots may not protect you until a week or two after your second shot. We also don't yet know if you can transmit the virus after you've been vaccinated. 
So, what does this mean? It means we should all continue to wear a mask, physically distance from others and wash our hands often, even after vaccination.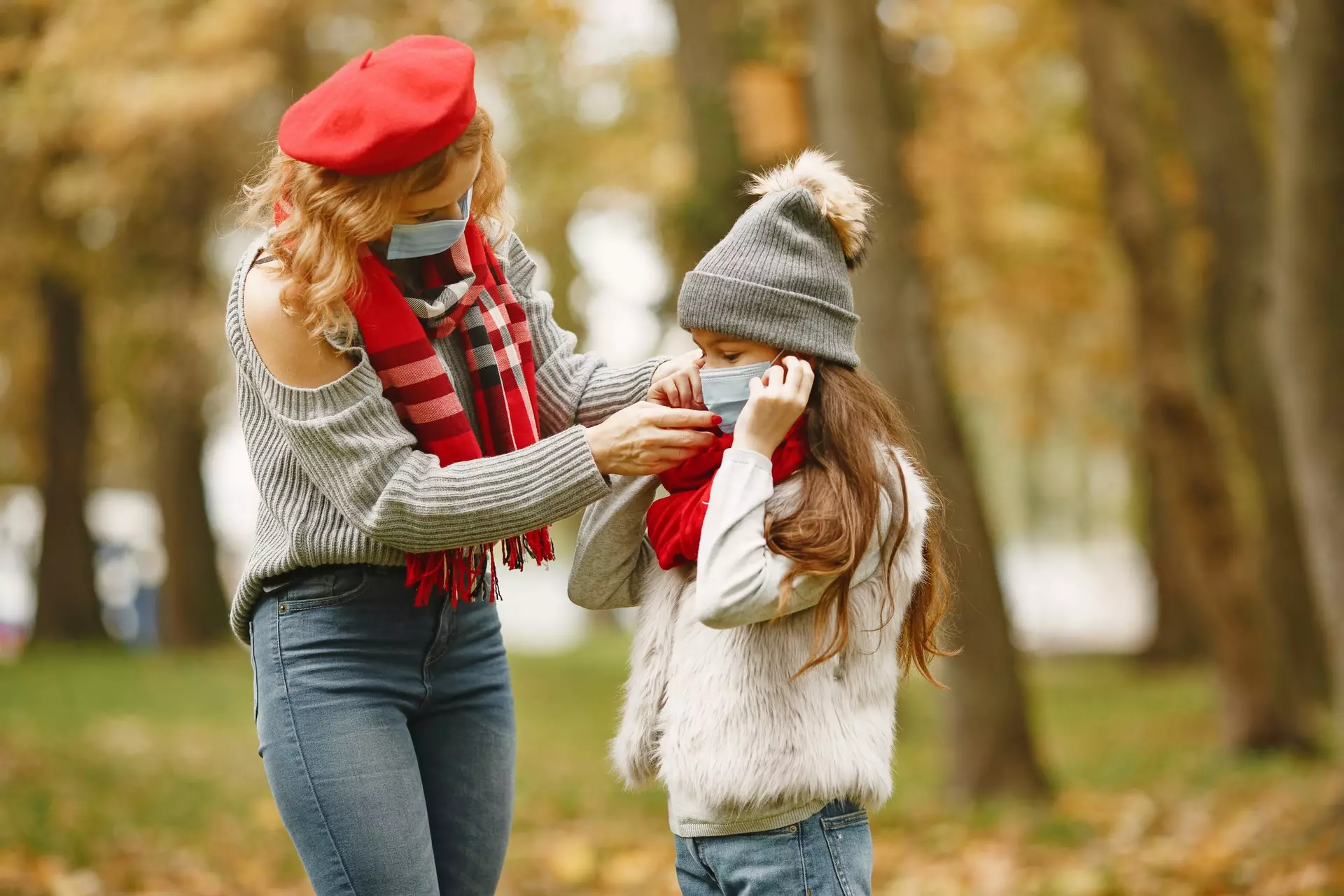 The possibility of COVID-19 variants 
We know now that there are a handful of new, mutated coronaviruses that have been discovered to be spreading around the world — the good news for us is that, as best we can tell, the current vaccine seems to work against them. Though we're hopeful that this continues to be the case, we cannot predict that it will be with future mutations. 
With that in mind, masking up and distancing from others is all the more important to protect yourself and help stop the spread and reduce transmission of these mutations. 
Related: COVID-19 variants: What are they and where are they coming from?
Protecting yourself and your community
Vaccination is underway, but there is no set date as to when the country will reach herd immunity. Experts suggest we will need at least 70-90 percent of the population to get vaccinated in order to achieve that milestone. That means this vaccination process will continue for quite some time.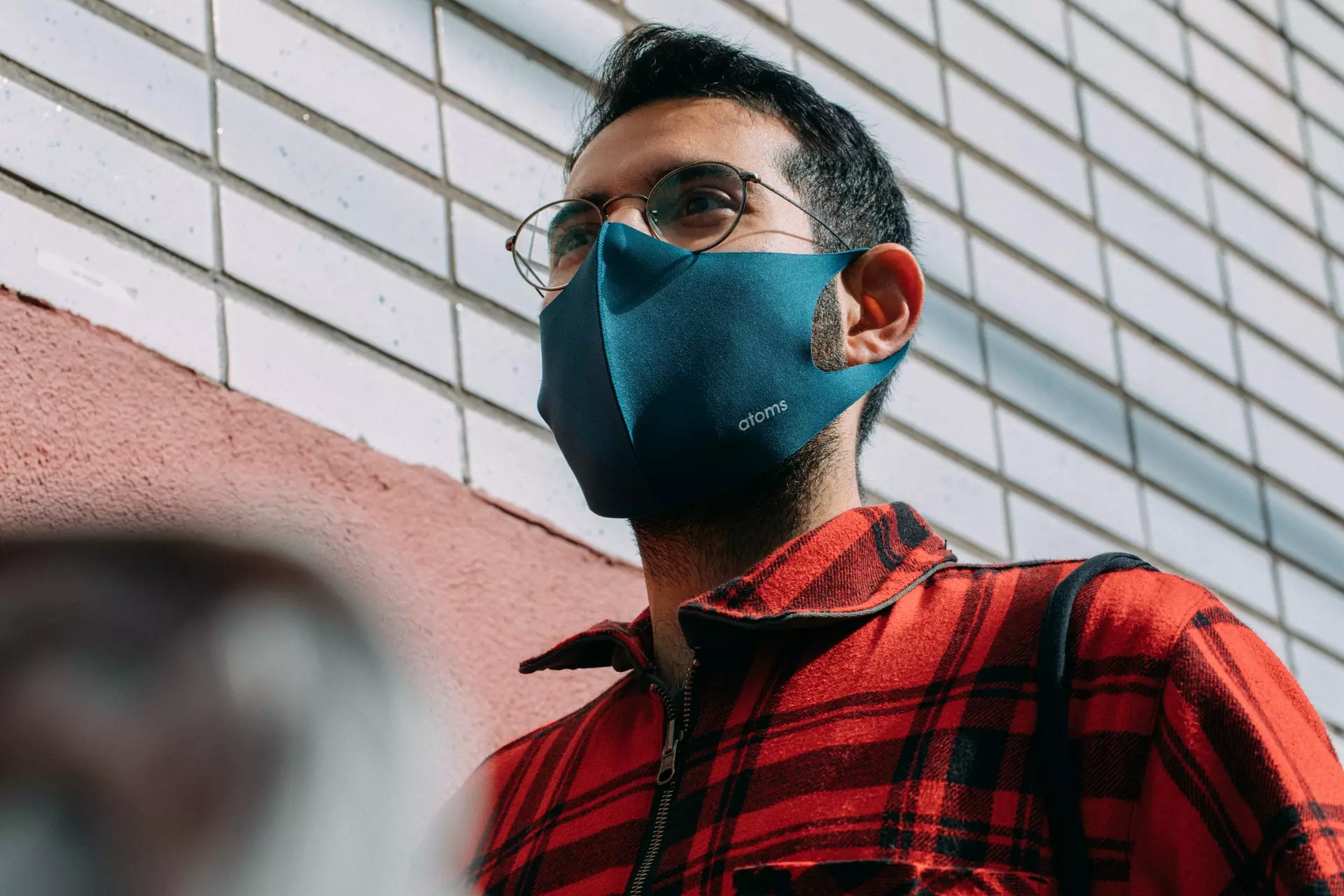 Whether you have or have not received the vaccine, let's keep our health and that of those most at-risk in mind. While getting the vaccine is the best form of protection, it is also critical to stay vigilant about other safety measures. Whether you're picking up this week's groceries at the store, sending your child to school or anything in between, you should always continue to:
Wear an appropriate mask that layers multiple materials and fully covers your nose and mouth 
Wash reusable masks and properly dispose of used masks when needed
Wash your hands often and sanitize when soap and water are not available
Stay physically distanced — at least 6 feet apart — from those who are not part of your household
So, mask up, get the vaccine when eligible and do your part to protect those around you. Discover more ways to stay safe and informed throughout the COVID-19 vaccination effort here.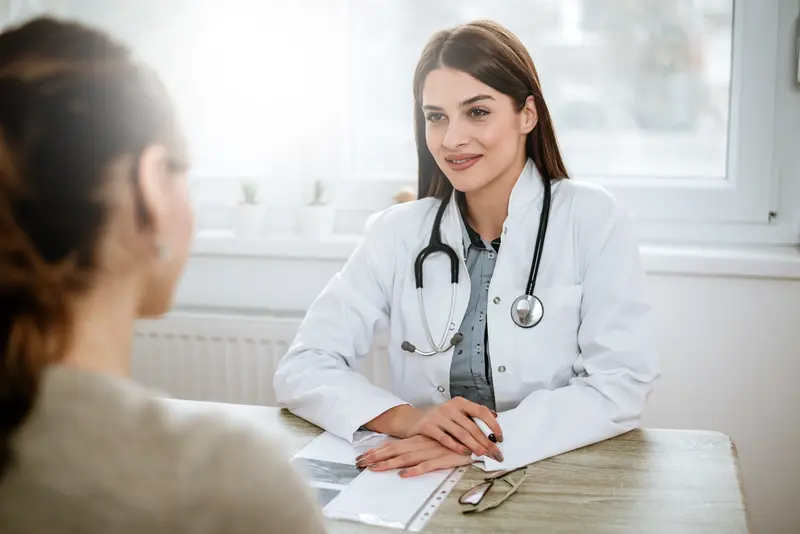 We make it easy.
Healthcare doesn't have to be difficult. We're constantly finding ways to make it easy so that you can get Better and stay that way.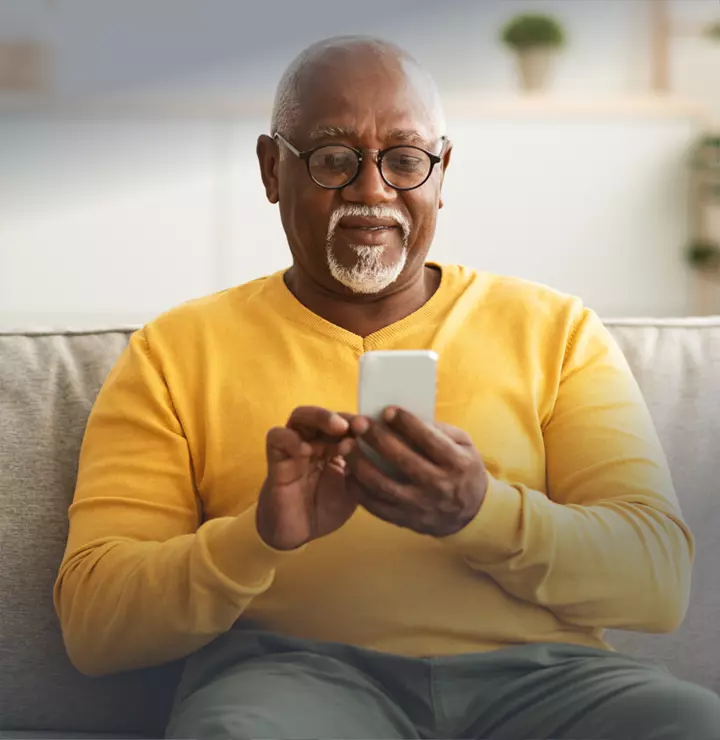 Better

tools make it easier
We all have different healthcare needs. Handle them your way with the MyBSWHealth app. Download the app today and take a hands-on approach to your healthcare.