Women and heart disease: It's not just a man's problem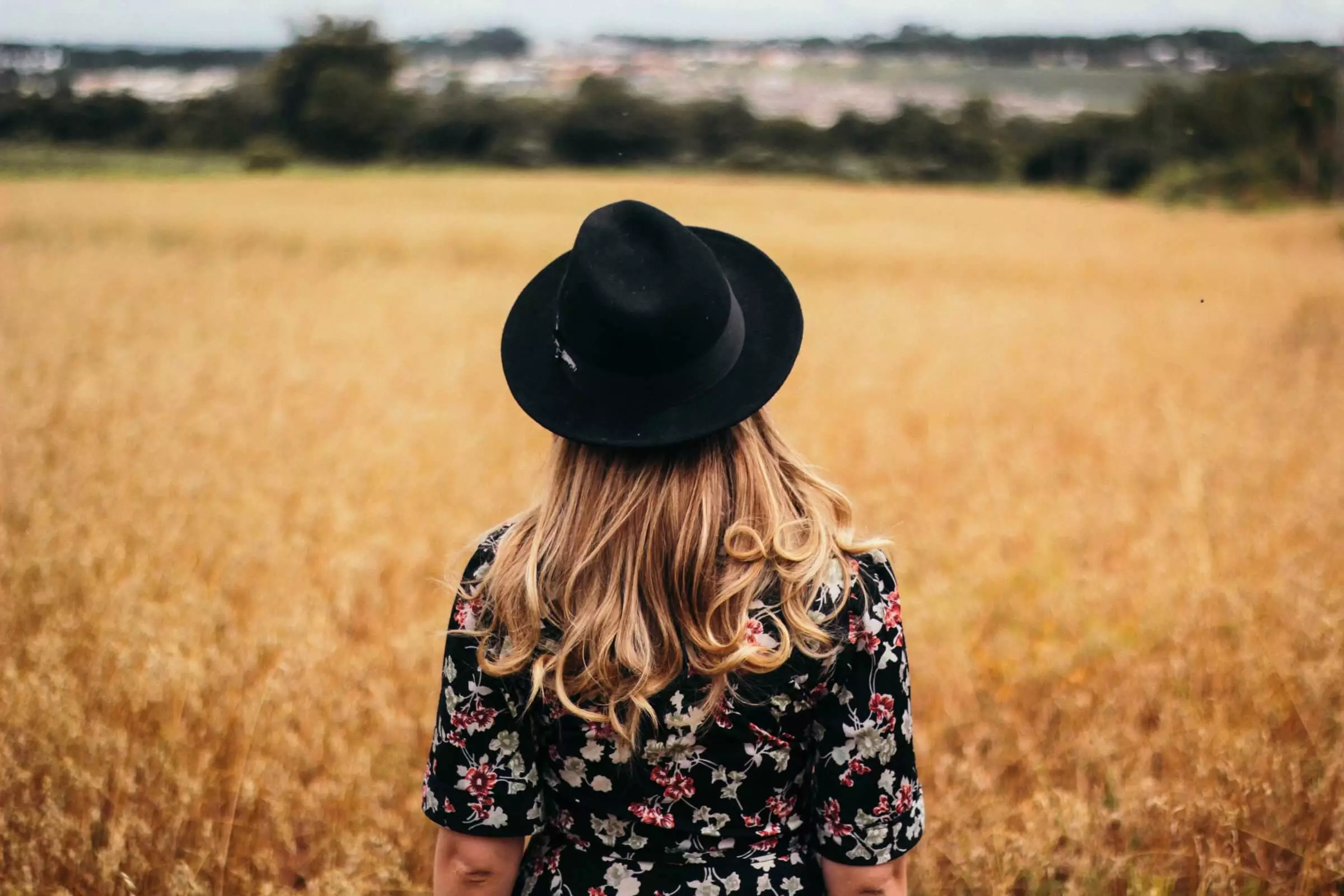 Cancer, Alzheimer's disease and diabetes are listed as some of the leading causes of death in women across the globe. But in the United States, the number one killer of women may come as a shock: heart disease.
Heart disease has long been associated as a man's condition, but this is one of many misconceptions surrounding women and heart disease — and it turns out it affects women differently than men.
What's the difference?
Many key factors contribute to the misunderstanding of heart disease, with one of the biggest differences being the signs and symptoms.
"Women with heart disease don't exhibit the classic symptoms that men do, such as chest pains, shortness of breath and feeling ill after overexertion," said Cara East, MD, a cardiologist on the medical staff at Baylor Jack and Jane Hamilton Heart and Vascular Hospital. "Women are also more likely to suffer what is called a 'silent heart attack,' a temporary blockage that can damage the heart — sometimes while they're resting or asleep."
During a "silent heart attack," women may experience discomfort in their shoulder blades or abdomen. However, Dr. East advises that this discomfort could be mistaken as an ulcer, when in reality it could actually be a heart attack.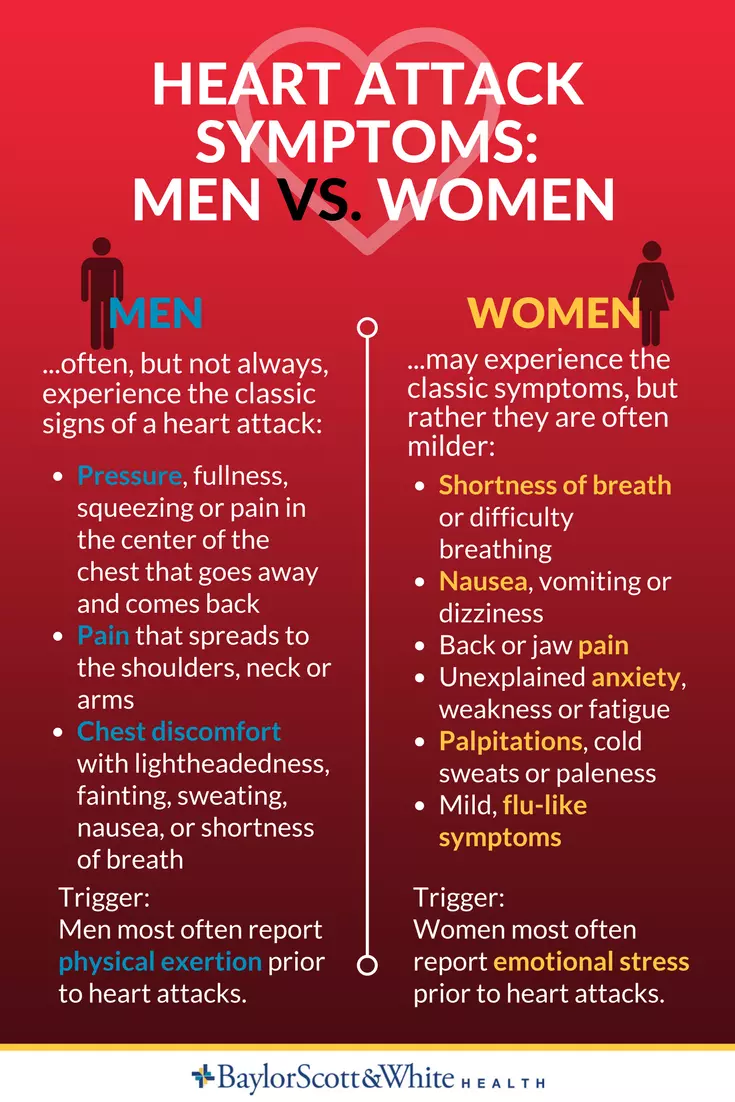 The risk for heart disease is also different for women, as opposed to men.
"Earlier in their lives, the risk of heart disease is higher for men, but once a woman goes through menopause that risk starts to equal that of men, and we catch up quickly," said Anumeha Tandon, MD, a clinical cardiologist on the medical staff at Baylor University Medical Center, part of Baylor Scott & White Health.
Lowering your risks
But no matter your gender, the risk factors are the same. Studies show that the following lifestyle changes can have a major impact on reducing your risk for heart disease:
Don't smoke
Manage your blood sugar
Lower your cholesterol
Keep blood pressure under control
Know your family history
Stay active
Maintain a healthy weight
Is your heart at risk? Take the quiz today.
More to learn
While many strides have been made in the research of heart disease in women, there is still more to learn. For nearly forty years, research studies included more men than women, therefore resulting in an inaccurate scientific bias.
But change is happening.
"We're getting better at understanding that in heart-related matters, women have been underrepresented in clinical trials," said Dr. Tandon. "Things are changing, and I'm optimistic. More and more women are studying medicine and specializing in cardiology. Organizations like the American Heart Association, whose Go Red for Women campaign focuses on these issues, are having an impact."
So, with this new hope on the horizon, more awareness will be brought towards heart disease in women, and hopefully one day, it will become a disease of the past.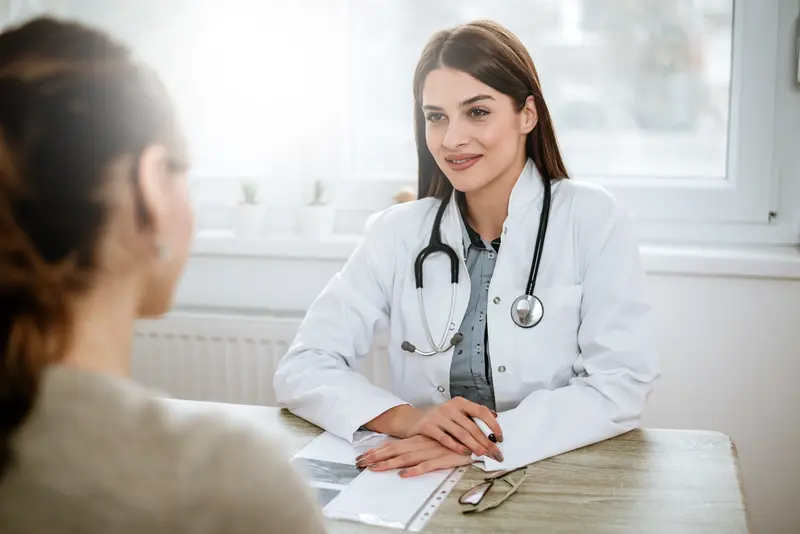 We make it easy.
Healthcare doesn't have to be difficult. We're constantly finding ways to make it easy so that you can get Better and stay that way.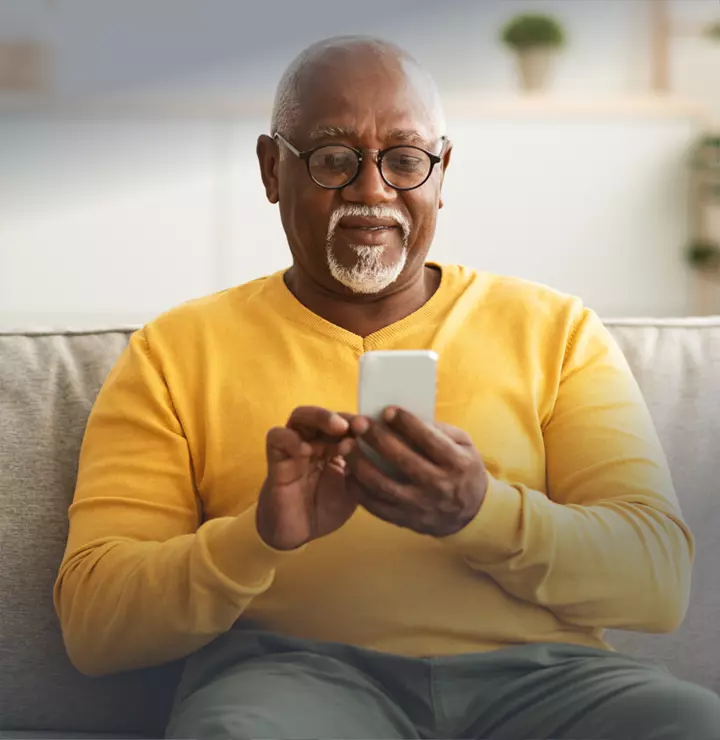 Better

tools make it easier
We all have different healthcare needs. Handle them your way with the MyBSWHealth app. Download the app today and take a hands-on approach to your healthcare.