Women and heart disease: The surprising links you may not know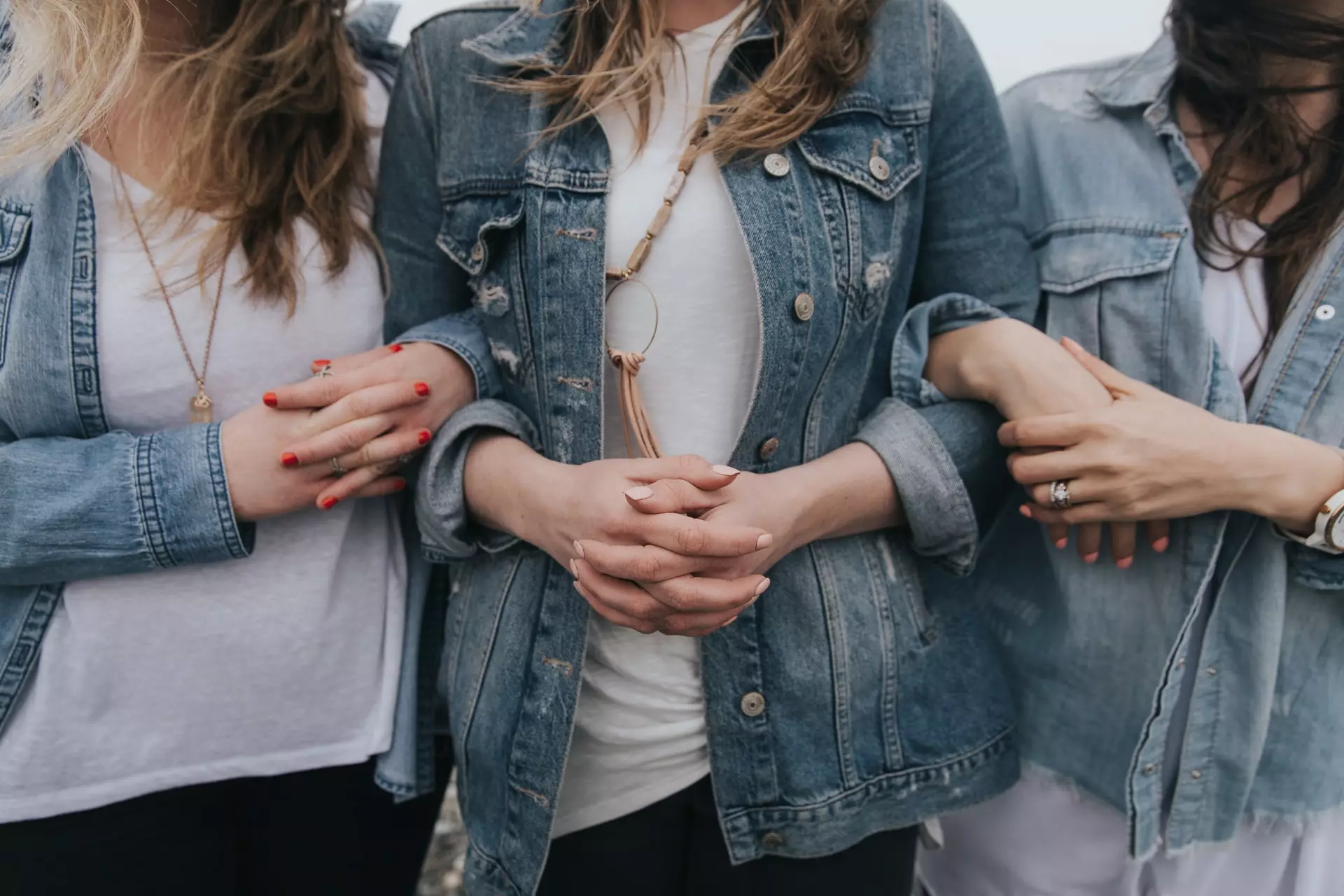 If you asked the average person to describe what a heart attack looks like, chances are they would picture a middle-aged man grabbing his chest. This is the quintessential image of a person experiencing a heart attack, and while this often does occur, it doesn't tell the whole story. 
For starters, almost as many women as men die each year of heart disease in the United States — 1 in every 5 female deaths to be exact, according to the Centers for Disease Control and Prevention (CDC). In fact, heart disease is the number one killer of women in the U.S. and often presents differently as compared to men. But heart disease is not only limited to heart attacks. It is an umbrella term that includes any condition that affects the heart or cardiovascular system. 
A man who walks into an emergency room complaining of chest pain is often immediately treated as though he is having a heart attack. However, women don't always present with chest pain when having a heart attack, and if they do, they often are told they have anxiety instead.
Heart attack symptoms in women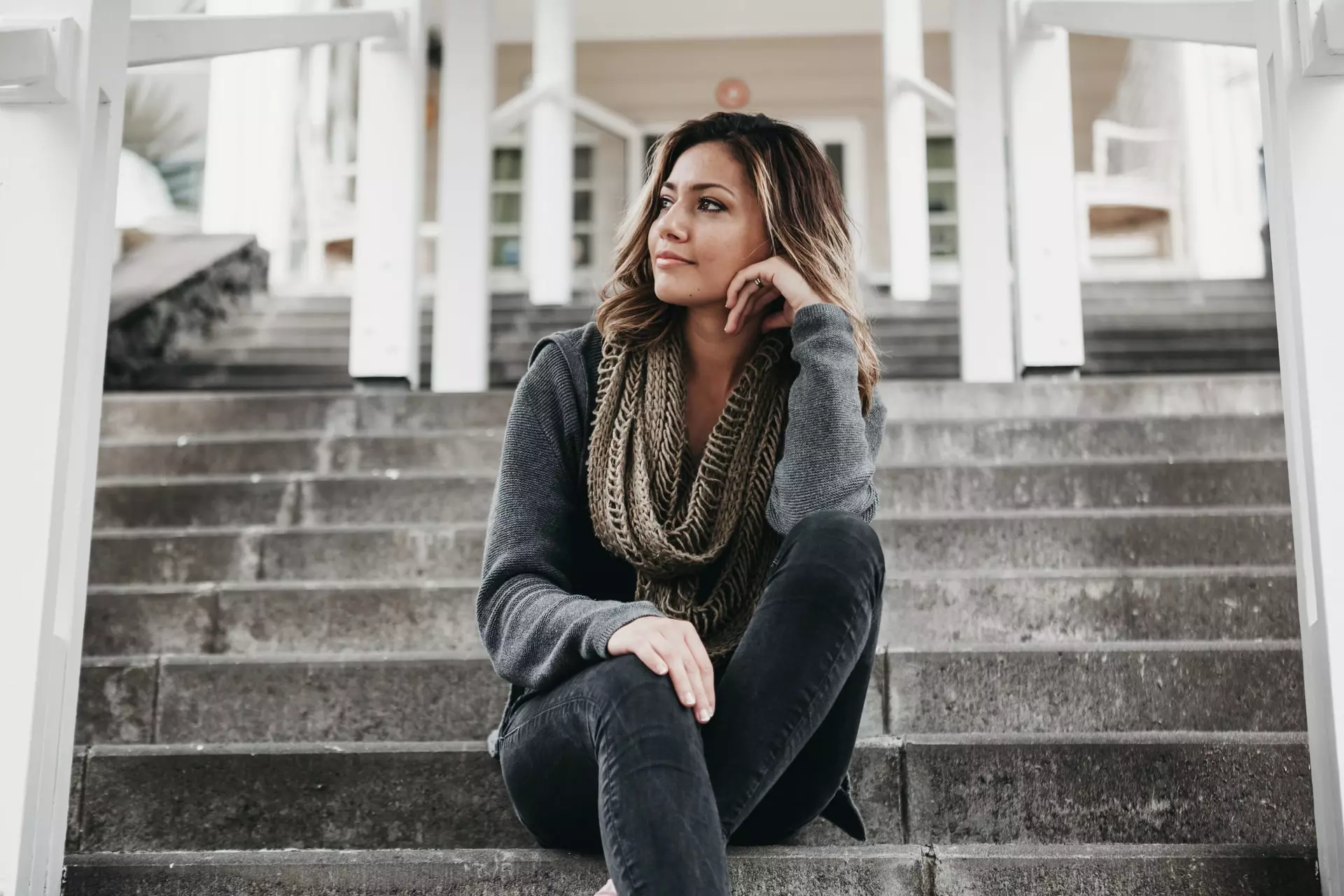 While traditional heart disease risk factors like high blood pressure, diabetes, smoking and high cholesterol hold true for both sexes, it is a documented fact that women experience heart disease differently than men. In fact, they may be completely unaware they are having a heart attack at all. In addition to chest pain, symptoms of a heart attack in women often include: 
Pain in the neck, jaw or throat
Pain in the upper abdomen or back
Nausea
Vomiting
Fatigue
Not only are women undertreated for heart disease, but in 2016, Harvard Medical School published a statement finding that even after accounting for age, within a year of a first heart attack, survival rates are lower in women than in men. Within five years, 47 percent of women will die, develop heart failure or suffer from a stroke, compared with 36 percent of men. 
Preventing heart disease in women
That's why Baylor Scott & White The Heart Hospital – Plano created the Center for Cardiovascular Disease Prevention, one of the first of its kind in the Dallas-Fort Worth metroplex, to focus exclusively on a growing subspecialty in cardiology — prevention. But even more unique is the center's focus on women and heart disease. Knowing that women are often undertreated for heart disease risk factors, I have spent the majority of my medical career studying this phenomenon and creating interventions to prevent women from developing the disease. I recently helped publish an article in the American Heart Association's journal, Circulation, on this very topic.  
One risk factor that has been identified is the relationship between pregnancy complications and heart disease. Until now, pregnancy complications like gestational diabetes or high blood pressure were treated as isolated pregnancy-related events that weren't indicative of a woman's heart health later in life. However, diabetes and high blood pressure are two of the leading indicators of heart disease outside of pregnancy. 
Pregnancy is like a stress test on the body while a woman is growing a fetus. We now know that certain complications can indicate her risk for having heart disease down the road. Women are unique in that we've found pregnancy can uncover risk factors for them when they are younger, so that gives us ample opportunity to intervene.
Uncovering your risk of heart disease
To help women identify their risk of heart disease as early as possible and receive the proper preventive protocols, our team at the Center for Cardiovascular Prevention focus on the following steps: 
Identify women early on at higher risk of heart disease. Any woman at risk for heart disease can be referred to the center whether you self-refer due to family history or are referred by your primary care doctor or OB/GYN. Once your risk is known, you can be treated with individually curated lifestyle modifications and medical therapy, if needed, to reduce or prevent heart disease. 
Find out the woman's pregnancy history. Women who have gestational diabetes are eight times more likely to develop Type 2 diabetes later in life. This in itself is an independent risk for heart disease. Diabetes can manifest itself during pregnancy, and even if the woman does not have it for several years following pregnancy, she is more likely to develop it down the road. 
Develop an intervention plan. Many times, drastic measures are not required. Sometimes, prevention is as simple as counseling about a healthy lifestyle. Simple preventive behaviors, like the American Heart Association's Life's Simple 7, can be implemented now and mean the difference between having a heart attack and not.
No matter your risk for heart disease, it's important to know that you can do things right now to fight it. By making lifestyle adjustments, knowing your family history and seeking consultation from experts like those at the Center for Cardiovascular Prevention, you can make a big difference in your overall risk.
Are you at risk for heart disease? Take this short quiz and find out.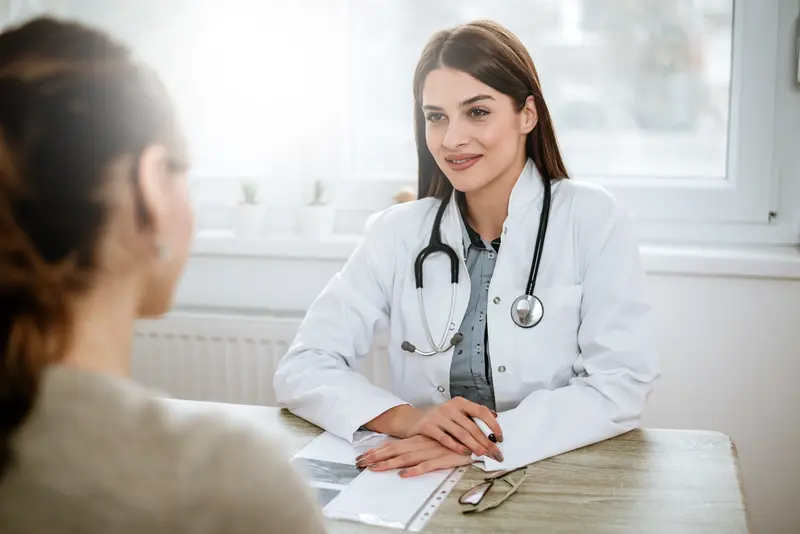 We make it easy.
Healthcare doesn't have to be difficult. We're constantly finding ways to make it easy so that you can get Better and stay that way.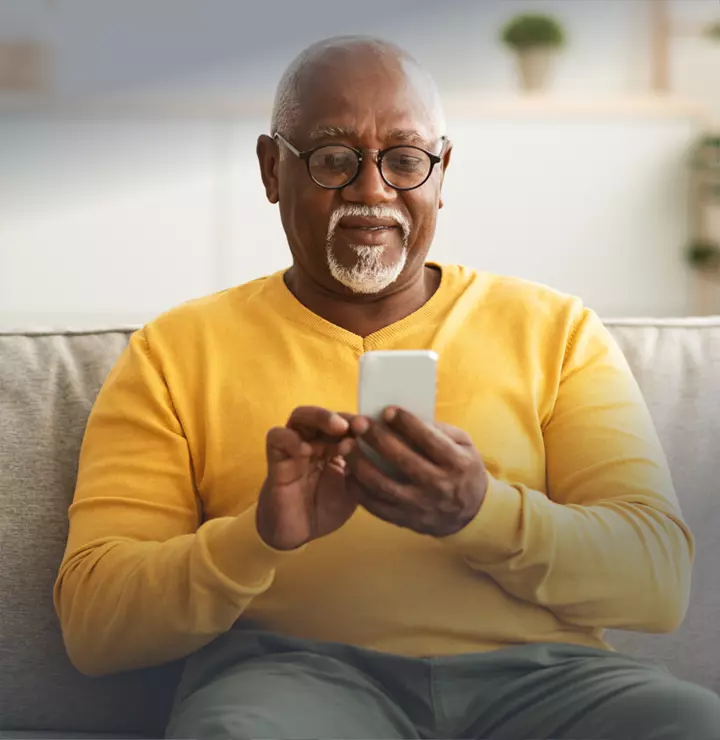 Better

tools make it easier
We all have different healthcare needs. Handle them your way with the MyBSWHealth app. Download the app today and take a hands-on approach to your healthcare.