Women in Medicine: Empowering strong women at home and abroad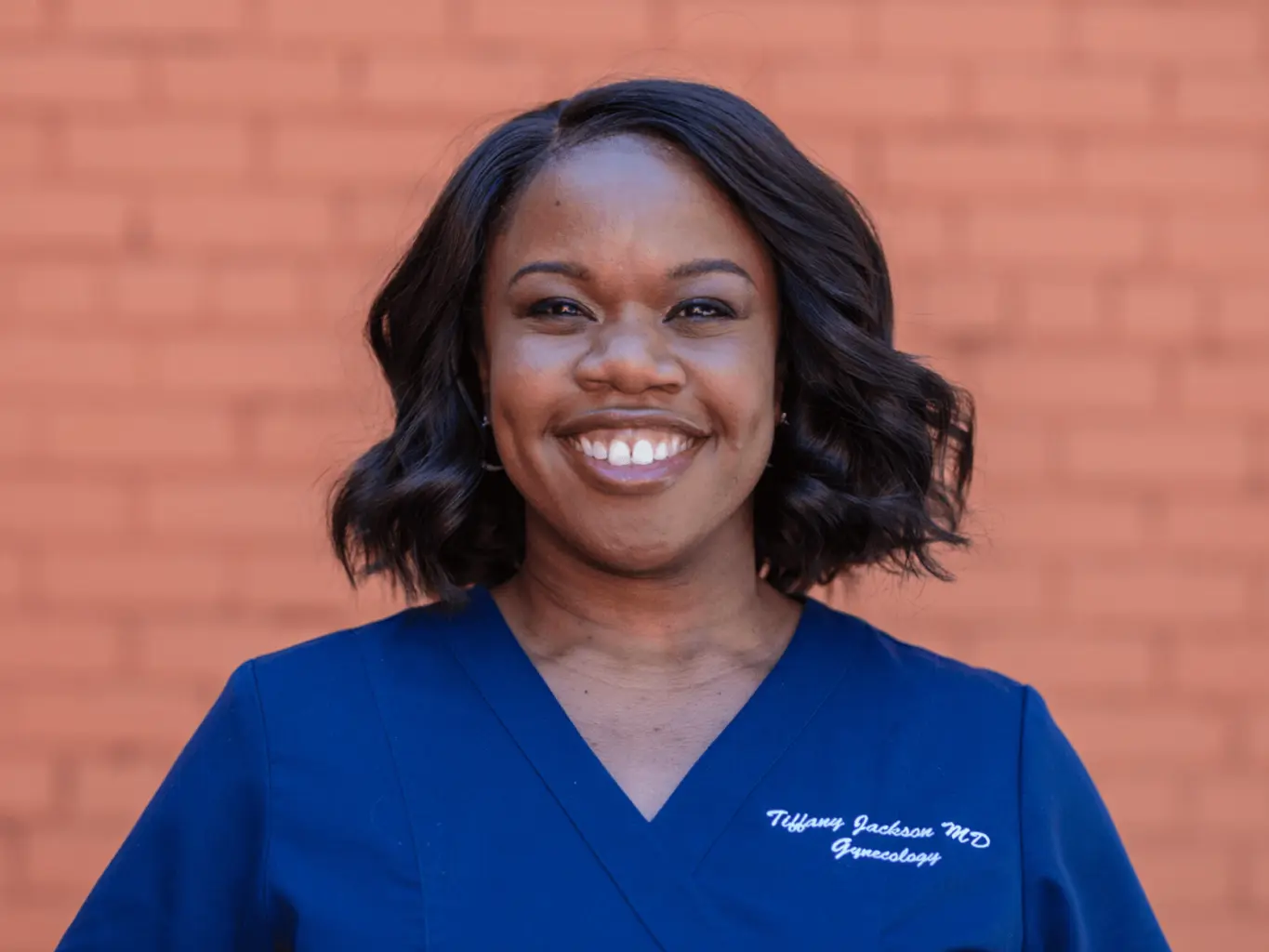 In Women in Medicine, read stories of Baylor Scott & White physicians, leaders, employees and patients who are inspiring and empowering other women to live healthy lives.
If you ask Tiffany Jackson, MD, who has inspired her most in life, she has an easy answer — her grandmother. Growing up around strong women, she knew she wanted to dedicate her life to empowering other women the way her family did for her.
"It's my goal to make women feel that they're cared for," she said. "That they're important, that they're valued and that they have something to offer."
"My Granny was a real inspiration to me," she said. "She was my biggest cheerleader and supporter. She was always encouraging me to keep pushing for my goals."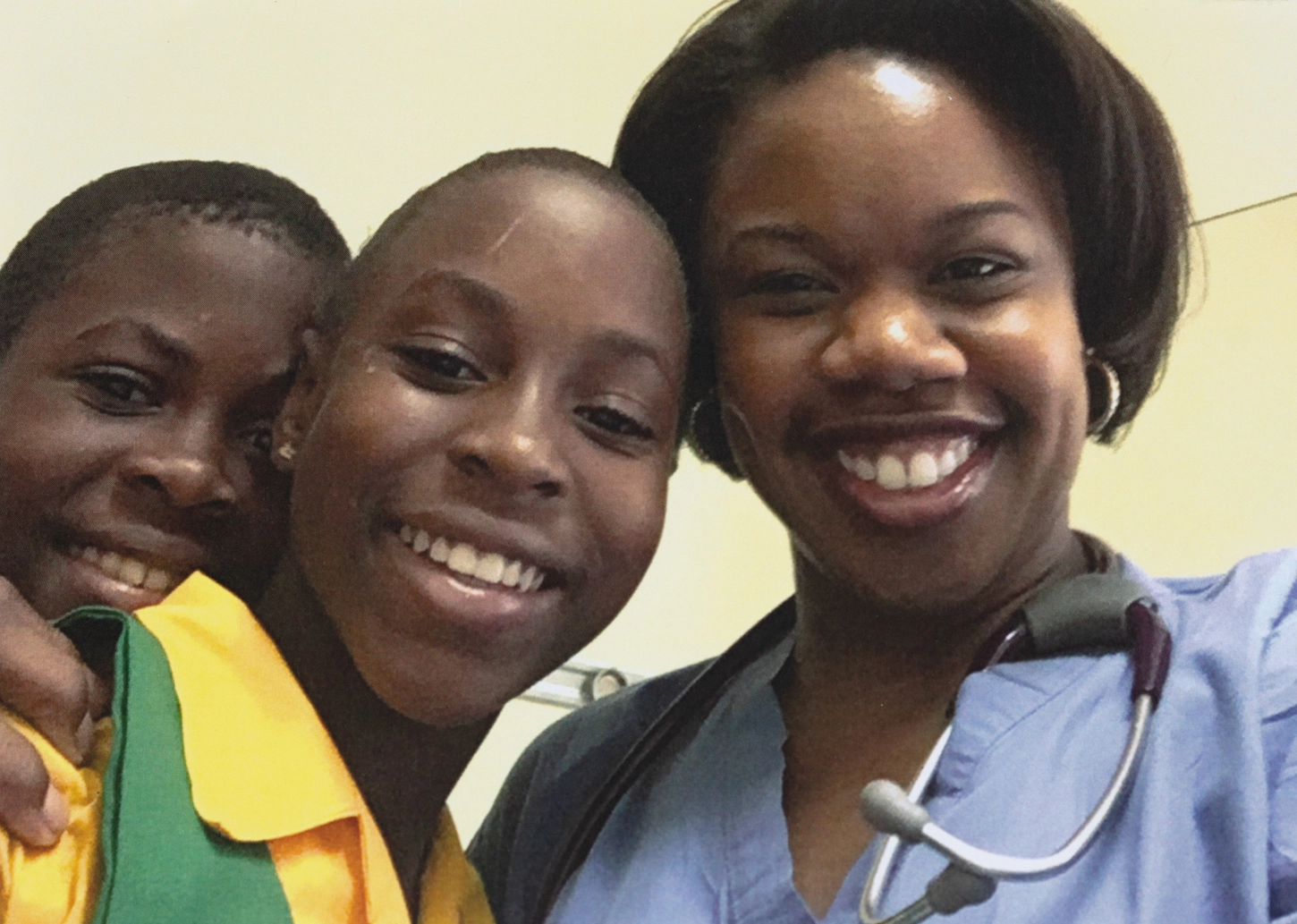 That inspiration led her to where she is today, caring for women as a surgical gynecologist at Baylor Scott & White Medical Center – Plano. She has made it her mission to empower women to take better care of themselves. That mission has carried her halfway across the world on medical mission trips to Jamaica, giving her the chance to touch the lives of women both at home and abroad.
"A lot of women don't take great care of themselves because they're taking care of others," Dr. Jackson said. "The opportunity to care for people who do so much for others and to make sure they have what they need is really special."
In Dr. Jackson's eyes, not only does she have the chance to change her patients' health for the better, she can also change their lives for the better.
"It's my goal to make women feel that they're cared for," she said. "That they're important, that they're valued and that they have something to offer."
She feels a strong connection to the Plano community, where she lives, works and serves through a local church. Her patients are also her friends, colleagues, neighbors and fellow congregation members. Seeing women she cares for out and about, healthy and enjoying their lives, is the greatest reward.
But through medical missions opportunities, Dr. Jackson's impact extends far beyond the D-FW metroplex.
This year, she'll be traveling back to Jamaica to serve women and families who lack access to basic medical care. Partnering with a local church, her team will set up a clinic using supplies donated by Baylor Scott & White's Faith in Action Initiatives. As part of Faith in Action's community outreach efforts, the organization collects supplies and resources to support medical missions and meet critical healthcare needs around the globe.
At the end of the day, regardless of where she is serving, what makes Dr. Jackson's work rewarding is simple: "Being able to make their lives better."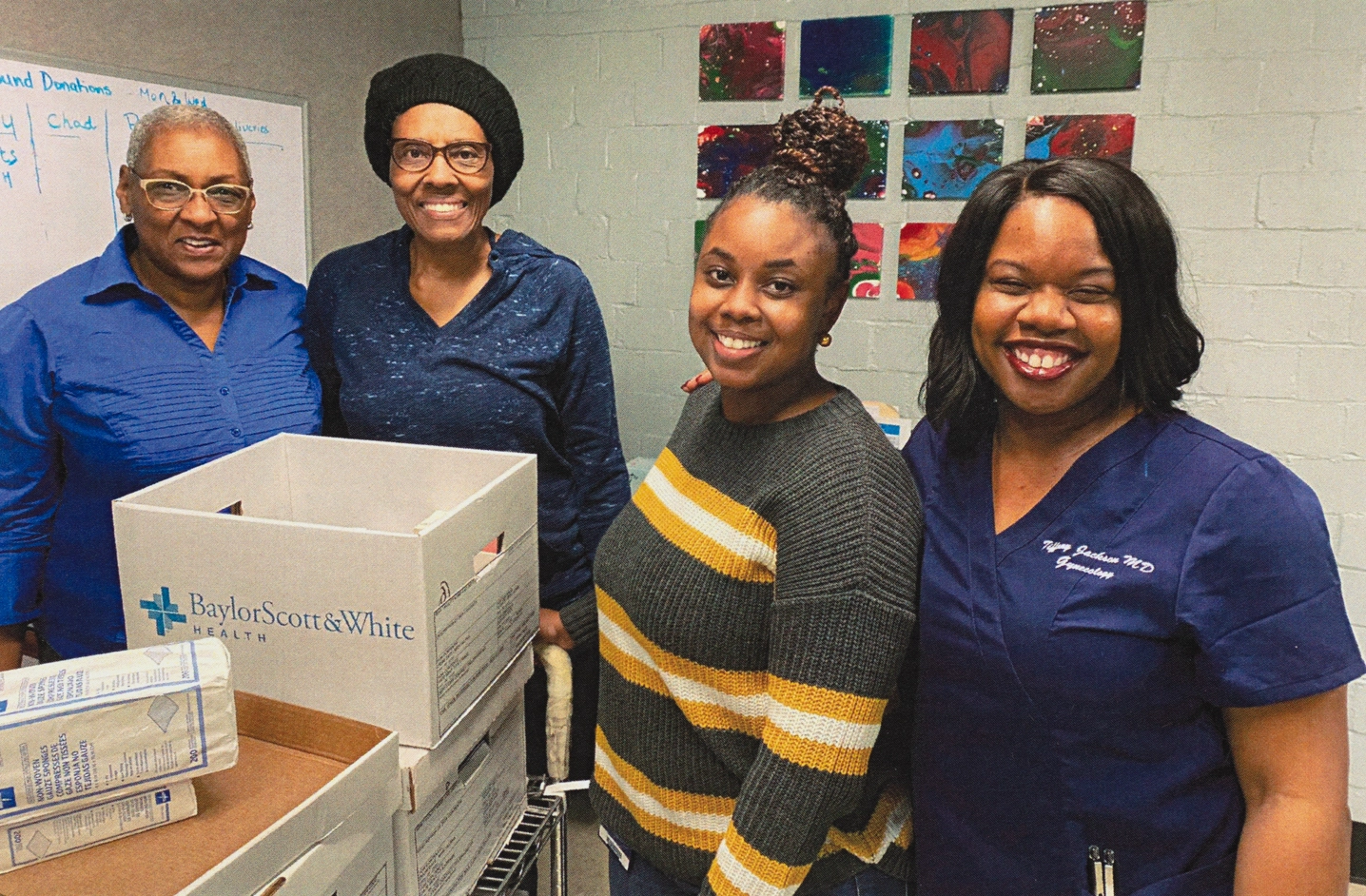 From Plano to Jamaica, she is doing just that. Though her grandmother has passed, Dr. Jackson knows she would be proud of the woman she is today.
"I think my Granny would say that she's proud of me, that I'm helping other people, to be safe while I'm traveling and to keep it up. That was what she liked to say: 'Keep it up.'"
Subscribe for a weekly roundup of inspiring stories.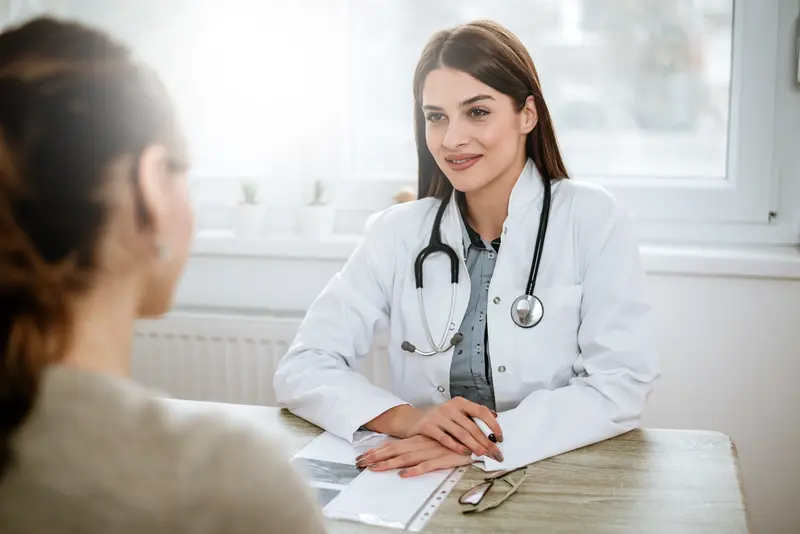 We make it easy.
Healthcare doesn't have to be difficult. We're constantly finding ways to make it easy so that you can get Better and stay that way.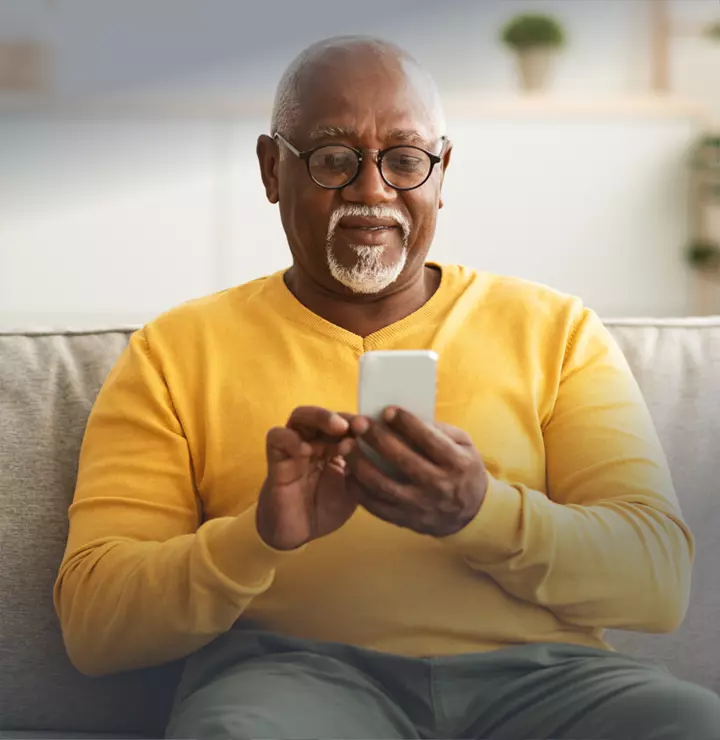 Better

tools make it easier
We all have different healthcare needs. Handle them your way with the MyBSWHealth app. Download the app today and take a hands-on approach to your healthcare.