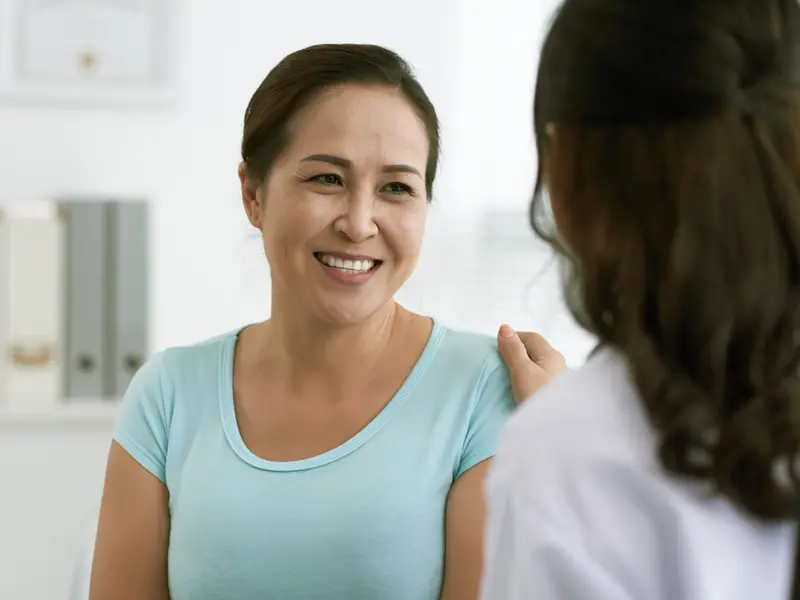 Meet our team
Our focus at Baylor Scott & White Heart and Vascular Hospital is your care and comfort. Our heart care team is committed to providing you with quality, individualized treatment and compassionate care. We have great respect for each other's experience and training, work closely in a team environment and are sensitive to everyone's needs. It takes special people to create a place where you want to be treated. The collaboration and chemistry between our nurses, support staff and the physicians on our medical team is a high priority for us.
Our team is a multidisciplinary mix of specialists on our medical staff, along with nurses, pharmacists, social workers, and support and administrative members. Our culture is one of unity, where each person on our staff is an equal member of the team and is treated with the respect he or she deserves. We select each team member carefully for his or her passion, sensitivity, expertise, knowledge and patient focus. Our heart and vascular team members not only focus on your care but are involved in advancing the diagnoses and treatments of heart and vascular medicine through research and innovative technologies.
Please do not hesitate to contact any of us with questions or concerns.
Leadership teams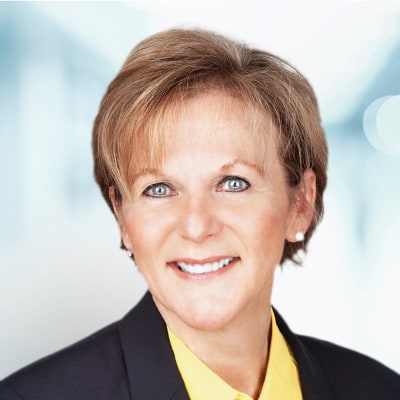 Nancy Vish, RN, PhD, NEA-BC
President and Chief Nursing Officer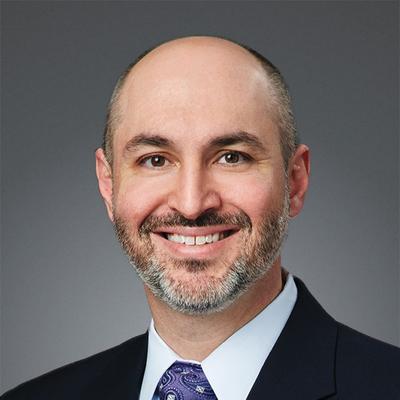 Jeffrey M. Schussler, MD
Chief Medical Officer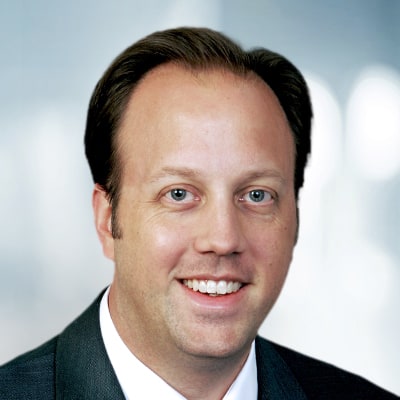 Trey Wicke, CHFP
Vice President of Finance – Chief Financial Officer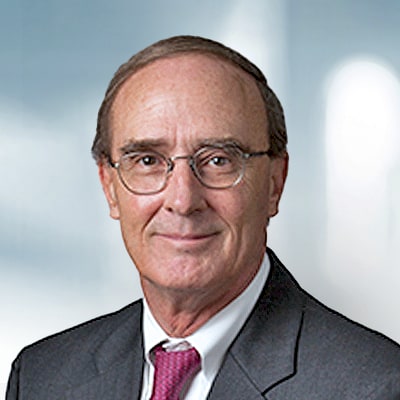 J. Kent Newson, JD
Chair, Board of Managers of Baylor Scott & White Heart and Vascular Hospital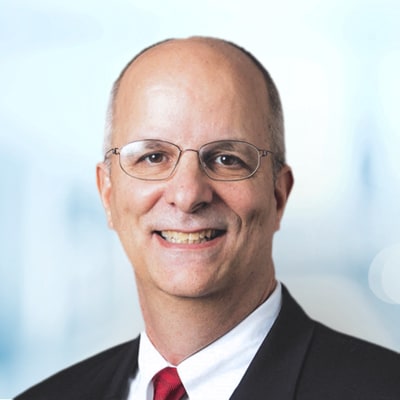 Scott Ewing, DO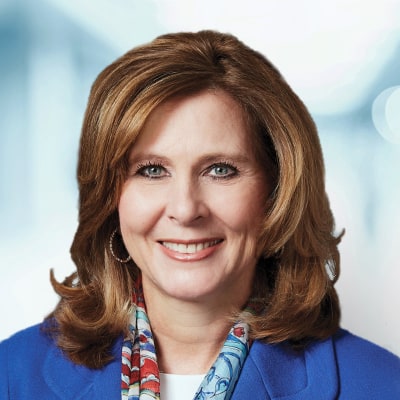 Sarah Gahm, MHA
President of Clinic Operations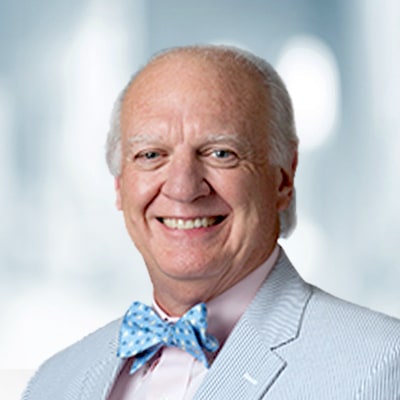 Michael L. Graham, JD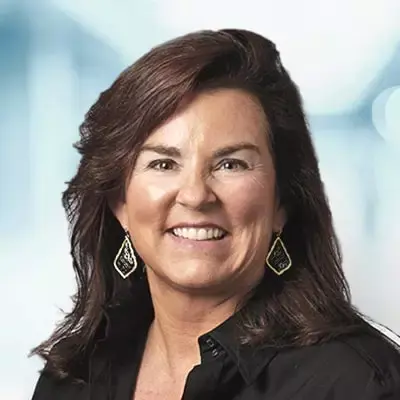 Shelley Hall, MD, FACC, FHFSA, FAST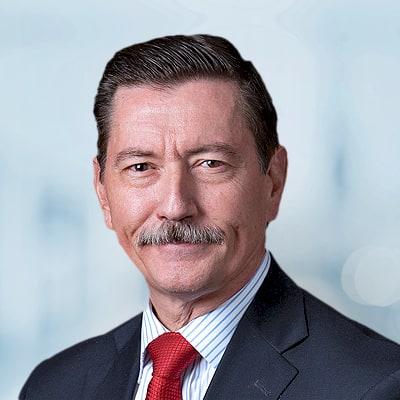 Richard Lockwood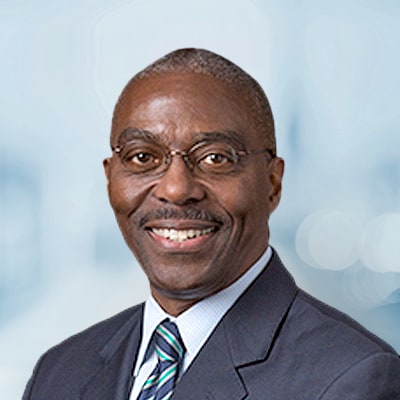 Timothy Owens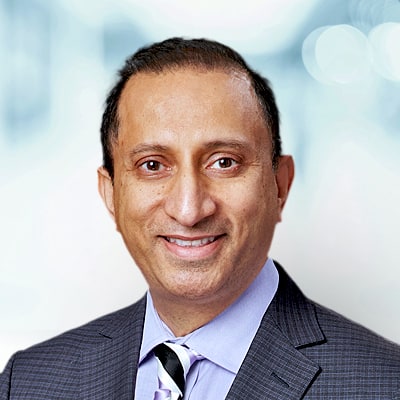 Rohit Parmar, MD, FACC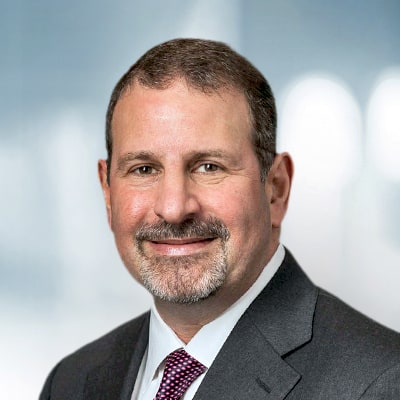 Robert Stoler, MD, FACC, FSCAI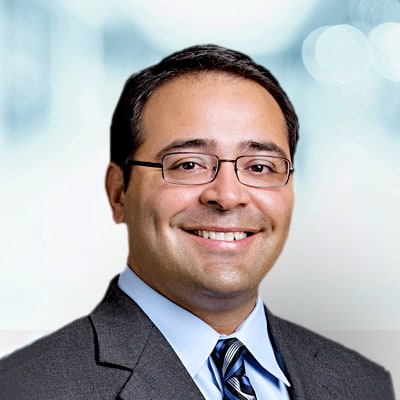 Javier Vasquez, MD, RPVI, FACS
Medical leadership at Dallas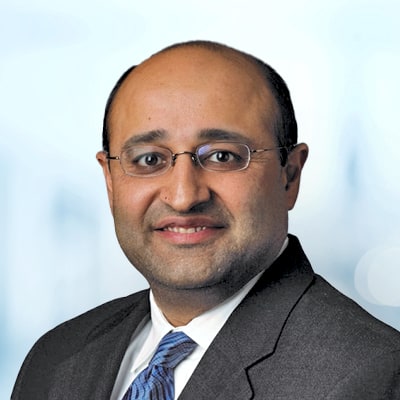 Manish Assar, MD, FACC, FHRS
Medical Director, Electrophysiology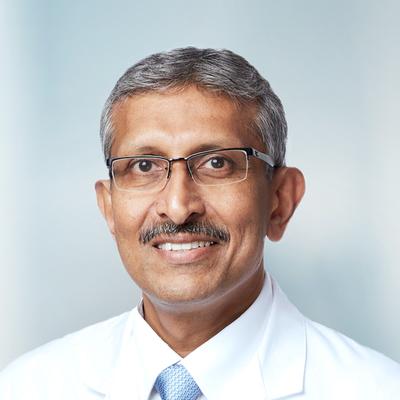 Subhash Banerjee, MD, FACC, FSCAI
Paul J. Thomas Endowed Chair in Cardiology; Chief, Cardiovascular Research and Innovation - Baylor University Medical Center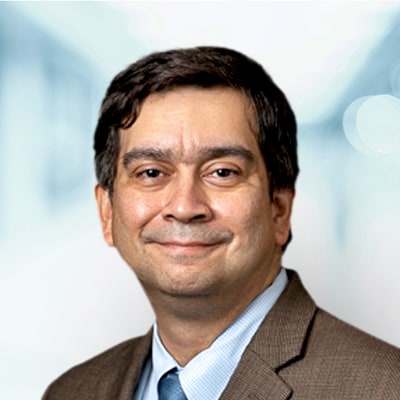 Raul Benavides, MD
Medical Director, Laboratory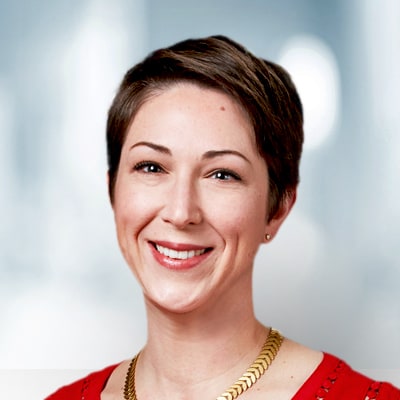 Adrianne C. Browning, MD
Medical Director, Credentials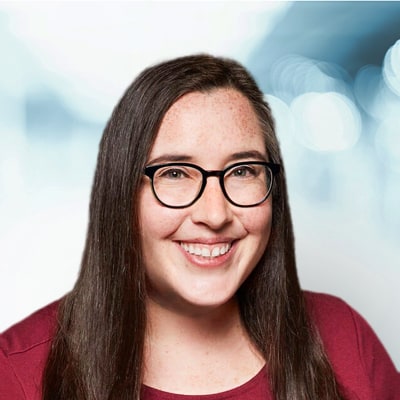 Courtney Campbell, MD, PhD
Medical Director, Cardiology-Oncology Program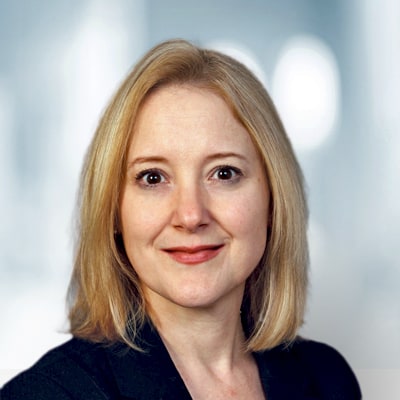 Cristie Columbus, MD
Medical Director, Infectious Diseases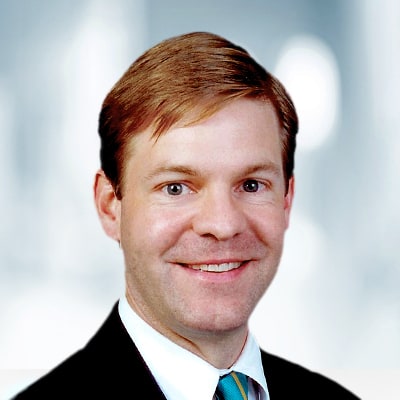 William Dockery, MD, FACR
Medical Director, Radiology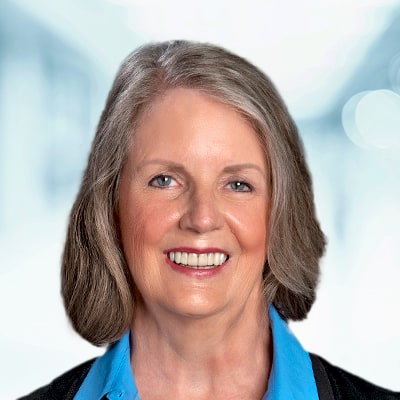 Cara East, MD, FAPCR, FACP, FACC r
Director, Soltero Cardiovascular Research Cente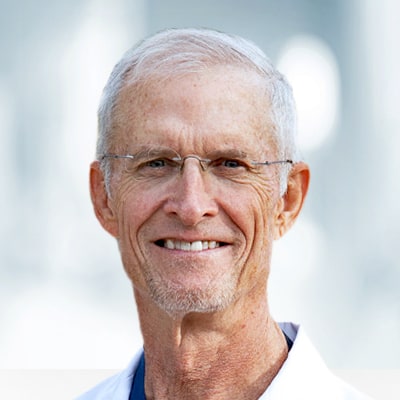 John Eidt, MD, RVT, RPVI, FACS
Chair, Vascular Surgery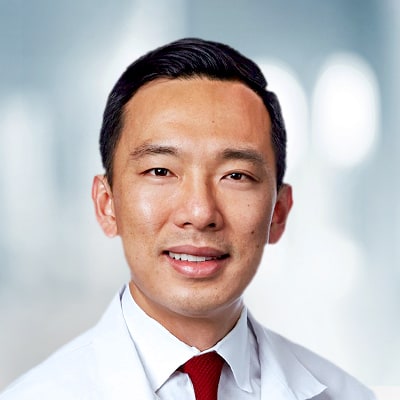 Timothy Gong, MD
Assistant Medical Director, Outreach East Region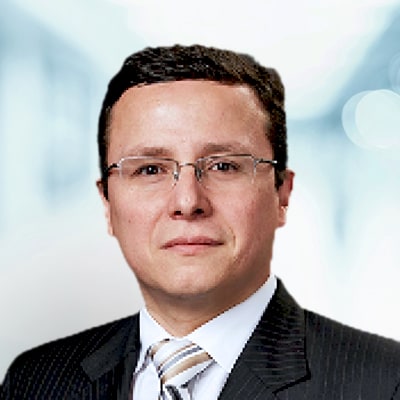 Cesar Guerrero-Miranda, MD, FHFSA, FAST
Medical Director, Ventricular Assist Device Program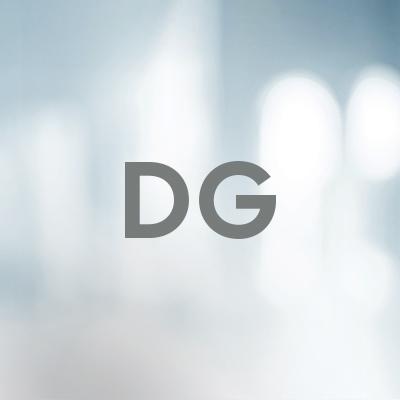 Daniel C. Gunn, MD
Medical Director, Anesthesia Services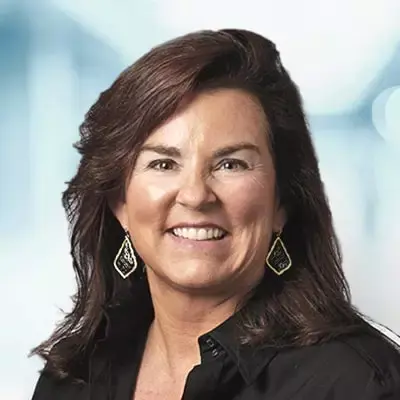 Shelley Hall, MD, FACC, FHFSA, FAST
Chief, Transplant Cardiology, Mechanical Circulatory Support and Heart Failure - Baylor University Medical Center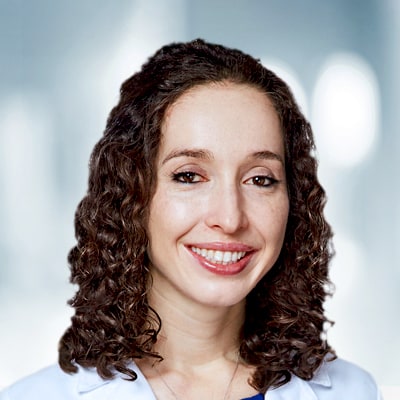 Eneida Harrison, MD
Medical Director, Sleep Center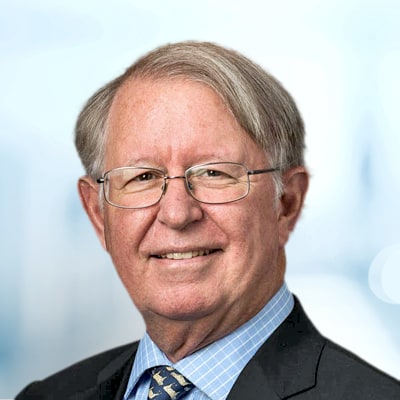 Albert C. Henry, MD
Medical Director, Quality - Cardiovascular Surgery Services - Baylor University Medical Center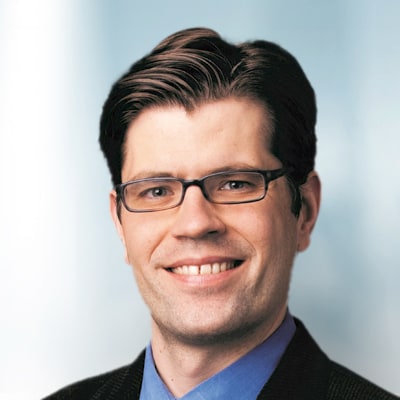 Stephen Hohmann, MD, FACS
Program Director, Vascular Surgery Fellowship Program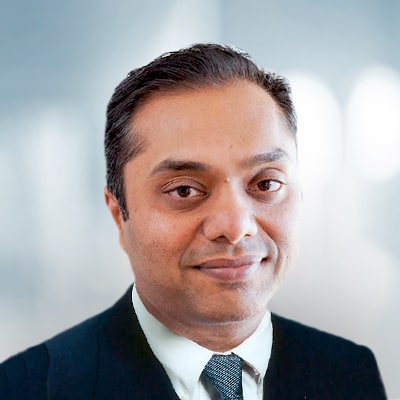 Vikas Jindal, MD
Medical Director, Cardiac Rehabilitation
Parag Kale, MD, FACC, FHFSA
Program Director, Advanced Heart Failure and Cardiac Transplantation Fellowship Program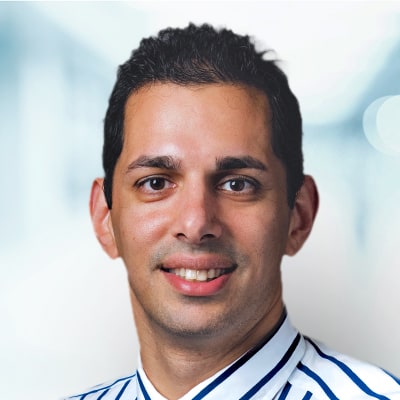 Roger Khetan, MD
Medical Director of Quality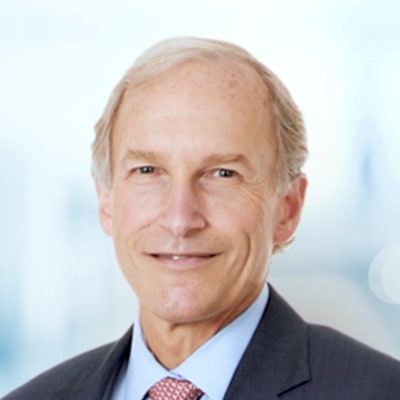 Dan Meyer, MD
Chief, Heart Transplantation and Advanced Circulatory Support - Baylor University Medical Center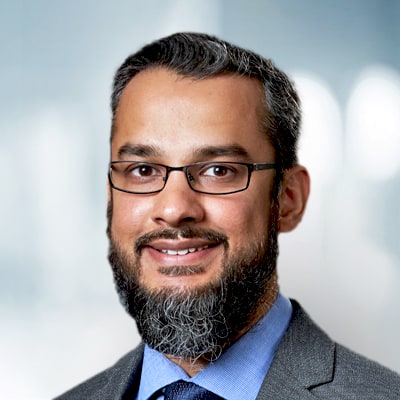 Mohammed Mogri, MD
Medical Director, Pulmonology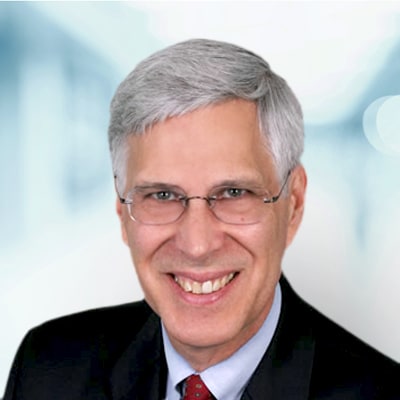 Stuart Owen, MD
Medical Director, Credentials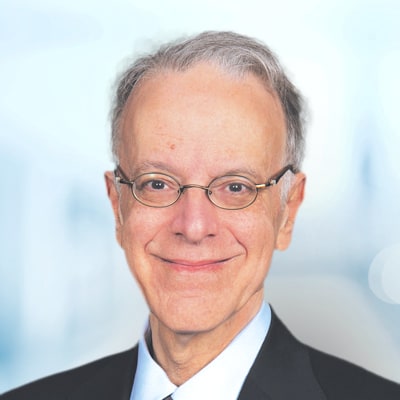 Milton Packer, MD
Distinguished Scholar in Cardiovascular Science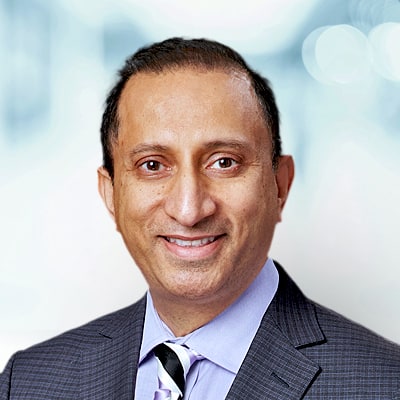 Rohit Parmar, MD, FACC
Patient Safety Officer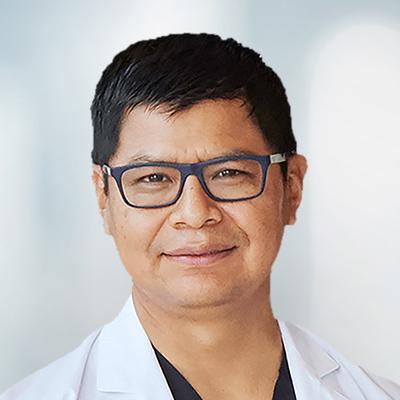 Aldo Rafael, MD
Medical Director, Hispanic Cardiovascular Institute - Dallas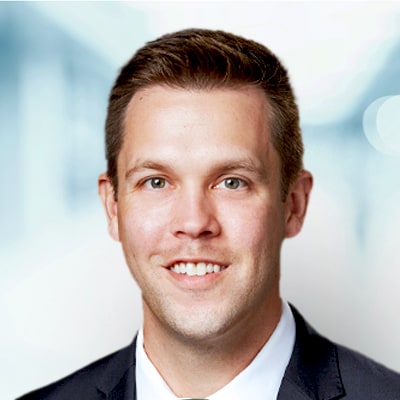 Zachary Rosol, MD
Medical Director, Cardiovascular Intensive Care Unit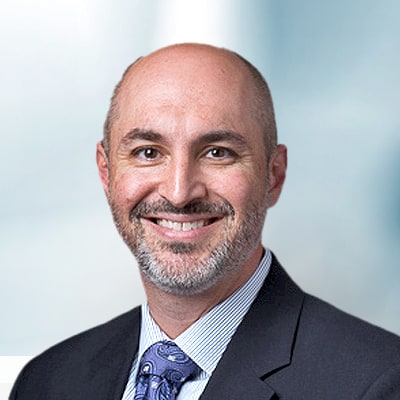 Jeffrey M. Schussler, MD
Chief Medical Officer, Baylor Scott & White Heart and Vascular Hospital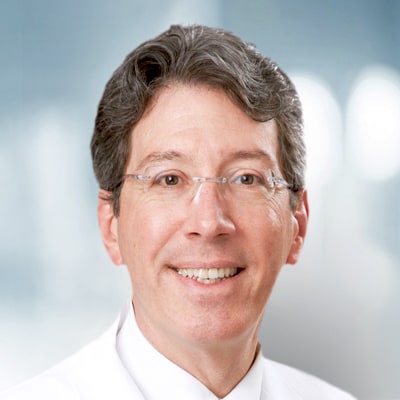 Michael Sills, MD
Medical Director, Cardiology Fellowship Program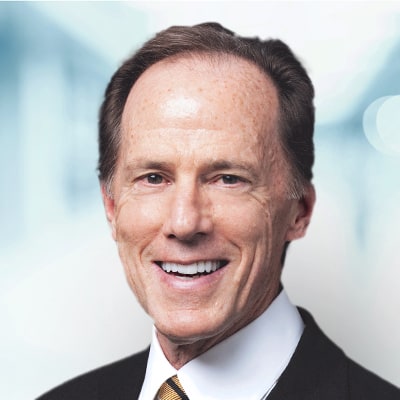 Bertram Smith, MD, FACS
Medical Director, Non-Invasive Vascular Laboratory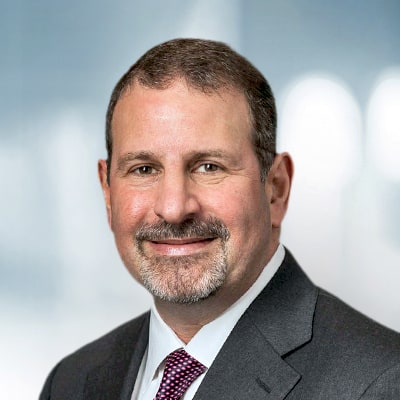 Robert Stoler, MD, FACC, FSCAI
Co-Medical Director, Cardiology; Medical Director, Catheterization Laboratory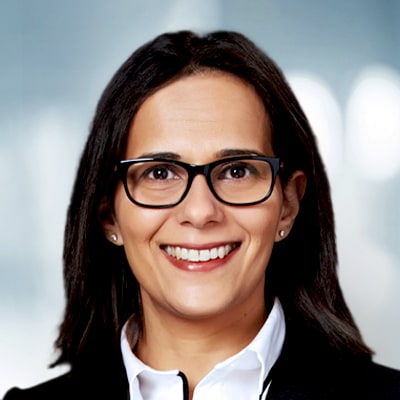 Anumeha Tandon, MD
Medical Director, Structural Heart Echocardiography Imaging Program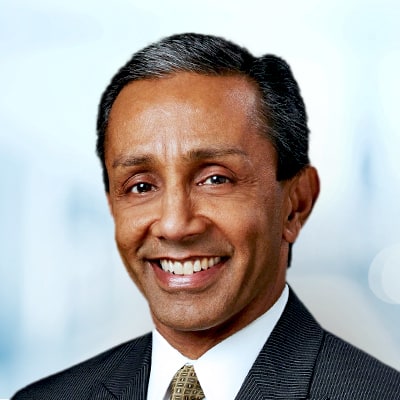 Ravi Vallabhan, MD, FACC, FSCAI
Medical Director, Catheterization Lab - Baylor Scott & White Heart and Vascular Hospital - Waxahachie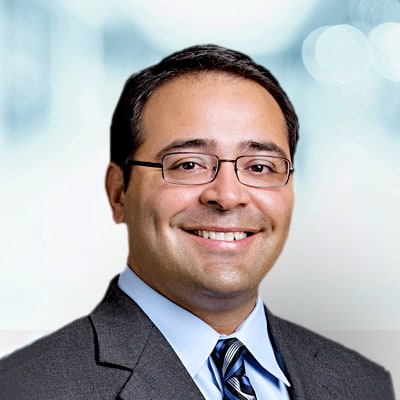 Javier Vasquez, MD, RPVI, FACS
Medical Director, Surgical Safety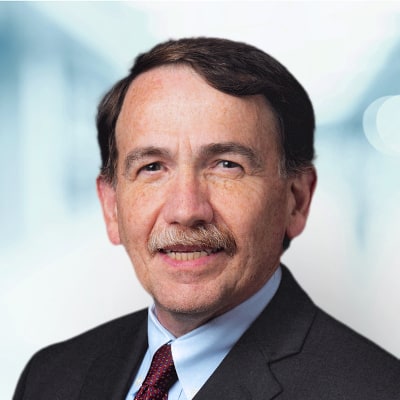 Carlos Velasco, MD, FACC
Medical Director, Cardiology Quality Assurance and Peer Review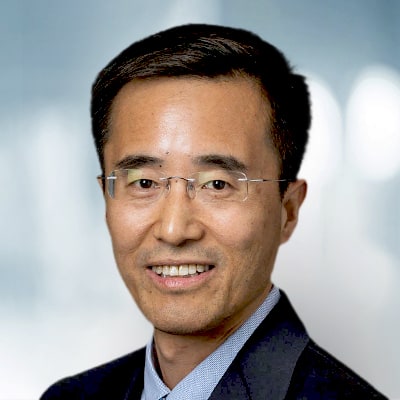 Haojie Wang, MD, PhD, FACC, RPVI
Medical Director, Advanced Cardiovascular Imaging Program
Medical leadership at Fort Worth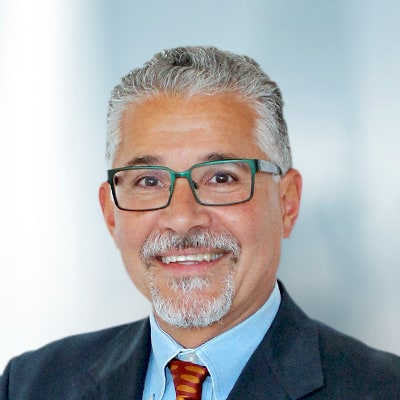 George Khammar
Medical Director, Interventional Cardiology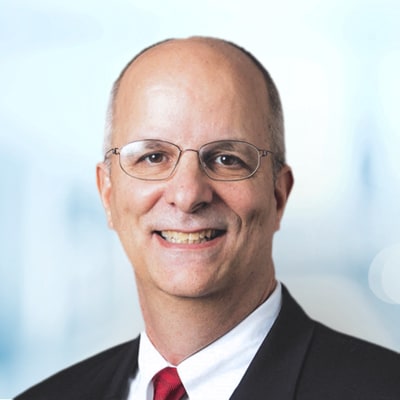 Scott Ewing, DO
Medical Director, Quality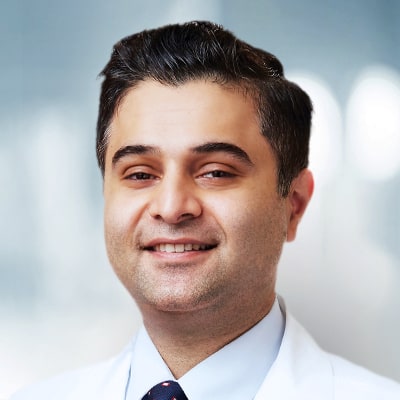 Salman Gohar, MD, FACC
Medical Director, Advanced Heart Failure and Mechanical Circulatory Support Service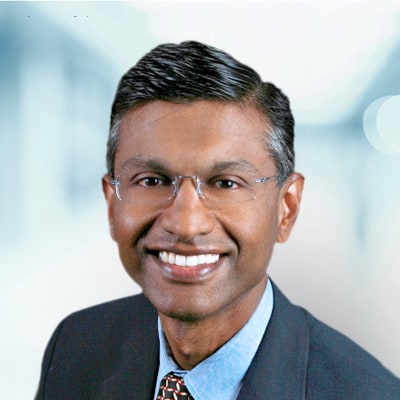 J. Vijay Jayachandran, MD, FACC, FHRS
Medical Director, Patient Safety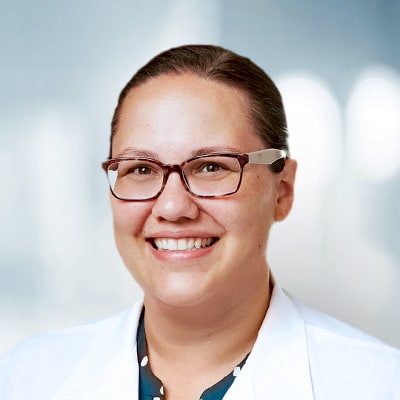 Anita Krueger, MD
Medical Director, ECMO Program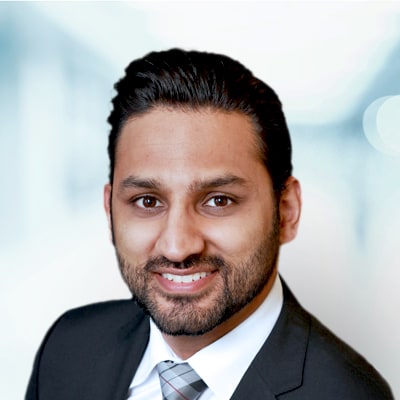 Aleem Mughal, MD
Medical Director, Electrophysiology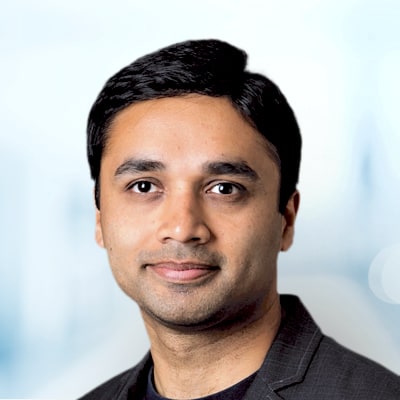 Arun Padala, MD, FACC
Medical Director, Non-Invasive Cardiology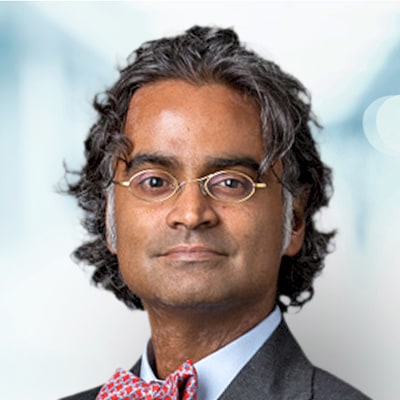 Mohan Sathyamoorthy, MD, FACC
Medical Director, Cardiology
Steve Simpson, MD
Medical Director, Carter Cardiac Rehabilitation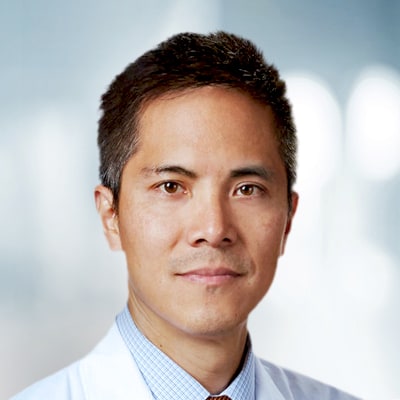 Jeffrey Wu, MD
Chief, Cardiovascular and Thoracic Surgery
Electronic Health Record Committee
Co-Chair: Carlos Reyes
Recorder: Joanna Flores, BSN, RN
Facilitator: Mark Ocampo, BSN, ACM-RN
Clinical Practice Council
Chair: Anna Perry, BSN, RN
Co-Chair: Bruce Hibler
Recorder: Julia Thompson
Facilitator: Nancy Vish, PhD, RN, NEA-BC
Patient Education Committee
Chair: Lorenza Wright, BSN, RN
Recorder: Nina Richter, RN, BSN
Facilitator: Hope Caldwell, BSN, RN, NE-BC
Professional Development Council
Recorder: Ashlan Hawkins
Facilitator: Jonathan Radcliff, BSN, RN-BC, CCRN, FCCS, TNCC
BRAIN – Bridging Research and Innovation – Research Committee
Chair: Hayden Loyd
Co-Chair: Heath Shirkey
Facilitator: Henry Viejo, MSN, RN, NEA-BC
Patient Experience Council
Co-Chair: Jennifer Maninang
Recorder: Britannica Garrett
Facilitator: Michelle Sension, MBA, BSN, RN, NE-BC and Sanjay Shrestha, BS, ACSM-EP
STARRS Council – Service, Training, Accountability, Recruitment, Retention and Satisfaction
Co-Chair: Camillia Swindell
Facilitator: Jennifer Watson, BSN, RN-BC, NE-BC
Nurse Staffing Committee
Chair: Nancy Vish, PhD, RN, NEA-BC
Co-Chair: David Garner, BSN, RN
Recorder: Dixie Frazier