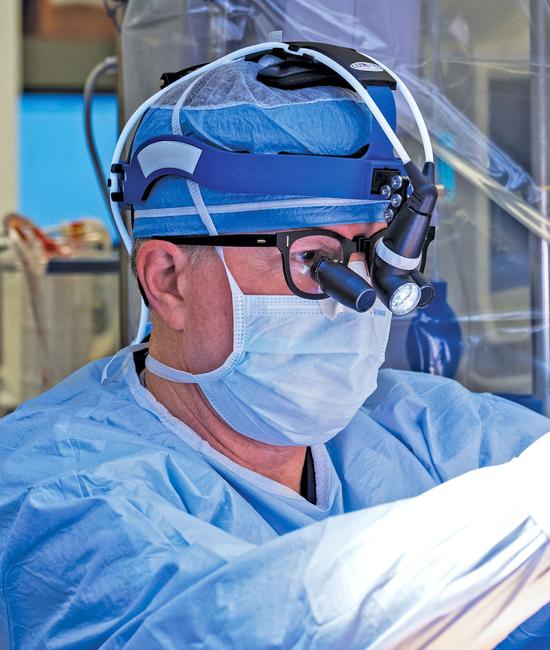 Focused on treating complex conditions related to aortic disease
The Aortic Center, a part of Baylor Scott & White Heart and Vascular Hospital – Dallas, focuses on treating complex conditions related to aortic disease. Early diagnosis, appropriate medical management and surgical options, including minimally invasive surgery or open surgical treatment, involve a multidisciplinary team of heart specialists on the medical staff. Cardiac surgeons and vascular surgeons on the medical staff who have experience with technically demanding procedures and the complexity of circulatory issues collaborate to provide quality care to their aortic disease patients.
Baylor Scott & White Heart and Vascular Hospital - Dallas was recognized as High Performing in Abdominal Aortic Aneurysm in U.S. News & World Report's 2022-2023 "America's Best Hospitals" list.
Dallas Aortic Center
Hours
Monday through Friday, 8:00 AM - 5:00 PM
New patients
New patients are seen in the Aortic Center, Suite 108, on Mondays from 10:30 AM - 4:00 PM
About aortic disease
The largest artery in the body is the aorta, through which oxygen-rich blood enters and the heart pumps the blood out from the aorta, traveling to the rest of the body through smaller arteries that branch out from the aorta.
Aortic disease can affect either the abdominal aorta, which runs through your abdomen, or the thoracic aorta, which runs through your chest.
Aortic disease can cause the aorta to split (a dissection) or dilate (an aneurysm).
Physicians on the medical staff of the Aortic Center at Baylor Scott & White Heart and Vascular Hospital – Dallas specialize in treating aortic diseases.
Aortic disease conditions we commonly treat at our heart hospital in Dallas include:
Hypertension
Degenerative aneurysm disease
Type A and B aortic dissections
Genetic conditions, such as Marfan's syndrome
Inflammatory aortic disease
Bicuspid aortic valve
Vascular anomalies
Connective tissue disorders

Ehlers-Danlos disorder
Polychondritis
Scleroderma
Osteogenesis imperfecta
Polycystic kidney disease
Turner syndrome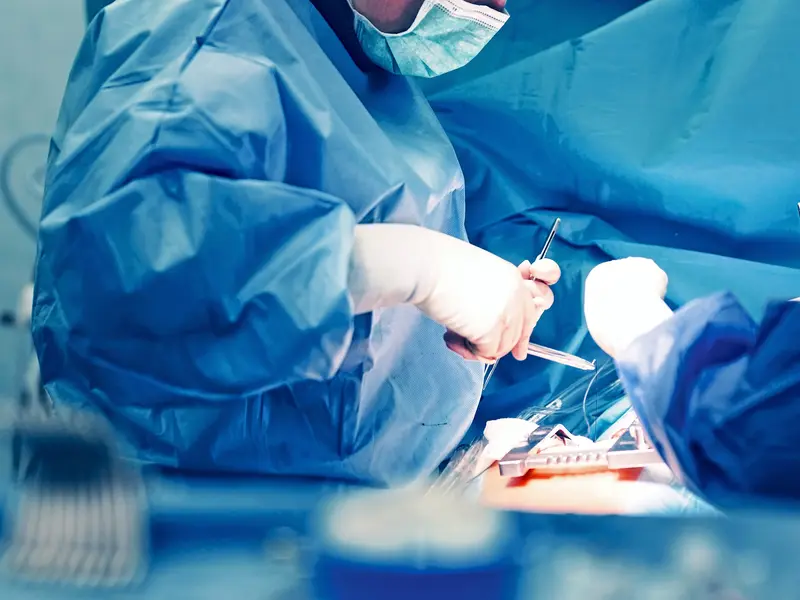 Specialized interventions for aortic disease
The multidisciplinary heart team specializes in the full spectrum of care for patients with aortic disease. Some critical conditions, such as aortic dissection or ruptured abdominal aortic aneurysm, require emergent care. In other cases, following assessment, a heart patient can electively and selectively choose the timing for aortic intervention. From medical management to second opinions and aortic dissections, physicians on the medical staff at the Aortic Center collaborate to provide patients with quality care and access to advanced diagnostic and treatment strategies.
Diagnostic testing
3D, volume-rendered, computerized tomography
Echocardiography
Aortic disease treatment options
Advanced medical management strategies to control blood pressure and reduce inflammation and expansion of the aorta
Use of minimally invasive procedures when appropriate
Treatment of complex conditions with specialized techniques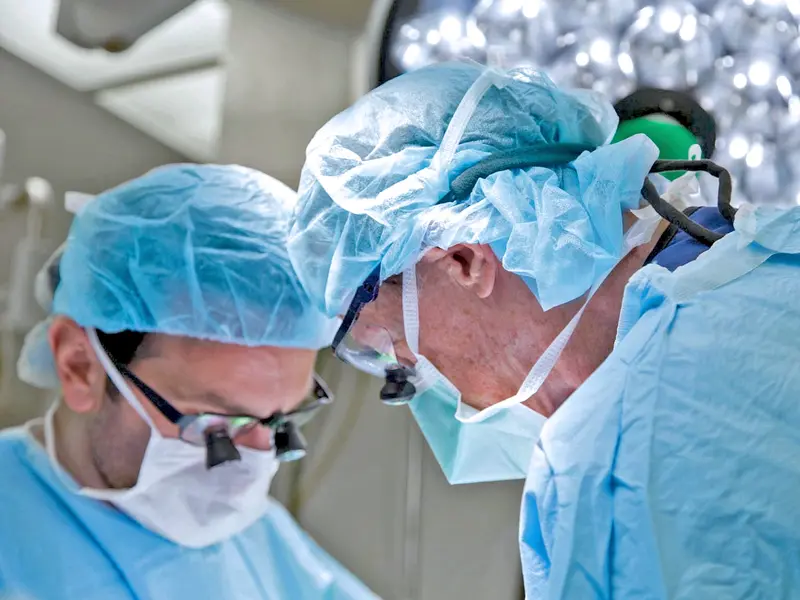 About the Aortic Center
The Aortic Center program expands minimally invasive treatment options for patients with aortic disease. The team of heart and vascular surgeons on the medical staff who participate in the Dallas Aortic Center is dedicated to treating complex aortic conditions along with providing close follow-up care in collaboration with the patient's referring physician.
The proven experience and involvement with innovation and clinical trials in the area of aortic diseases also provide patients and referring physicians with access to advanced treatments and techniques. As a patient, you will have access to the following service advantages in our Dallas Aortic Center:
Comprehensive, on-site imaging and radiology services offering advanced equipment and experienced technologists
Compassionate and experienced heart physicians, advanced practice providers and cardiac nurses on the Dallas Aortic Center care team are specially trained in the treatment of aortic disease
The Aortic Center offers multiple options for high-risk cardiovascular patients
Access to clinical research trials for qualified candidates
Cardio-genetic counseling and testing
Meet the Aortic Center team
Patients referred to the Aortic Center in Dallas gain access to a team of cardiac surgeons and vascular surgeons with advanced expertise in treating aortic disease; our program in Dallas is one of only a few that bridges the gap between these two acute specialties. The aortic team collaborates with one another, as well as with patients' referring physicians, to determine treatment plans based on age, medical history, type and stage of aortic disease and personal preferences.