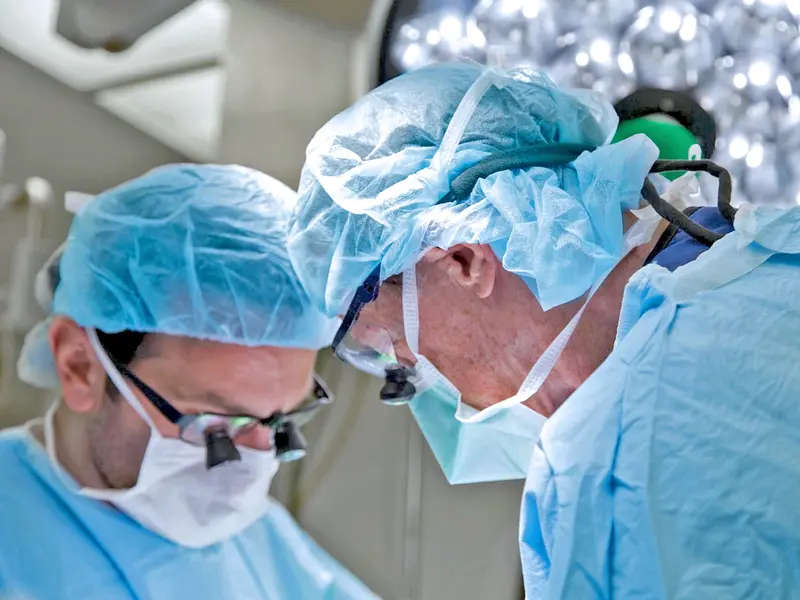 Refer your cardiac and vascular patients
Our innovative care model focuses on clinical quality and patient and family satisfaction
Baylor Scott & White Heart and Vascular Hospital is the first North Texas hospital dedicated solely to the care and treatment of patients with cardiovascular diseases and conditions. We take pride in providing quality cardiovascular care in a compassionate, patient-centered environment.
We use a team approach and utilize advanced technology to deliver quality medical care. The result is safe, quality and compassionate healthcare for heart patients, giving you confidence when referring your patients with cardiac and vascular concerns to our heart hospital in Dallas.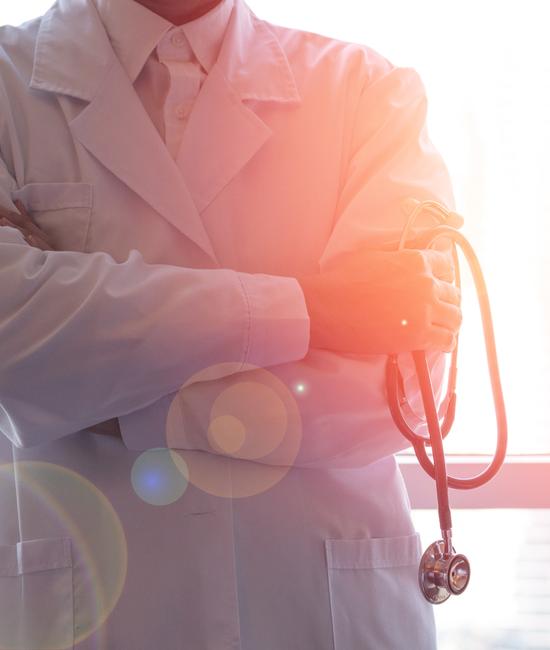 Fellowship programs
Investing in the education of the next generation of cardiac and vascular specialists
The dedication, expertise and compassion of our medical team are evident in everything we do at our Dallas heart hospital. Our leaders work tirelessly with the physician trainees to pass on these values and to support fellows in the inspiring challenge of becoming a heart doctor. These programs are a collaborative effort between Baylor Scott & White Heart and Vascular Hospital and Baylor University Medical Center, part of Baylor Scott & White Health, located near Downtown Dallas. We promote diversity, quality and a balance between classroom excellence and real-world cardiac care experience.
We currently have four fellowship programs and are expanding the offerings:
Get notified of our upcoming virtual CME/MOC events
The CV Virtual Provider Presentation Series features a different cardiovascular topic each month presented by a member of the Baylor Scott & White Heart and Vascular Hospital medical staff.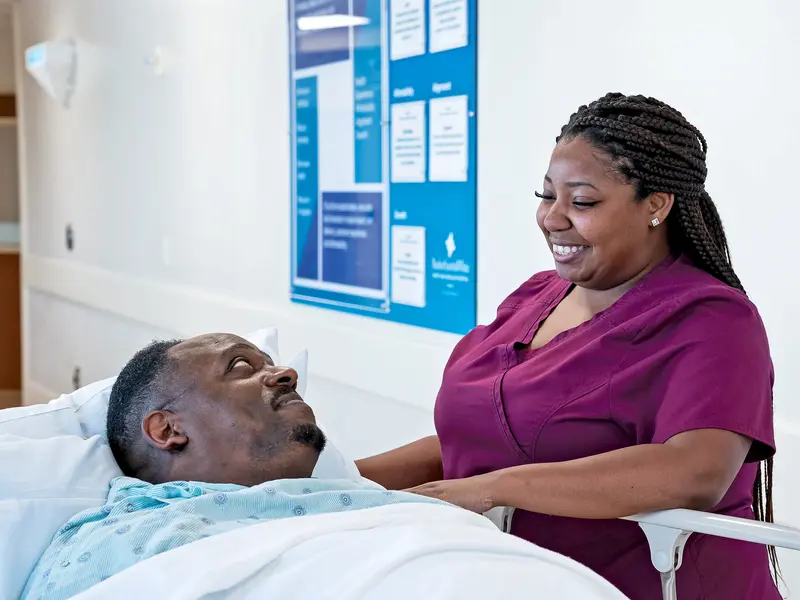 Join a host of multi-skilled, compassionate cardiovascular professionals
Professionals at Baylor Scott & White Heart and Vascular Hospital thrive in a culture that fosters a sense of responsibility and initiative when it comes to the care and well-being of cardiovascular patients.
About Baylor Scott & White Heart and Vascular Hospital
Getting involved and staying connected
​​​​​​​​​​​​​