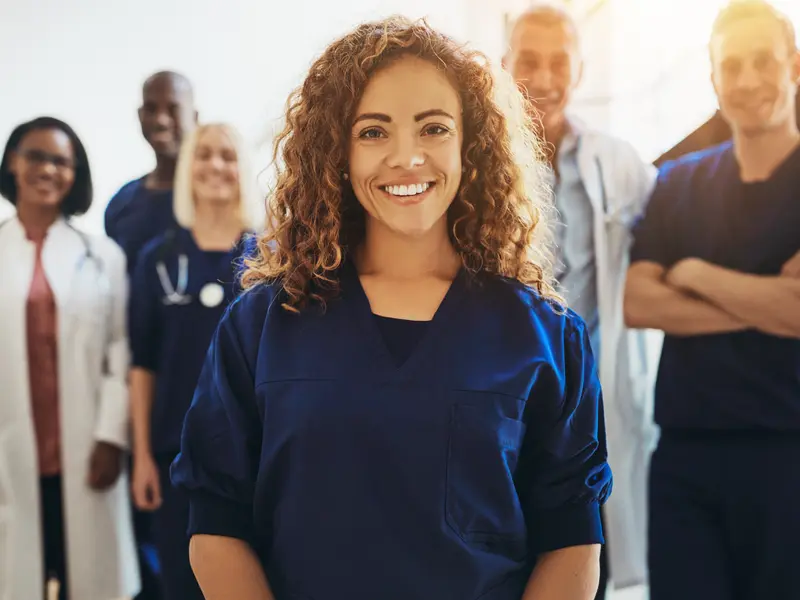 In the news
In the news articles highlight Baylor Scott & White Heart and Vascular Hospital's commitment to quality care and patient safety, medical education, research and community service. Stay up-to-date with the strides our heart and vascular team continues to make in the medical field and community.
Support groups
At Baylor Scott & White Heart and Vascular Hospital, we offer classes and support groups with volunteers who have experienced similar things you are going through. We also offer educational programs led by clinicians or other team members that may help you understand heart disease and how to make healthy lifestyle changes.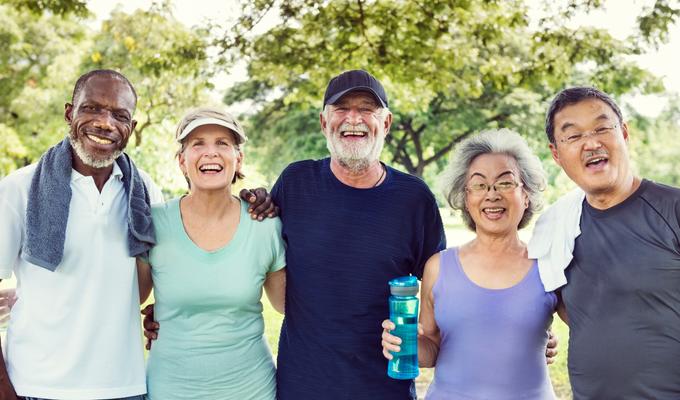 Leap for Life®
Leap for Life® is a secondary prevention education program developed for persons identified with risk factors for cardiovascular disease.
The program provides education for cardiovascular patients on nutrition, cardiovascular procedures and medications, exercise and stress management. Workshops are open to the public.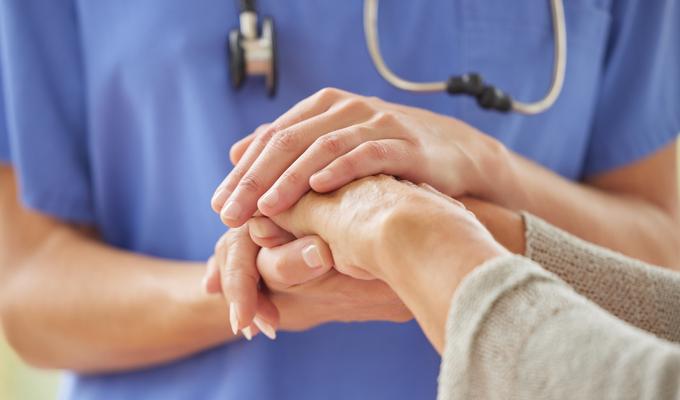 Wired for Life™
Wired for Life™ is an implantable cardioverter defibrillator (ICD) education class and support group.
A group setting allowing patients with implanted devices (new or replacement) and their significant others an opportunity to share stories and receive detailed information regarding living with their ICD and open discussion regarding cardiac disease, lifestyle changes as a result of living with an ICD and gaining a better understanding of the device.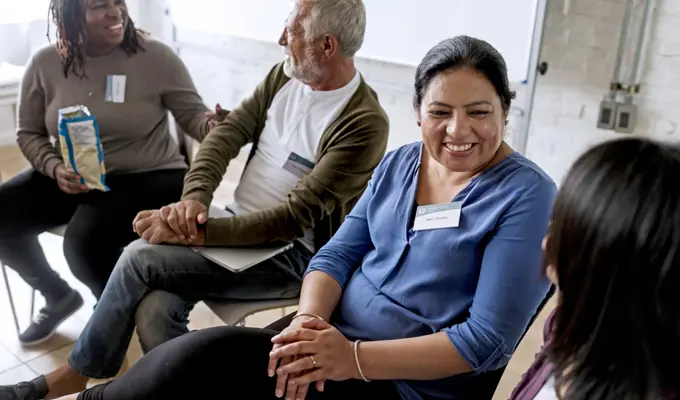 Living with Series
Several times throughout the year, we offer educational events typically in the evening at Baylor Scott & White Heart Vascular Hospital or Baylor Scott & White All Saints Medical Center – Fort Worth. These are free and open to the public and often a light dinner is provided to attendees.
Expert presenters provide attendees with helpful information managing chronic conditions, including heart arrhythmias or heart failure, or identifying signs and symptoms for a variety of cardiovascular conditions.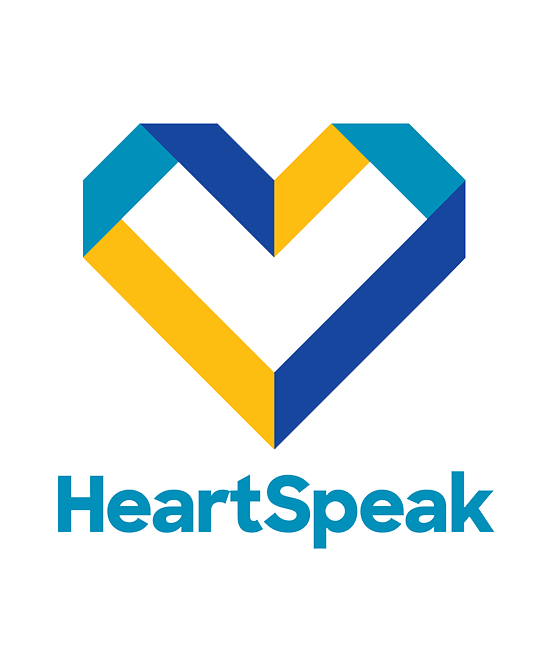 HeartSpeak podcast
HeartSpeak features tips about heart and vascular health with experts from Baylor Scott & White Heart and Vascular Hospital – Dallas and Fort Worth.
Community outreach request form
If your organization would like to request a speaker, community education or screenings at your activity, please complete the form.