11 powerful stories from women who inspire us for the better
Women in medicine — both past and present-day pioneers — charter new territory, drive boundless innovation and inspire thousands of futurists to further advance a lasting legacy.
From Florence Nightingale, the founder of modern nursing, to the first mother to give birth to a baby born from a living donor uterine transplant in the U.S., contributions by women as advocates and innovators continue to revolutionize healthcare as we know it.
Every day, courageous leaders are imagining and empowering a better future, by women and for women. Women are our patients, doctors, nurses and colleagues — our mothers, sisters, daughters and friends. They are the changemakers, heroes and trailblazers leading the way to better every day.
Meet some of these women who are inspiring hope for the better: for more innovation, inclusivity and opportunity for all.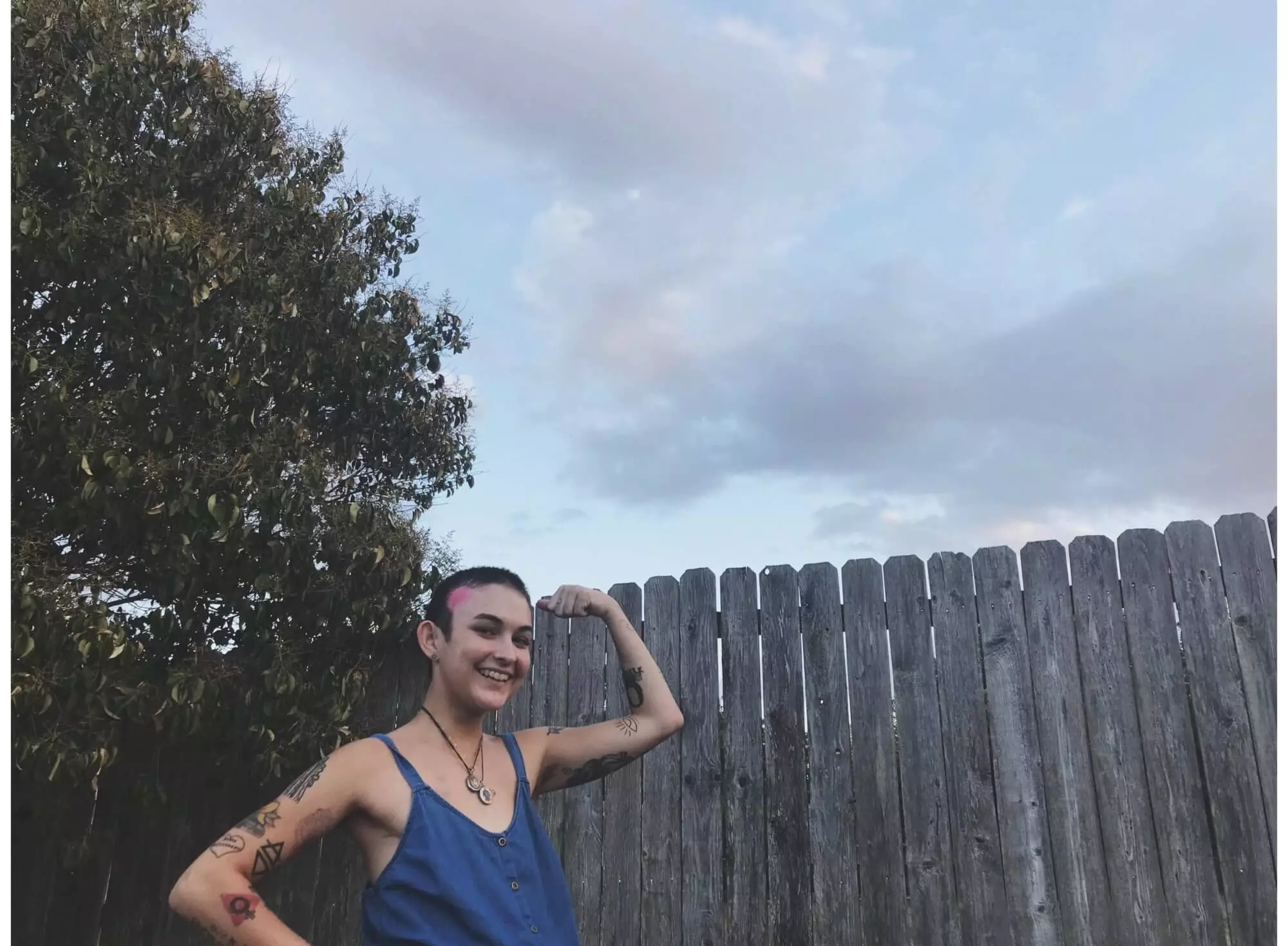 It's hard to picture what life would be like to face a breast cancer diagnosis at only 21 years old. Mia's story is one of strength and perseverance. As a young woman battling cancer, she ignites hope for others through her candid, open reflections about her journey.
Read Mia's take on how cancer has made her stronger.
Melany and Jennifer, the organ soulmates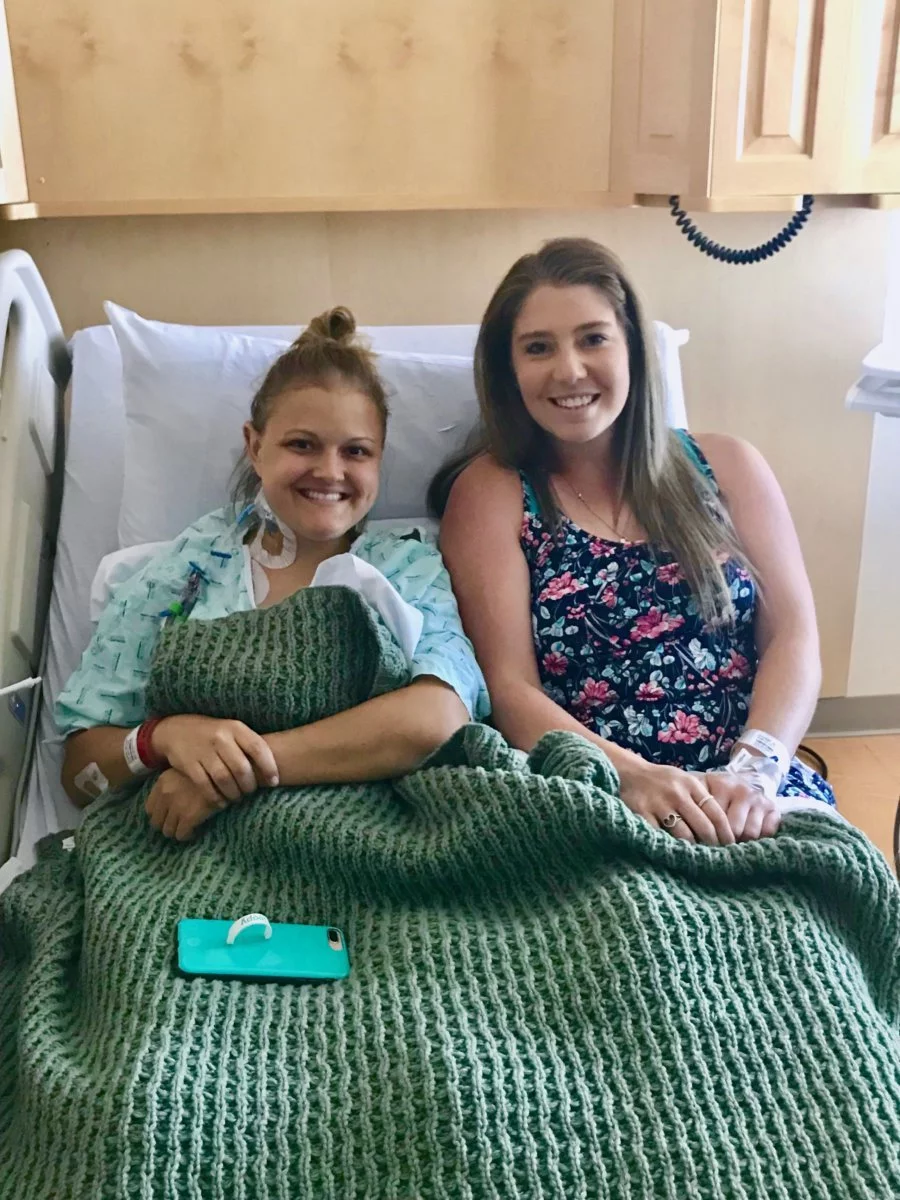 Melany is a young mom with a lot of life to live, thanks to the gift of a living kidney donation from a complete stranger. At age 25, she was diagnosed with kidney disease while pregnant with twin boys, which later progressed into organ failure. Brought together by organ donation, Melany and Jennifer's path to friendship is a remarkable story and a testament to the power of women helping women.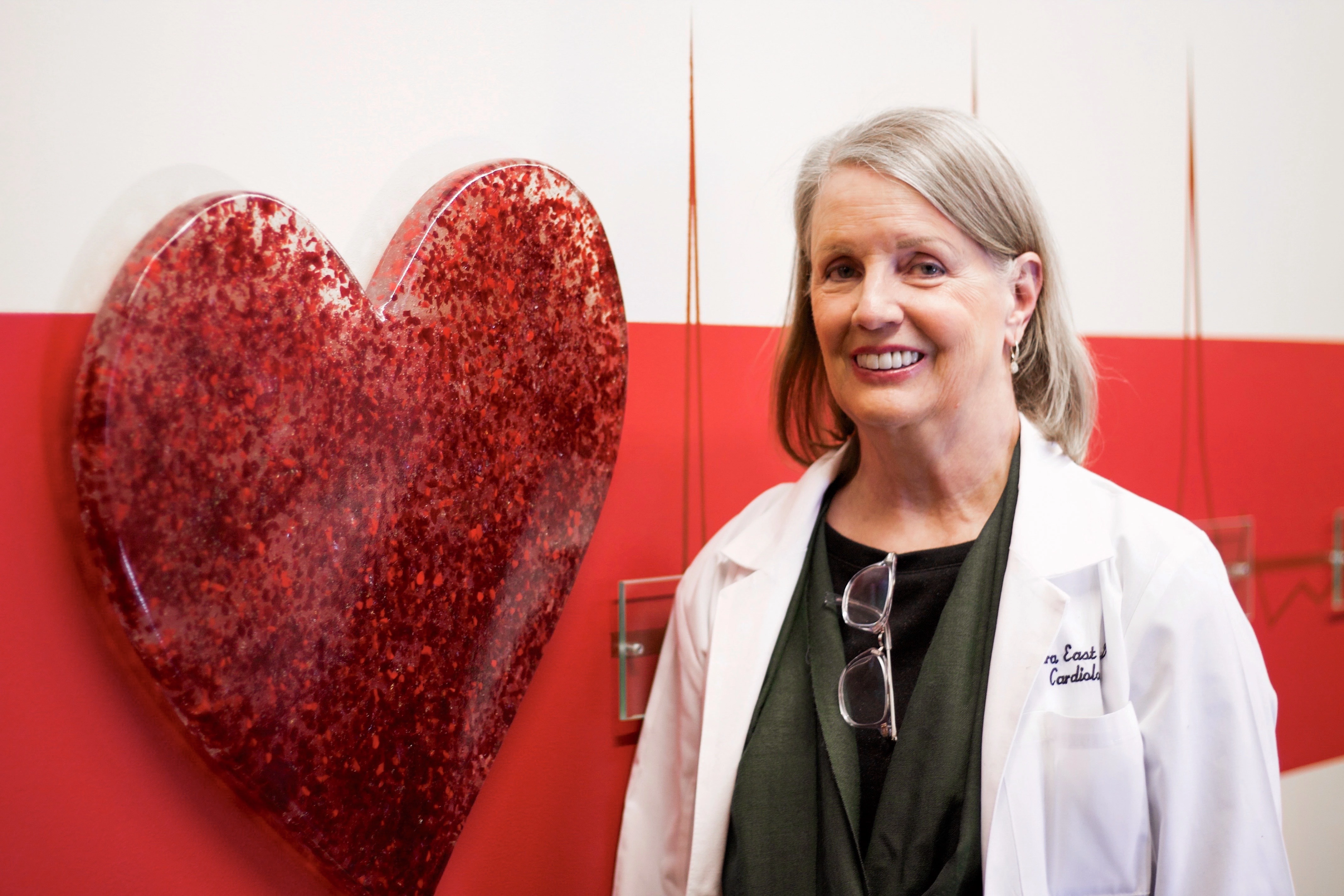 Have you ever stopped to think how the medicines you depend on today came into existence? It's through the work of leaders in clinical research like Dr. Cara East, whose legacy and life's work is dedicated to shaping the future of cardiovascular medicine.
See how Dr. East's research is making a difference.
The mother of the first baby born in the U.S. from a uterus transplant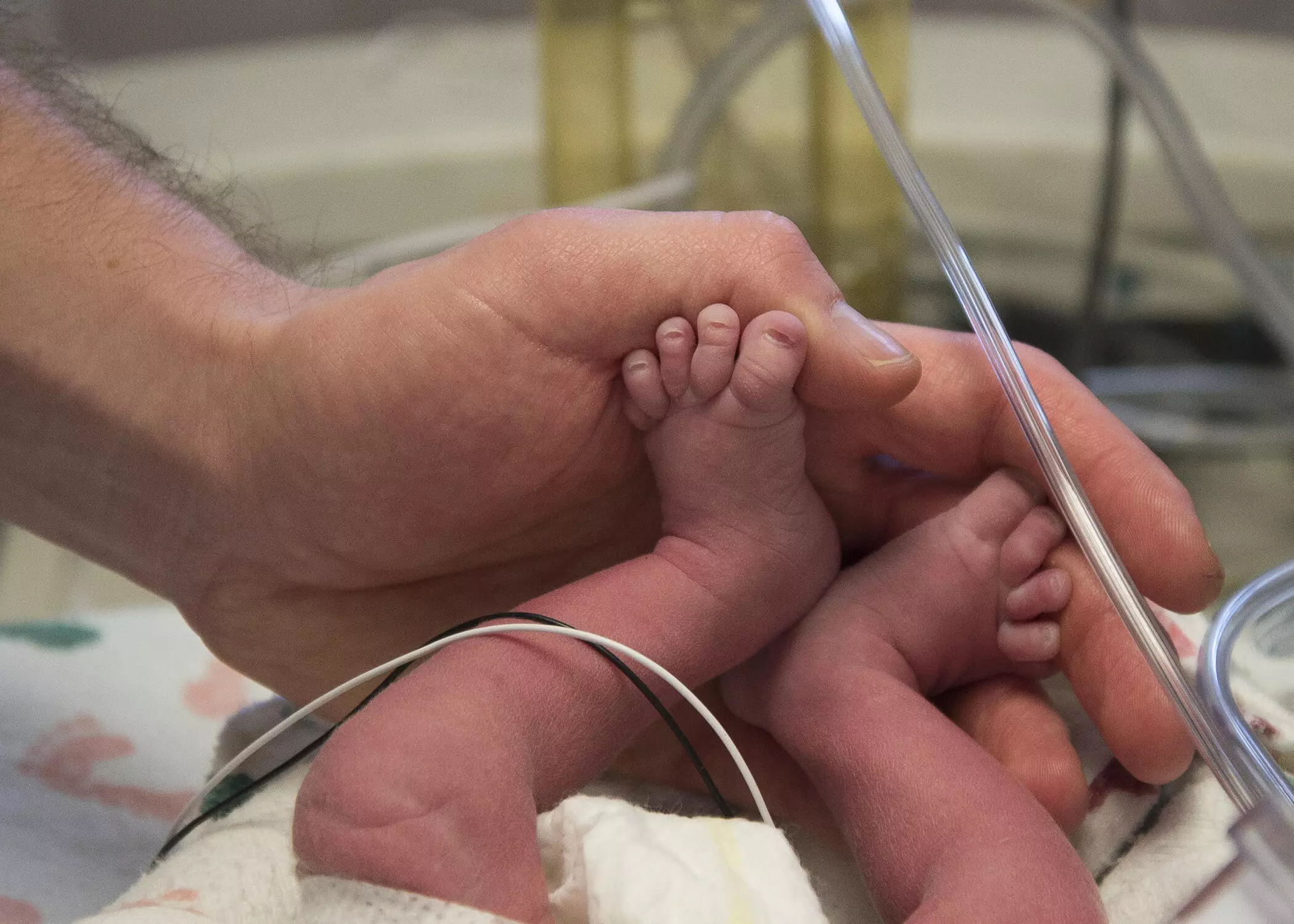 At 16 years old, this woman was told that she would never be able to have a child of her own. Today, she is the mother of a beautiful baby boy, the first child ever born in the U.S. from a uterus transplant. This is her story of persevering and boldly reaching for her dream of motherhood — not just for her own family, but for the generations of women to come.
Read this mother's message of hope.
Lindsey, the champion for wellness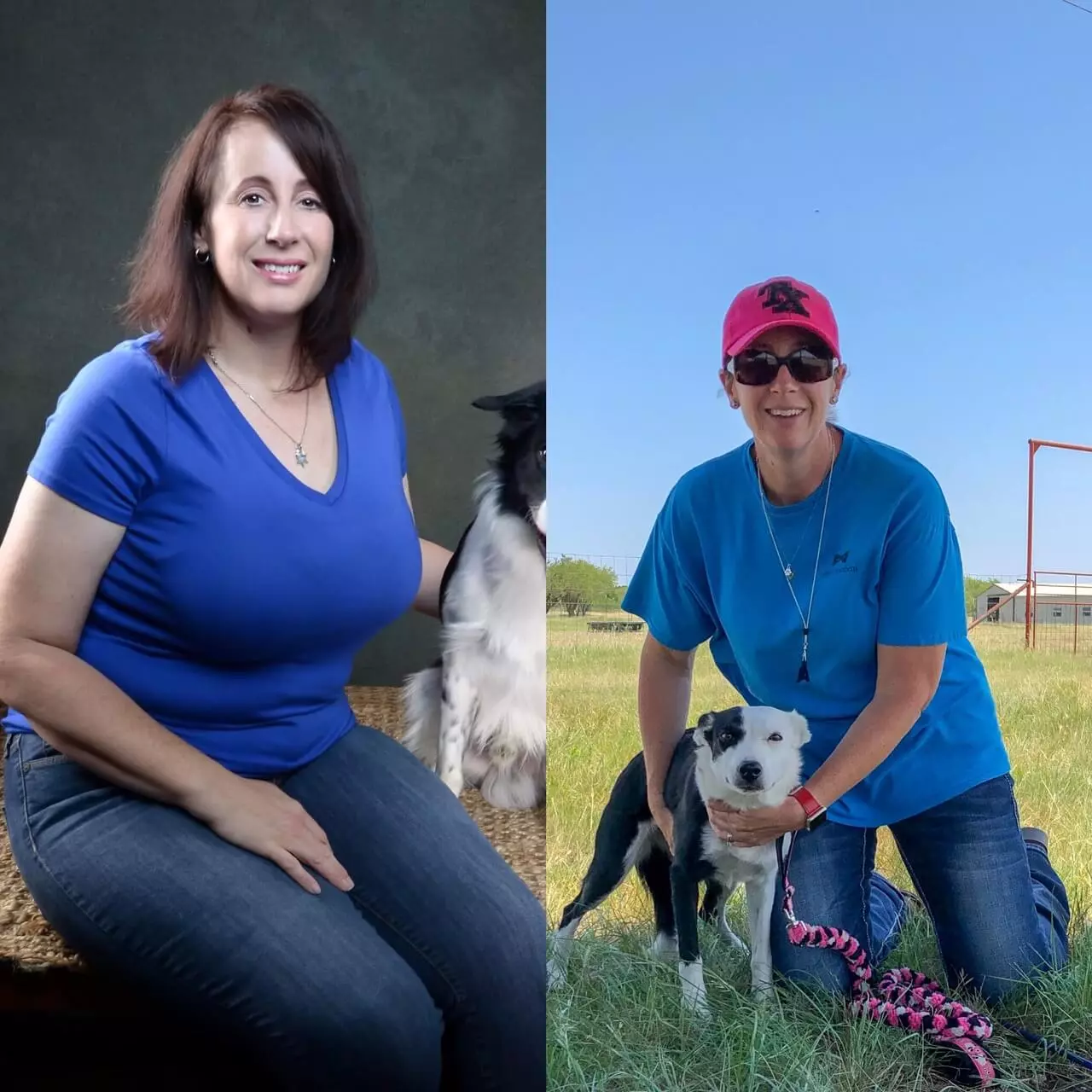 Chronic pain is a condition that can easily take over your life, but Lindsey wouldn't let it. After overcoming chronic ankle pain, she embarked on an unstoppable wellness journey. She has since lost 65 pounds (and counting), but that's not the most remarkable part of her story. It's her positive attitude and drive to keep taking on new challenges. May we all view life's obstacles a little bit more like Lindsey does.
Get inspired by Lindsey's journey to better health.
Jennifer, the inflammatory breast cancer advocate
With no lump, no tumor and no warning, Jennifer was blindsided by a rare Stage IV inflammatory breast cancer (IBC) diagnosis. Determined to use her cancer battle for good, she started an inflammatory breast cancer support group. As she continues to advocate, Jennifer adheres to the motto that "love > cancer." Her story is a reminder that we are stronger when we stand together.
Read her message of love and hope in the midst of terminal illness.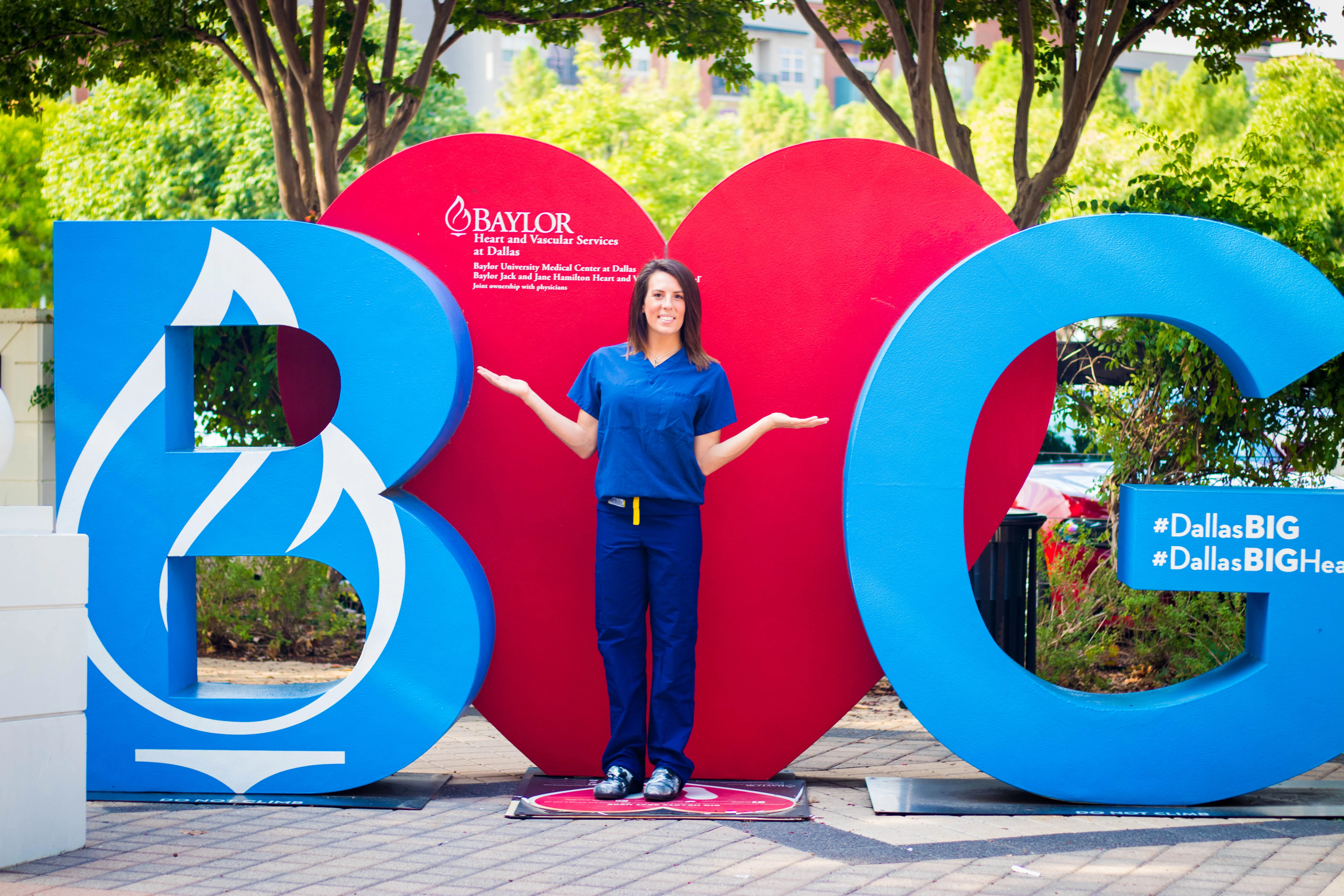 You wouldn't know it by the constant smile on her face, but at age 12, Chelsea was diagnosed with a rare, incurable heart condition called Ehlers-Danlos syndrome (EDS). Inspired by her own diagnosis, she followed a career path in cardiovascular care. Chelsea may not be able to fix her own heart, but she is determined to answer her calling to impact the many hearts of others.
Read how Chelsea is living life to the fullest.
Brianna, the young mother and heart failure champion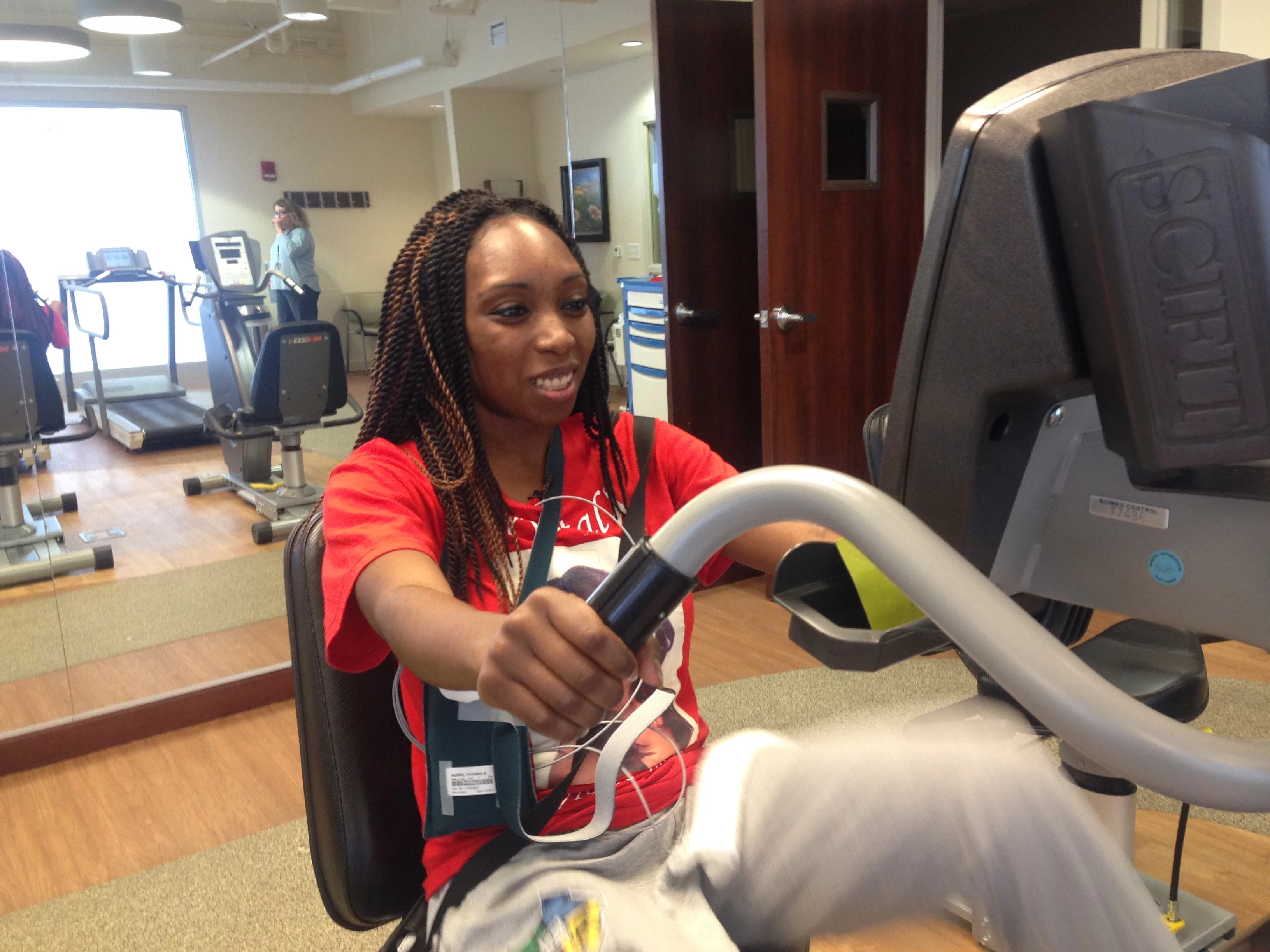 Three months after giving birth to a baby girl, Brianna was diagnosed with peripartum cardiomyopathy, a dangerous condition that caused her heart to become enlarged. She works tirelessly to keep her heart healthy and to educate others about this little-known condition affecting new mothers like her.
See how Brianna is using her own story to help others.
Nancy Zegarra, MD, the doctor who defeated breast cancer
As a doctor, she was used to being the one with the answers. But after Dr. Nancy Zegarra was diagnosed with breast cancer, she suddenly found herself facing a completely new experience as a patient. Today, she uses her perspective to more personally relate to the journeys of those she serves.
Hear from Dr. Zegarra on how cancer changed her life.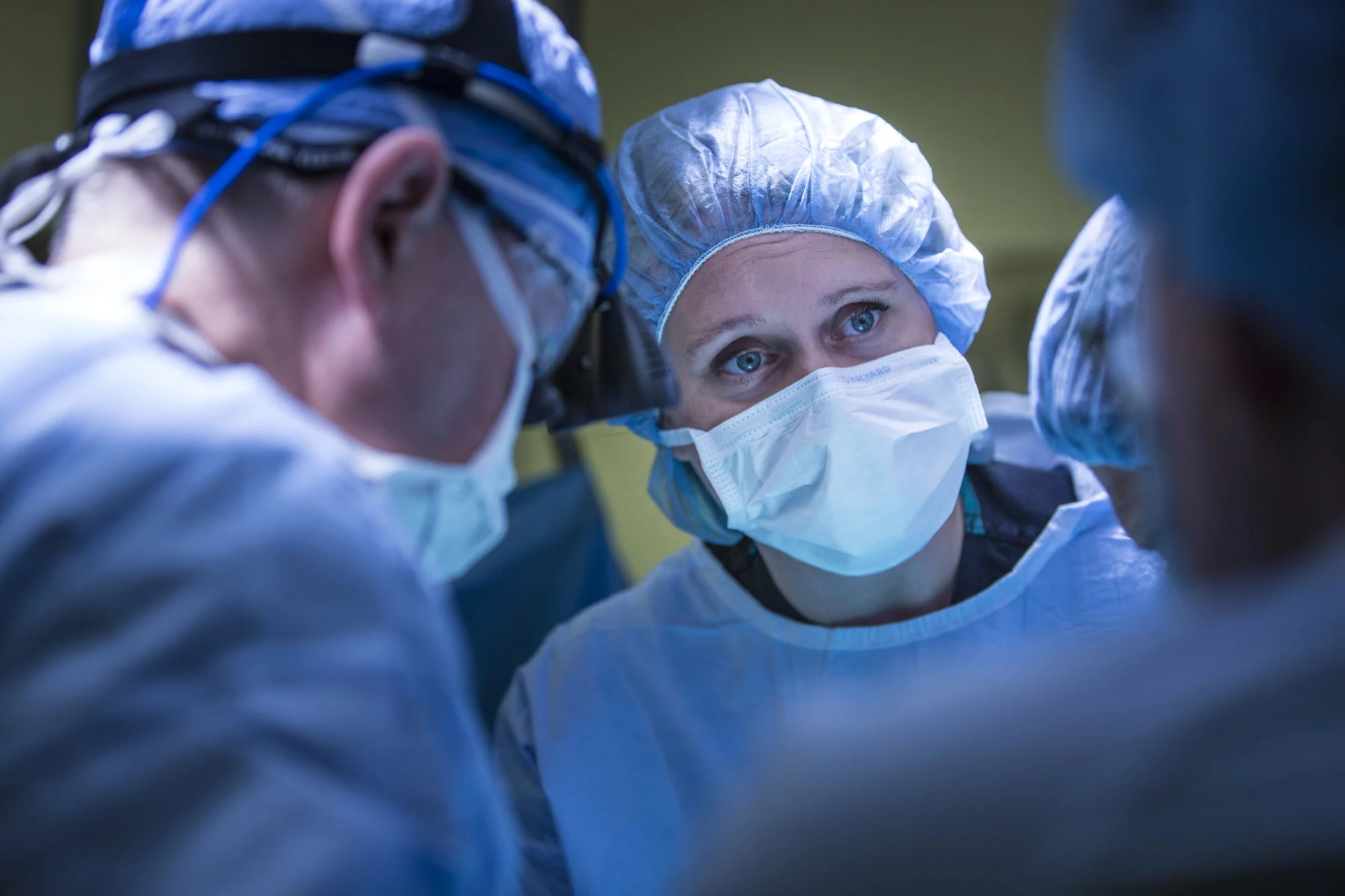 As part of the uterus transplant clinical trial team, Dr. Liza Johannesson is known for her role in making the impossible possible. She is passionate about restoring the hope of motherhood and shedding light on the global issue of infertility. Herself a mother of three girls, she is inspiring women with her message that you can make a difference.
Read how Dr. Johannesson is making a global impact for women.
Tiffany, the NICU baby turned NICU nurse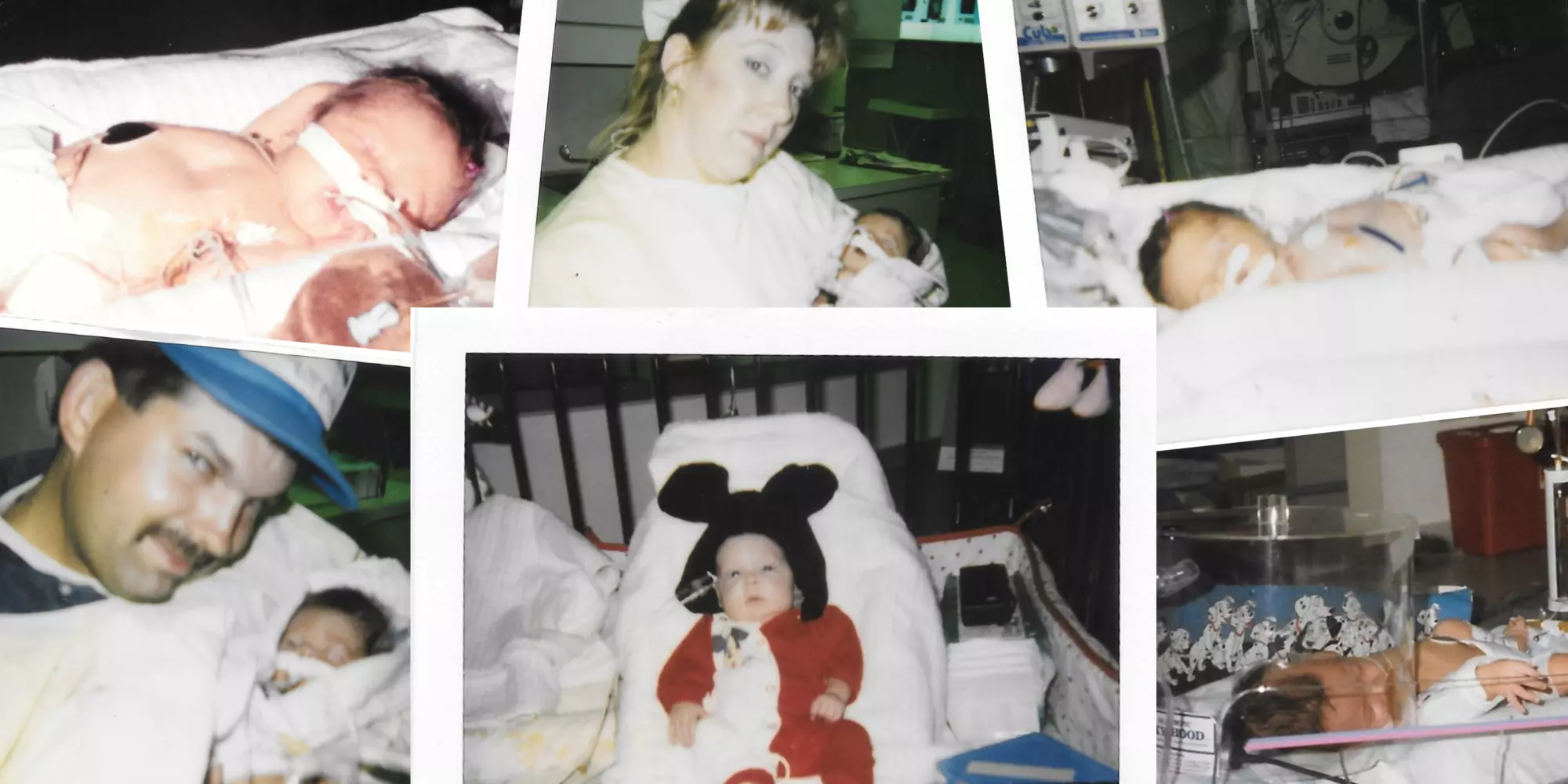 Tiffany's life began in the neonatal intensive care unit (NICU) after she was born at only 30 weeks with a rare condition called fetal hydrops. Beating all the odds, Tiffany grew up and pursued her dream of becoming a nurse in that very same NICU. She spends her days providing lifesaving care and comforting families as living proof that there is hope for their little ones to one day achieve their dreams, too.
Read Tiffany's story of giving the gift she received.
At Baylor Scott & White, we're proud to celebrate the women who make us Better every day. Discover more stories from the women who are inspiring a future filled with more innovation, opportunity and hope.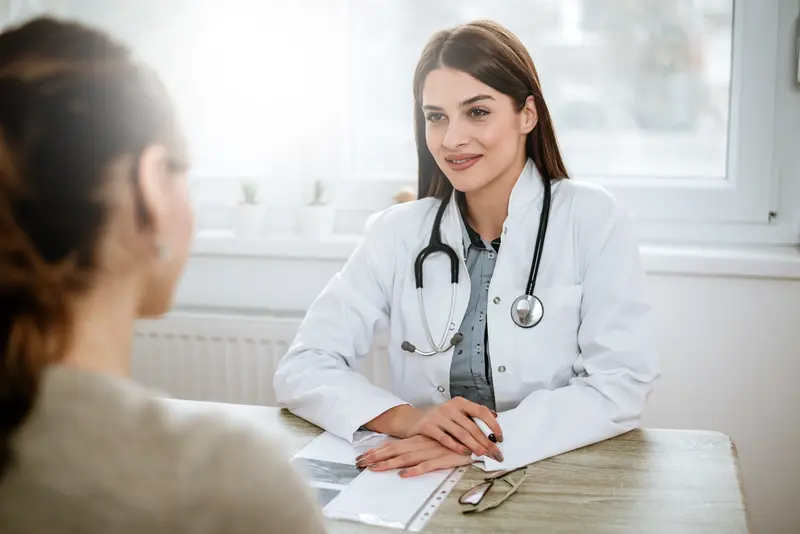 We make it easy.
Healthcare doesn't have to be difficult. We're constantly finding ways to make it easy so that you can get Better and stay that way.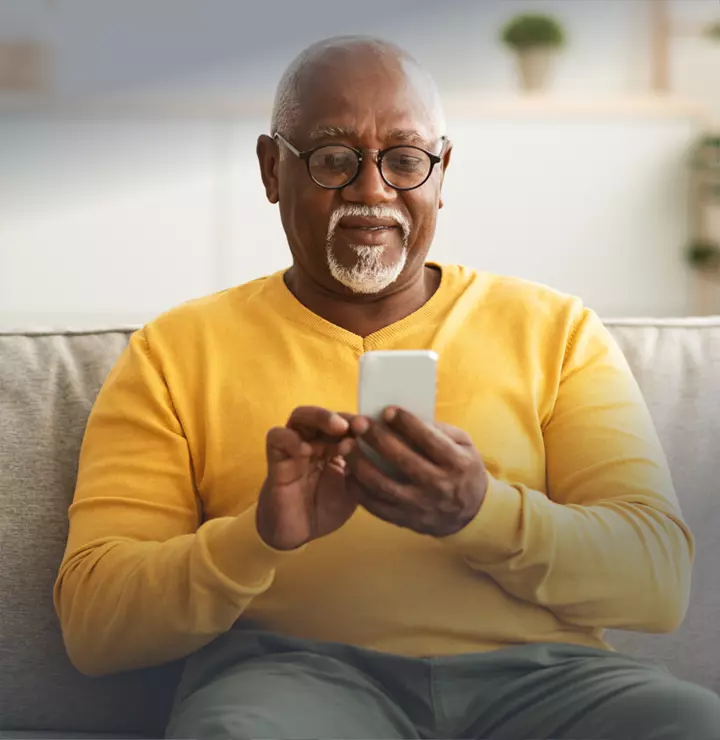 Better

tools make it easier
We all have different healthcare needs. Handle them your way with the MyBSWHealth app. Download the app today and take a hands-on approach to your healthcare.