28-year-old woman with rare heart disorder dedicates career to saving others' hearts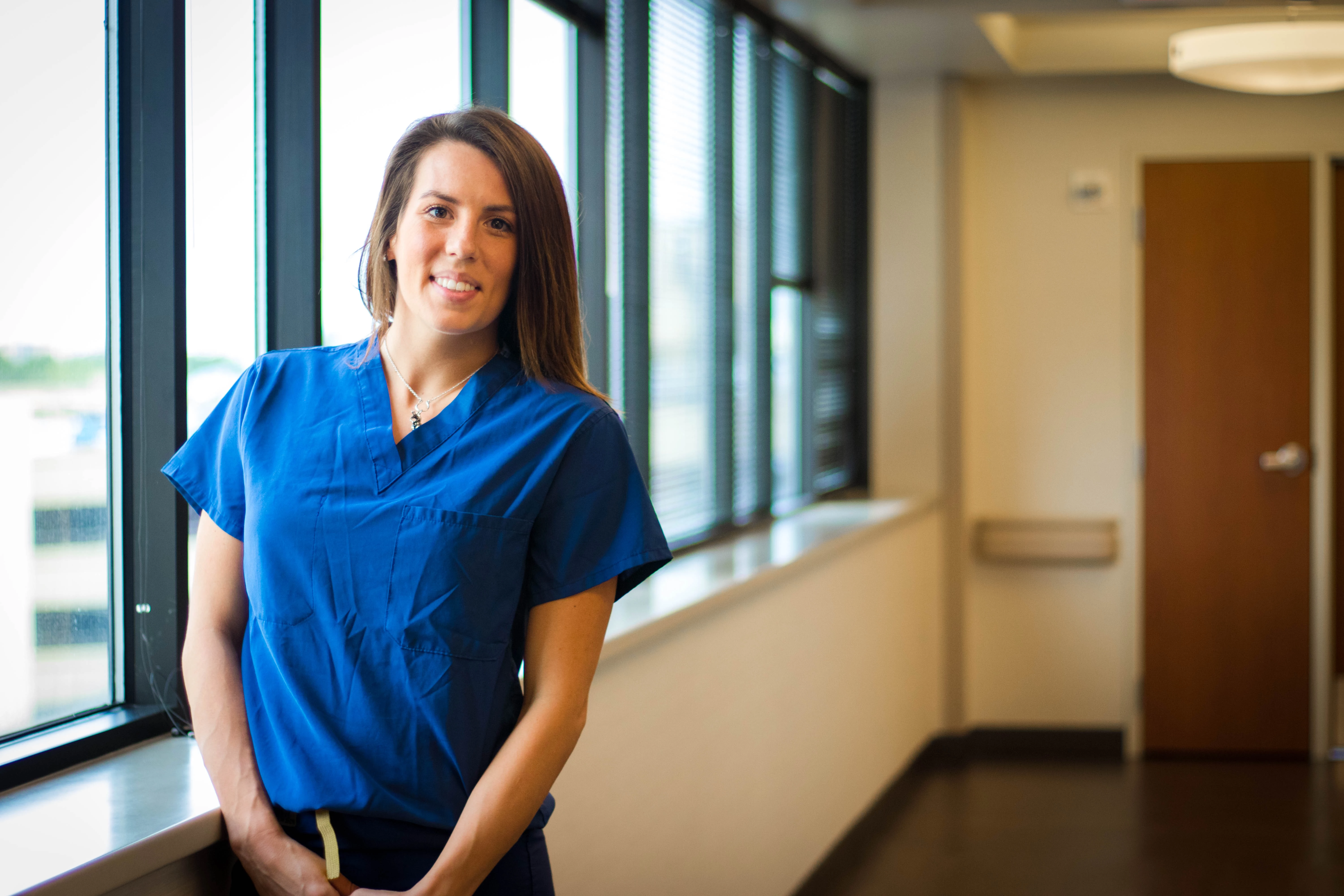 Chelsea Morris has a passion for fixing hearts. If you happen to see her working at Baylor Scott & White Heart and Vascular Hospital – Dallas, it's hard not to notice her joyful spirit and infectious smile.
But behind her positive personality, she has a serious heart condition. At the age of 12, Chelsea was diagnosed with Ehlers-Danlos syndrome (EDS), an incurable connective tissue disorder that weakens the heart and affects the joints, blood vessels and skin. For her specific type of vascular EDS, it is considered the most severe form of EDS and includes symptoms such as thin and translucent skin, easy bruising and fragile tissues in which organs or blood vessels can rupture in an instant. Life expectancy is short.
"It's kind of scary," Chelsea said. "You definitely live life like it's your last because you don't know what's going to happen. You could die at any moment."
Chelsea's condition might not have a cure, but after learning about her diagnosis, she knew she wanted to spend her life — however long it may be — fixing other people's hearts. While attending El Centro College, she decided to enroll in an invasive cardiology program where she participated in clinical rotations across various Dallas-Fort Worth hospitals, including Baylor Heart and Vascular Hospital – Dallas.
"When I came to Baylor Heart & Vascular Hospital, I knew this is where I wanted to be," Chelsea said. "I love this place. I love the cardiologists, I love the teamwork and I love everything it stands for. This place became home for me."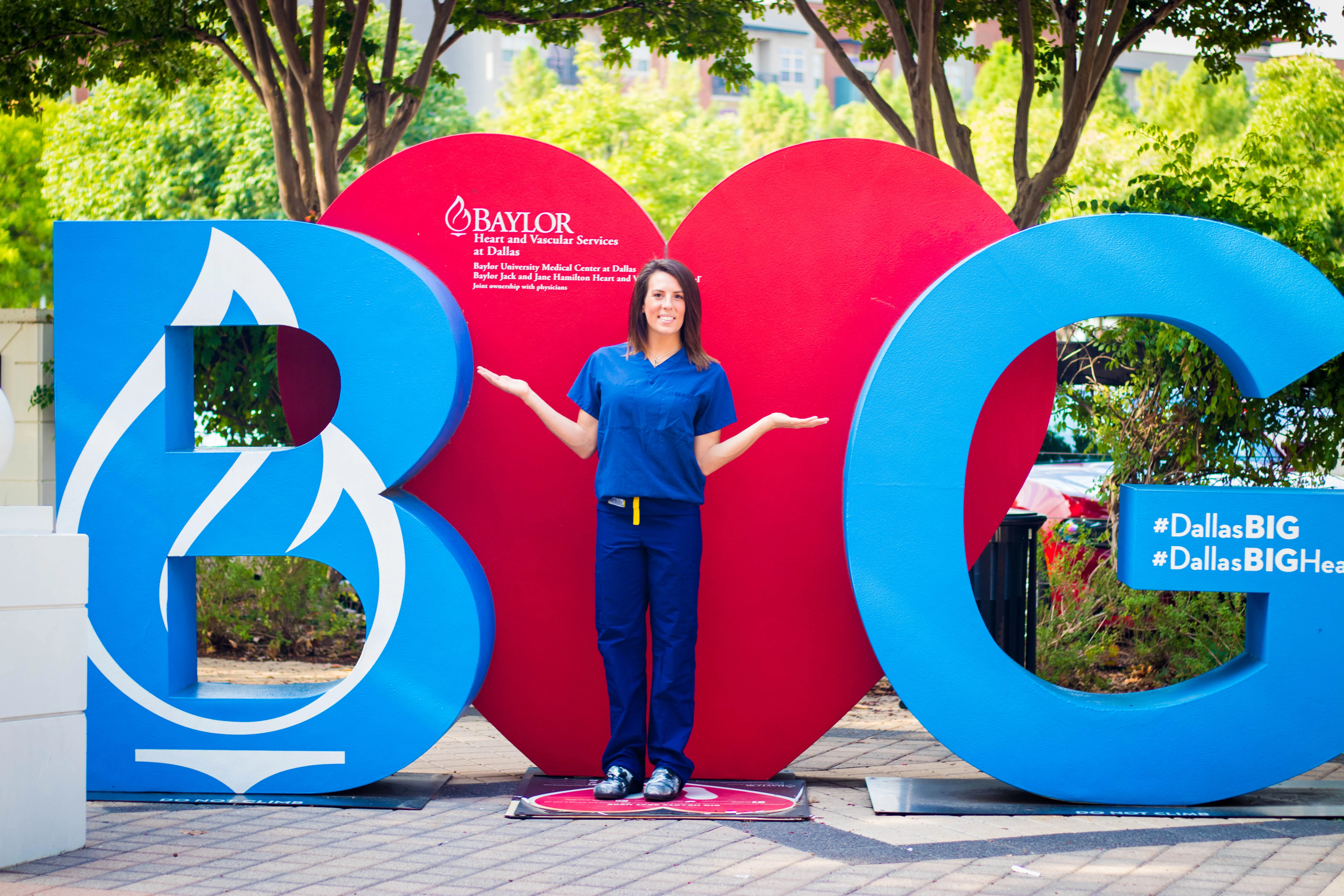 After completing more than 800 hours of clinical rotations, Chelsea would officially call Baylor Scott & White Health "home" when she accepted her current position as a registered cardiovascular invasive specialist (RCIS). As an RCIS, she helps patients prepare for invasive catheterization procedures and assists physicians during operation, in which she also gets to work alongside her own cardiologist, Dr. Ravi Vallabhan, MD, FACC.
But Chelsea doesn't plan on stopping there. She has her eyes set on becoming a physician assistant one day, in hopes that she can have an even greater impact on those with heart conditions.
Embracing the moment
Meanwhile, Chelsea is using her role as a cardiovascular invasive specialist to inspire and uplift other heart patients, reminding them that they're not alone in their journey.
"Every day, I walk into work and I say a prayer," she said. "I pray for God to give my patients hope and joy when they see my face. To allow my eyes to show them that they are safe. I pray this every morning because I want to make sure I'm the best that I can be and that my patients receive the best care possible."
And even though Chelsea's own heart may not last past the age of 50, she refuses to let it slow her down. She plans to continue traveling, giving back to others and pursuing life.
"My condition is not who I am," Chelsea said. "But it's taught me to be thankful. Thankful to go hiking, spend time with my boyfriend and his son, and to see the world. This condition is not going to stop me from living life."
Watch her full story, here:
Learn more about cardiovascular care at Baylor Scott & White Health.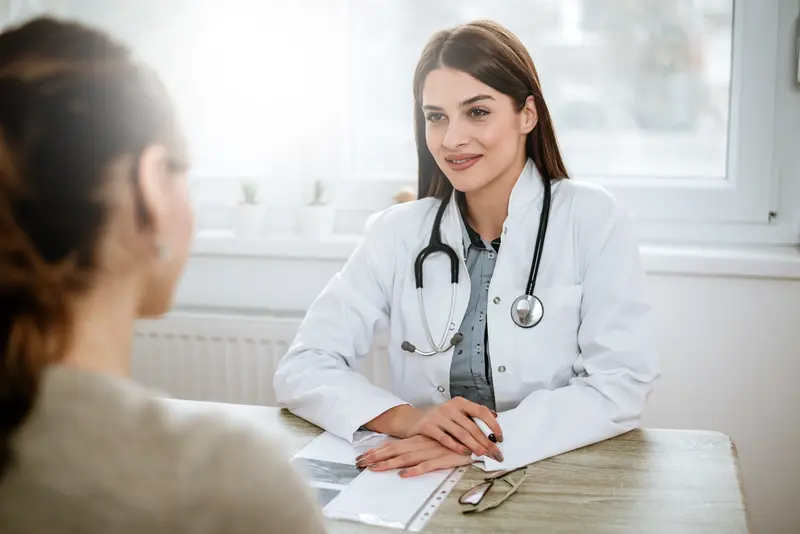 We make it easy.
Healthcare doesn't have to be difficult. We're constantly finding ways to make it easy so that you can get Better and stay that way.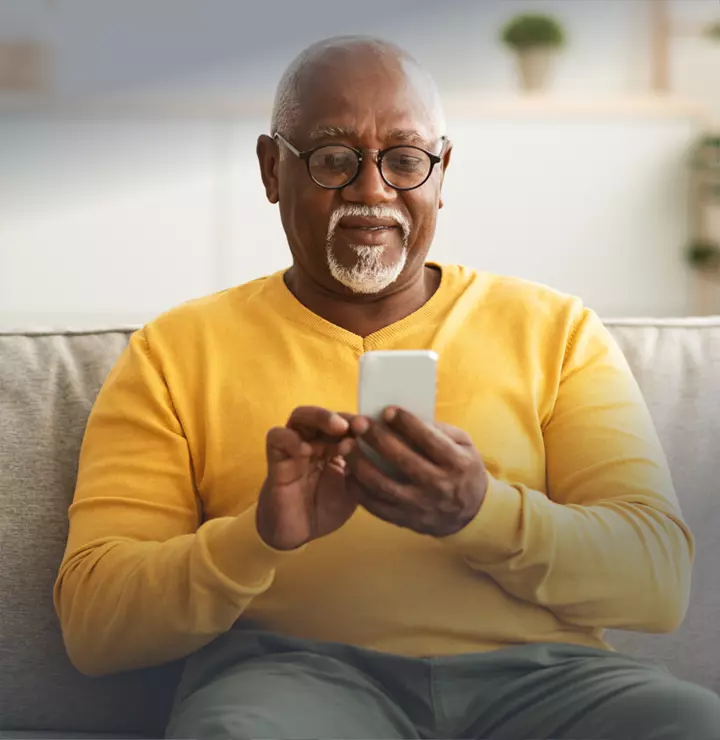 Better

tools make it easier
We all have different healthcare needs. Handle them your way with the MyBSWHealth app. Download the app today and take a hands-on approach to your healthcare.