3 ways to cope with loneliness this holiday season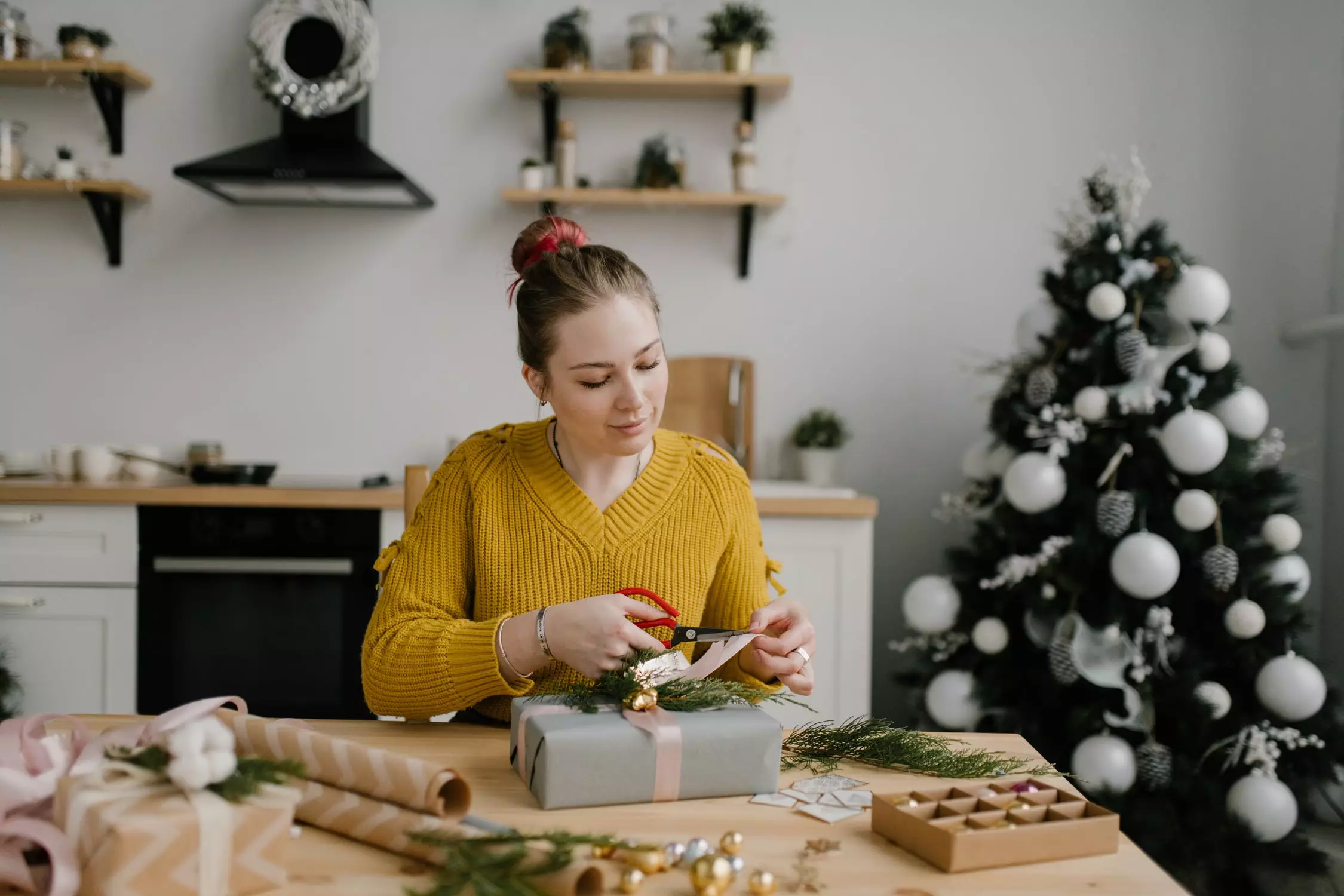 The holiday season can be exciting and full of fun, but it can also cause depression and loneliness for some, especially those celebrating alone or away from loved ones.
Add on a global pandemic and those feelings can be exacerbated. In order to keep yourself and those around you safe, your normal holiday activities may be limited and you might not be able to see family and friends as you normally would. Families may also be experiencing the loss of a loved one, while others may be facing job and food insecurity along with other challenges brought on by the pandemic. 
Keep reading for the top three tips I have shared with my own patients on how to cope with loneliness this holiday season.
1. Stay connected.
If you're not able to visit your loved ones in person, use technology to stay in touch with family and friends. Zoom, FaceTime and other platforms are a great way to help feel like you and your loved ones are still celebrating together.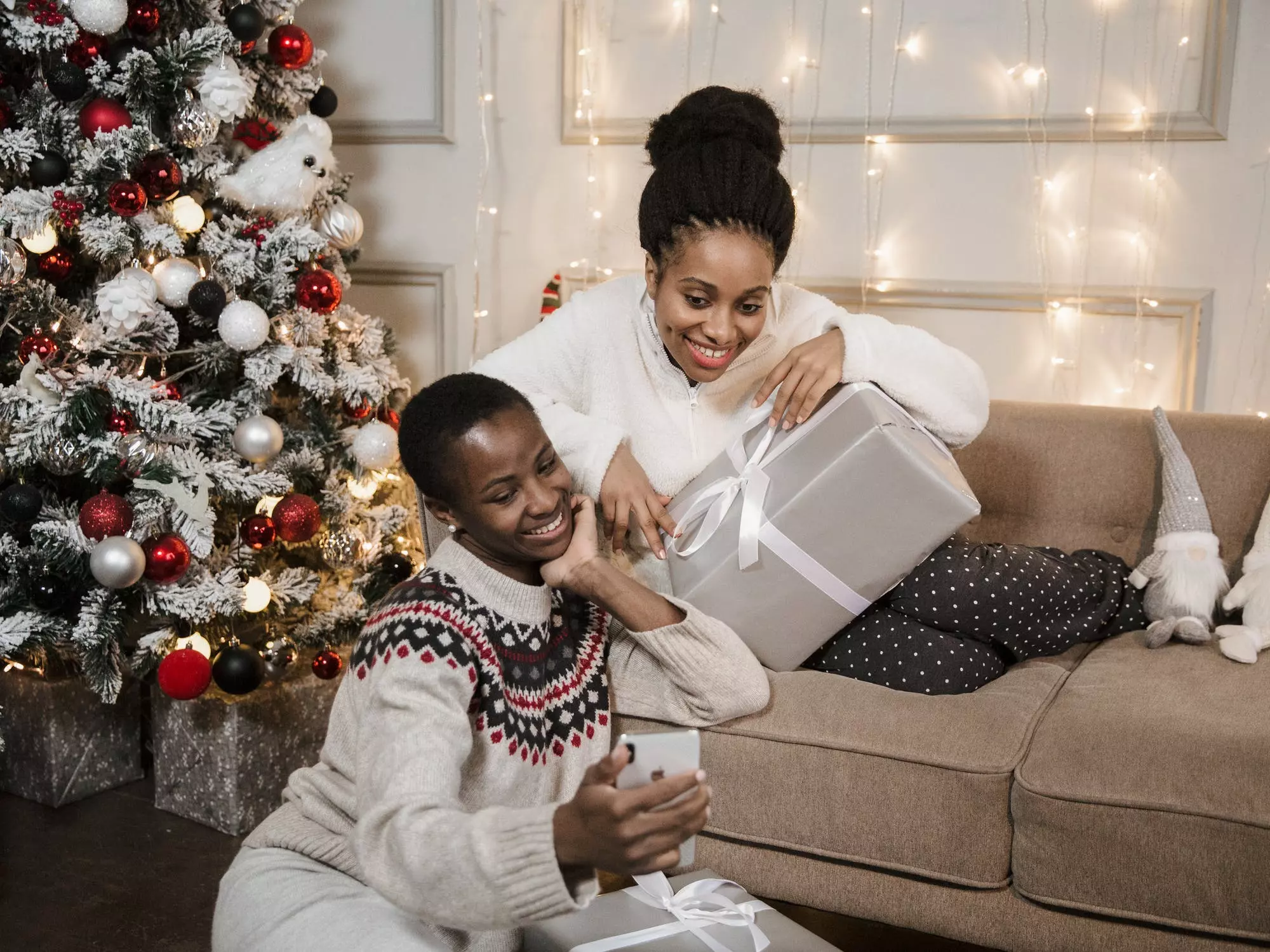 Consider having a family meal together over video! Experiencing social interaction will help to alleviate loneliness and lift your spirits.
Related: 2020 gift guide: Virtual gift ideas for everyone on your Christmas list
2. Give back.
Volunteering and giving back help fill us with purpose and happiness. Mail a care package to a family member. Drop off a meal or seasonal treat to someone in need—or a close friend! Or, if you are able, consider donating monetarily to a cause or organization you care about. Especially during the pandemic, there are many ways to give back in support of our frontline caregivers.
Doing something, even something small, for another person can improve your own attitude and outlook this holiday season.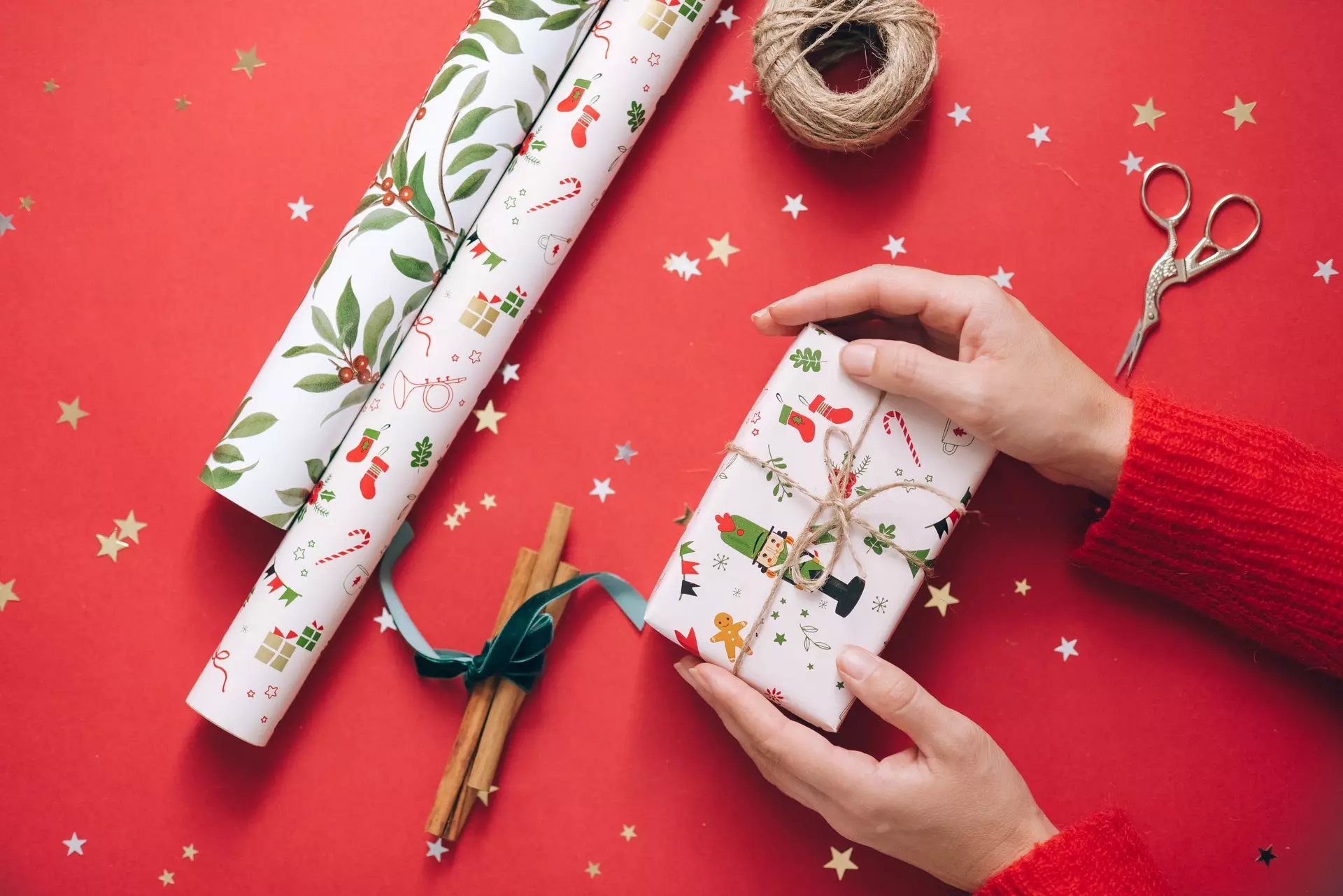 3. Focus on yourself. 
Daily self-care looks different for everyone but should include eating well, getting plenty of sleep and staying active. Exercise boosts your mood—even a short 20-minute walk can make a difference on your day. 
Be good to yourself mentally as well! You may find that now is the perfect opportunity to start a daily meditation or mindfulness habit. Take time to engage in your favorite activities and look for ways to continue beloved holiday traditions despite these unusual circumstances.
Most importantly, know that you are not alone! Despite this season of joy, feelings of sadness, isolation and anxiety are common around the holiday season. Take time to acknowledge these feelings and maintain a good support network, even if from a distance.
If you find yourself overwhelmed by feelings of depression and loneliness, you don't have to suffer alone. Reach out to your doctor or a mental health expert for help.
Subscribe to the Scrubbing In newsletter for more ways to stay well during the holidays and beyond.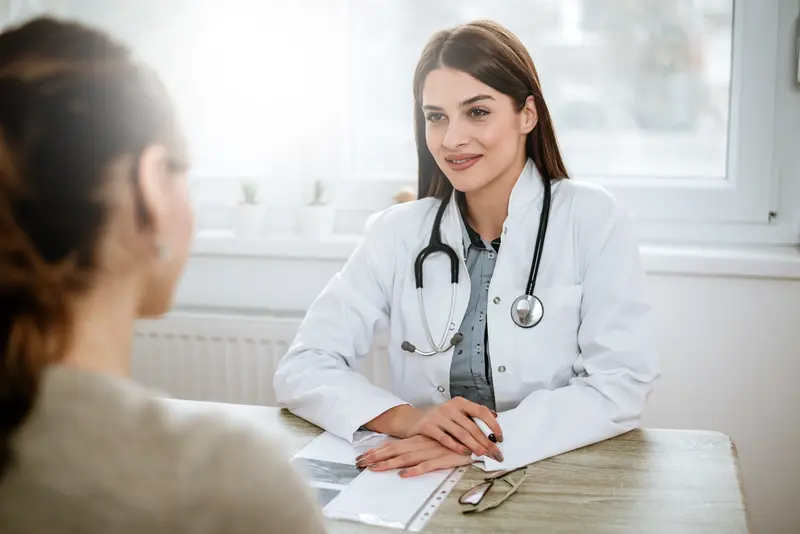 We make it easy.
Healthcare doesn't have to be difficult. We're constantly finding ways to make it easy so that you can get Better and stay that way.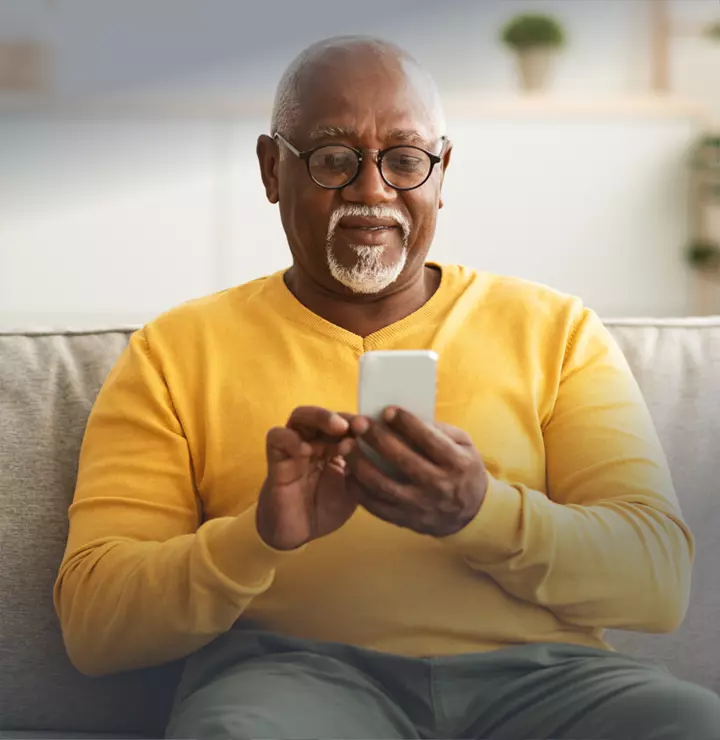 Better

tools make it easier
We all have different healthcare needs. Handle them your way with the MyBSWHealth app. Download the app today and take a hands-on approach to your healthcare.