4 discoveries that are transforming heart failure care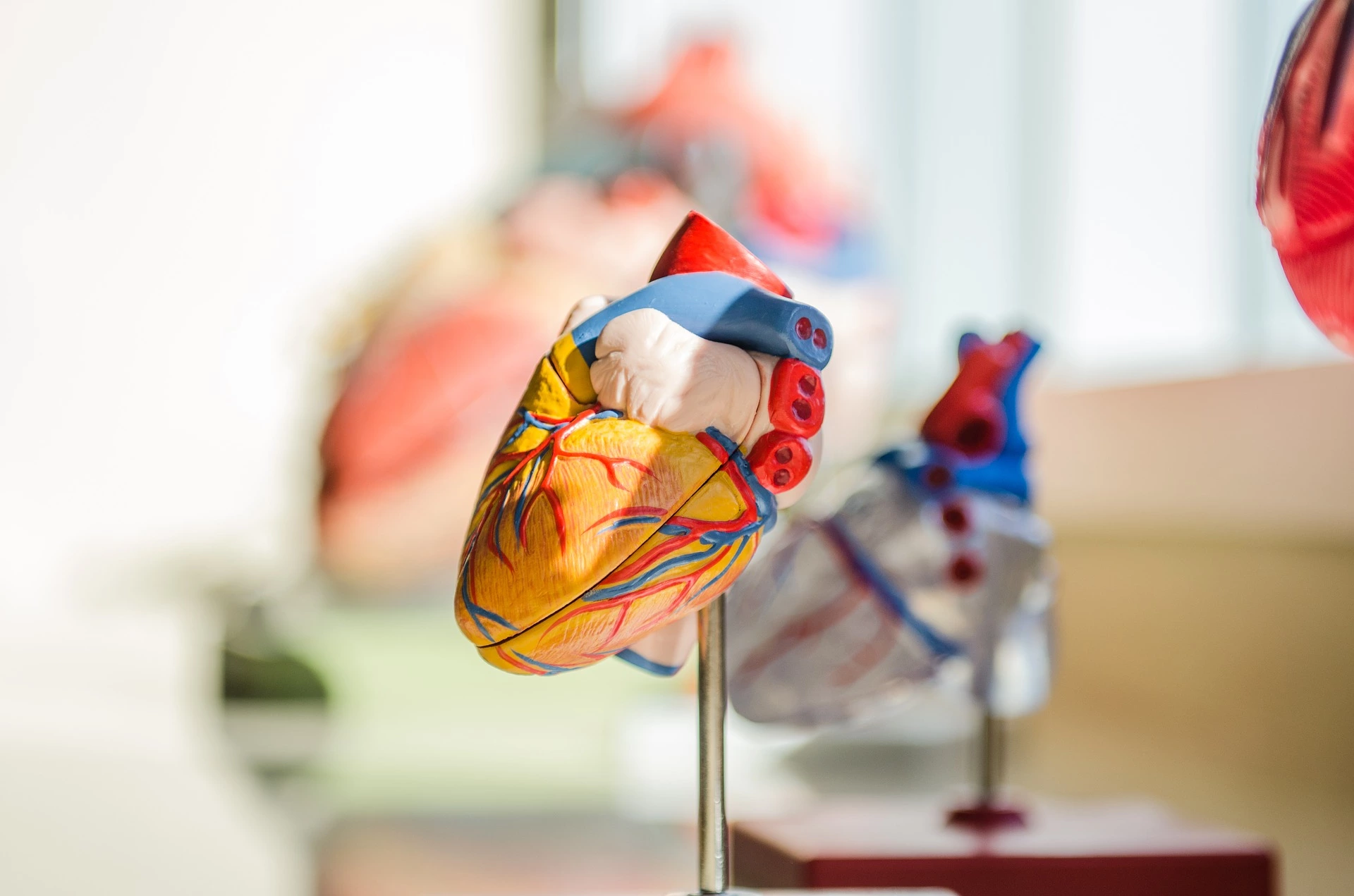 Current estimates are that nearly 6.5 million Americans over the age of 20 have heart failure.
Public perception is that heart failure occurs when one's heart stops beating completely. It's seen as a single point in time when the heart simply fails to operate.
The truth is far more complicated.
Heart failure is a chronic, progressive condition. It occurs when the heart stops being able to pump properly. It doesn't stop immediately, but, over time, it begins to slow and weaken, essentially falling behind on pumping blood to the parts of the body that need it when they need it.
With this type of silent, slow weakening, it's no surprise that many of the nearly 6 million Americans suffering from heart failure today aren't even aware that they have the condition.  Medication, together with altered diet and increased exercise, can often help improve the symptoms, but, at least for now, there is no cure.
That's why pursuing advancements in patient care — not just cures — for those with heart failure is so critical.
Investigators at Baylor Scott & White Research Institute (BSWRI) are on the front lines when it comes to examining new ways to approach treatments for this vicious disease — and earlier this month, they had a unique chance to share that important work with the world.
During the Heart Failure Society of America's (HFSA) 21st Annual Scientific Meeting, an event where cardiologists, nurses, pharmacists and scientists come together to move the needle forward in solving the global heart failure crisis, Baylor Scott & White Research Institute had the honor of presenting four landmark updates about heart failure. This research appeared earlier this year, published in the Journal of Cardiac Failure.
BSWRI brought four discoveries and learnings to the biggest heart failure event of the year.
Keeping transplanted hearts beating
What if doctors could better predict when a transplanted heart might fail?
That's what a study from Aasim Afzal, MD, a cardiology fellow at Baylor University Medical Center at Dallas, and his team explored in one of the projects showcased at the HFSA's annual meeting. Through their research, the team found that an uptick in hormone production could raise a red flag that the transplanted tissue might fail.
An uptick in hormone production could raise a red flag that the transplanted tissue might fail.
This finding can help guide future treatment and additional research around improving the success of cardiac transplants. For patients undergoing these delicate procedures, being able to predict if their transplanted heart might fail could mean the difference between life and death.
A more comfortable kind of catheter
Another study, led by Parag Kale, MD, a cardiologist on the medical staff at the Baylor Jack and Jane Hamilton Heart and Vascular Hospital – Fort Worth, found a new (and more comfortable) way of measuring the oxygen levels of patients with heart failure — beyond the traditional cardiac catheter — so that patients can move more freely. This new method can also extend beyond intensive care, providing an opportunity to better care for heart failure patients in the long term.
Because heart failure happens gradually and there is no quick fix, patients face long-term treatment. Any advances in care, no matter how small, go a long way in helping improve their comfort along the way.
Does your liver know about heart failure issues before you do?
Turns out, your liver might be moonlighting as a detective.
That's according to new research from Kirstie LeDoux, BS, a clinical research assistant at the Baylor Scott & White Research Institute, who presented the team's project about the liver's role in predicting outcomes and needs of heart failure patients.
For patients unaware that they are experiencing heart failure, tests like these could offer lifesaving hints.
In that work, study authors devised a new liver test that could help detect when a patient may need heart failure therapies or even a new, transplanted heart. For patients unaware that they are experiencing heart failure, tests like these could offer lifesaving hints.
Seamless care from here to there
Let's say you travel to Dallas for a heart transplant, but you actually live in a town that's 200 miles away. What happens when you go back home after the surgery?
Finding answers to that question is behind the idea of "shared-care," and the focus of a study from Fayez Raza, MD, a cardiovascular disease fellow at Baylor University Medical Center at Dallas. In their work, investigators assessed how to make health care seamless from one hospital to another — including after surgical procedures, as patients continue care at their "home" hospital.
With a shortage of donor hearts available, patients often travel long distances to receive their lifesaving organ. By communicating and collaborating through the shared-care model, physicians can provide better care for these patients once they return home.
Events like the HFSA Annual Meeting afford Baylor Scott & White Health medical experts an opportunity to showcase work within the medical community while working collaboratively to further heart failure research and potential treatment options.
For the millions of people who face heart failure each year, research of this kind is critical to advancing their care and improving their lives. Together, we're working toward a healthier future.
Alongside research, the Advanced Heart Failure Clinic at Baylor University Medical Center at Dallas provides access to the largest heart transplant program in Texas and the second largest in the nation by volume.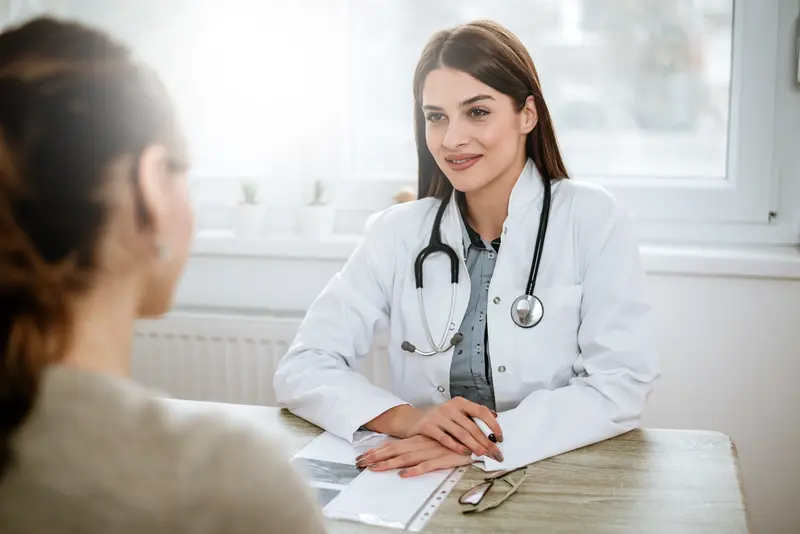 We make it easy.
Healthcare doesn't have to be difficult. We're constantly finding ways to make it easy so that you can get Better and stay that way.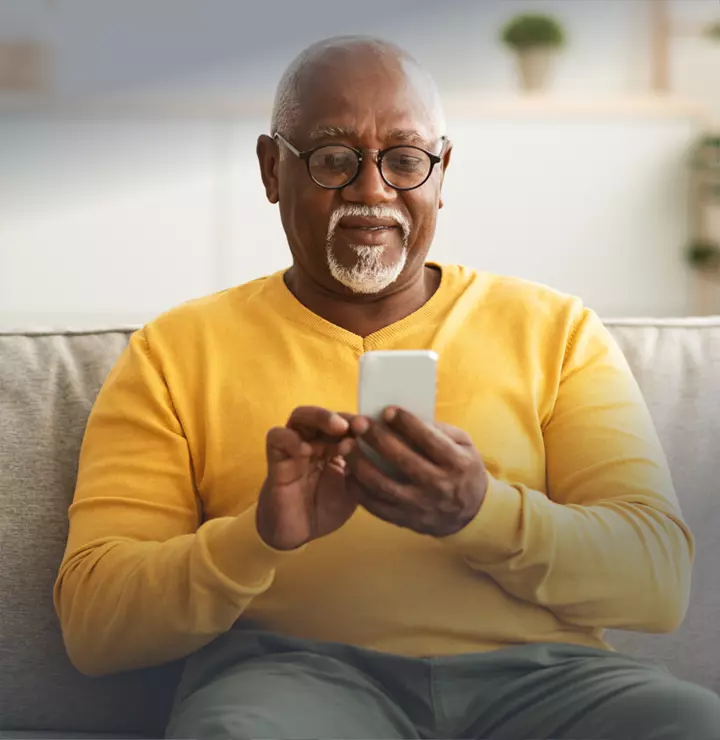 Better

tools make it easier
We all have different healthcare needs. Handle them your way with the MyBSWHealth app. Download the app today and take a hands-on approach to your healthcare.