4 free self-care ideas to help you reset without breaking the bank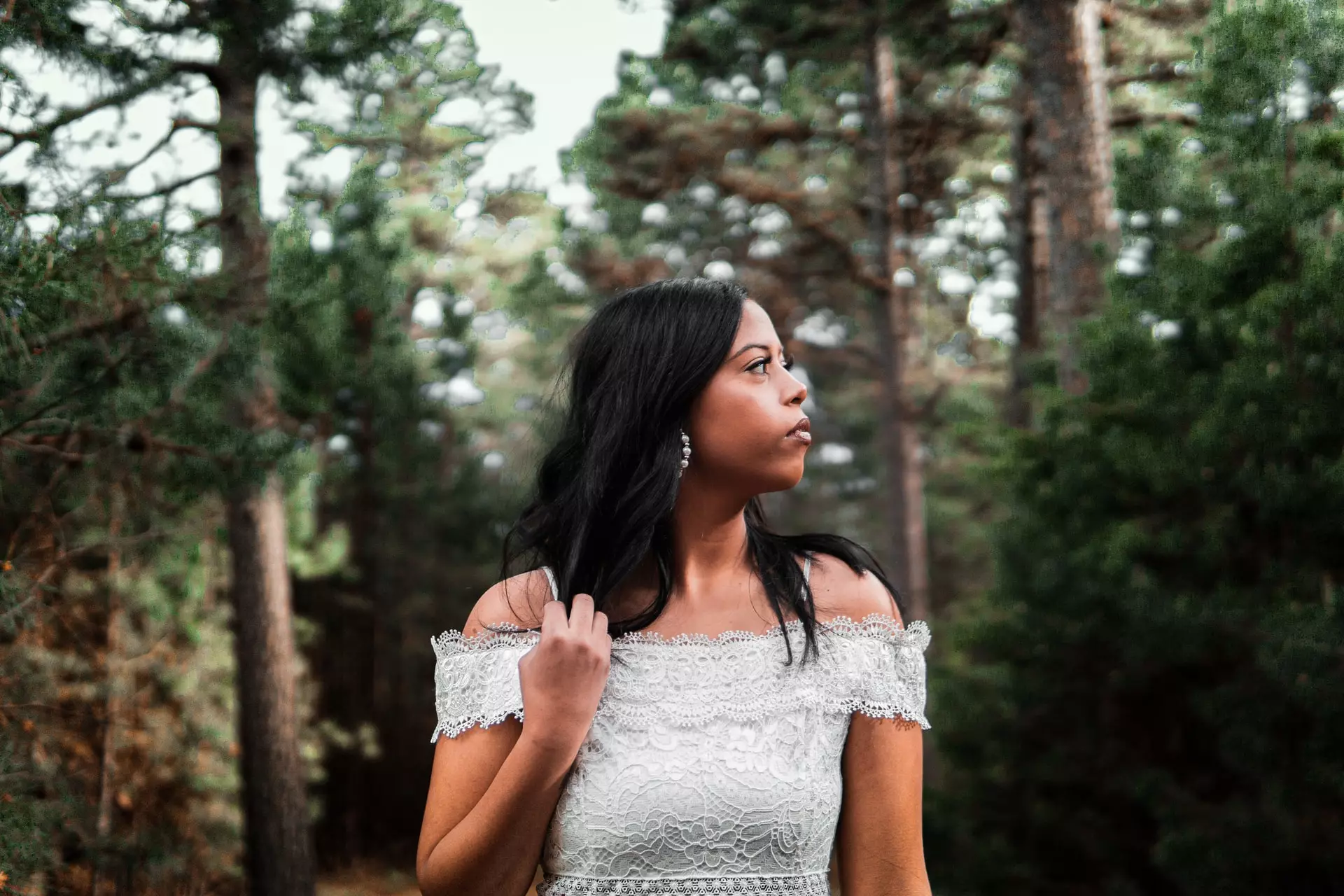 The need for self-care is at an all-time high, but self-care is always important. Taking care of ourselves with kindness and gratitude is a crucial part of our well-being.
In a society that exalts work above rest, it can be difficult to recognize the need to take a step back and prioritize your own needs. Maybe you aren't struggling with that, but rather feel as if you have lost sense of how to take care of yourself. Or, you could simply be out of ideas and having difficulty finding affordable ways to take care of yourself.
Self-care doesn't have to mean an expensive vacation or weekend getaway full of massages, candles and fine dining. There is an abundance of options you can try right at home with minimal to no cost! We've cultivated a list of self-care ideas you can try out the next time you feel at a loss.
1. Go on a hike.
Did you know it's scientifically proven that being in a forest increases the body's calming system more than being in an urban setting? Nature has a unique way of making us feel like there is something more to life than the desk we sit in from 9 to 5. When we get in touch with nature, we are immersed in a living system that thrives effortlessly. This awe-inspiring environment can help us stop ruminating about the negative things going on in our lives.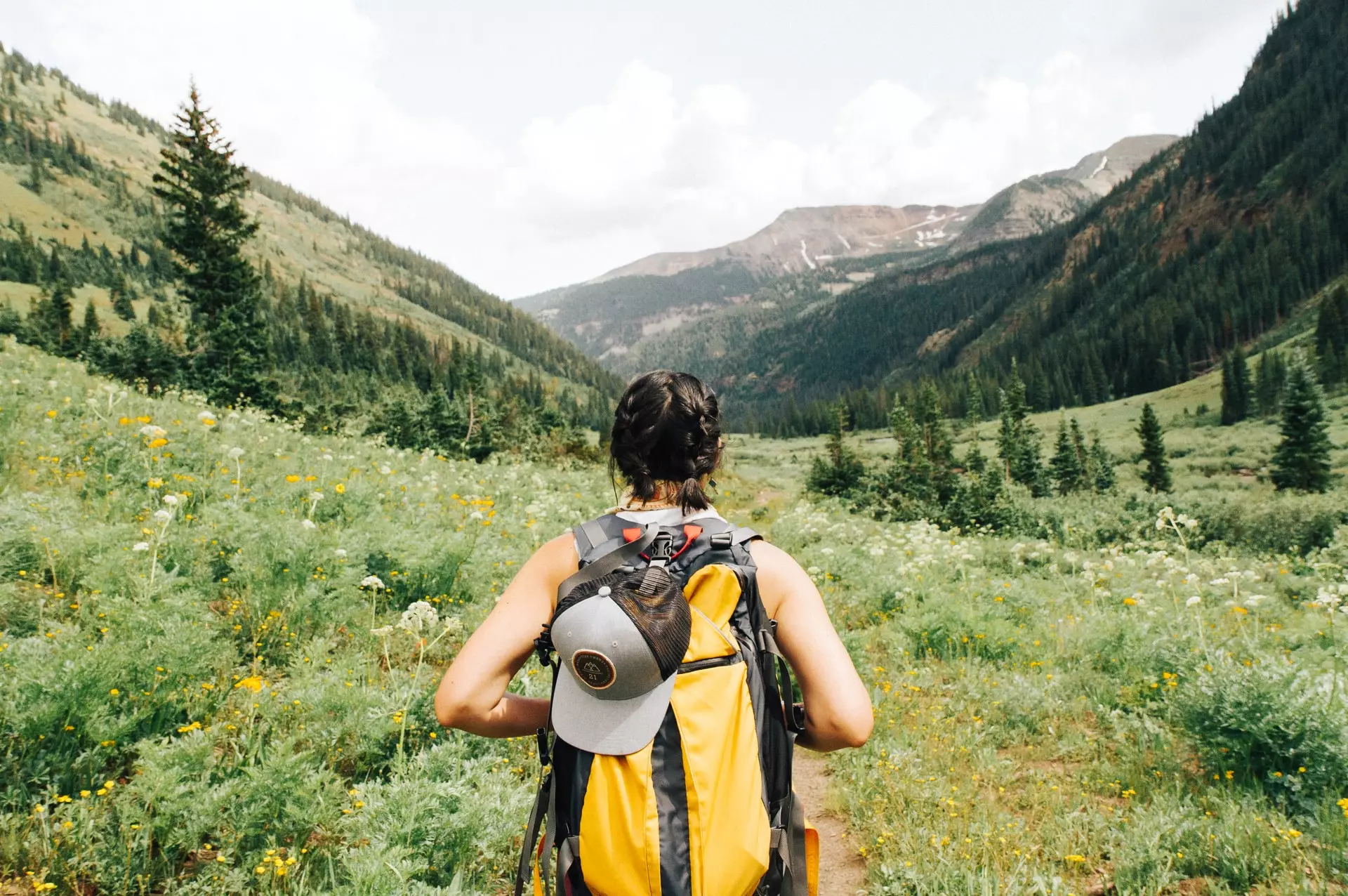 Not to mention, physical activity is proven to release "happy hormones" called endorphins. Physical activity puts your body under stress which causes the release of endorphins. The endorphins act like morphine in the brain and result in a pain killing effect along with a feeling of euphoria.
2. Look up at the sky.
Have you ever looked at a beautiful sunset and thought, "Wow, that was terrible. I wish I hadn't seen that"? Probably not. Chances are, you see the beauty around you and feel much better. Why not extend that feeling into the night and look up at the stars? Take a drive and go stargazing. Being physically away from work can actually increase productivity.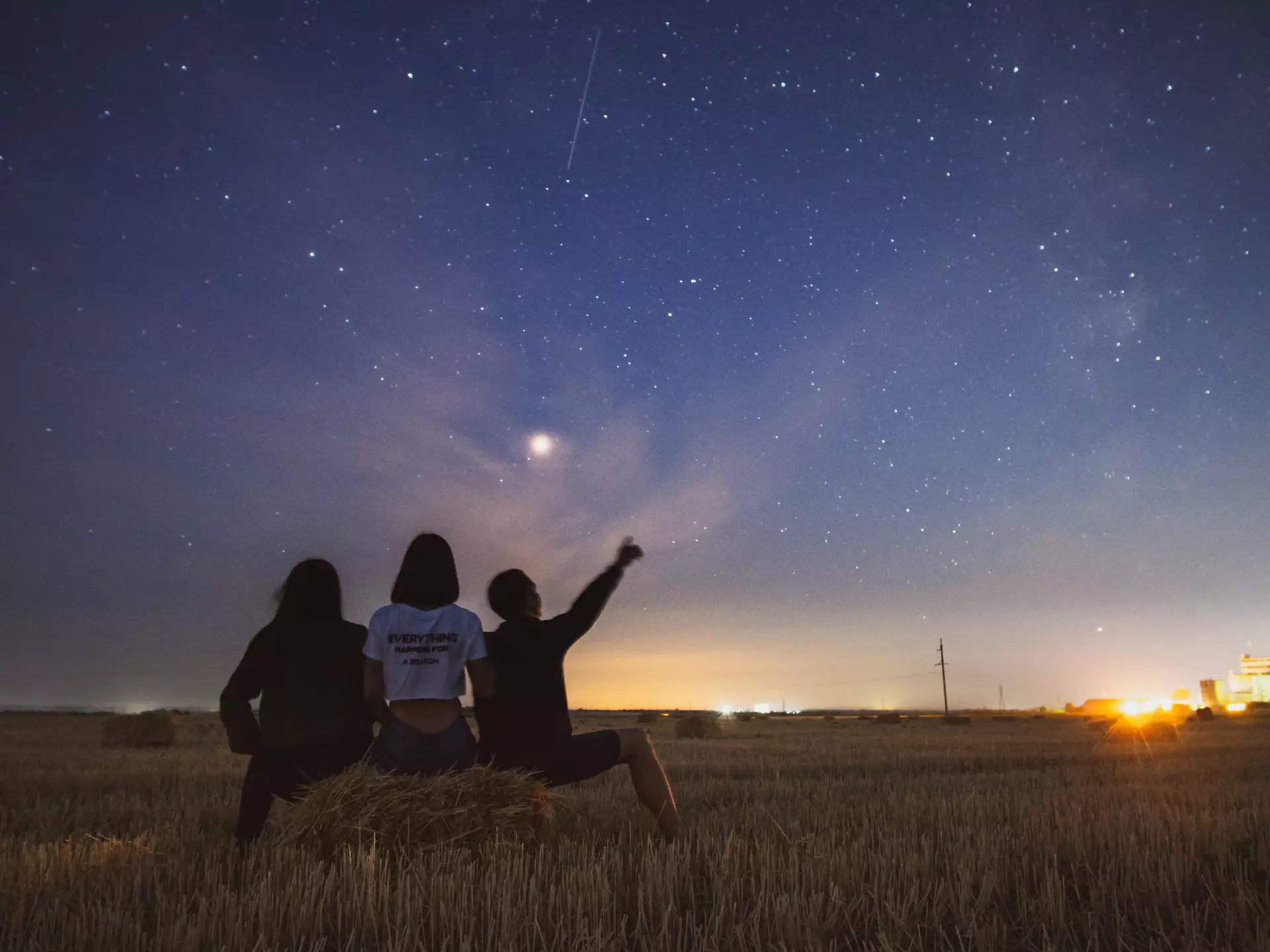 3. Write down your goals.
We all have goals, but it's easy to feel overwhelmed and not know where to start. Try writing them down and prioritizing them in the order of what matters most and what you can get done first. Once you have your goals down, write down the objectives for each goal — how are you going to achieve them?
Unfulfilled goals can distract us and make us feel anxious. By planning out each goal, we can disrupt our distracted train of thought and focus back on what we are supposed to be doing. Your goals today might change tomorrow and that's okay! If your priorities change, make a new list and reach the goals you truly care about. It's okay to not reach every single goal, but it is nice to put your efforts toward a self-fulfilling achievement.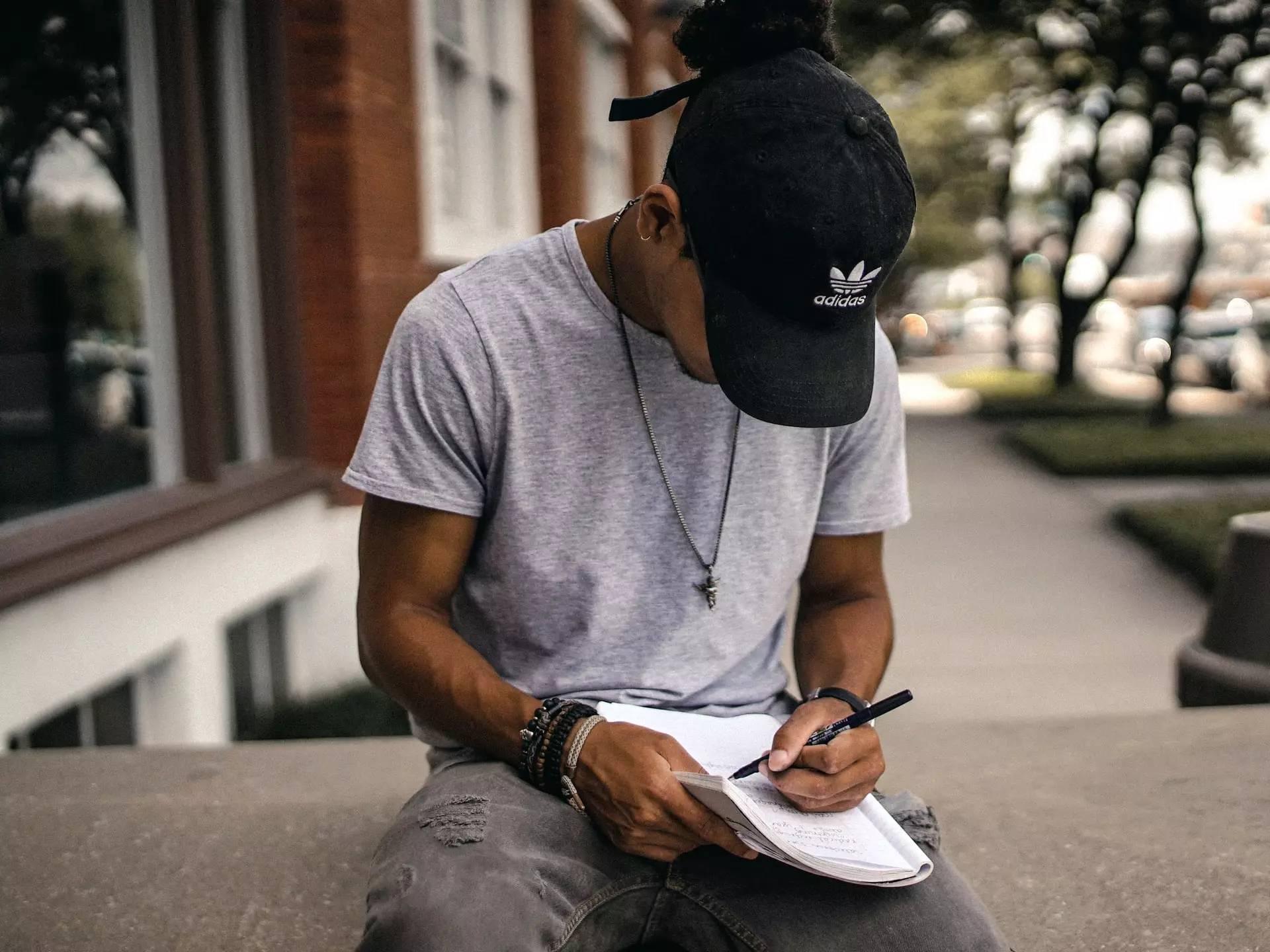 4. Cook a good meal.
Maybe this looks like an old family recipe or a brand new one you are excited to try. Cooking (or baking) can be a creative outlet. Try making something as simple as pancakes or as intricate as ratatouille. Either way, you'll end up with a treat for yourself at the end. If you end up burning your dish, just laugh it off and rejoice in the happy accidents that occur in life. Brush off the crumbly bits and try something else.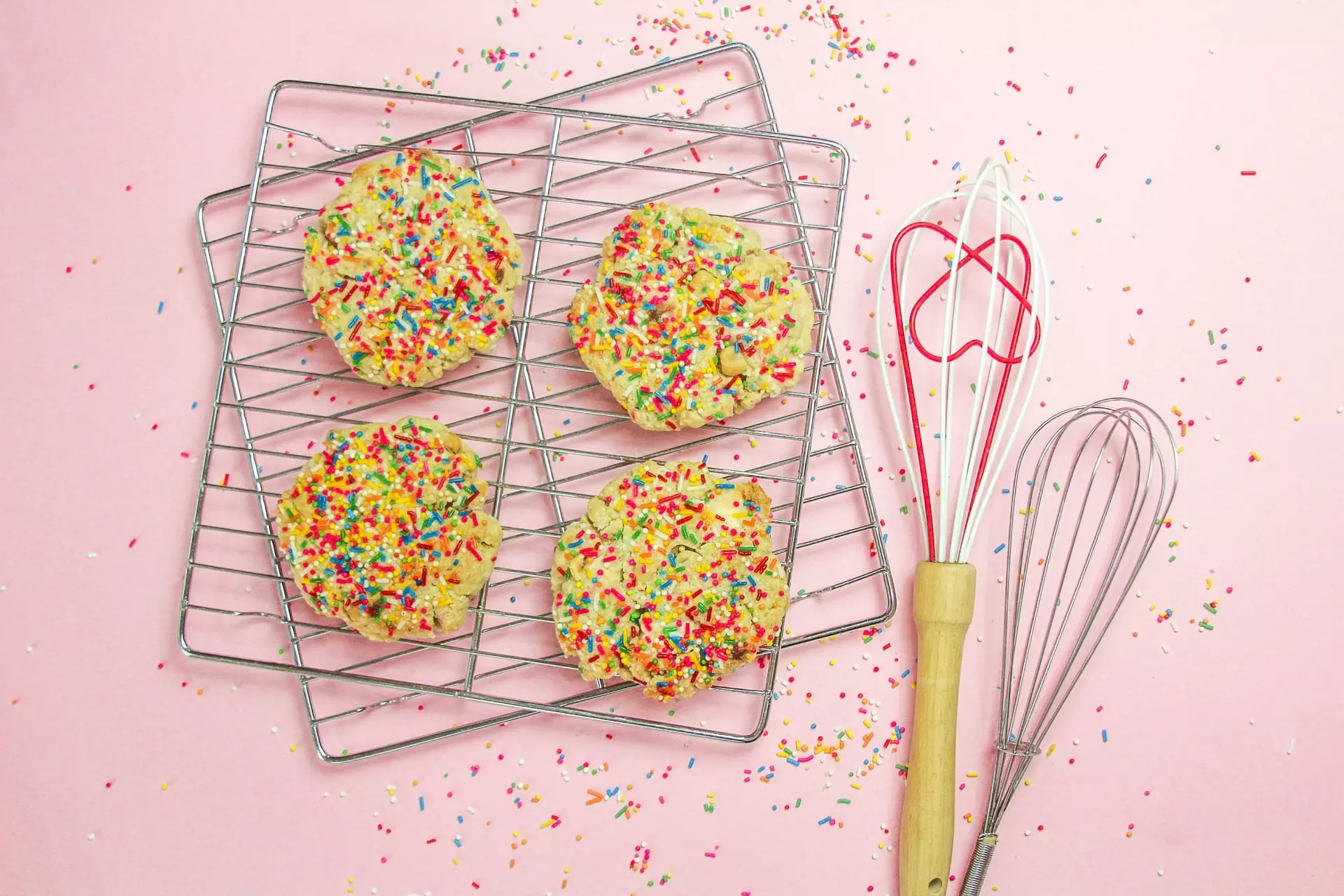 Hopefully, there is at least one thing on this list that excites you and encourages you to spend a little bit of time focusing on your own personal health in a kind way. Remember — it is always important to honor your well-being by knowing when to give yourself some rest and compassion.
Looking for more ways to inspire wellness and self-compassion? Subscribe for weekly ideas delivered straight to your inbox.
This blog post was contributed by dietetic interns Ellen Jordan, Amanda Montanez and Hannah Auldridge.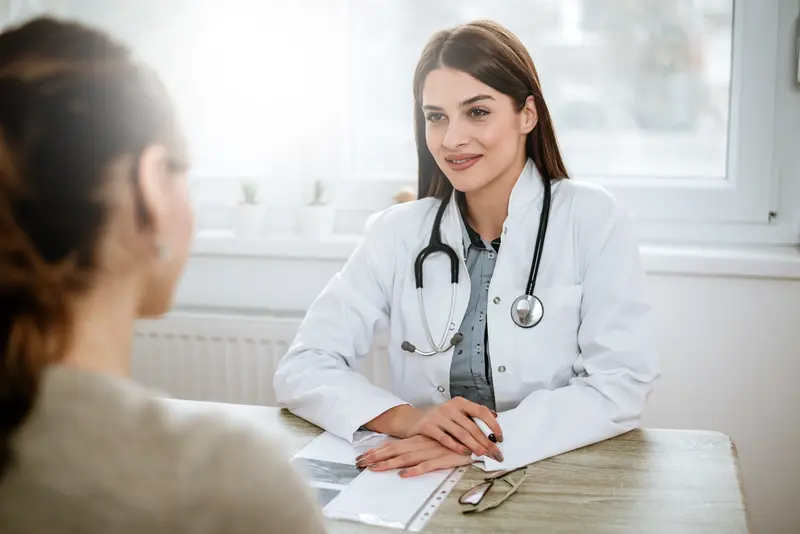 We make it easy.
Healthcare doesn't have to be difficult. We're constantly finding ways to make it easy so that you can get Better and stay that way.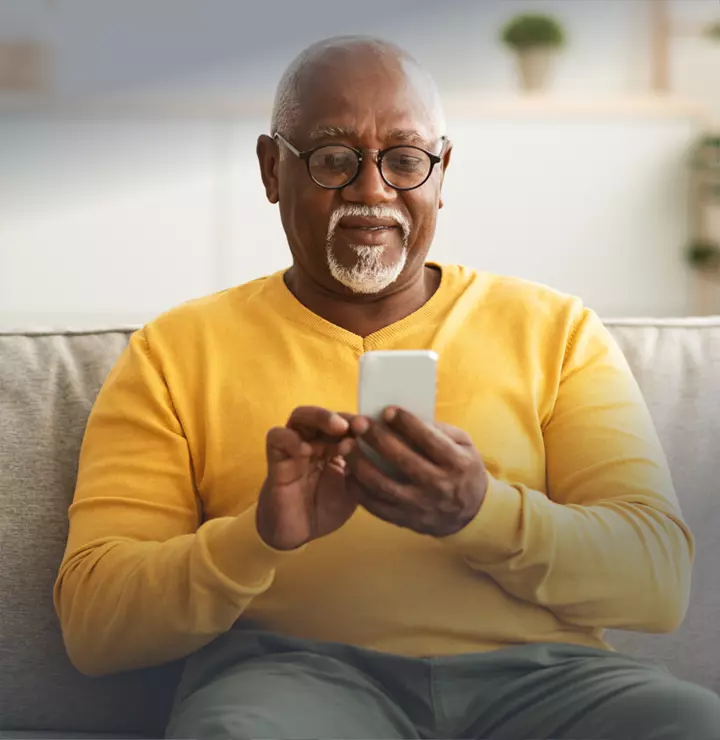 Better

tools make it easier
We all have different healthcare needs. Handle them your way with the MyBSWHealth app. Download the app today and take a hands-on approach to your healthcare.