4 ways to help your athlete avoid a concussion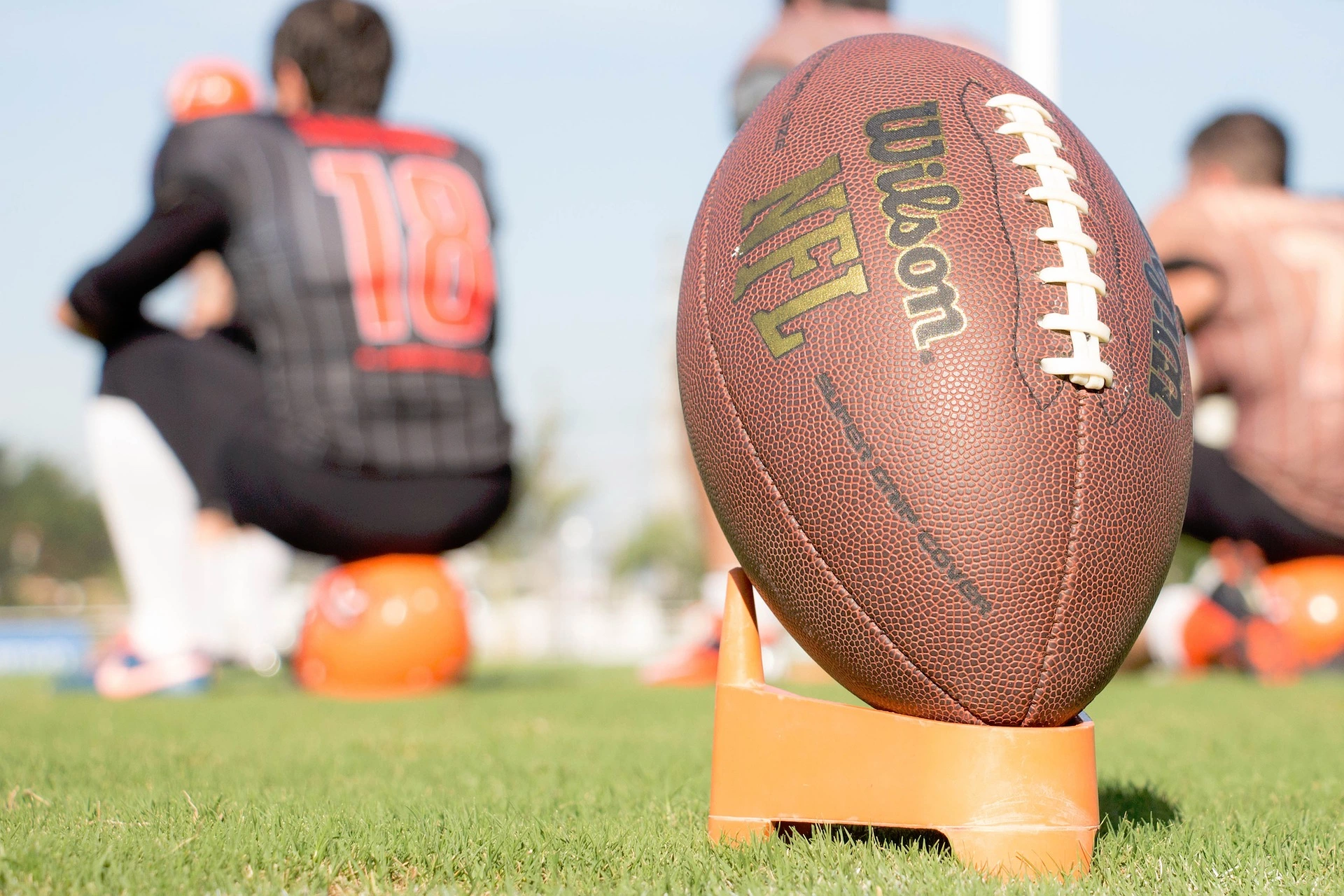 Although concussions happen in an instant, they can have a lasting impact on a young athlete. In a moment of collision, your brain is susceptible to great trauma.
A concussion is an injury to the brain that results in temporary loss of normal brain function. It usually is caused by a blow to the head. In many cases, there are no external signs of head trauma. According to the American Association of Neurological Surgeons, a concussion can alter someone's mental status and may or may not involve a loss of consciousness.
If you're worried about your child or teenager experiencing this type of injury, consider these four ways to help him or her avoid a concussion.
Understand concussions
You don't have to be hit on the head to sustain a concussion. Any movement such as whiplash or a strong force from the side could cause your brain to move, resulting in a concussion.
Common concussion symptoms include confusion, prolonged headache, dizziness, nausea, sensitivity to light and impaired vision.
Adolescent brains are particularly vulnerable and may also be prone to engage in more risky behavior than younger children or older adults. Death rates for teens ages 15 to 19 are six times higher than teens ages 10 to 14.
Know if your athlete is at risk
Gender: Girls are reported to have a higher rate of concussion than boys in similar sports. One of the theories for this is that females have weaker neck muscles and a smaller head mass than males.
Specific sport: Although concussions can occur in any sport, high contact sports like football, rugby, ice hockey, soccer and basketball are the sports with the most reported concussions.
Repeat concussions: If your child has already experienced a concussion, he or she is likely to have a slower recovery and enhanced symptoms should another concussion occur. Repeat concussions may also increase an athlete's risk of developing brain disorders such as epilepsy or dementia later in life.
Make sure they have the proper equipment
No equipment can completely protect from a concussion, but they can help lower the risk.
Helmets in sports have been shown in laboratory studies to reduce impact forces to the head. This reduced impact is a benefit, but doesn't completely eliminate the risk of concussion.
If your child's sport uses helmets, follow these guidelines:
The front of the helmet should sit one inch above the eyebrow.
The chin strap should be exactly centered and without slack to anchor the helmet properly. The helmet should feel comfortable and snug. The skin of the forehead should move with the sweatband as the helmet moves laterally.
The jaw pads should feel firm against the face.
The suspension should provide firm contact with the maximum amount of head mass and the posterior rim of the shell should cover the brain stem area.
Unfortunately, not all sports wear helmets, so encourage your child or teen to proceed with caution when playing sports without protective gear.
Educate about concussions
Make sure your child's coach is aware of the dangers of concussions and intentional about speaking to the team about concussion safety and the potential long-term consequences. Screening before the season starts can also help identify athletes who may have experienced concussion symptoms before.
Encourage your child to follow the rules of play and to always practice safe playing techniques.
In addition to playing safely, they also need to know the importance of rest after experiencing a concussion and that it is not smart to play if you've had one. Make sure no one is adding pressure to the athletes to play when it is unsafe.
With education and awareness of the dangers of concussions, you should be well-equipped to help your young athlete avoid a concussion and have a healthy season.
Learn more about treatment of sports concussions, or find a physician near you.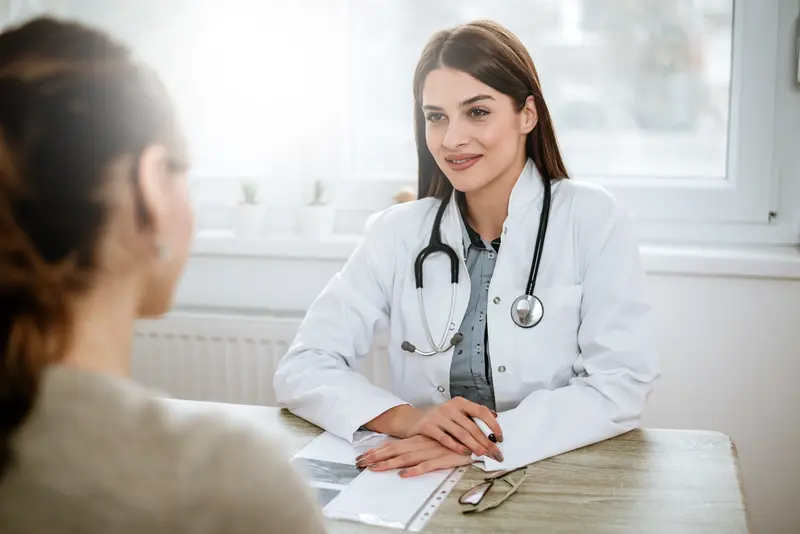 We make it easy.
Healthcare doesn't have to be difficult. We're constantly finding ways to make it easy so that you can get Better and stay that way.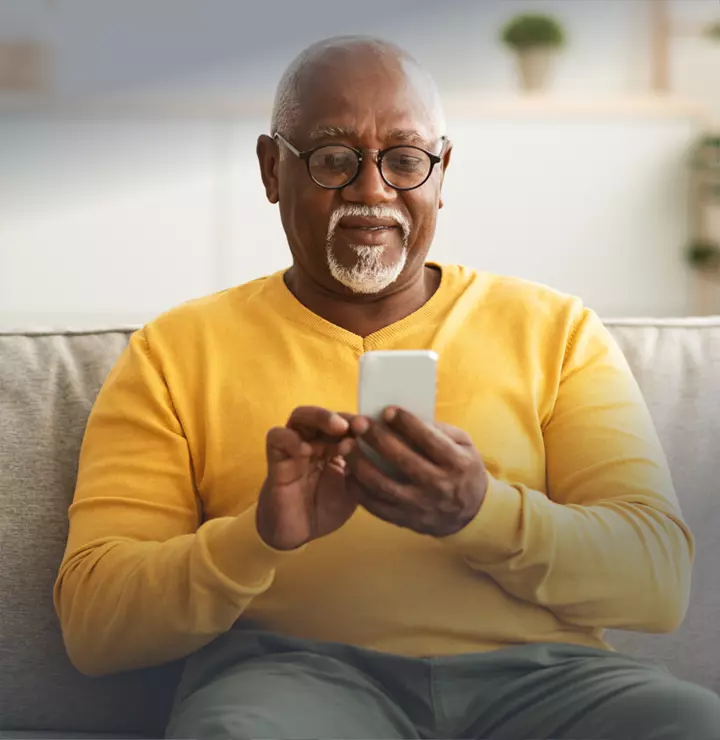 Better

tools make it easier
We all have different healthcare needs. Handle them your way with the MyBSWHealth app. Download the app today and take a hands-on approach to your healthcare.