5 clean eating hacks for holiday parties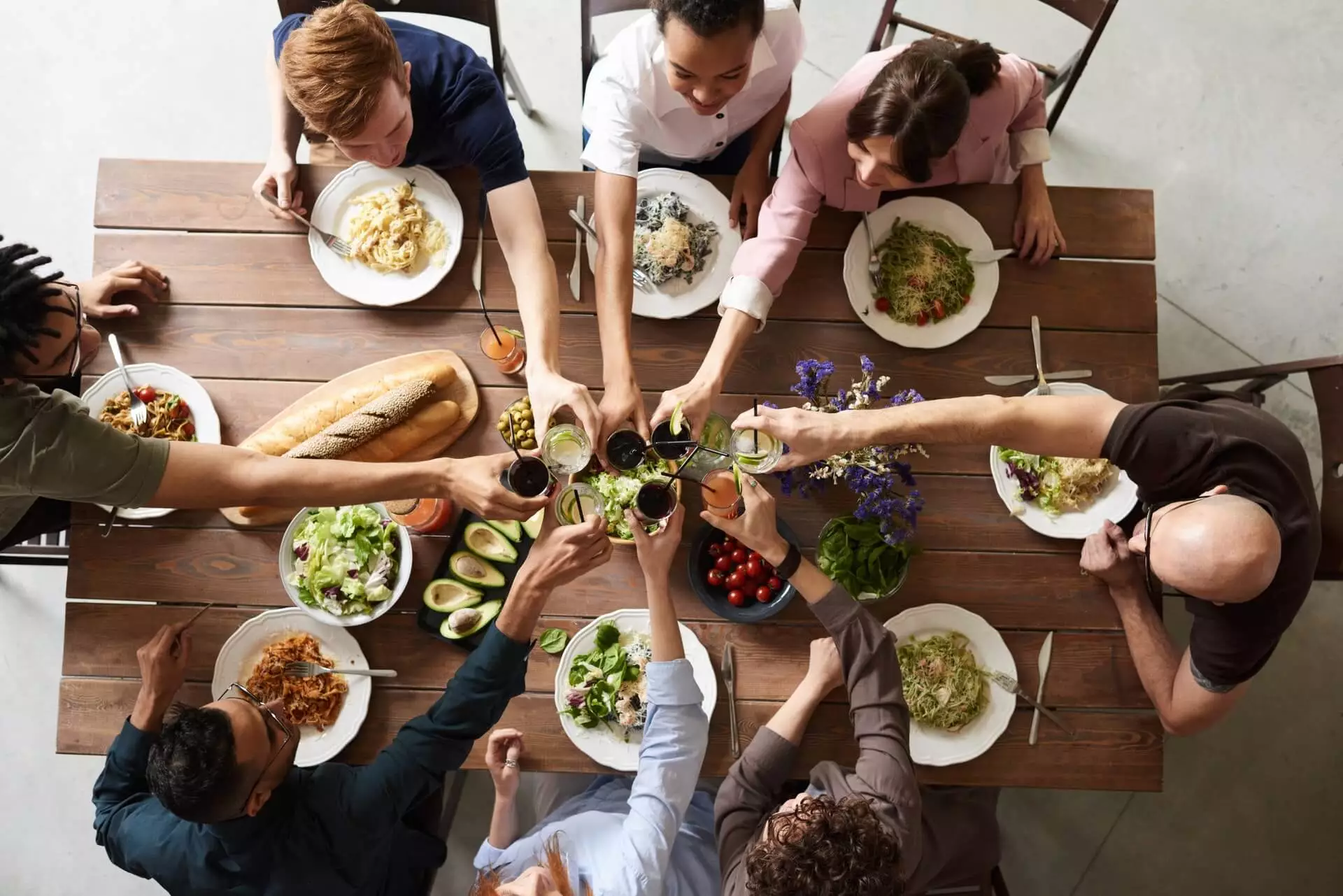 Holiday festivities are in full swing and the temptations are running at an all-time high. Why does it seem like every time you walk past the break room at work the sweets sitting on the counter call your name?
I promise, you're not the only one. While the holidays are a special time to gather with loved ones and spread joy, it's no secret that even the most dedicated "foodies" struggle to stay on track. Whether you're hosting or attending as a guest this year, keep in mind that these gatherings are a marathon, not a sprint.
Jacie Slocum, registered dietitian with Aramark who works at Baylor Scott & White All Saints Medical Center – Fort Worth, offers her tips and tricks for those wanting to follow the "clean eating" trend this season.
Need a quick refresher on clean eating? Clean eating can have many different meanings and interpretations but its main principle is eating balanced meals made up of whole, real foods that are minimally processed.
Surviving potluck meals
As fun as holiday potluck parties can be, they also can be a problem spot for your healthy eating plans. The secret to success? Bring a healthy dish you know you will enjoy. If you get to the party and don't like the other options, you'll still have something to turn to.
"Make some roasted vegetables," Jacie said. "Add some fresh herbs, use a little balsamic vinegar, maybe some slithered almonds. That way, you can dress it up and make it look as appealing and tasty as the creamy, fattier options. If we can focus on the whole foods in general — our fruits, our vegetables, our low-fat dairy products and our lean protein sources — then we're doing pretty good."
Chances are, someone else at the party will appreciate the healthier alternative, too.
Modify your meat options
Traditionally, the star of the show at a holiday dinner party is a turkey or ham. While there is no denying the hours of work, the spices and the love that have gone into the preparation of the main entrées, they aren't always the healthiest.
"Turkey is a leaner option," Jacie said. "Maybe go with a skinless version — the skin is typically higher in fat. If you are attending an event with heavy hors d'oeuvre, avoid the dips and sauces. Instead, go with a kabob option that has a combination of lean protein and vegetables, or the shrimp cocktail."
As for serving size? Keep your serving of meat to the size of a deck of cards, about 3 – 5 oz.
"Protein is essential. But we don't need the huge piece that's going to cover half of our plate."
Use the plate method when building your plate — cover half the plate in non-starchy vegetables like green beans, asparagus, brussels sprouts, broccoli, carrots, zucchini or squash and put these on your plate first. That way, it leaves less space for the higher calorie foods. Then split the other half of your plate between the protein and healthy carbohydrates like dressing, potatoes, corn or dinner roll."
The key to the sweets
Ah, the real moment we've all been waiting for… dessert! Your heart and stomach are content, but your sweet tooth can never be left behind. The key? Swap out a few of the not-so-healthy ingredients in your favorite recipes to healthier ones. No one will spot the difference.
Try these simple baking substitutions:
Swap refined sugar for honey or pure maple syrup
Swap oil or butter for unsweetened applesauce
Swap refined grains for steel cut oats, stone ground cornbread or whole wheat flour
"Trying to limit refined sugar is key to clean eating," Jacie said. "If you're making some kind of sweet treat, use honey or pure maple syrup instead of refined sugar. And if you have a recipe that yields three dozen cookies, maybe turn that three dozen into six dozen, making smaller portions that allows for a taste as compared to that full-sized cookie."
Savoring the experience
"It's better to have a little bit and enjoy it," Jacie said. "Savor every bite of it. That's better than having the guilt hanging over you, especially during the holidays."
And remember, eating good food in good company should be an experience. Mix and mingle, get up and walk around, and when it's time to gather around the dinner table, enjoy every delicious bite. Focus on both the food and the fun.
"Eat slowly and listen to those fullness cues. In between bites, put your fork down and continue the conversation with those around you."
Limit the liquids
There are countless reasons to be thankful and celebrate this time of year. So, raise your glass and say "cheers" to your loved ones. But be smart about your choices and remember to stay hydrated.
"If you're going to have that sweet cocktail, try to limit yourself to only one," Jacie said. "Make sure you're drinking plenty of water. You could even opt to do sparkling water and add a bit of lemon, cranberries or orange slices to it to dress it up."   
There you have it — your five keys to clean eating success this holiday season. Now, dig out that tacky Christmas sweater or sparkly New Year's dress, and dig in!
Got burning diet questions? Connect with a nutrition expert.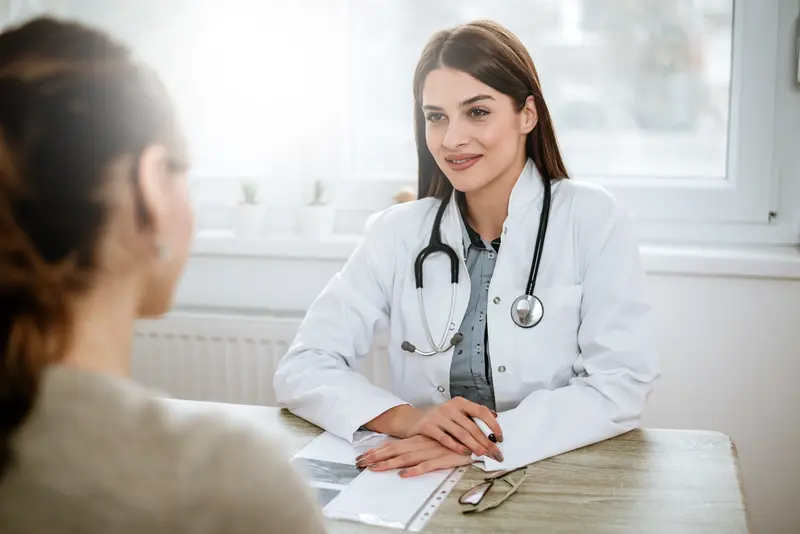 We make it easy.
Healthcare doesn't have to be difficult. We're constantly finding ways to make it easy so that you can get Better and stay that way.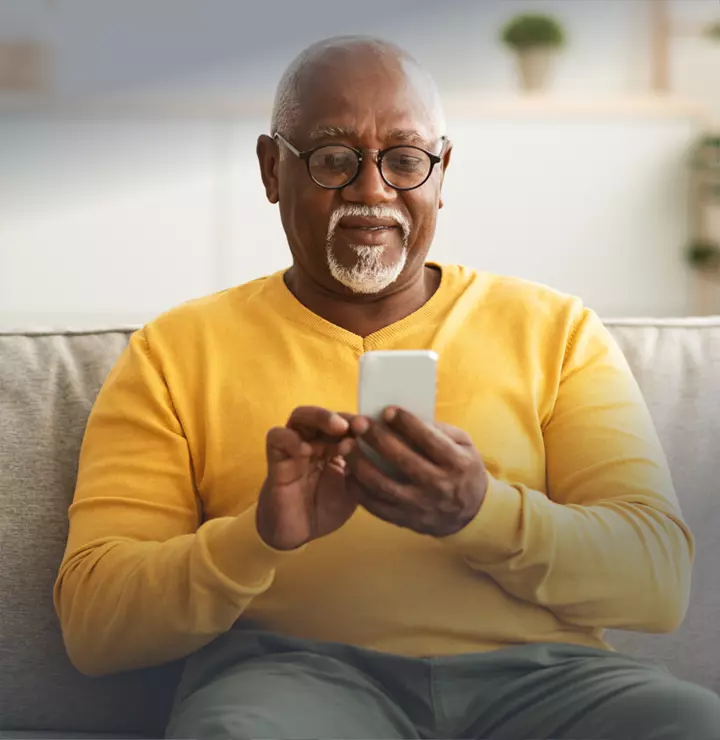 Better

tools make it easier
We all have different healthcare needs. Handle them your way with the MyBSWHealth app. Download the app today and take a hands-on approach to your healthcare.