5 myths people believe about lower back pain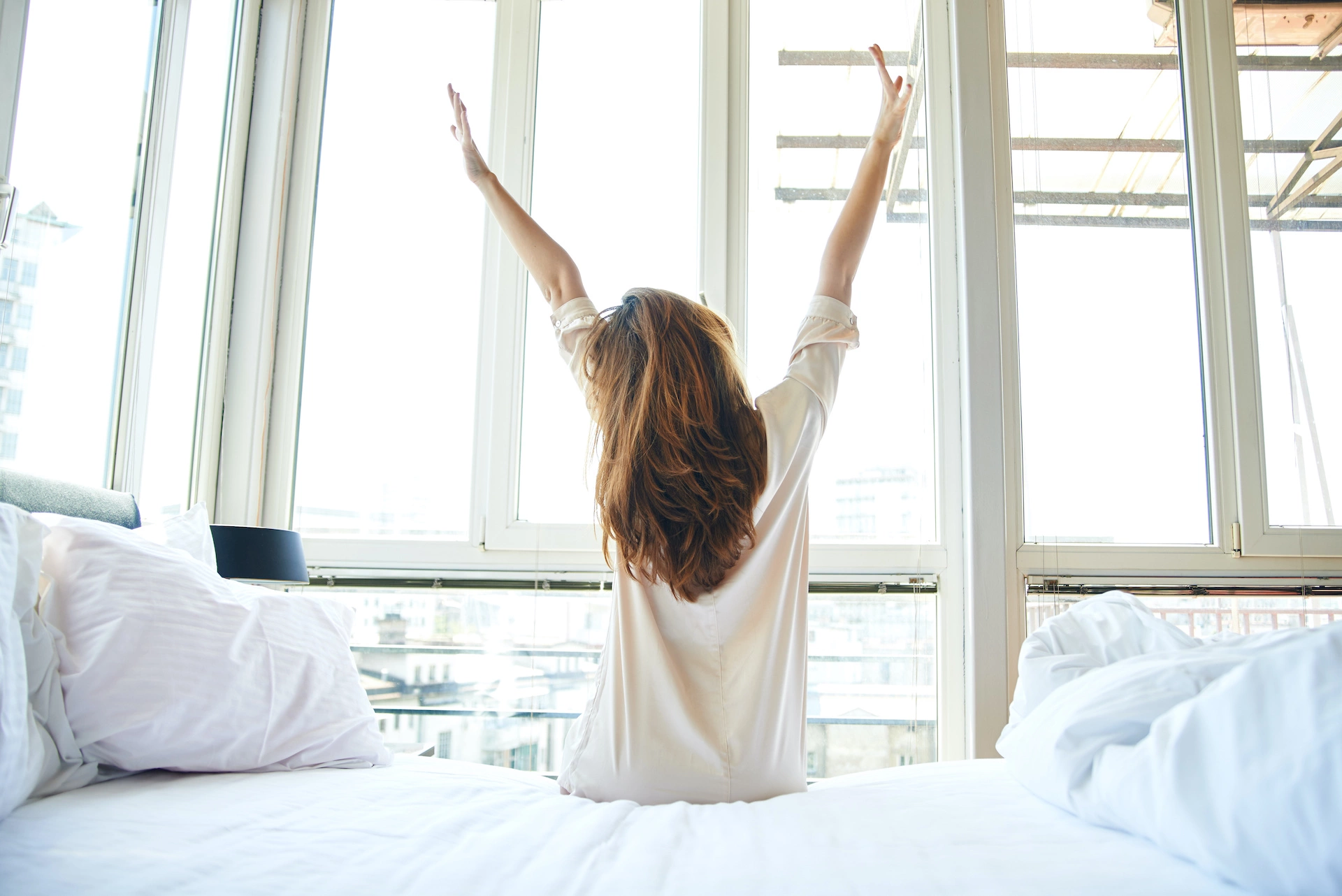 Your health risks change as you age, but lower back pain is virtually ubiquitous throughout the human lifespan. An estimated 80 percent of the population will experience at least one episode of low back pain at some point in life. Lower back pain is now the leading cause of disability worldwide, affecting an estimated 540 million people at any point in time.
So, if you're experiencing back pain, you're not alone.
You might be wondering what causes lower back pain. Low back pain in adults commonly results from a relatively benign process that includes a combination of spine degeneration, inflammation, reaction of your paraspinal muscles (the muscle groups that support your back), and your attitudes and beliefs.
Yes, you read that correctly. There is substantial evidence that the attitudes and beliefs of people living with low back pain can greatly influence the outcome of their condition. In my practice, I have found that an essential component of care is educating my patients about what pain really means — and maybe more importantly, what it doesn't mean. This understanding has a profound impact on peoples' recovery and their lives for years to come.
There is substantial evidence that the attitudes and beliefs of people living with low back pain can greatly influence the outcome of their condition.
The reality is that the general public may not know everything science tells us about low back pain, which leads to misconceptions. Let's dive into some of the most common myths I hear about back pain.
Myth: If my back hurts, I should take it easy until the pain goes away.
Myth: If I have a slipped disc, I must have surgery.
Myth: The more pain I have, the more my spine is damaged.
Myth: Everyone with back pain should have a spine X-ray.
Myth: X-rays and MRI can always identify what is wrong with my back.
While low back pain can be extremely painful when it first occurs, most people make a quick recovery within a couple of weeks. Modifying activity may be important initially, but it's ideal to stay active with light stretching and light physical activity, such as walking. Avoiding bedrest may be the most important advice. In truth, the longer a person with low back pain rests, the worse the pain and disability will become.
The good news is that there is hope! We now know that spine degeneration is a normal part of aging that is largely determined by genetics. Physical activity is a minor contributor to spine degeneration. The majority of low back pain can be managed effectively without surgery, imaging or exhaustive therapies. It's often simply a matter of changing your understanding of low back pain and making sure you're staying physically active.
Don't let low back pain slow you down. Discover how you can move better today.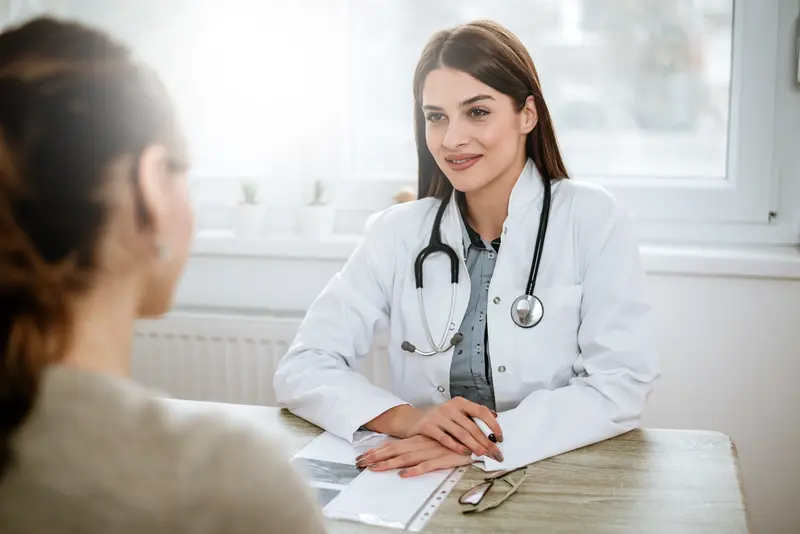 We make it easy.
Healthcare doesn't have to be difficult. We're constantly finding ways to make it easy so that you can get Better and stay that way.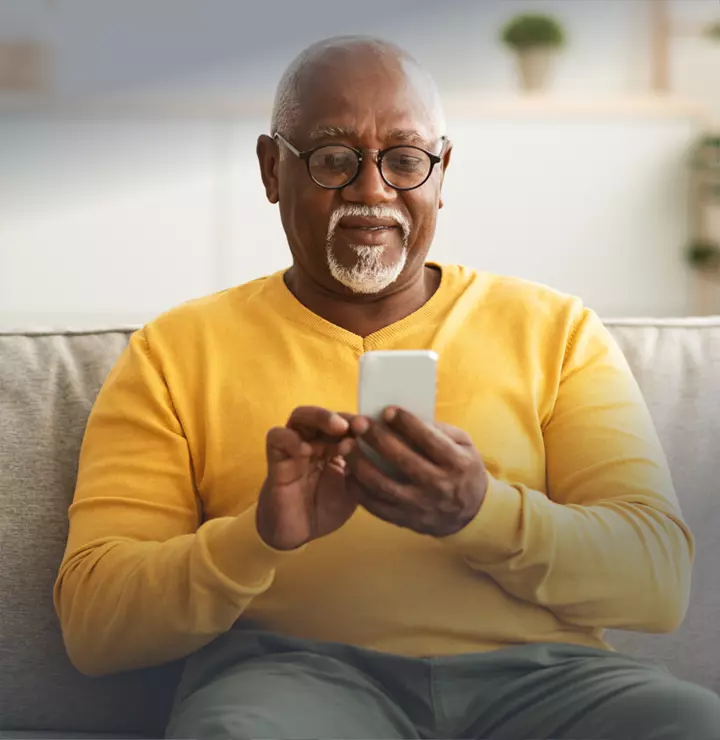 Better

tools make it easier
We all have different healthcare needs. Handle them your way with the MyBSWHealth app. Download the app today and take a hands-on approach to your healthcare.