Abdominal Aortic Aneurysm (AAA): What you need to know
If you have ever seen a bulge in the side of a bicycle tire, you already have a good idea of what an abdominal aortic aneurysm (AAA) looks like inside the body.
The aorta is the largest blood vessel in the body and supplies oxygen-rich blood to the head, neck, chest and abdomen before splitting in two and filling the iliac arteries (by the hip) with blood for the legs and lower extremities. In the case of an AAA, a weakening of a section of the aortic wall causes it to expand and create the effect like that of the bicycle tire.
Abdominal aortic aneurysm is most often caused by hardening of the arteries, or atherosclerosis, and can be life-threatening. Here's what you need to know.
Symptoms of abdominal aortic aneurysm
People whose abdominal aorta is normal in diameter – 1-1.5 inches (or approximately 3 cm) – typically do not experience symptoms. In fact, 3 out of 4 AAAs do not cause symptoms.
"Most people don't know they have or are in the beginning stages of the development of an abdominal aortic aneurysm. In this sense, a AAA left unrecognized can be a 'silent killer,'" said Dennis R. Gable, MD, Chief of Vascular Surgery at Baylor Scott & White Heart Hospital – Plano.
"Much of the time, the patient's physician will discover the AAA incidentally when reviewing imaging results or during x-ray tests while treating a different condition. It can also be found during a regular physical exam."
Should symptoms present, you will likely experience:
Mild to severe pain in the mid or upper abdomen
Back pain
Pulsating feeling in the abdomen, usually near the belly button, that is noticeable when touched
"If a person begins to suspect they have symptoms that may be congruent with an AAA or is seeking peace of mind, it's best to err on the side of caution and get checked out by a physician," Dr. Gable said. "Maybe there's no evidence of a AAA but, if there is, the physician and patient can be proactive in the next steps they take together."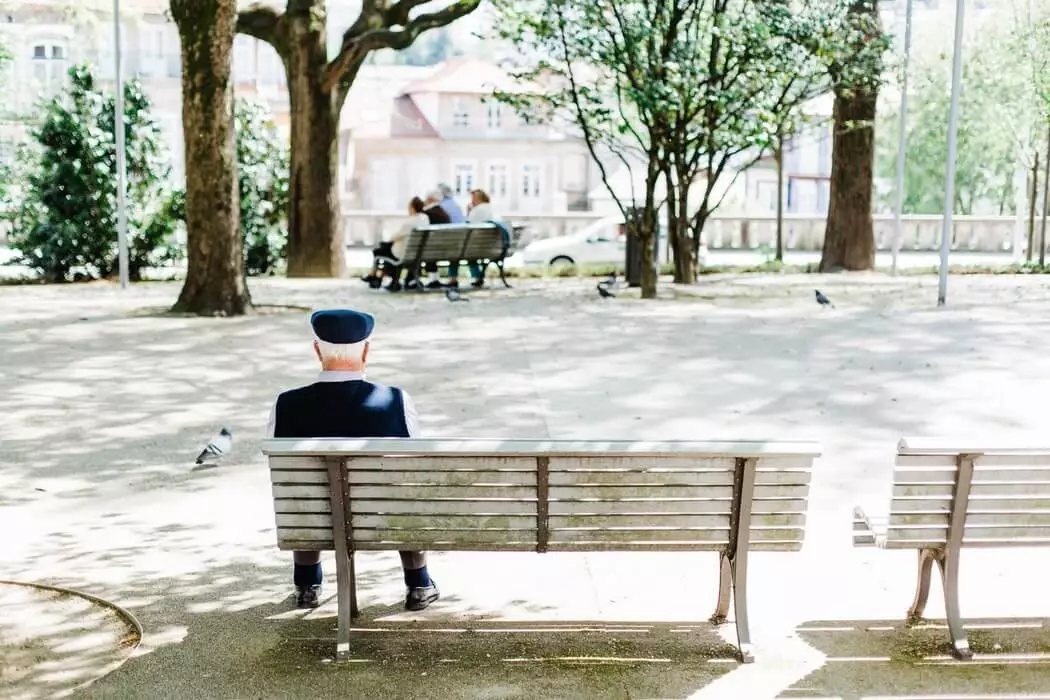 Who is at risk for abdominal aortic aneurysm?
The following risk factors can increase your likelihood of experiencing an abdominal aortic aneurysm:
Smoking: The single most important risk factor. The more you smoke, the higher your risk.
Atherosclerosis: Fatty deposits (aka plaque) cause the aorta to widen and weaken.
High-fat diet
High blood pressure (hypertension): This increases pressure on the aorta's wall.
Family history of AAA
Gender: Men are at higher risk than women.
Age: If you are 65 years or older, your risk of AAA is elevated.
Diabetes
Treatment options for abdominal aortic aneurysm
"After your doctor discovers an abdominal aortic aneurysm, they will check the AAA periodically to monitor its growth or possibly refer you to a vascular surgeon for monitoring," Dr. Gable said.
When an AAA bulges to 50% or larger than its original size (typically 5.5 cm or greater in overall size), your condition can become critical, even life-threatening. There are times vascular surgeons have only minutes to save a life if the aneurysm ruptures and unfortunately, if the aneurysm does rupture, over 90% of patients will not survive.
In order to repair the aneurysm, the vascular surgeon will perform either an open repair (through an incision in the abdomen or side, or an endovascular repair of the aneurysm, meaning repair with a stent placed through small (less than 1") incisions in the groin.
Endovascular repair
Endovascular repair is a minimally invasive approach which can be an option for about 85% of patients. In this procedure, the vascular surgeon makes a very small incision in the groin and accesses the artery via a needle puncture. A fabric-covered stent known as the stent-graft is deployed through a very narrow hollow tube called a catheter to the site of the AAA, therefore replacing the aneurysm with a new tube.
Open repair
In some cases, for various reasons, you may not qualify for an endovascular approach and will instead need to have the aneurysm repaired with an incision in the belly. Once repaired, the dangerously high pressure against the aortic wall is significantly reduced and the risk for rupture removed. You can typically resume usual activities in approximately three to six weeks after surgery.
How to prevent abdominal aortic aneurysm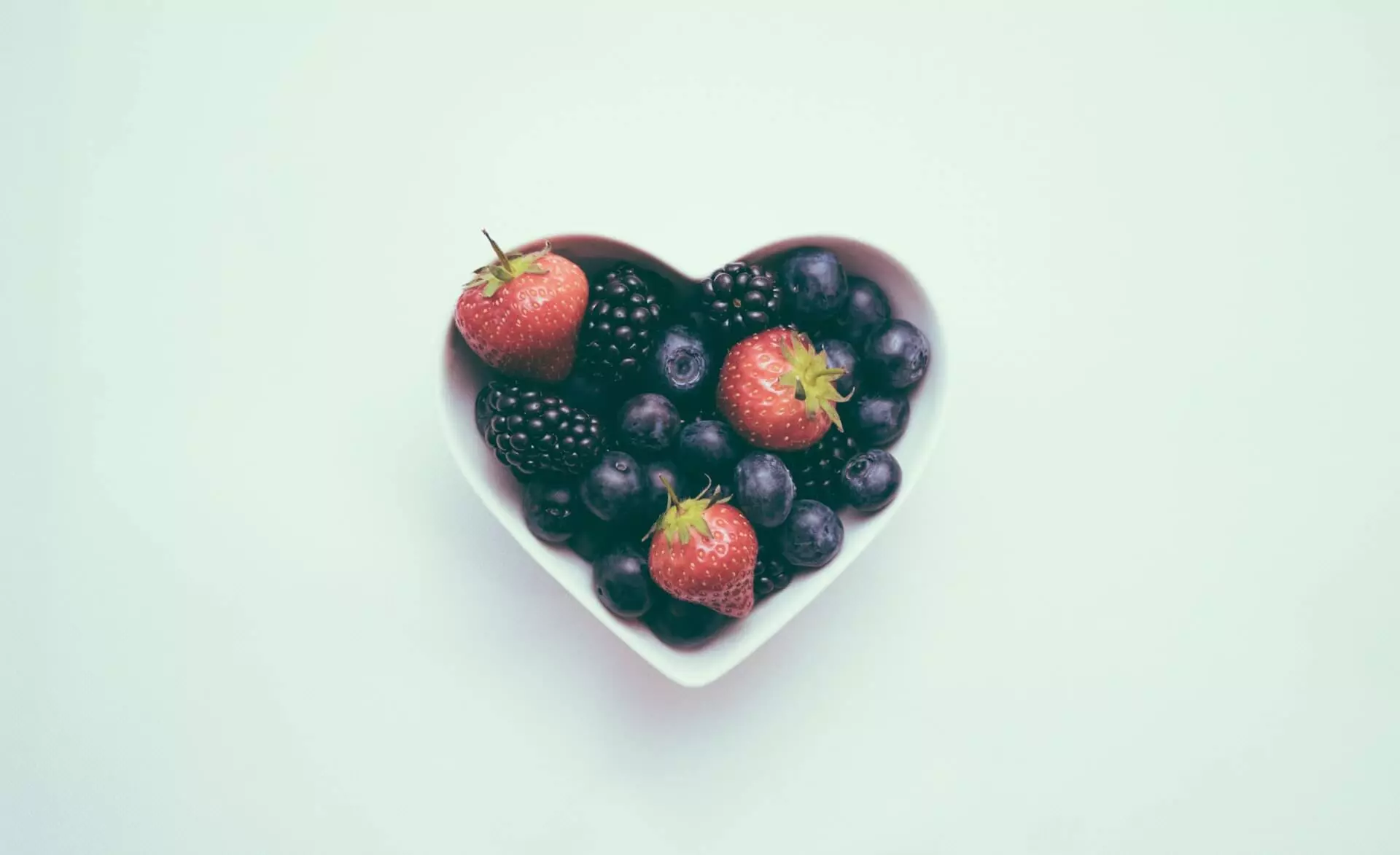 The good news is that you can take steps today to help prevent an abdominal aortic aneurysm. This roadmap provides a healthy approach to make lifestyle changes that can help prevent an AAA and other conditions that may damage your blood vessels:
Stop smoking
Eat a heart-healthy diet
Exercise regularly
Achieve a healthy weight
Speak with your physician about any concerns you may have and possible screening for AAA
Think you might be at risk for an abdominal aortic aneurysm? Talk to your doctor today or learn more about our heart and vascular care.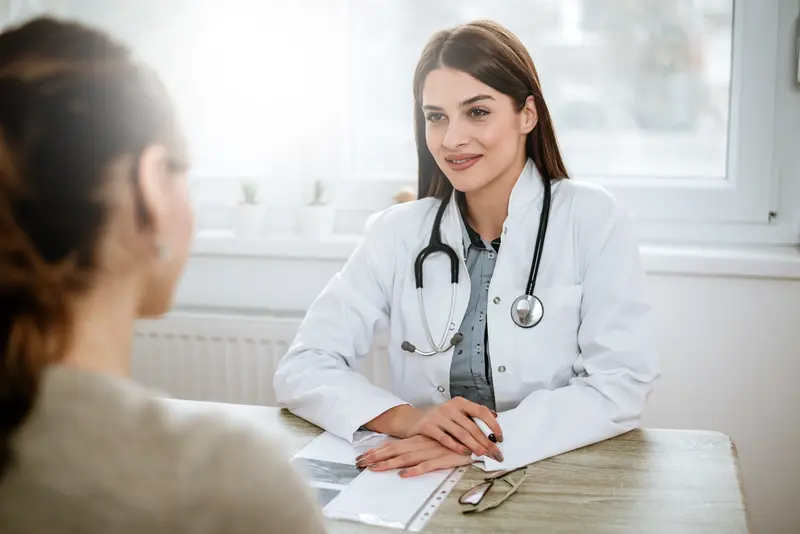 We make it easy.
Healthcare doesn't have to be difficult. We're constantly finding ways to make it easy so that you can get Better and stay that way.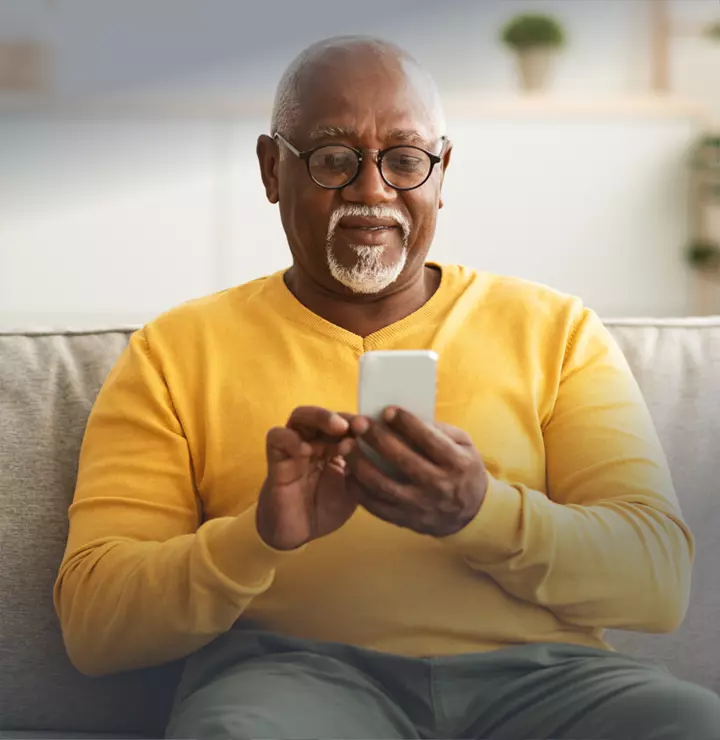 Better

tools make it easier
We all have different healthcare needs. Handle them your way with the MyBSWHealth app. Download the app today and take a hands-on approach to your healthcare.