Acupuncture and chiropractic care as opioid alternatives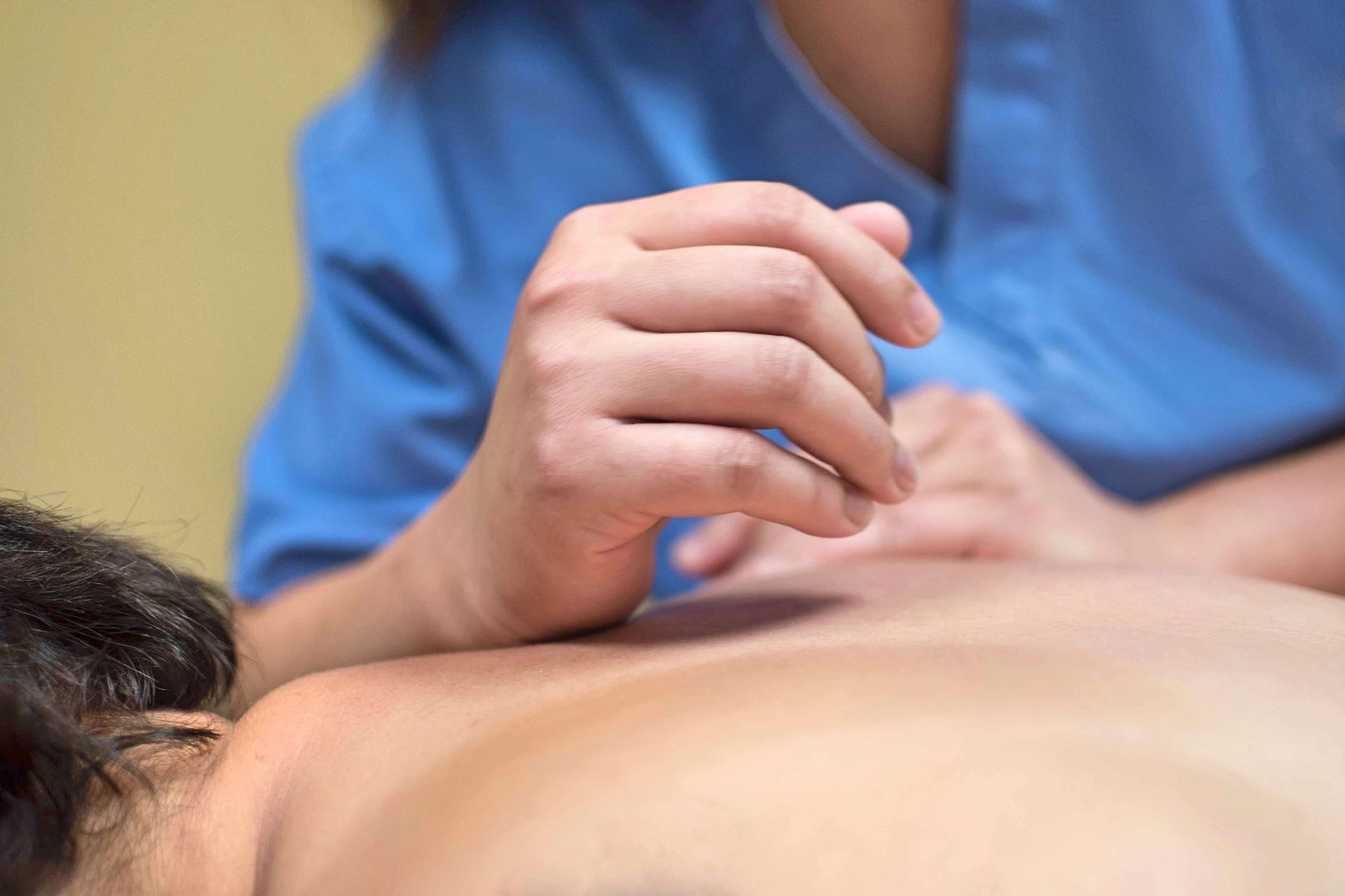 In May, The Food and Drug Administration (FDA) released proposed changes to its blueprint educating health care providers about treating pain. The new guidelines recommend doctors provide information about acupuncture and chiropractic care as pain treatment options, which could help some patients avoid prescription opioid use for pain.
The blueprint, which isn't final, is part of the FDA strategy to address the prescription drug abuse crisis in the U.S. This is a sign of the growing trend among health care providers to place a greater emphasis on more conservative integrative medicine interventions for pain.
As an acupuncturist, I know firsthand the benefits integrative medicine can have for patients, especially for those who are seeking alternatives to opioid medication.
Finding alternatives
Between 2000 and 2015, the CDC reported that more than half a million people died from drug overdoses. Every day, 91 Americans die from an opioid overdose.
Unfortunately, more than half of these deaths have even been linked to individuals with legal prescriptions for opioid medications, which is why physicians are looking for other alternatives for pain management.
"There is good data supporting the efficacy of acupuncture, chiropractic care, yoga and massage therapy in pain control," said Anuj Sharma, MD, ABIM, a family medicine physician and medical director of integrative medicine at Baylor Scott and White – Austin/Round Rock region. "As providers, we need to be knowledgeable about these modalities so we can provide comprehensive pain management for our patients."
"All of us took an oath in medical school; to cause no harm. The current opioid crisis should motivate us to educate ourselves about other modalities for pain management." — Anuj Sharma, MD
Potential benefits for patients
While patients often consider non-pharmacological treatment on their own, sometimes a physician's recommendation is what will push them to explore integrative medicine options like acupuncture and massage. Other times, patients are unaware of all of the options they have — placing their trust in their physician to present the best possible routes.
A physician recommending acupuncture or chiropractic over opioids could save a patient's life.
With prescription opioid overdoses making headlines across the globe, more and more patients are seeking alternative options.
"Many patients are now becoming aware of the dangerous side effects of opioids and are asking for non-pharmacological options," Dr. Sharma said. "Education along these lines will help us provide our patients with a broader array of options that have minimal, if any, side effects."
Hope for the future
Ideally, patients would try integrative therapies long before opioids are prescribed. Unfortunately, unlike narcotic medicines, integrative modalities such as acupuncture are not covered by many insurance plans. This limits the patient's ability to try anything other than prescribed pain medication and makes it challenging for physicians to persuade patients to do so.
However, Dr. Sharma hopes the recent global discussion of prescription opioids will change the situation.
"I hope that with increased attention to the harm and deaths attributed to narcotics, more insurance companies will start expanding their coverage for these modalities," Dr. Sharma said. "I am hoping that our medical societies will take leadership in this direction."
It's never too late to incorporate integrative therapies, even if one is currently taking narcotic medication. If a chemical addiction to pain medication has already developed, acupuncture can help with withdrawal symptoms. Of course, any changes to your medication regimen need to be made under the direction of a physician.
Through continued education and awareness of integrative medicine, both Dr. Sharma and I remain hopeful for the future.
"Medicine is a constantly changing and evolving field," Dr. Sharma said. "It is never too late for any of us to learn new information."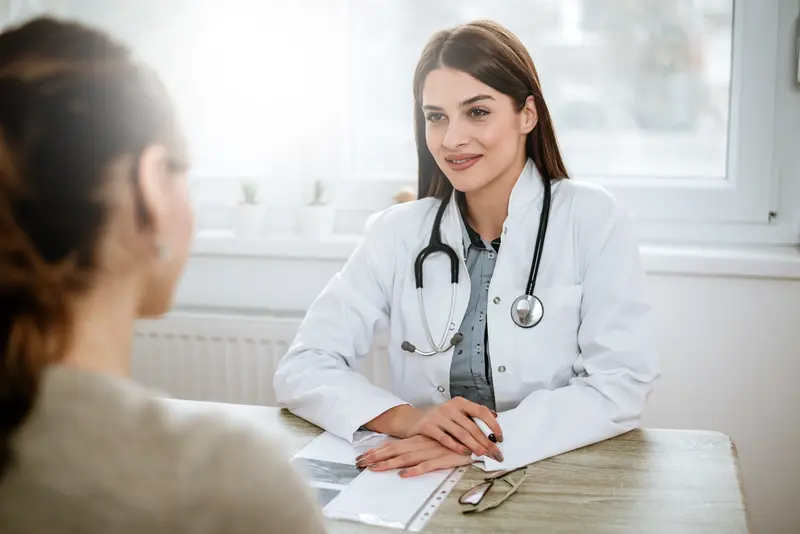 We make it easy.
Healthcare doesn't have to be difficult. We're constantly finding ways to make it easy so that you can get Better and stay that way.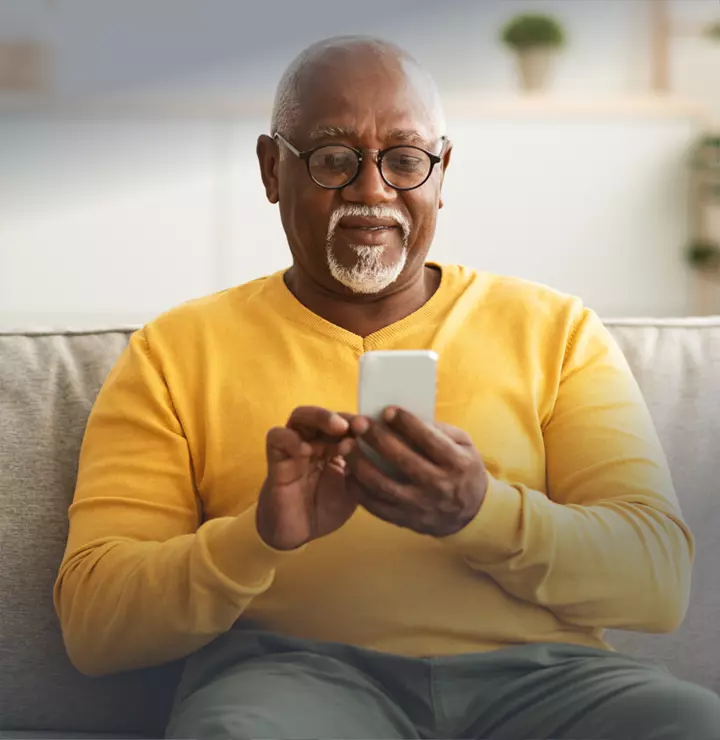 Better

tools make it easier
We all have different healthcare needs. Handle them your way with the MyBSWHealth app. Download the app today and take a hands-on approach to your healthcare.