After heart attack, John has a new outlook on life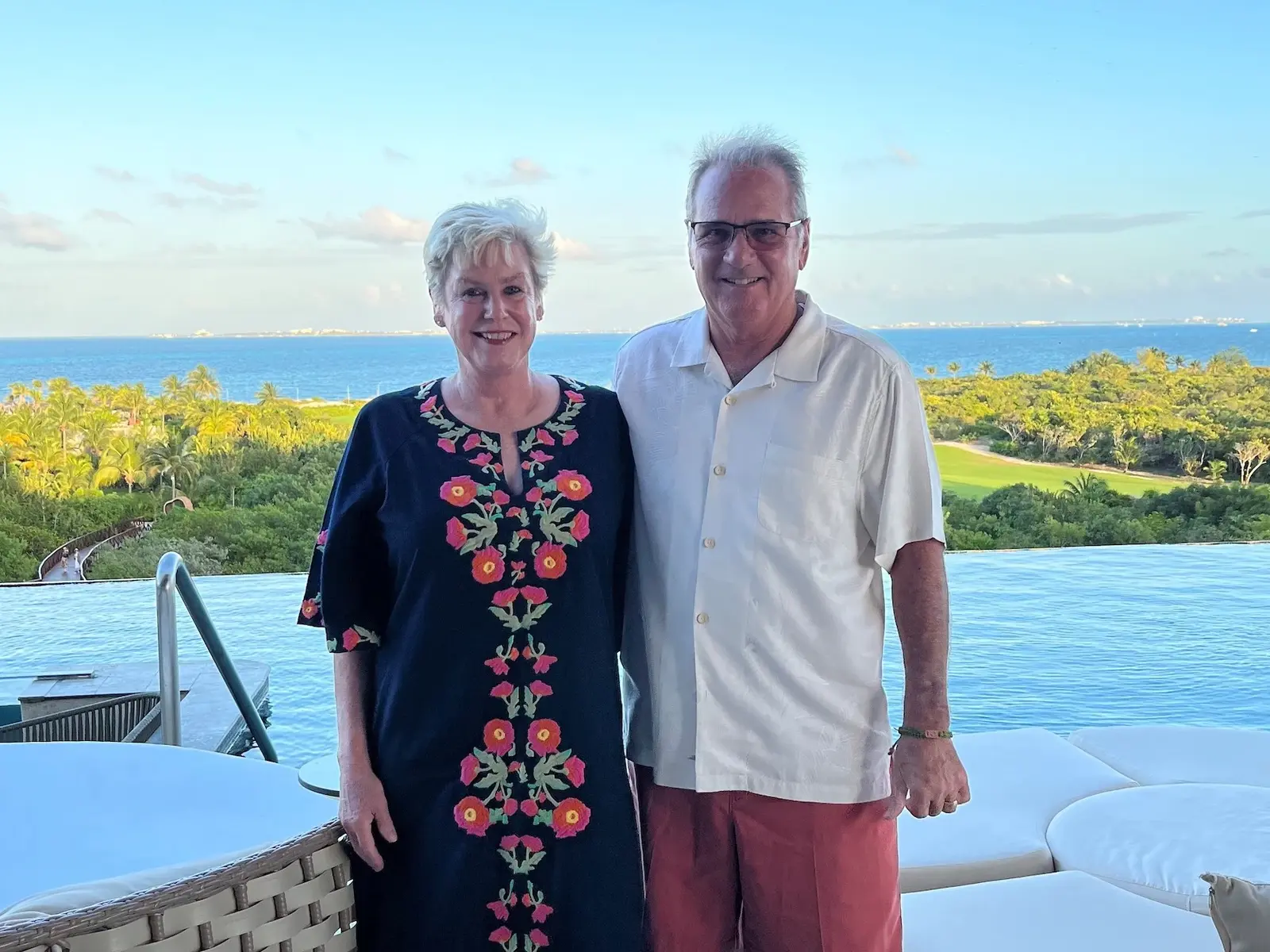 You've probably heard that time is priceless if you're having a heart attack. That certainly proved to be true for Dallas resident John McKay. The 67-year-old husband and father of two started Saturday, Aug. 20, with his regular workout routine at the nearby gym. His routine usually included a 60-minute spin class and 30 minutes of resistance training with weights.
"I had been on the bike for about 10 minutes when all of a sudden, I didn't feel good," John said. "I decided to get off the bike and do some stretches on the mat."
That's when he noticed the mat was covered in sweat—way more than usual.
"I knew something was wrong," he said. "I thought about calling an ambulance, but the thought of getting picked up by EMTs in the middle of the gym wasn't appealing. Since I only live about a mile from the gym, I decided to drive home."
When he walked into his house, John remembers feeling very cold, so he went outside and laid down on the porch. His wife came out and he told her to call an ambulance.
He remembers the ambulance ride to Baylor Scott & White Heart and Vascular Hospital – Dallas, where he recalls meeting his care team in the ER before being rushed to the cath lab. After that, the next thing he remembers is waking up in ICU.
Luckily, John was in the right place when his heart stopped beating.
"They told me I flat-lined on the cath lab table," John said. "They had to shock me five times to get my heart started, all while trying to fish a catheter into my artery and place a stent to open it up."
Getting a stent was not new for John. In 2017, his brother called him and told him he had just gotten a stent and that John should consider getting a calcium score screening to see if he had any blocked arteries. After receiving the test results, John's care team placed a stent in his blocked artery.
Despite a family history of heart attacks, that was the first time John knew he had any heart issues.
"When I got the first stent I was scared, but nothing like this time when I had an actual heart attack," he said.
This experience has inspired John to make several heart-healthy changes—including following the Mediterranean diet, limiting alcohol intake and stopping smoking. It's also given him a new perspective on life.
"My outlook on life is extremely positive," John said. "I feel lucky to be alive and so appreciative to Dr. Jeffrey Schussler and the entire team at Baylor Scott & White Heart and Vascular Hospital – Dallas for the personalized care my wife and I received. They went out of their way to make sure we understood everything that was going on with my care."
A retired media executive, avid golfer and workout enthusiast, John has resumed playing the links. He is anxious to start walking the course in a couple of weeks. He and his wife also plan to do a lot more traveling.
"My financial advisor told me to fly first class, because if I didn't do it now, my kids would be doing it later!"
Thanks to John's quick thinking and his care team's expert care, he and his wife can spend the next years doing just that.
How's your heart doing? Take this quiz and find out.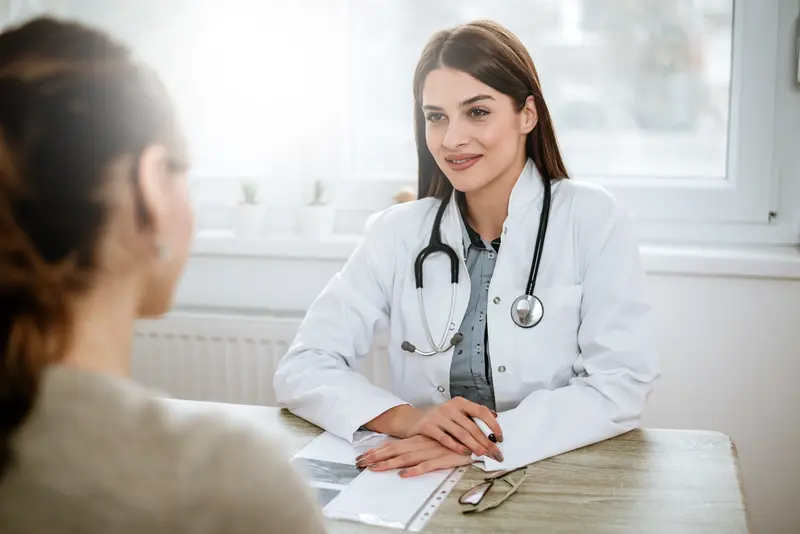 We make it easy.
Healthcare doesn't have to be difficult. We're constantly finding ways to make it easy so that you can get Better and stay that way.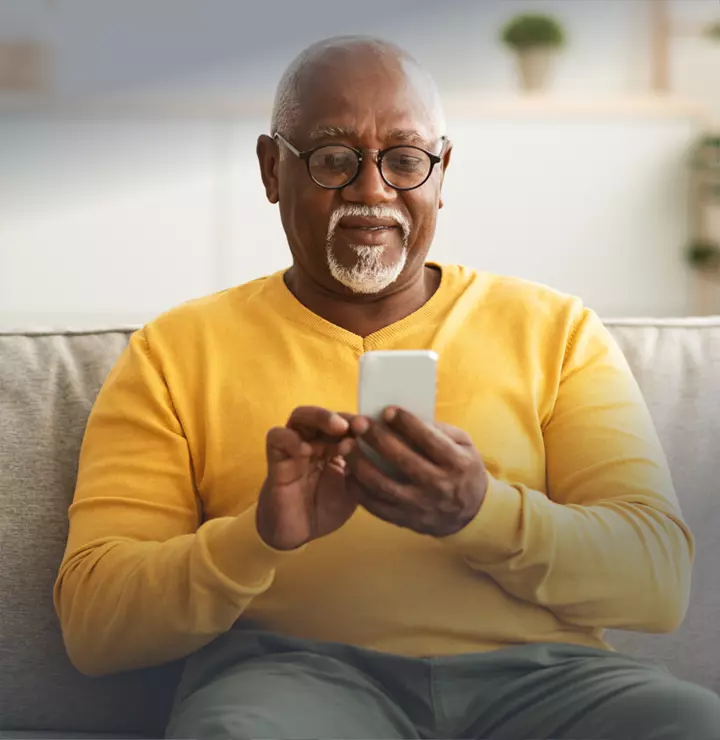 Better

tools make it easier
We all have different healthcare needs. Handle them your way with the MyBSWHealth app. Download the app today and take a hands-on approach to your healthcare.