Artist with MS turns her brain scans into beautiful works of art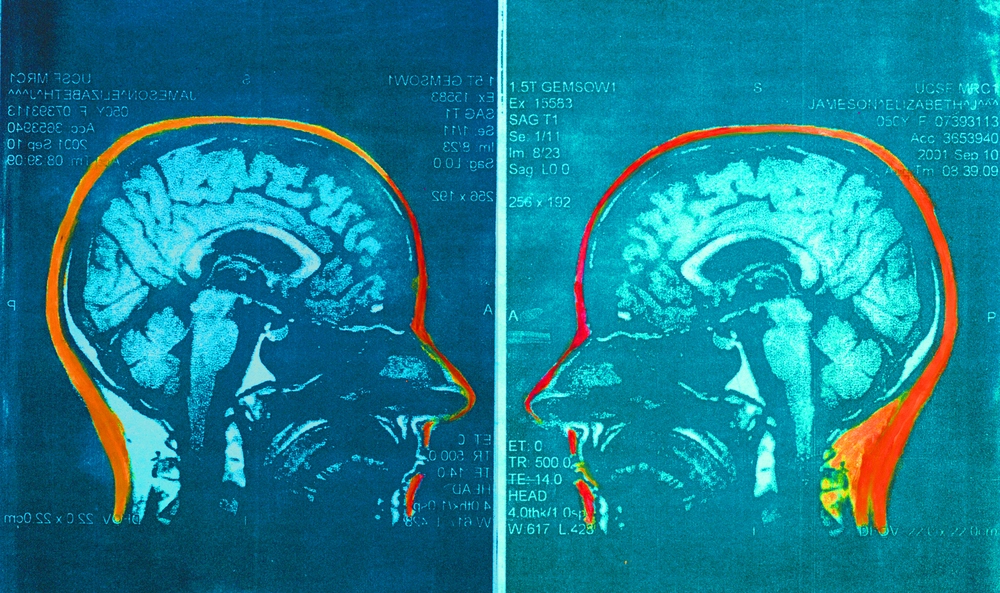 Elizabeth Jameson never intended to be an artist. For many years she worked as a human rights lawyer, fighting for social justice for children with disabilities and gender equality. But after she was diagnosed with multiple sclerosis (MS) in 1991, she decided to end her career as a lawyer and transition her passion of service to a new medium: art.
For several years now, Elizabeth has been using her disability as a form of communication, in which she transforms her MRI brain scans into incredible works of art — seeking to challenge how society views illness and disability.
However, Elizabeth hasn't always been fond of her brain scans, or even art, for that matter. When she first saw her MRI brain scans, she was haunted by the imagery looking back at her.
"To me, the MRIs were black, ugly, scary, hollow-like images and I refused to look at them," Elizabeth said. "But the images were ingrained in my memory — always on the back of my mind. I really refused to look at the diagnosis."
It wasn't until she was introduced to an art class by a neighbor, that Elizabeth shifted her attitude about the disease.
"I fell in love [with art]," she said. "From that day on, I started painting."
Finding Light Through Darkness
After discovering her newfound passion for art, Elizabeth wanted to use her practice to reinterpret the frightening, yet mesmerizing imagery from her brain scans. So, instead of looking away, she challenged herself to face her diagnosis.
"I decided to really examine what MRIs meant to me and what it meant to all the people who undergo medical technology on a daily basis," Elizabeth said.
In a small studio garage, Elizabeth began transforming her medical scans by etching them onto copper plates. Then, with the power of the printing press, she would add color to the sterile, black and white images — giving the brain scans new meaning. Now, Elizabeth also integrates mixed media and textile art practices into her work and continually seeks to evolve her craft.
Fortunately, as her collection has grown, so has her audience.
Elizabeth's beautiful pieces of art have caught the attention of people from all across the globe and are on display in neuroscience centers and major universities in the U.S. and abroad, including countries of England, Spain, Scotland and India. Her artwork is even featured in the new Neurological Brain & Spine Center at Baylor Scott & White Medical Center – Lakeway which uses her images to communicate the beauty and complexity of the brain.
Aside from the institutions that appreciate her artwork, it is the people living with various neurological disorders that resonate with her art the most.
"I have a pretty big following in the ALS community, brain tumors and other diseases that I never had any thought of relating to, and it really opened my eyes to other neurological illnesses and conversations with people all over the world," Elizabeth said.
Celebrating the Imperfections
Today, Elizabeth requires the help of a studio assistant to create physical artwork, since she no longer has the use of her hands and is a quadriplegic. Yet, despite the progression of her condition, she still feels inspired to make art and believes the help of her artist assistant has only enriched her practice.
Elizabeth hopes that through her images, people will not only see the beauty and complexity of the imperfect brain but also the imperfect body — allowing room for celebration, curiosity and fascination.
"By embracing the imperfect body, you have to celebrate disease, disability and illness because each one of us will have a disease, disability or illness in our lifetime," Elizabeth said. "Being imperfect and having an imperfect body is just being human."
Learn more about Elizabeth Jameson, here, and watch her TEDx Talk, below, as she discusses the importance of embracing our imperfect bodies.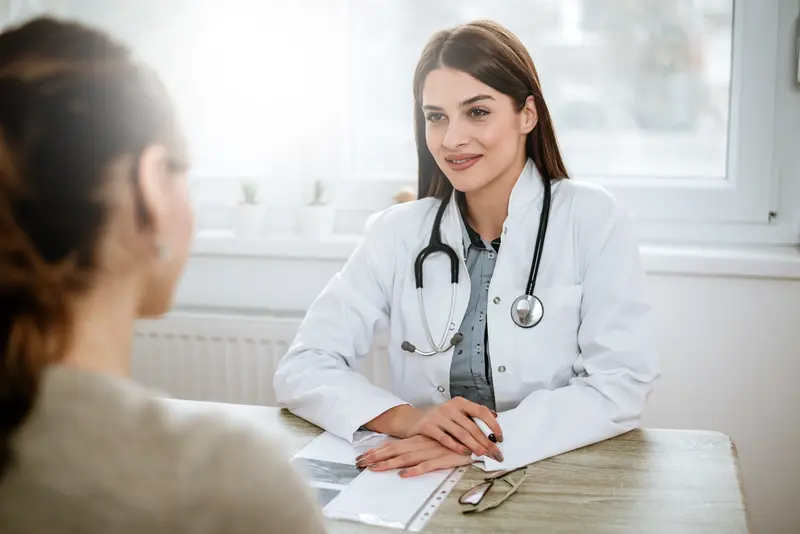 We make it easy.
Healthcare doesn't have to be difficult. We're constantly finding ways to make it easy so that you can get Better and stay that way.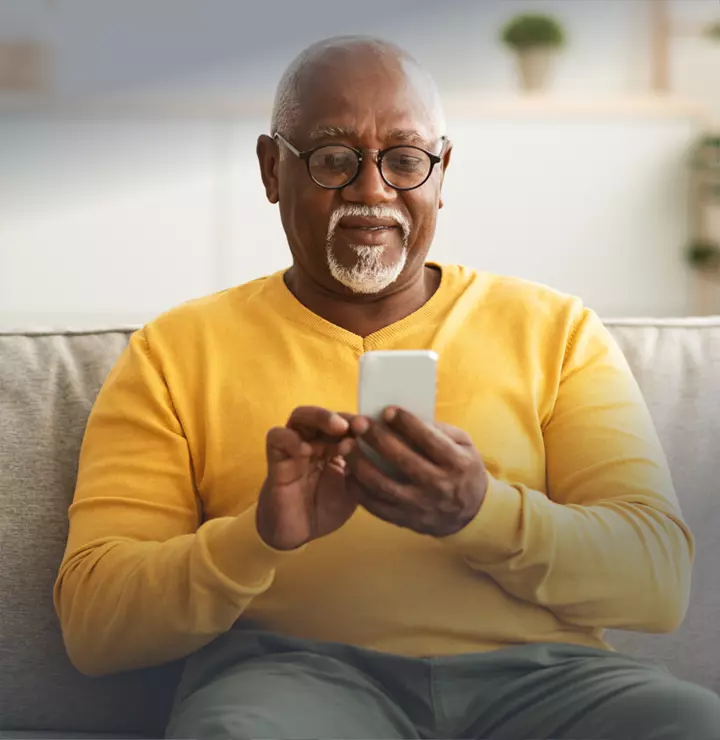 Better

tools make it easier
We all have different healthcare needs. Handle them your way with the MyBSWHealth app. Download the app today and take a hands-on approach to your healthcare.