Beating cancer before 30: My shocking 17-pound tumor discovery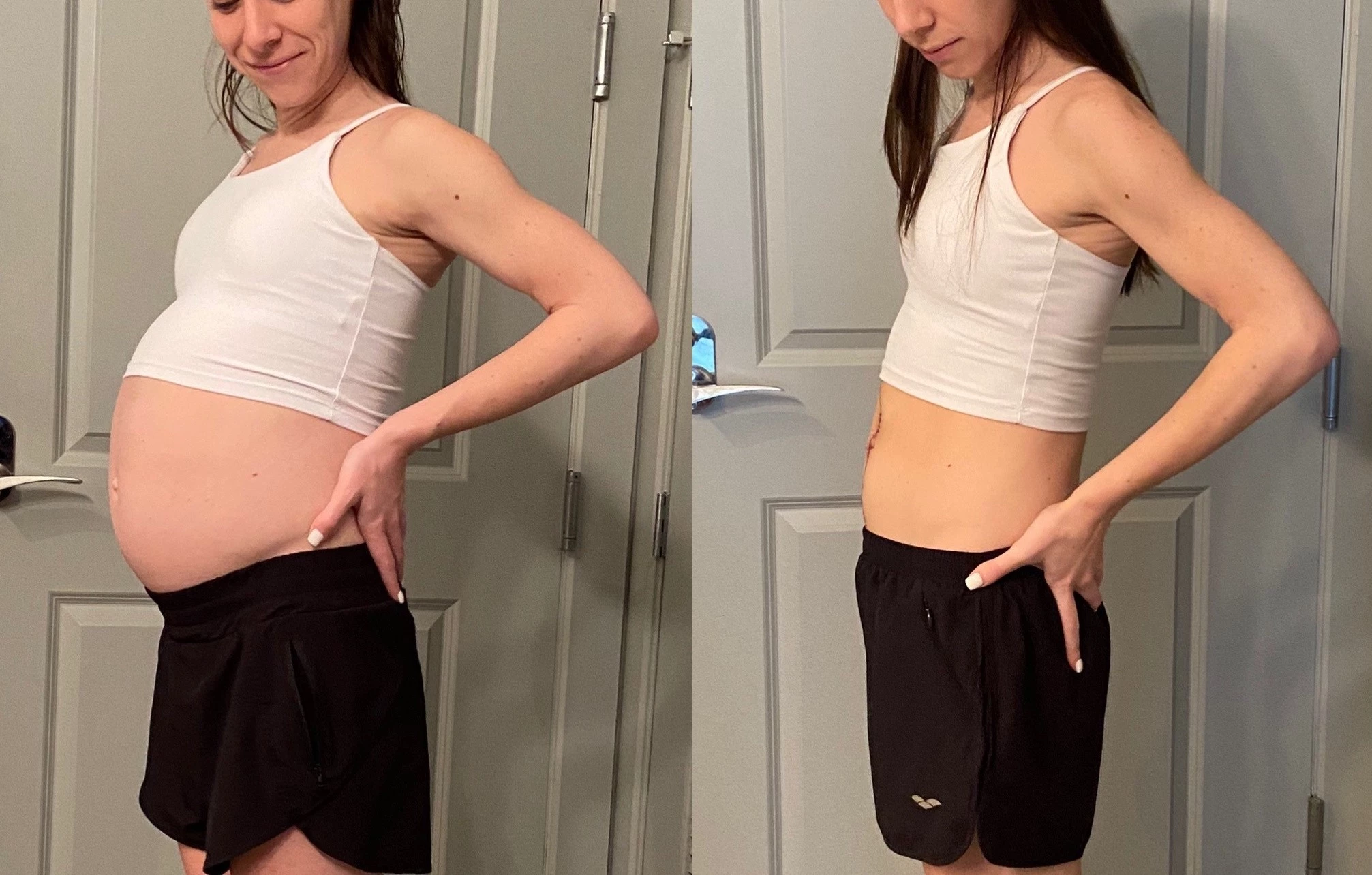 "You have cancer." It's a phrase we hope to never hear in our lifetime. If we do, we assume we'll hear it when we're middle aged or older, right? I was only 29.
Nine months before my diagnosis, I began noticing I was putting on some weight, specifically in my abdomen. I credited those extra pounds to genetics and needing to start a stricter diet and weight loss plan. I have always been an active and healthy person, but I wasn't far from turning 30 years old—maybe this was just me getting older?
During my annual wellness visit with my primary care physician, she ordered blood work, which came back perfectly normal. I thought, "yep, the extra weight is exactly what I thought. Time to start dieting and exercising!"
Over the next few months, I stuck to my weight loss plan. The scale revealed I was losing weight, but I noticed that my stomach was continuing to grow. I was always the person who struggled to gain weight. Yet here I was unable to lose the inches in my gut.
I eliminated lactose, gluten and meat with no relief. Then the dreaded comments started… "Congratulations! When are you due?" "I didn't know you were pregnant!"
I knew there was something wrong. I just didn't know it was cancer.
I made an appointment with a gastroenterologist. My stomach was hard as a rock and looked bloated but was never painful. I began having an upset stomach almost daily, I was uncomfortable trying to do simple tasks such as putting on my shoes, and I became short of breath after going for a walk.
After my first appointment with the gastroenterologist, he ordered additional blood work, stool sample and a CT scan. The blood work and stool sample came back, once again, perfectly normal. However, the CT scan revealed I had a 33-centimeter tumor in my abdomen.
Within two days, I was meeting with an oncology surgeon. That's when I heard those words: "you have cancer."
I was diagnosed with liposarcoma, a rare form of cancer that occurs in your soft tissue. In the United States, only 2,000 people a year are diagnosed with this cancer, most commonly occurring in males over 45 years old. Due to the size of my tumor, it is estimated that it had been growing for around four years, although I didn't notice a physical change in my body until nine months before my diagnosis.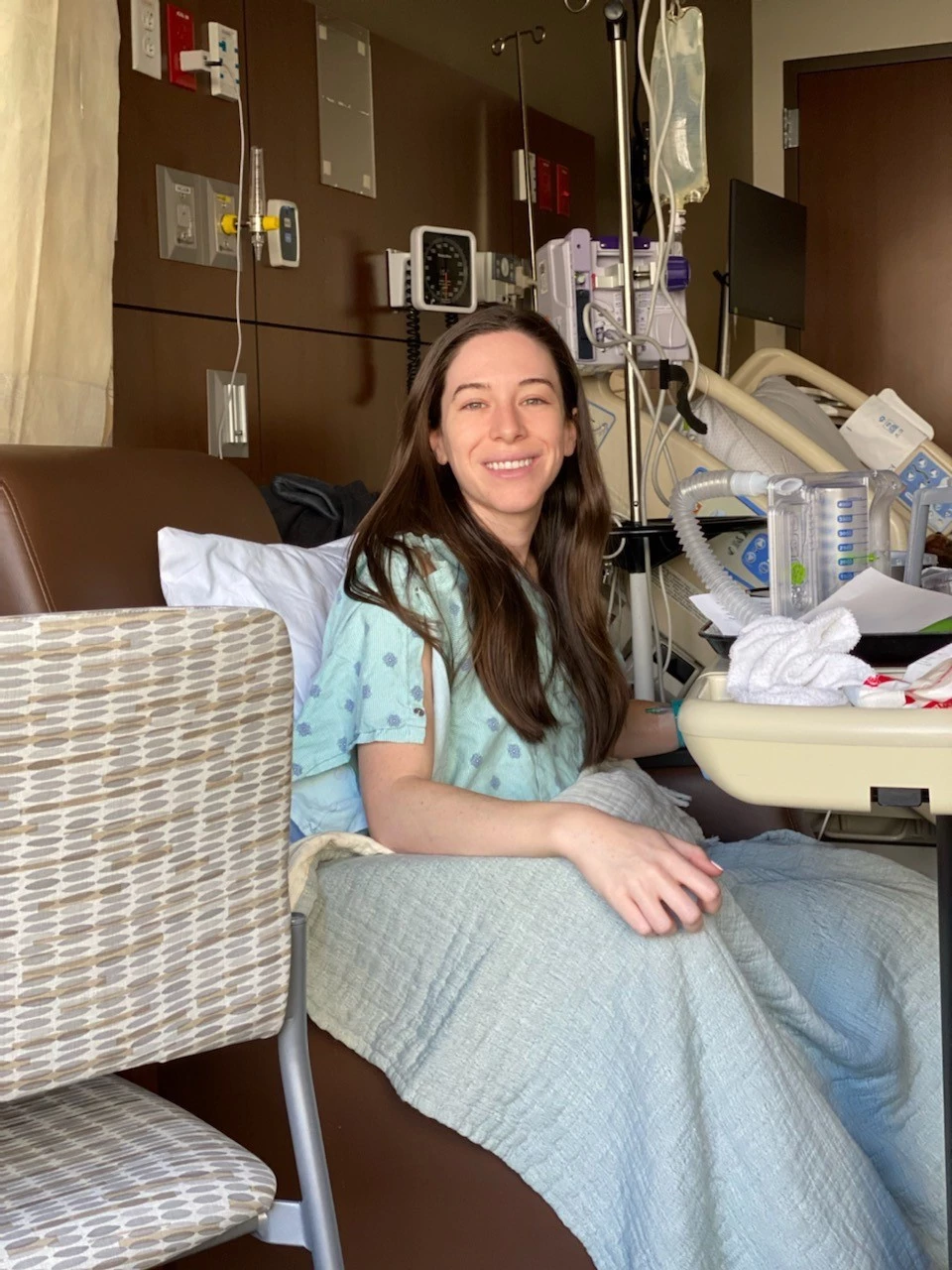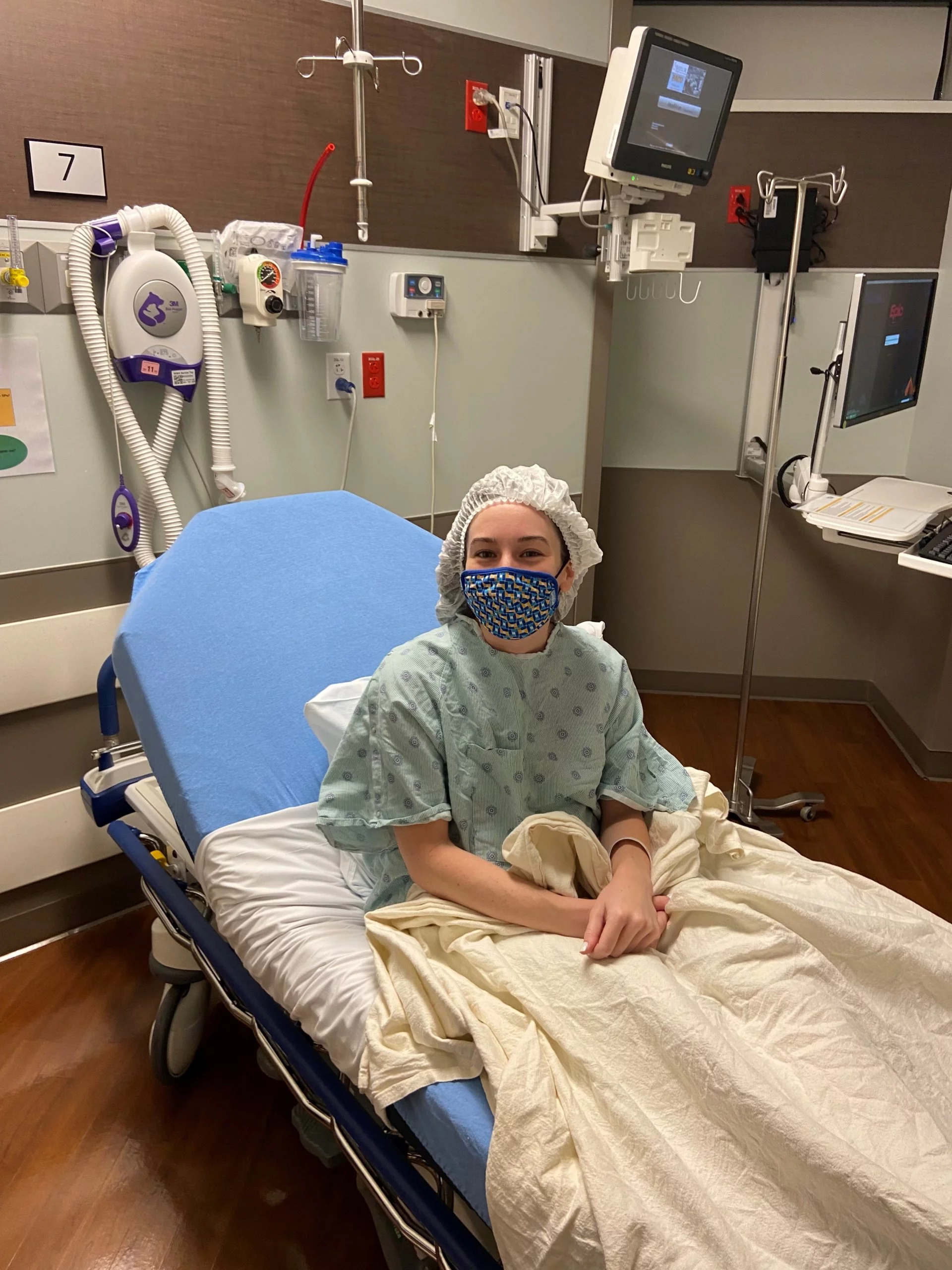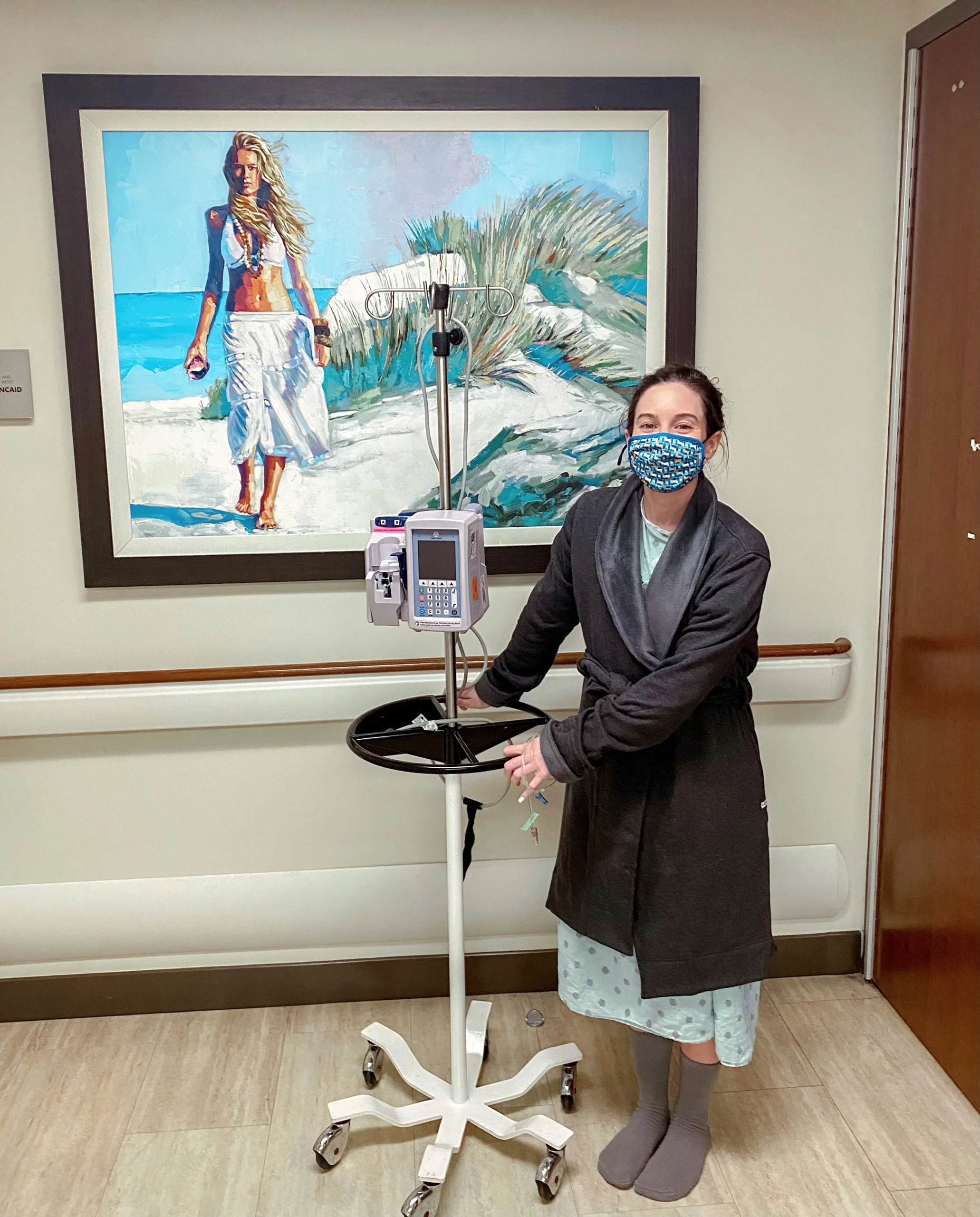 Liposarcoma makes up only 1% of all cancers, so I sought out an experienced surgeon in a facility who sees the rarest of cancers. Four days after meeting with the surgeon, I was going in for surgery at Baylor University Medical Center to have my tumor removed.
My tumor ultimately weighed 17 pounds and invaded my right kidney and adrenal gland, which also had to be removed. I spent five days in the hospital with an amazing care team who encouraged me to push myself to hit my daily goals and get better.
Looking back on my experience, I was very fortunate I had access to physicians who fought to find an answer to my problems and were knowledgeable about rare cancers. But it starts with you. If you feel that something is wrong, be your own health advocate. No one knows your body better than you. So, listen to your body. Mine saved my life.
Find a doctor near you today or learn more about cancer care at Baylor Scott & White.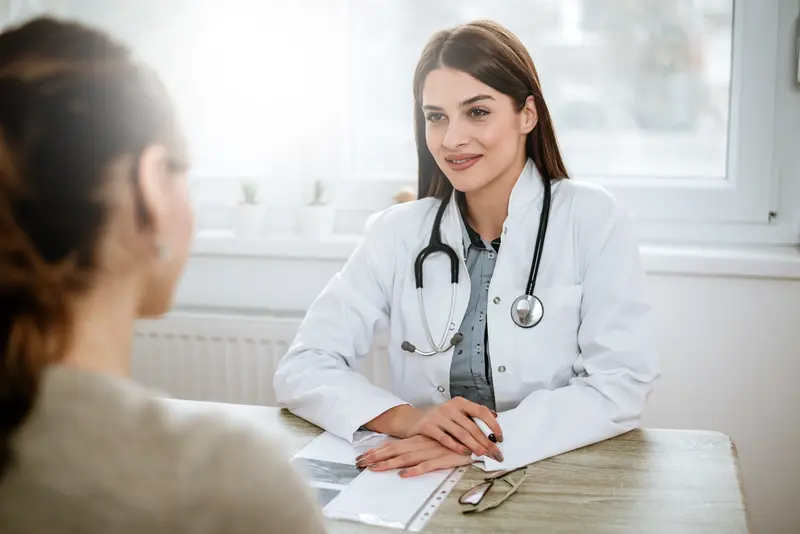 We make it easy.
Healthcare doesn't have to be difficult. We're constantly finding ways to make it easy so that you can get Better and stay that way.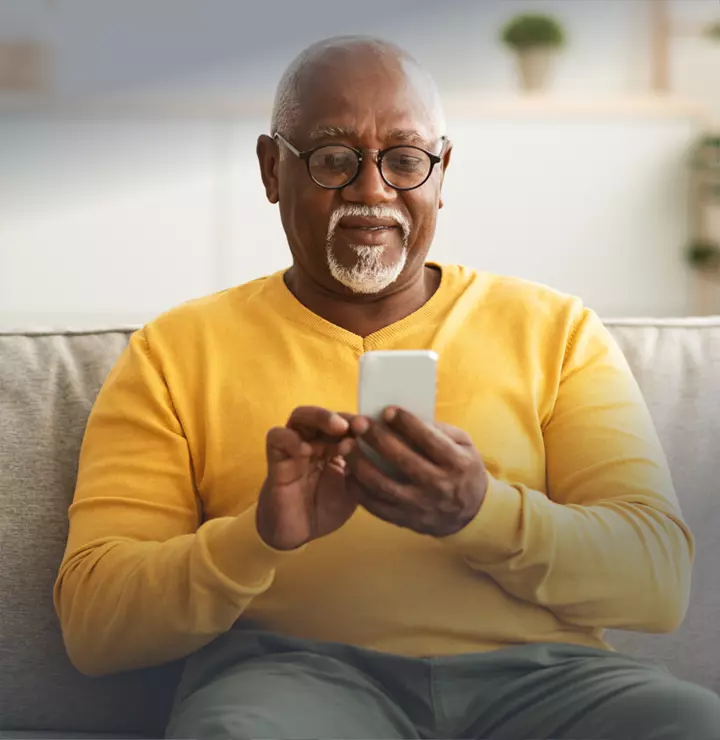 Better

tools make it easier
We all have different healthcare needs. Handle them your way with the MyBSWHealth app. Download the app today and take a hands-on approach to your healthcare.