Breastfeeding benefits for mom and baby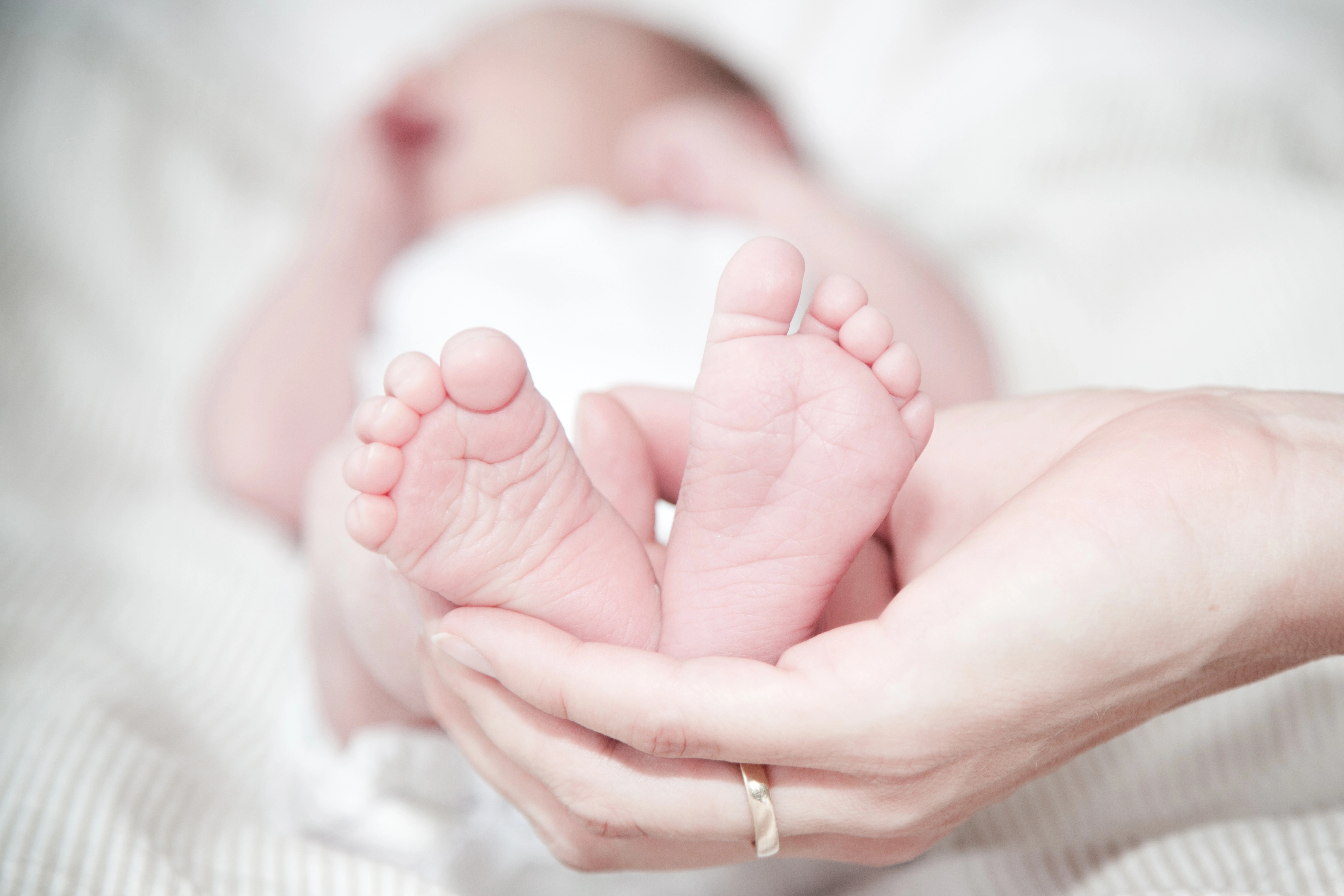 Most human babies across the world are fed their mothers' milk. However, in the United States and some other industrialized nations, many babies are not. Reasons for this took root several decades ago. In the 1950s and 60s, women were often told they "didn't have enough milk" and that formula was "just as good." This caused many mothers to turn to artificial formula instead.
But today, breastfeeding is more common. If you or a loved one is expecting, you may be confused about whether or not to breastfeed. Here's what you need to know.
The rise of artificial feeding during and after World War II lowered breastfeeding rates, but as the lifelong health benefits of breastfeeding to both babies and mothers become better known, breastfeeding rates are rising again in developed countries.
Protection for baby
Breastfeeding provides several health benefits for newborn babies. Human milk contains antibacterial, antiparasite and antiviral factors that help protect babies from many diseases and conditions, including:
Childhood obesity
Diabetes
Diarrhea and vomiting
Asthma
Childhood cancers
Ear infections
Sudden infant death syndrome (SIDS)
Respiratory illness (including allergies and asthma)
Gastrointestinal illness (including necrotizing enterocolitis)
Interestingly, research shows that artificially-fed infants consistently score several points lower on IQ tests. One study found that adults who had not been breastfeed for at least nine months as infants measured 4.6 points lower on the Wechsler Adult Intelligence Scale (WAIS).
Healthier future for mom
Breastfeeding has also been shown to provide health benefits to mothers. Mothers who breastfeed have lower risks for:
Breast cancer
Ovarian cancer
Osteoporosis
Rheumatoid arthritis
Type 2 diabetes
Postpartum depression
Breastfeeding tips
If you do choose to breastfeed, here are a few helpful tips:
Take prenatal childbirth, breastfeeding and infant care classes.
Nurse your baby frequently: the more often the baby breastfeeds, the more milk the mother produces!
Human milk is dose dependent: Exclusive breastfeeding (meaning no artificial milk or foods) for six months and breastfeeding for at least a year is recommended by the American Academy of Pediatrics, the World Health Organization and the American Academy of Family Physicians. Consult these credible sources for more information on breastfeeding and its benefits.
If you have questions about breastfeeding or would like lactation support as you begin breastfeeding, connect with a lactation consultant at a Baylor Scott & White labor and delivery facility near you. You can also visit our website to learn about our breastfeeding support groups and classes.
References:
Lauwers, Judith, and Anna Swisher. Counseling the Nursing Mother: A Lactation Consultant's Guide. 6th ed. Burlington, MA: Jones & Bartlett Learning, 2015. Print.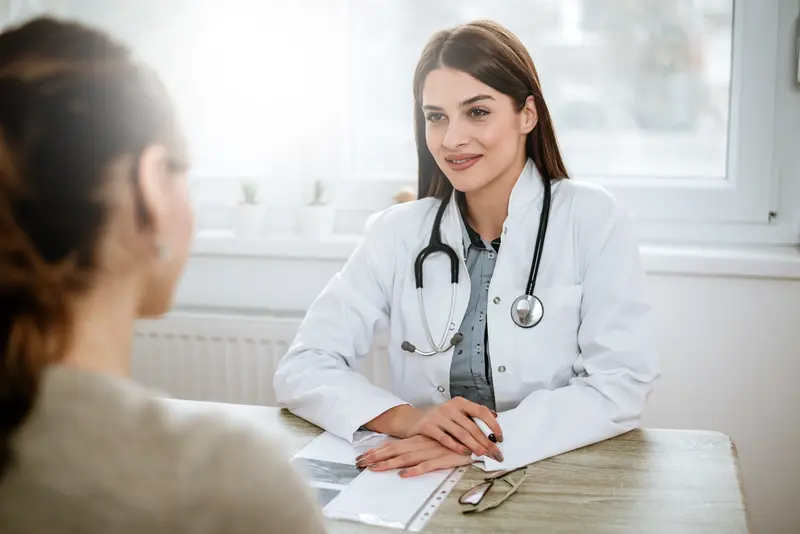 We make it easy.
Healthcare doesn't have to be difficult. We're constantly finding ways to make it easy so that you can get Better and stay that way.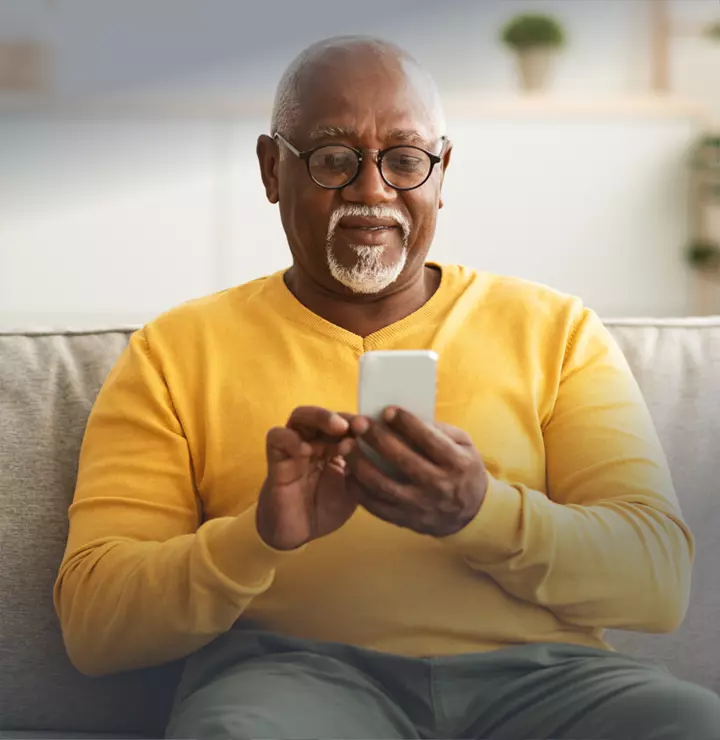 Better

tools make it easier
We all have different healthcare needs. Handle them your way with the MyBSWHealth app. Download the app today and take a hands-on approach to your healthcare.