Bridging the mental health gap for veterans and first responders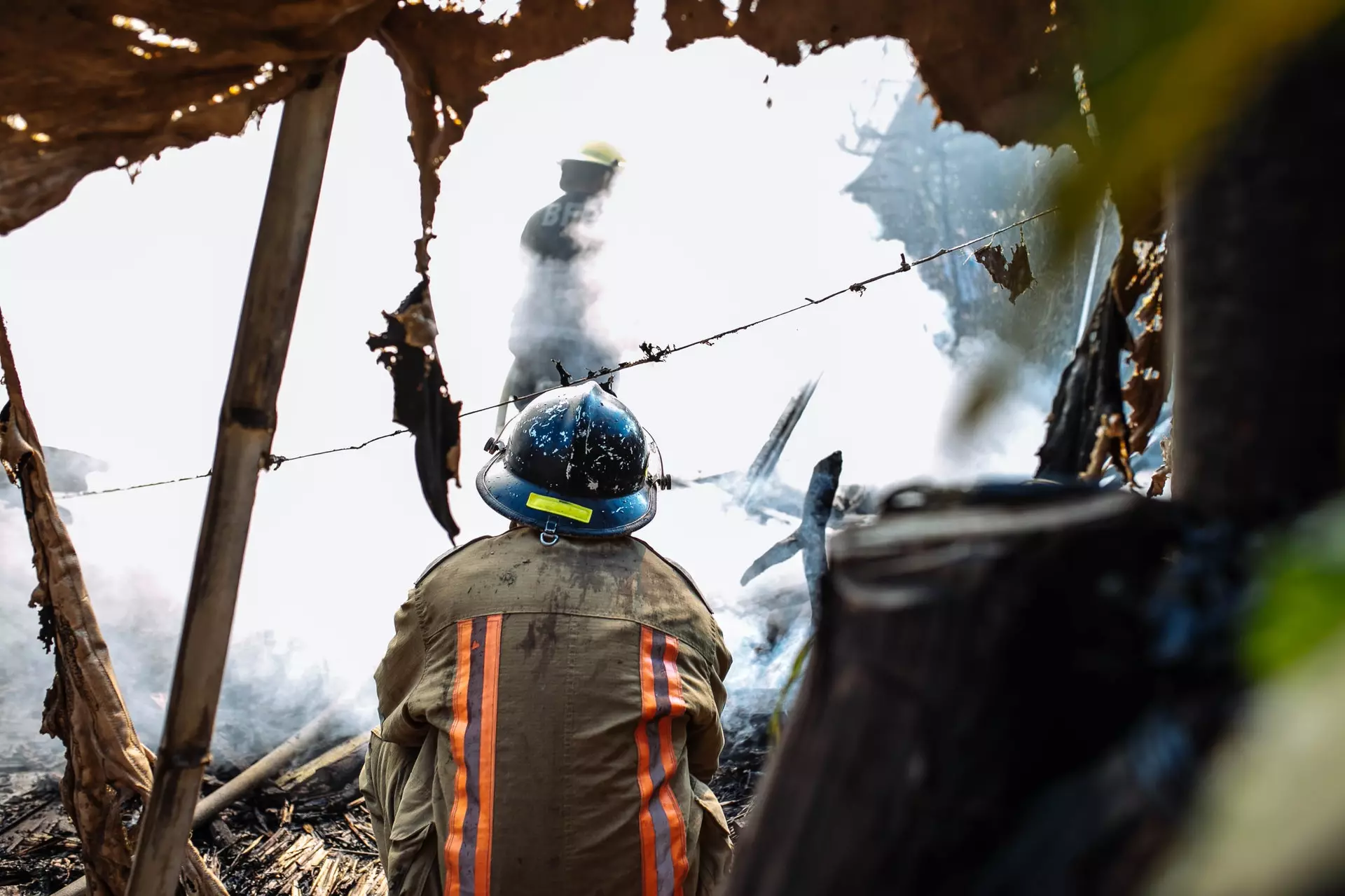 Emergency responders and veterans are no strangers to providing help when help is needed most. From wars to life-threatening fires and other disasters, they face danger head-on, not for themselves but in the interest of protecting others.
Far too often, however, these heroes must secretly fight their own battles. Their foes are less visible and much less easy to talk about, such as alcoholism, substance abuse, depression and post-traumatic stress disorder (PTSD).
These types of behavioral health conditions are often a direct result of their work. The stigma associated with needing help when you're a first responder or veteran makes addressing these issues so difficult that many often try to ignore what they're feeling.
But we all recognize that's not okay — we must help these heroes when help is needed.
It's that very mission that drives the team of "mental health warriors" at the Warriors Research Institute (WRI) at Baylor Scott and White Health in Waco, Texas. Founded by Suzy Bird Gulliver, PhD, who also serves as director and chief of the institute, WRI aims to shatter this stigma by developing support mechanisms not just in Texas, but across the country, for the people who need them most.
Dr. Gulliver started down the path of being a mental health champion early in her career.
She studied alcohol abuse closely and as a National Institute on Alcohol Abuse and Alcoholism Fellow at Brown University, she saw a startlingly high propensity of substance and alcohol addiction among veterans.
Far too often, these heroes must secretly fight their own battles.
Later, as a research psychologist with the Providence Veterans Affairs (VA) Medical Center, she recognized that the substance and alcohol addictions so many veterans dealt with were almost always coupled with other conditions, such as depression or PTSD.
Seeing the dangerous connection first-hand, Dr. Gulliver committed her time and attention to addressing how veterans, and later firefighters and other first responders, could get proper attention for their mental health needs.
Lone Star firefighters get a helping hand
Dr. Gulliver's history in mental health advocacy and awareness building has had an impact around the country, but especially so in the state of Texas. In addition to working closely with veteran populations for over 20 years, her work with emergency personnel has been extensive. From being on the ground in West, Texas, after the tragic plant explosion in 2013, to setting up camp in Houston to provide support for first responders helping flood victims during Hurricane Harvey, Dr. Gulliver's commitment to supporting mental health awareness and services in Texas has remained steadfast.
In fact, three of her most recent projects have focused her efforts squarely on the Lone Star State and its brave firefighters.
A grant by the Hogg Foundation to Dr. Gulliver's team provided three Central Texas fire departments with International Association of Fire Fighters (IAFF) Peer Support Training to equip firefighters with mental health support. Results from this project were presented to the Texas Psychological Association, and from the training, Texas now boasts two evidence-based Peer Support Teams where a firefighter can receive support and connection to peer-vetted mental health services.
The FEMA-funded Stamp Out Stigma project built a 96-minute educational video that teaches mental health basics and the negative consequences of stigma. It features four personal vignettes from firefighters with real-life recovery experience, meaning they use their own recovery to assist others facing similar mental health battles. The video has been presented at state, national and international meetings of fire service, and will soon be available for continuing education purposes for firefighters throughout Texas.
The newest project making a difference for Texas Firefighters is another FEMA study, Project ACCESS. This study will adapt an evidence-based behavioral treatment to fire service culture and provide free tele-mental health support to Texas firefighters and paramedics. This program literally puts the help these men and women need and deserve, just a phone call away.
Through the efforts of WRI and Dr. Gulliver, these three initiatives are taking a positive step toward ensuring all emergency responders have access to the support they need.
Inspiring veterans to help veterans
Nearly 30 years of research with military and emergency responders has reinforced how important family is to those who serve. WRI is fortunate to have a grant from the state of Texas that provides treatment to veterans and their family members by harnessing the understanding and empathy of others.
In a program called "Vet PaTHs," the WRI team hopes to rally the Central Texas community to inspire veterans and their family members to become local support group peers for others experiencing what they have gone through. The idea behind the program is to provide a more personal way for someone to relate to the unique hardships veterans and their family members face each day — hardships the average person cannot understand. If more serious help is needed, peers can make a recommendation for a professionally-trained counselor to provide tele-mental health support. This program hopes to make a difference in the lives of veterans and families across Central Texas by providing them with critical support relationships.
Through programs like these at WRI and by responding in the aftermath of traumatic events, Dr. Gulliver has made it her life's work and passion to advocate for mental health support for our nation's veterans and emergency responders.
As they so honorably serve us in our times of need, so we also must serve them.
WRI is always looking for partnerships with the community or those who would like to participate in future studies. If you are interested in learning more, contact wri@bswhealth.org.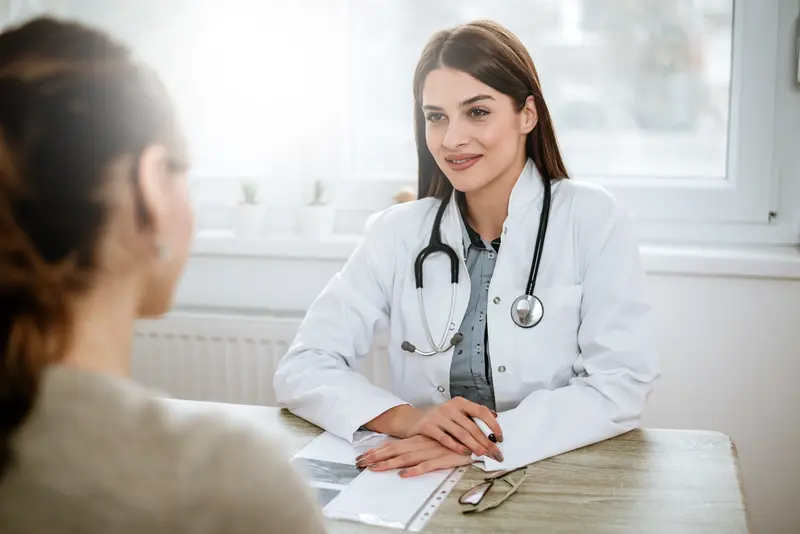 We make it easy.
Healthcare doesn't have to be difficult. We're constantly finding ways to make it easy so that you can get Better and stay that way.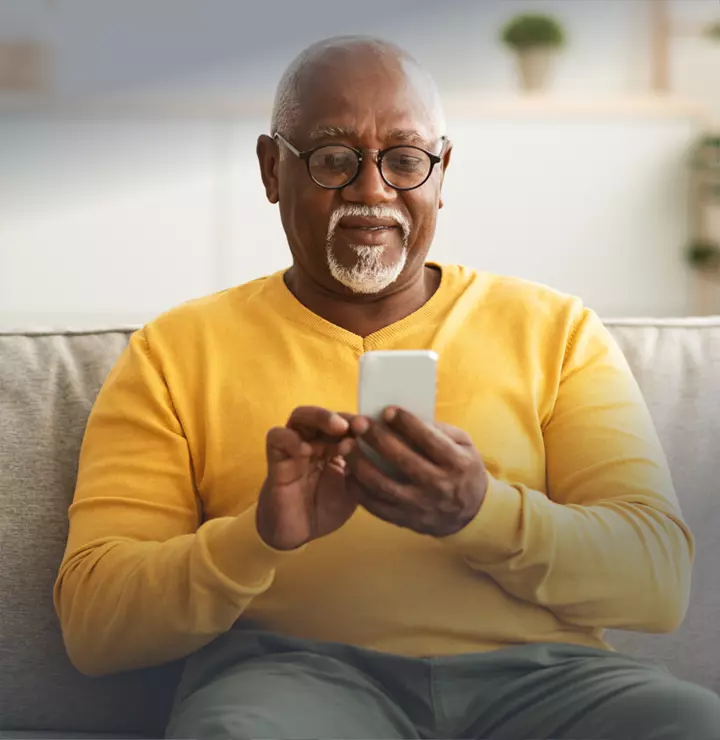 Better

tools make it easier
We all have different healthcare needs. Handle them your way with the MyBSWHealth app. Download the app today and take a hands-on approach to your healthcare.