Cardiac rehab program gets fire captain back in fire-fighting shape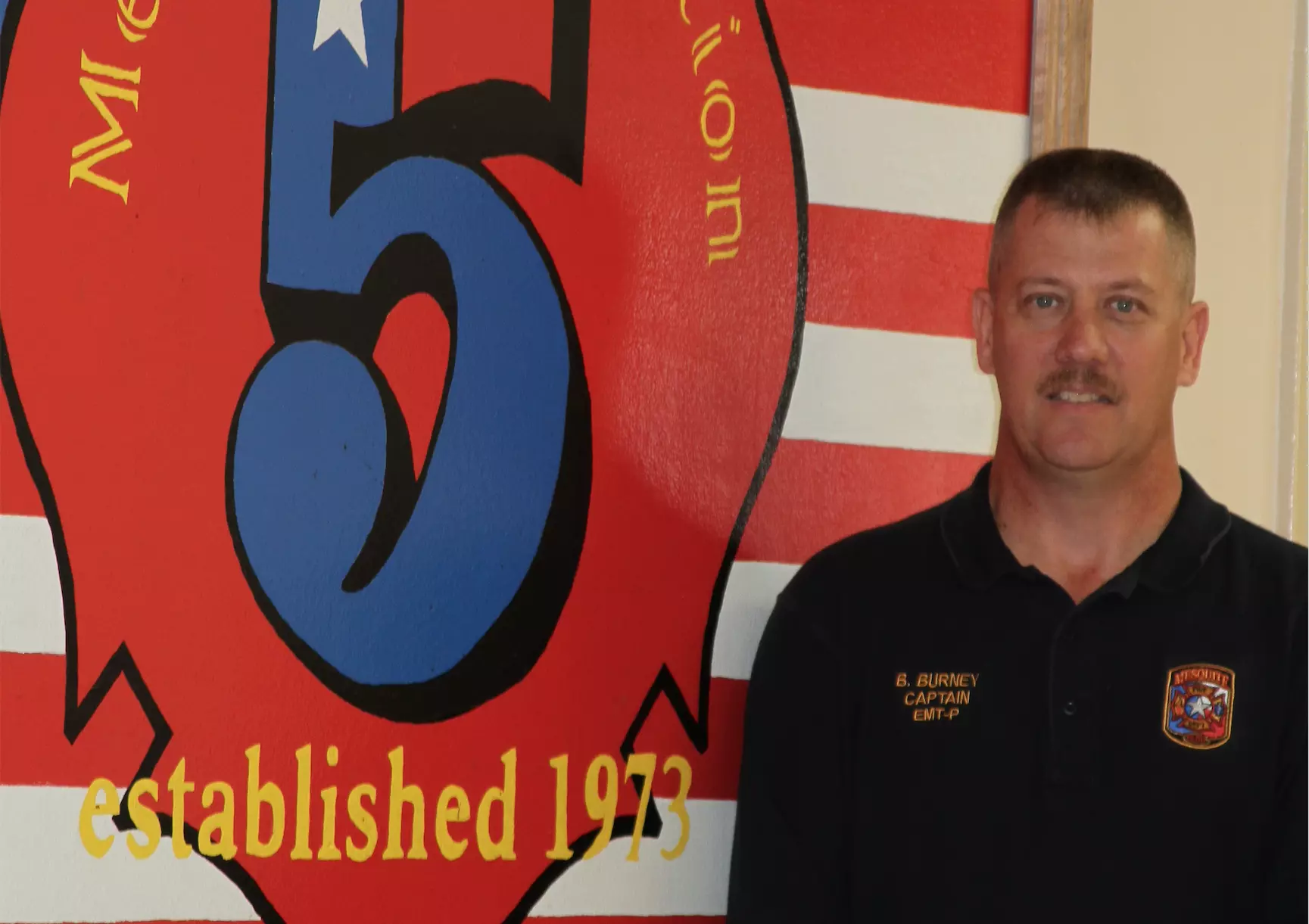 Firefighters are part of a tight network, where word travels quickly when a colleague is in need.  A telephone call between two North Texas fire departments created an opportunity for the cardiac rehabilitation team at Baylor All Saints Medical Center at Fort Worth to employ a unique "return to work" program for Bradley Burney, a 48-year-old Mesquite Fire captain.
Early in 2015, Burney underwent surgery to repair his abnormal (bicuspid) aortic valve and an aortic aneurysm.  While he was eager to get back to the job he loved, he lacked the stamina, strength and confidence his physically demanding occupation required.
"My exercise program consisted of walking around the block. It wasn't much, but it was better than nothing," Burney said.
Luckily, Burney and his chief learned about a Baylor Scott & White Health cardiac rehabilitation program through the Garland Fire Department, which had a firefighter successfully complete the program designed specifically for firefighters, police officers and others with physically demanding jobs.
Developed by Jenny Adams, PhD, a cardiac rehab research associate at Baylor Jack and Jane Hamilton Heart and Vascular Hospital, the Baylor "return-to-work" program has been helping individuals with physically demanding professions get back to previous fitness levels following cardiac events since 2008.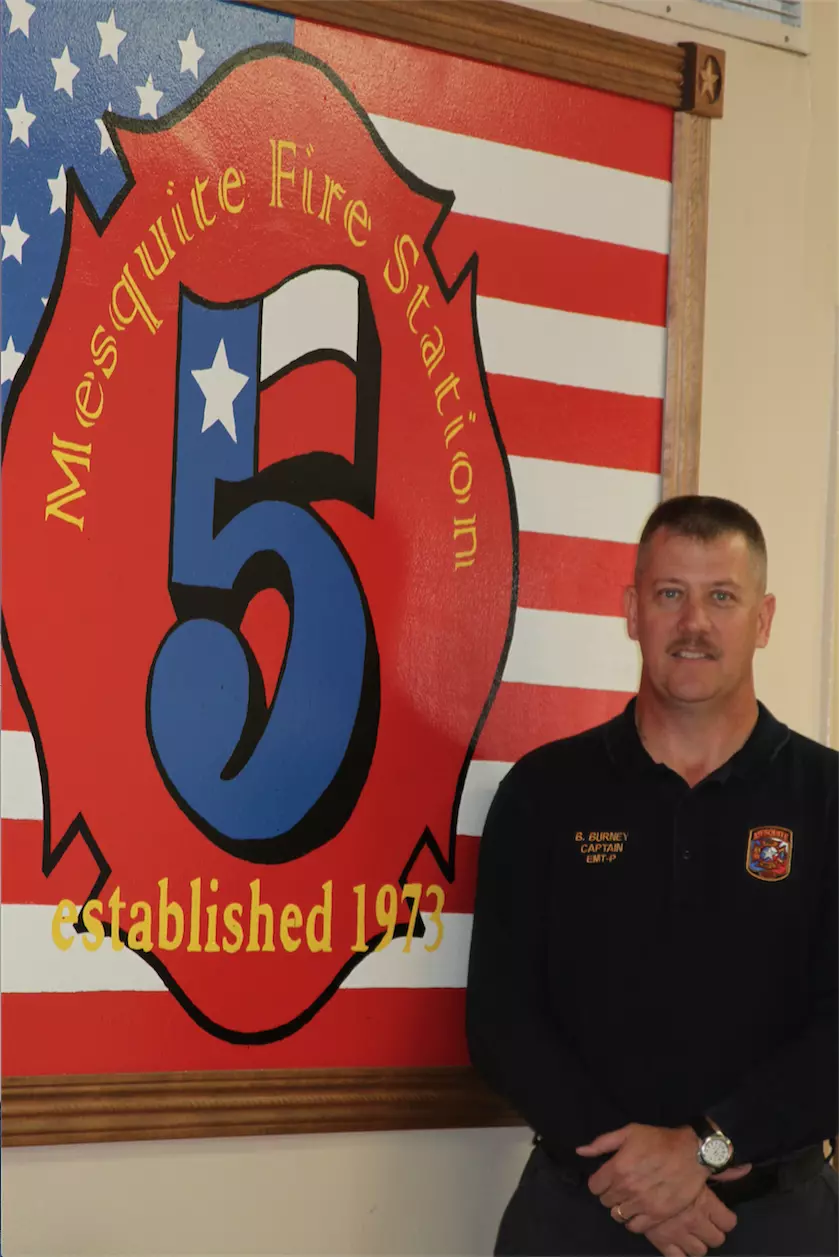 Frequently called "industrial athletes," firefighters and others in this cardiac rehab program used their occupational tools and situations to determine that they could perform at the peak physical condition required by their jobs. But, the program was only offered at Baylor Heart and Vascular Hospital in Dallas, a long way from Burney's Aledo home.
While the Dallas-based program seemed custom-made for Burney, he needed something closer to his Parker County home.
When his chief called Josh Medders, manager of the Carter Rehabilitation and Fitness Center at Baylor All Saints Medical Center at Fort Worth, to see if they offered the program for firefighters, Medders didn't hesitate.
"I called Jenny and she was happy to let us borrow all the equipment," Medders said.
Firefighters have to be able to carry heavy equipment, such as fire hoses and axes up flights of stairs while fully dressed in about 50 pounds of gear and protective wear. The return-to-work program uses that same equipment, including a 165-pound mannequin to simulate a rescue, during cardiac rehab to put the individual under the physical stressors they might experience on the job, but under carefully monitored conditions.
"The conditioning program is really a team effort," Medders said. "This requires a multidisciplinary approach with our exercise physiologists, nurses, cardiologists and others. We've been careful to make sure we don't push our patients too much or too fast. We hope to eventually offer the return-to-work program to others in the Tarrant County area on a regular basis as part of the cardiac rehab program."
The current general training program used by most cardiac rehab programs follows national guidelines, but doesn't take the physical requirements of different professions into account. Baylor's rehab program looks at the demands of the job, then designs a program specific to the individual's needs.
Firefighters, police officers, farmers and professional athletes are among those who have benefited from this approach. The program has drawn interest from cardiac rehab programs in the U.S. and internationally, that want to learn about it first-hand. Adams is thrilled to share what her team has learned about reconditioning these industrial athletes.
As for Captain Burney, who started the program in mid-June in good physical condition, he couldn't be happier or more appreciative of the Carter rehab team efforts.
"I'm feeling much stronger and a lot more confident. I was really excited to start this program and now I'm excited to get back to my work," Burney said. "And I now know for certain that I'm not ready to retire."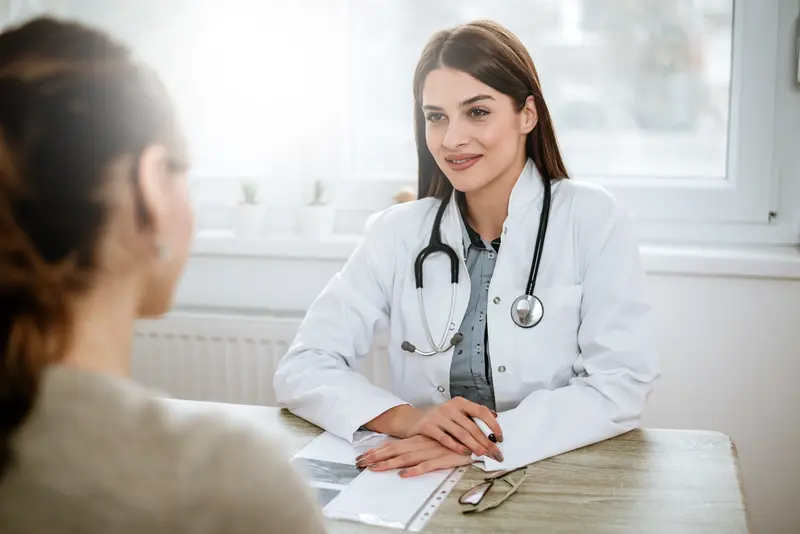 We make it easy.
Healthcare doesn't have to be difficult. We're constantly finding ways to make it easy so that you can get Better and stay that way.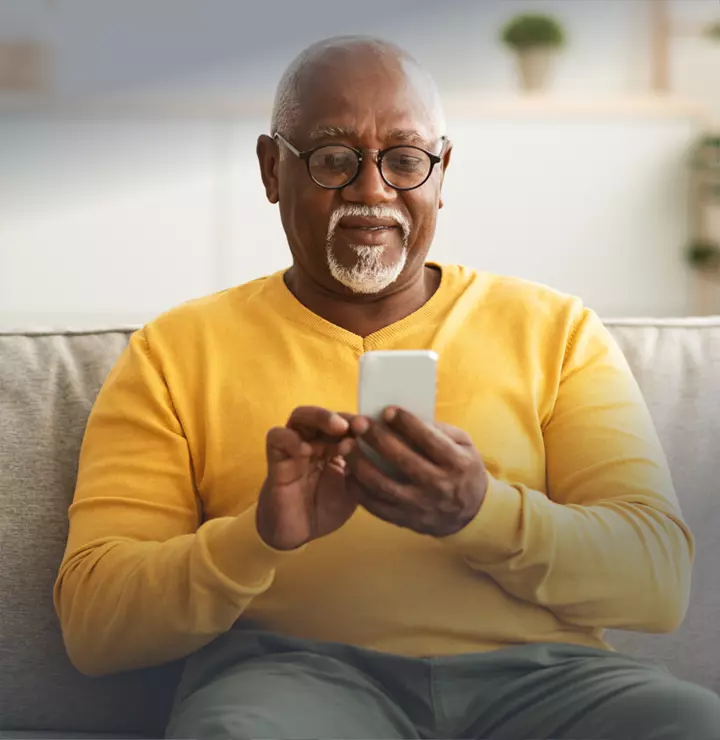 Better

tools make it easier
We all have different healthcare needs. Handle them your way with the MyBSWHealth app. Download the app today and take a hands-on approach to your healthcare.