Cardiac surgeon "Saving Hearts" in home country of Peru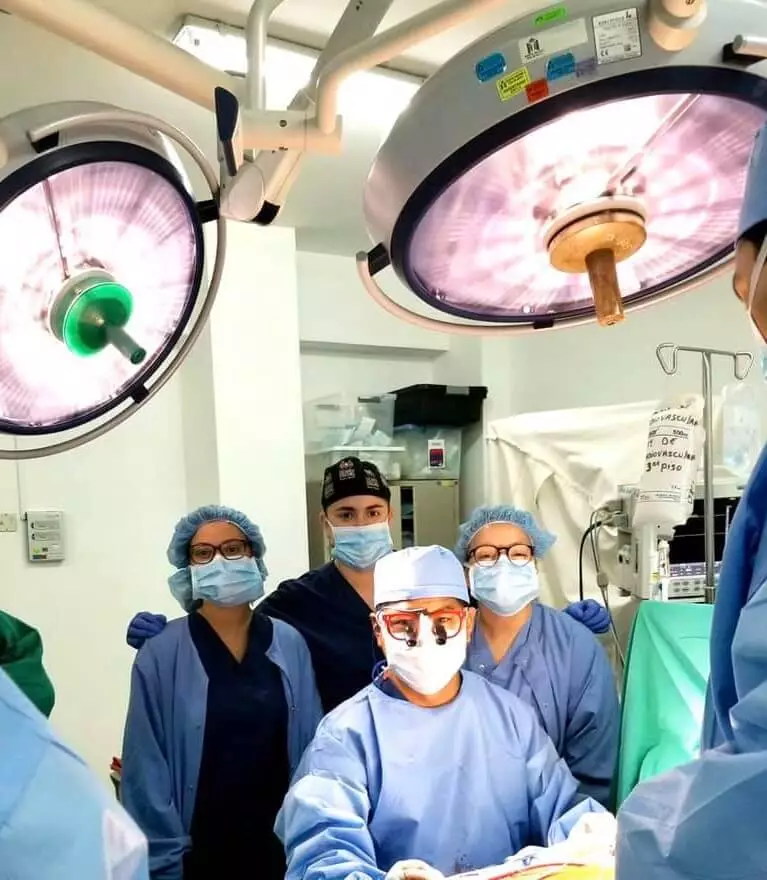 Serving others plays a large role in the day-to-day work at Baylor Scott & White Health, but some members of the team go above and beyond to embody the true meaning of serving others in need — even when it takes them to another continent.
Lima, Peru, is home to one of the oldest hospitals in the country. As a not-for-profit organization, Dos de Mayo National Hospital is one of the few hospitals in the country that serves the estimated 18 million uninsured Peruvians. Each year, Dos de Mayo National Hospital performs about 700 heart procedures, but with the rising costs of medical care, many low-income patients in the impoverished region are unable to afford the care they so desperately need.
But a cardiac surgeon is working to change that, one heart at a time.
Back to his roots
On a normal day, you'll find Aldo Rafael, MD, scrubbing in for duty, ready to perform life-changing surgical heart procedures in Dallas, Texas. Dr. Rafael is a cardiac surgeon on the medical staff at Baylor University Medical Center at Dallas. Born and raised in Jauja – Junin, Peru, about six hours outside of Lima, he served his surgical residency at Dos de Mayo National Hospital, where he was the first graduate of the hospital's cardiac surgery program.
During his time in residency, he formed a unique bond with Efrain Montesinos, MD. It was Dr. Montesinos, a staff surgeon on the medical staff at Cleveland Clinic, who taught Dr. Rafael that philanthropy was an important trademark for a quality surgeon.
Under his guidance, Dr. Rafael realized that his hands could help heal the hardships of his people.
Dr. Rafael began his surgical career at Cleveland Clinic, where he had the opportunity to go on his first mission trip and revisit his Peruvian training grounds in 2012. When Dr. Rafael joined Baylor Scott & White Health in 2013, he continued his mission trips to Peru with the support of his new team and the Peruvian American Medical Society.
"Saving Hearts"
With the poverty rate higher than 50 percent in some areas, Peruvians are willing to travel more than 24 hours and wait for several months to have the free-of-charge heart surgeries provided by Dr. Rafael and his team.
This medical mission, called "Salvando Corazones," or "Saving Hearts," is a coordination between physicians on the medical staff and employees at Baylor University Medical Center at Dallas.
The group is comprised of a multidisciplinary team of cardiac surgeons, cardiac anesthesiologists, advanced practice providers, nurses and perfusionists who provide quality care for indigenous and underserved people from all over Peru.
"Salvando Corazones consists of healthcare professionals from different specialties who are in search of one goal, which is to help others," said Leticia Ramirez, AGACNP-BC, an acute care nurse practitioner at Baylor University Medical Center at Dallas. "I look forward to being part of many more mission trips because I know we can change lives, one surgery at a time."
Since 2014, the team has operated on 39 patients with serious heart conditions. Last year, they performed 15 open heart surgeries in five days. But for them, it's about more than just surgery.
"There is no greater satisfaction as a physician assistant than to help the underserved and the underprivileged," said Mitesh Patel, PA-C, a physician assistant on staff at Baylor University Medical Center at Dallas.
Bringing innovation to Peru
Besides bringing critical heart surgeries to people in need, Dr. Rafael and his medical team are also on the forefront of surgical innovation in Peru. In 2013, they introduced the first minimally invasive valve surgery operations and utilized new ways to protect the brain during complex surgeries.
"I believe the work that we provide is much needed and necessary for those to survive in Peru," said Watson Anonetapipat, CCP, LP, a perfusionist at Baylor University Medical Center at Dallas. "Every single one of us feels lucky and fortunate to be able to participate in these life-altering experiences by saving hearts."
But the team isn't just focused on healing people today — they're looking to the future of Peruvian medicine.
The mission also includes a mentorship program, which helps foster practical learning for Peruvian surgical residents. This program helps increase their surgical confidence while allowing them to apply the techniques used by Dr. Rafael's team to their own surgical practice.
By bringing innovation and education to surgical residents, the mission team hopes to build a brighter medical future for the people of Peru.
"Salvando Corazones" continues to grow year after year.
"It's rewarding," Dr. Rafael said. "I'm lucky to have a team of such caring and generous people, as well as Baylor's support."
The mission is in its fifth consecutive year and preparation is underway for the upcoming summer 2018 trip.
Learn more about heart and vascular care at Baylor Scott & White Health.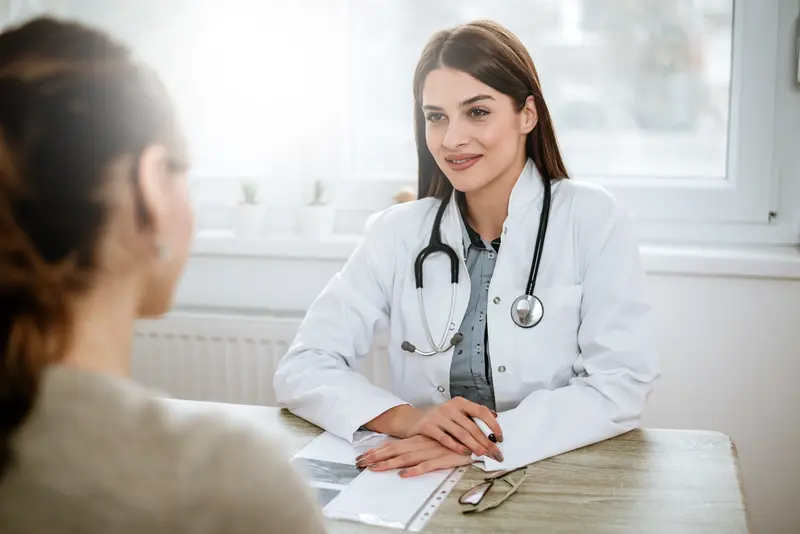 We make it easy.
Healthcare doesn't have to be difficult. We're constantly finding ways to make it easy so that you can get Better and stay that way.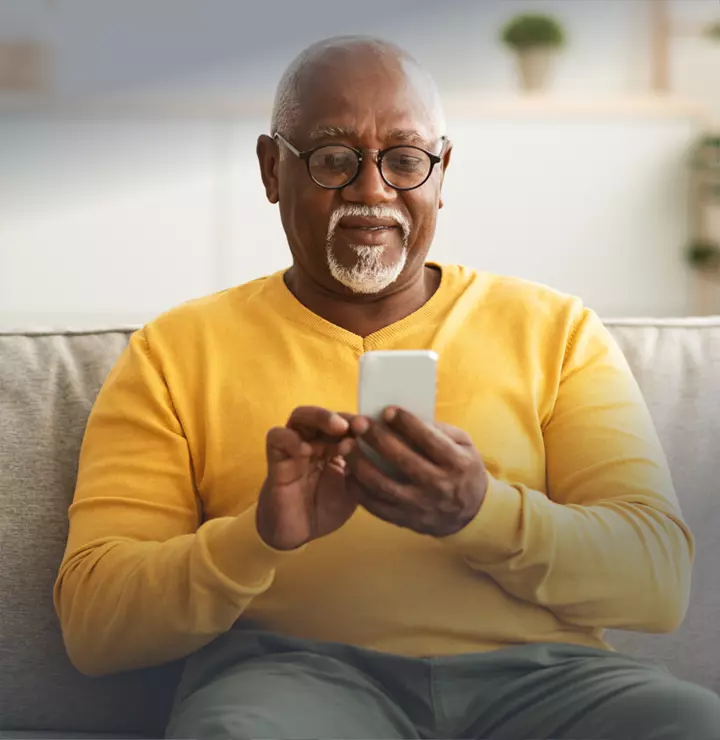 Better

tools make it easier
We all have different healthcare needs. Handle them your way with the MyBSWHealth app. Download the app today and take a hands-on approach to your healthcare.