Choosing the right workout program: 3 tips for exercise beginners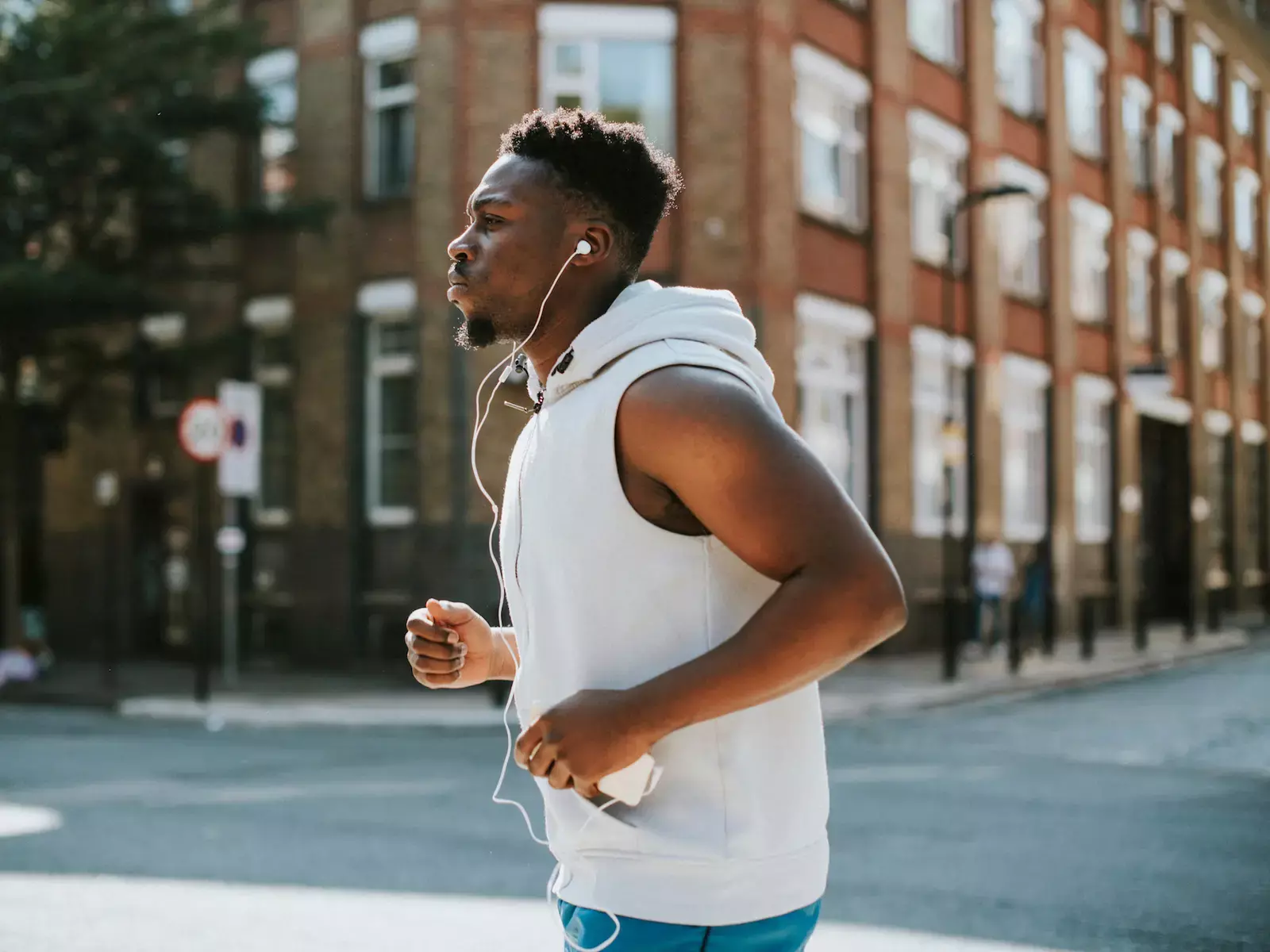 Want to start a new exercise program? Some people exercise to improve their health, some to improve their appearance and others to achieve specific fitness goals.
Regardless of the reason you exercise, consistency is the key factor that determines success or failure. Therefore, the most important consideration when choosing the right exercise program for you is whether or not you will be motivated to do the exercises on a regular basis.
Here are a few questions to ask yourself:
Is this something I can easily fit into my day? The easier the workout is to fit into your hectic schedule, the more likely it is that you will be able to do it regularly.
Is this activity something that I will enjoy doing? The more you enjoy the activity, the more motivated you will be to do it frequently.
Is this workout something that I can do with other people? Adding a social component to an exercise program increases the fun factor and makes you accountable to others.
Walking is a good start for beginners
If you are not a regular exerciser, the easiest place to start is by building increased activity into your day. Try wearing a pedometer and making it a goal to increase the number of steps you take in a day. Take the stairs rather than the elevator.
You can start a walking program with one 10-minute walk per day, then increase the walking time by 2 or 3 minutes per week. After you have built a foundation of walking at least 30 minutes per day, you can increase the intensity by alternating running segments with walking segments, progressing to running the entire 30 minutes.
Or if running is not for you, you could try cycling or swimming. If you want to meet new people and learn more about your activity, try joining a local running or cycling club.
Use your body weight to build strength
To increase muscle strength, start with exercises that use your bodyweight for resistance such as crunches, squats and push-ups. Bodyweight exercises can be done anywhere so that you can more easily fit in the exercises at home (or even during breaks at work). Read Greatist's list of "50 Bodyweight Exercises You Can Do Anywhere" for ideas.
You can increase the exercise intensity by putting together a home gym with simple equipment such as dumbbells and resistance bands. Check out exercise videos on YouTube for ideas of exercises that can be done at home with minimal equipment. Or if you want to meet new people and get a chance to enjoy the great outdoors, try a group exercise class at a local park.
Different workouts work for different people
Not everyone has the same wants or needs when it comes to finding the right exercise program. It can take time to figure out what will work best for your age, fitness level, busy schedule or long-term goals. So, don't be afraid to try different exercise programs until you find the right fit. You can also meet with a fitness instructor or personal trainer for more individualized support.
It's always smart to talk with your doctor before you start a new exercise program. If you don't have one, find a doctor near you today.
Subscribe to the Scrubbing In newsletter for weekly wellness advice you can trust.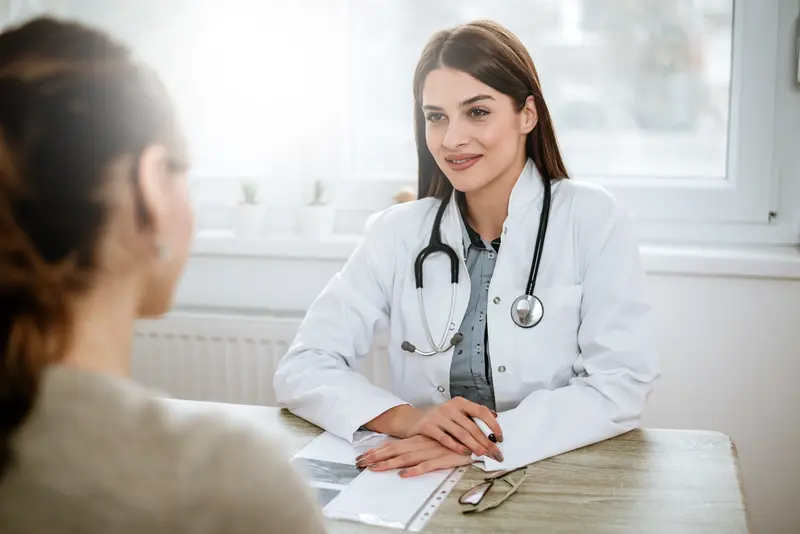 We make it easy.
Healthcare doesn't have to be difficult. We're constantly finding ways to make it easy so that you can get Better and stay that way.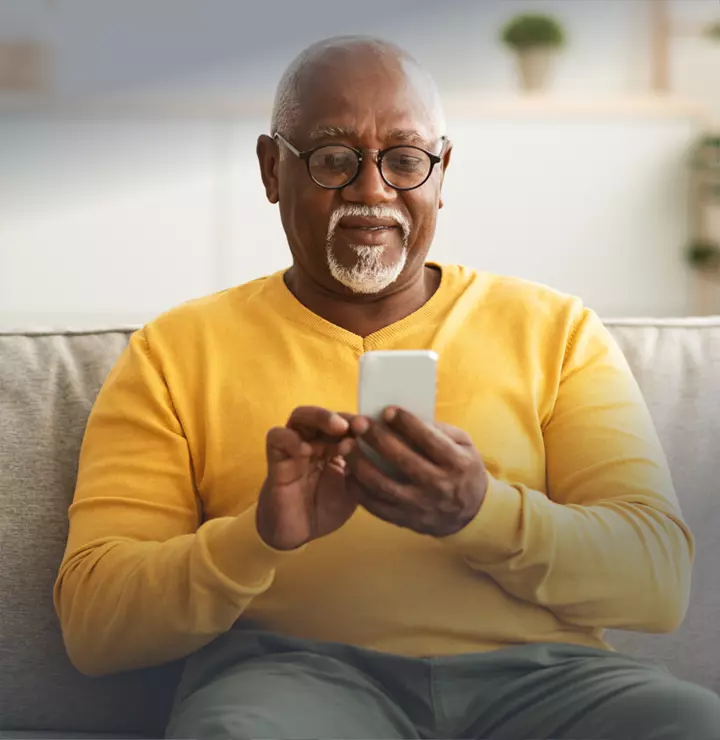 Better

tools make it easier
We all have different healthcare needs. Handle them your way with the MyBSWHealth app. Download the app today and take a hands-on approach to your healthcare.