Coworker's living liver donation the offer of a lifetime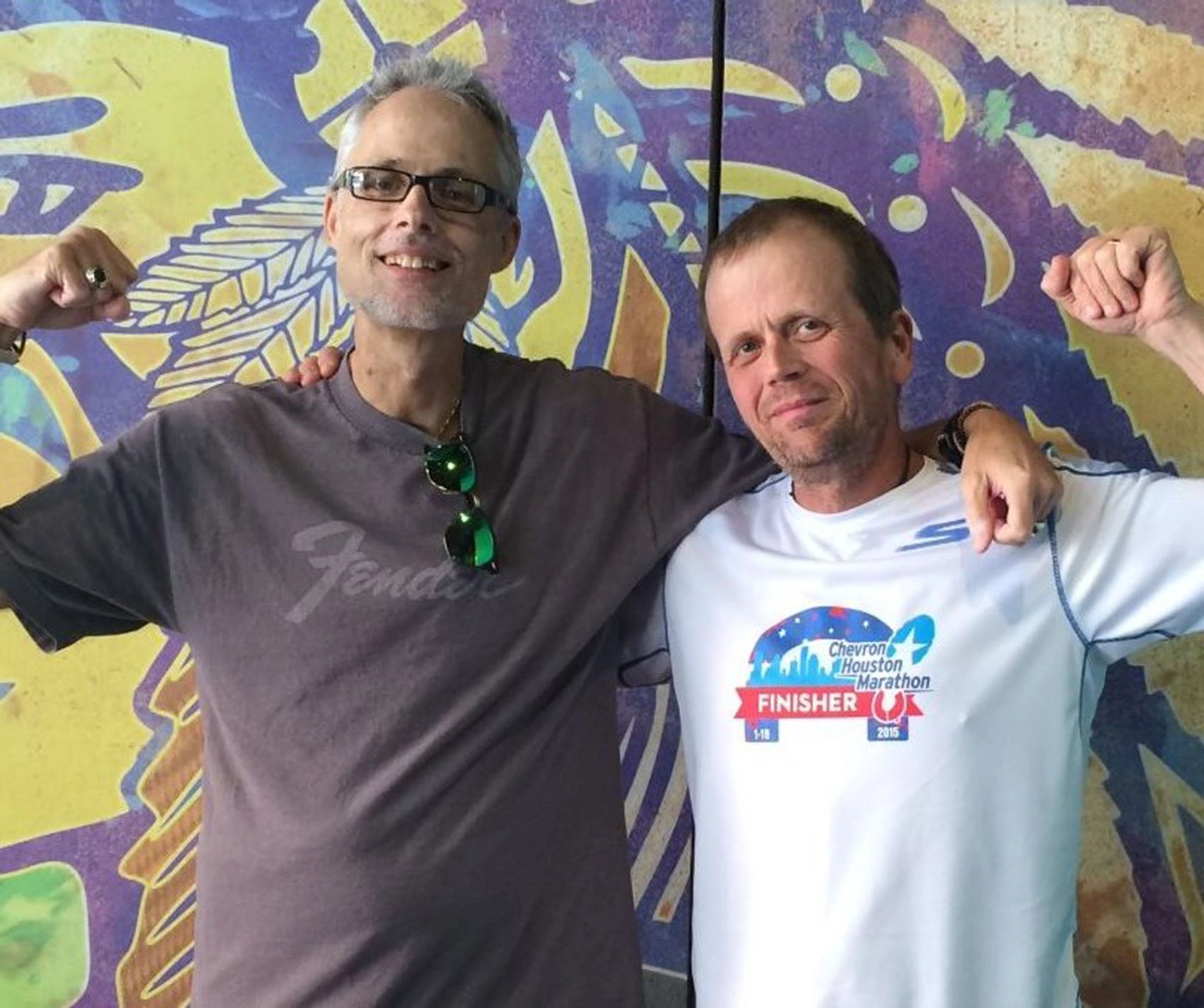 Did you know you can donate a part of your liver to someone in desperate need of a transplant, and that the donor's liver and the portion of the donor's liver given to the recipient grow back to their full size within a few weeks?
With a nationwide shortage of organs and a growing transplant waiting list, living donor transplants offer the gift of a lifetime to those in dire need of an organ transplant.
The Offer of a Lifetime
Andrew (Andy) Rose had no idea how sick his work colleague Christer Hiort was until he read a newspaper story about his need for a liver transplant. Christer had been diagnosed with a chronic liver condition that was progressively damaging his bile ducts.
"We weren't much more than co-workers. Outside of the office I knew very little about his life, and vice versa," said Andy.
After reading the article, Andy contacted Christer through an instant messaging conversation, asking Christer if he had considered a living donor transplant.
"I'll get tested or screened and if I'm a match and able to donate, you can have half of my liver," Andy proposed. Within an 11-minute conversation, Andy's journey to become a living liver donor had begun.
With the support of his wife, Andy underwent testing to discover he had a compatible blood type and met the basic requirements needed to become Christer's living donor. Next steps involved scheduling a date for the surgery: January 21, 2015.
"We kept working, didn't announce much publicly to our co-workers, and went about life as we waited for that day," said Andy.
About two weeks before the scheduled surgery, the surgeon's availability shifted, and the procedure was moved several days earlier to January 19. Andy, who planned to run in the Houston Marathon the day prior to the changed date, didn't let this slow him down.
"I ran the Houston Marathon (staying hydrated), returned to Dallas, and the following day I checked into the surgical hospital at Baylor University Medical Center at Dallas to undergo liver transplant surgery," said Andy.
With a portion of Andy's liver now growing inside Christer, the two men who once identified as colleagues now consider themselves blood brothers.
"There is a piece of me living within another human being with the promise of a long and healthy life. And, if it were possible, I know for certain I would do it again. In a minute." —Andrew Rose
"Every donor has a different story," said Giuliana Testa, MD, surgical director of living donor transplantation at Baylor University Medical Center at Dallas. "I don't think it's only courage. I think it's really a certain kind of personality, dedication, and respect for life and love for people."
Read Andrew Roses' detailed narrative about his experience as a living liver donor in The Eleven Minute Decision – Becoming a Living Liver Donor.
Historically, the large majority of donated livers have come from deceased donors. Only "three to four percent of the total number of liver transplants [involve] living donors," said Dr. Testa; however, there are a number of benefits to using a liver from a live donor.
With significant wait times attributed to the traditional organ donor model, Dr. Testa emphasizes that living donation is currently "the only possibility we have to narrow the gap between the people who are waiting and the organs needed."
While it may come as a surprise that a portion of a single organ can be donated, Dr. Testa suggests that the liver is very prone to be divided into different segments, each of which can regenerate to a full-size single unit.
"The transplant is really a turning point, and the idea of the living donation and the magnitude of the benefit that the donor delivers to the recipient takes away the big question mark of, 'When am I going to be transplanted?' And when this moment will come," explained Dr. Testa.
Learn more about living donor liver transplants.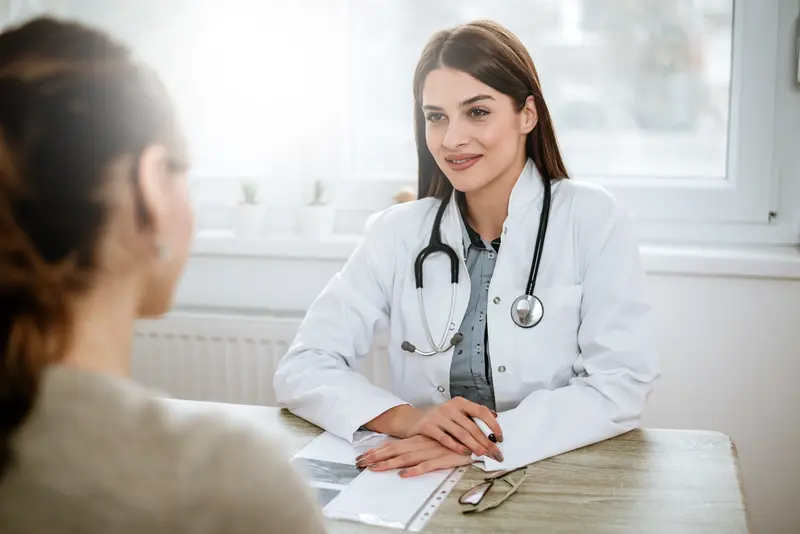 We make it easy.
Healthcare doesn't have to be difficult. We're constantly finding ways to make it easy so that you can get Better and stay that way.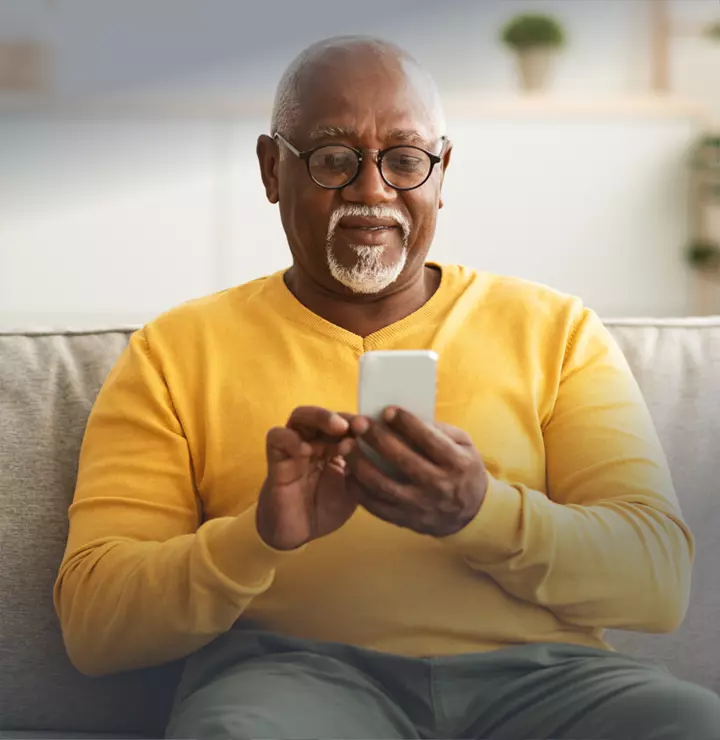 Better

tools make it easier
We all have different healthcare needs. Handle them your way with the MyBSWHealth app. Download the app today and take a hands-on approach to your healthcare.