DeLIVERed: Courtney's gift granted Lisa a second chance at life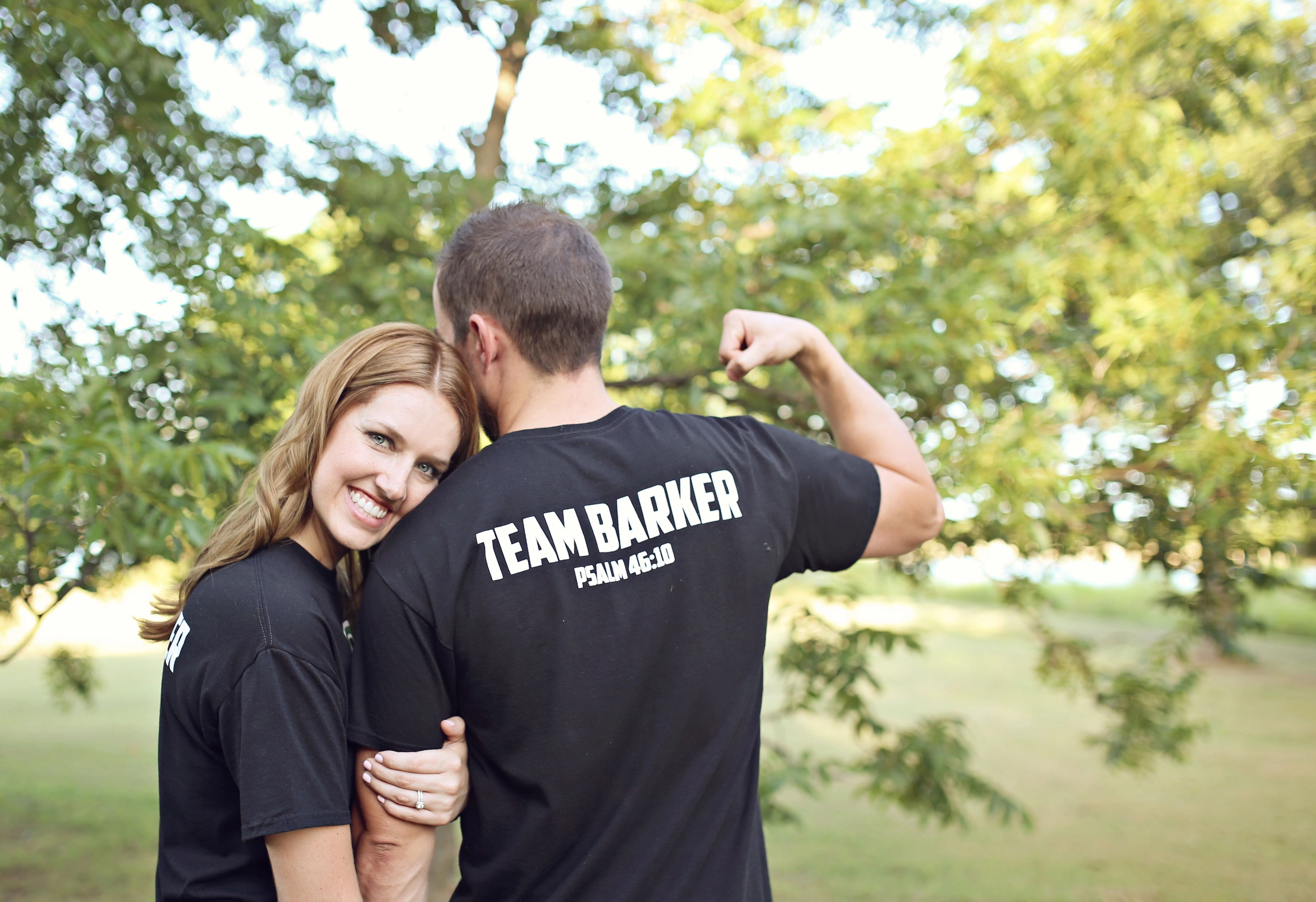 February 2014 changed our lives forever. I was only 25 years old at the time and my husband Reid and I had only been married a little over a year and a half. We were healthy and had never dealt with health struggles. That was soon to change.
After being admitted to the hospital for a routine gallbladder removal, my surgeon quickly noticed that something was wrong with my liver. After an MRI, it was revealed that I had a liver condition that only one in a million people develop, called Budd Chiari.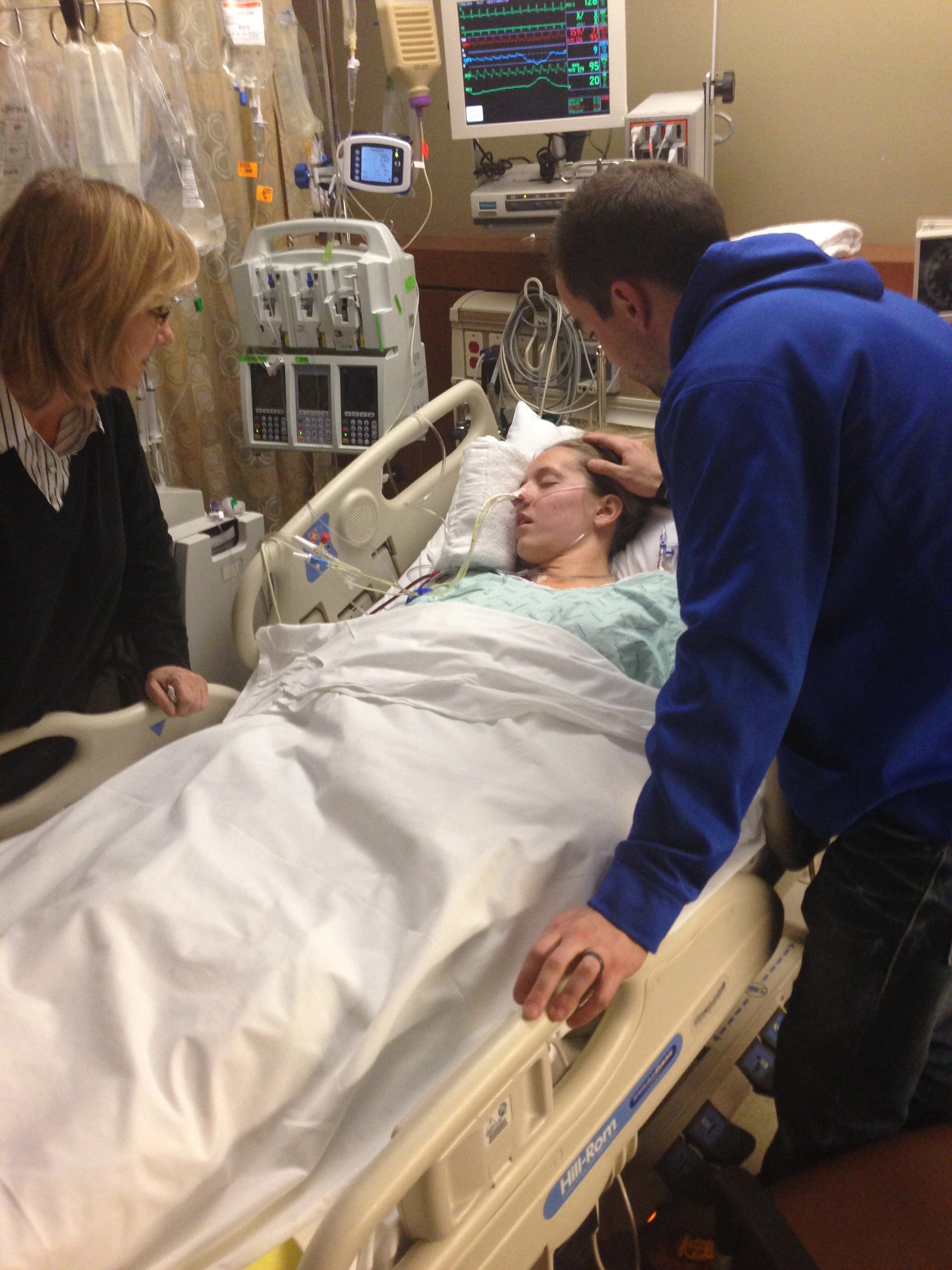 I was care-flown from Baylor Scott & White Medical Center – Plano to Baylor University Medical Center at Dallas and was quickly intubated and placed in a medically induced coma. A bone marrow biopsy revealed that my liver condition was caused from an undiagnosed blood disease. It was determined that my only chance for survival was going to be a complete liver transplant.
I was given only 48 hours to live, if I did not receive a new liver. It is the kind of sobering news that is too hard to comprehend. Two days to live, but I was only 25 years old.
I was put on the transplant list and 10 hours later, a miracle. A healthy liver had become available and it was a match for me. The craziest part about this is that I had no idea. I was in an operating room having my gallbladder removed and all of this was happening while I was unconscious. It wasn't until days later when I woke up from my surgery that I learned everything I had been through.
To my surprise, I was getting my second chance at life.
My husband, Reid, decided to start journaling during that week so I would know every detail of every event that happened which led me to needing a liver transplant.
During my recovery and rehab journey, Reid and I both felt the call from God that we needed to turn our story into a book. Our mission with our book, DELIVERED Lisa's Story, is to glorify God and honor my donor, by sharing our transplant journey with others in order to raise awareness about the beauty of organ donation and the gift of life.
We knew that there were many other couples dealing with health struggles, and we wanted to share about the journey we had just traveled. We learned about suffering at a young age. We learned how to care for others going through trials, and most importantly we learned the difference organ donation can make.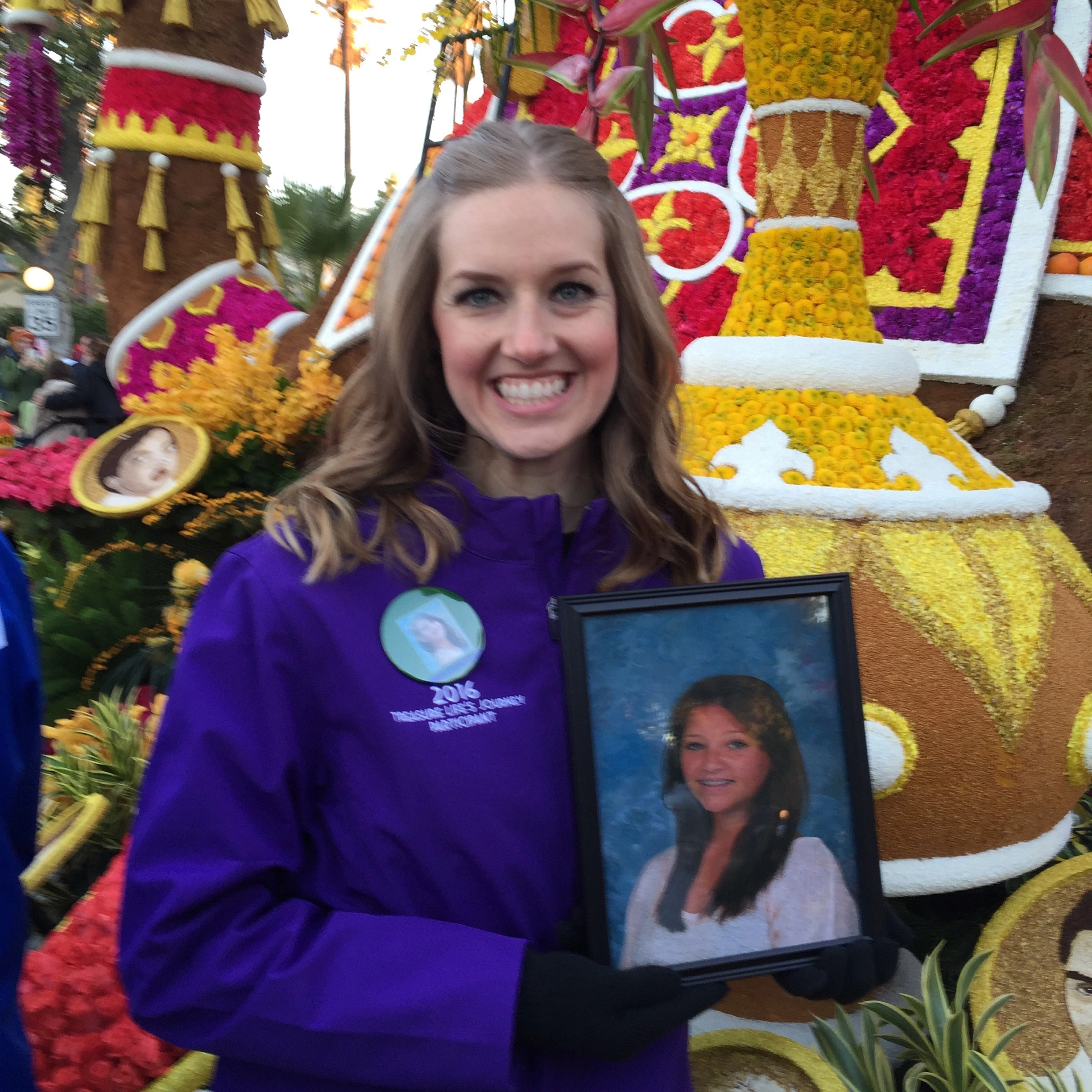 "Only a couple of minutes after receiving the final call, Lisa's transplant surgeons walked into the waiting room. They had this quiet, humble confidence about them. I had not formally met either of them before, but it took everything for me to not run up and wrap my arms around the two of them. They had just aided in giving my wife new life. The assistant surgeon explained to us that Lisa had done great, and the next twenty-four to forty-eight hours were crucial. As they were about to leave, I thanked them and shook both their hands. Hands that had just placed a new, life-giving organ into my wife­­­­­––a precious gift that a family had willingly given in their deepest sorrow so that someone else could live." –Chapter 5, DELIVERED Lisa's Story
Receiving the gift of life has allowed me to celebrate three birthdays since transplant, see my niece born, enjoy extra holidays with my family, more time with my husband, family and friends, and it has allowed me to become a passionate advocate for organ donation.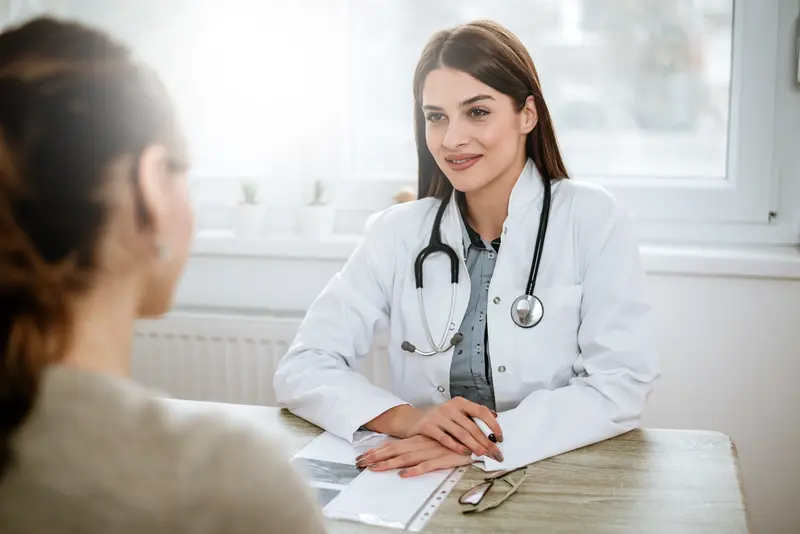 We make it easy.
Healthcare doesn't have to be difficult. We're constantly finding ways to make it easy so that you can get Better and stay that way.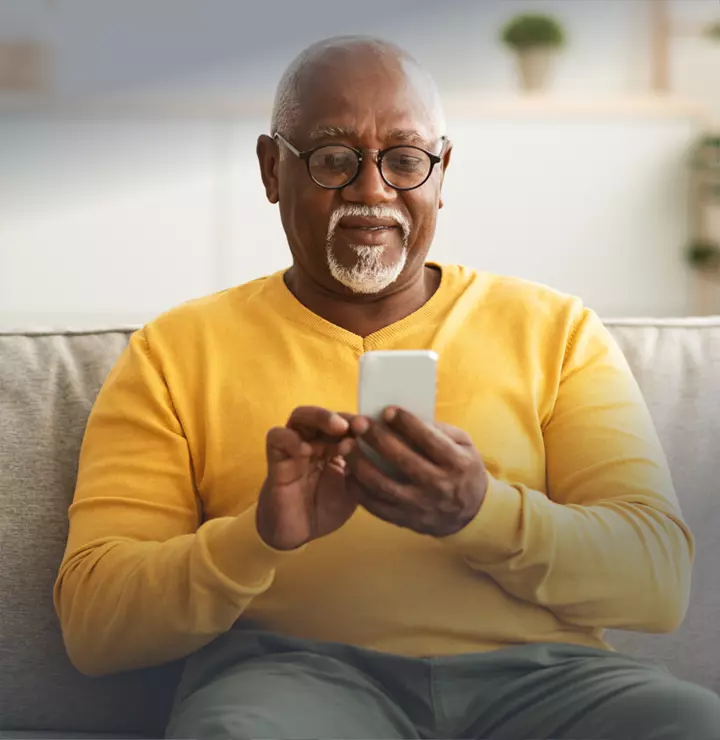 Better

tools make it easier
We all have different healthcare needs. Handle them your way with the MyBSWHealth app. Download the app today and take a hands-on approach to your healthcare.