After surgery repaired a hole in his heart, my father got a second chance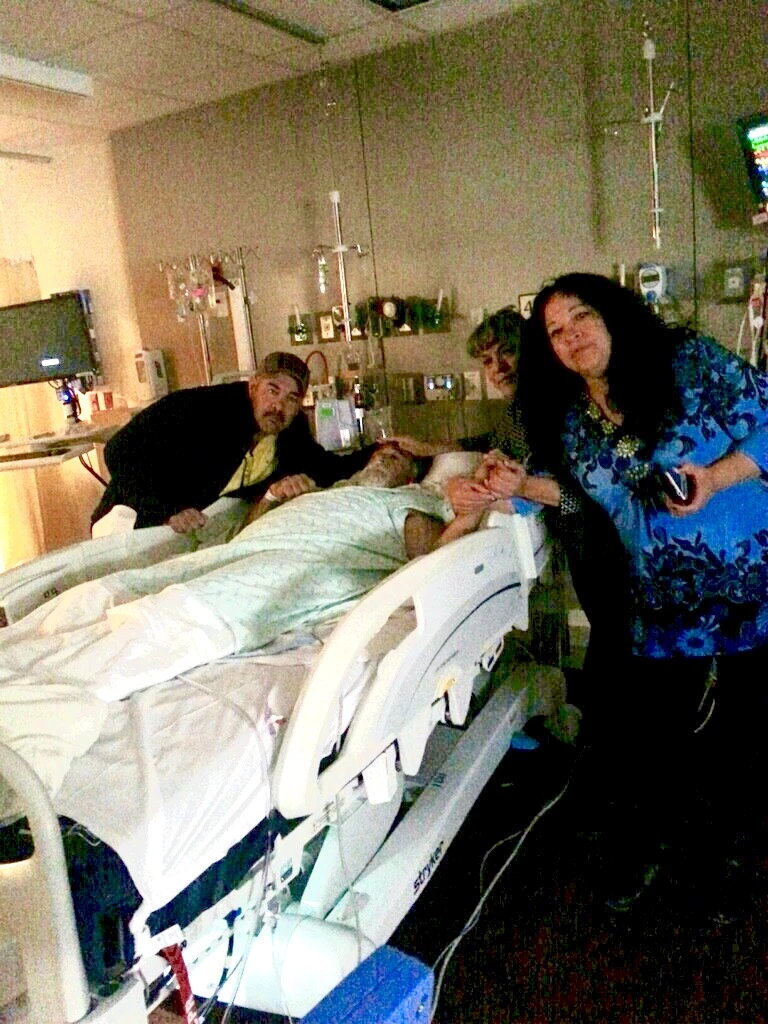 This is a story about my father, Jesus Miramontes.
Jesus Miramontes was born and raised in old Mexico, Cuauhtemoc, Chihuahua. He was one of nine children. With limited means, his family went without more times than one, and at a very young age, he learned how to work to survive. He told me he once asked a local meat market owner if he could sweep the parking lot in exchange for fresh meat to take home to feed his family. During his childhood, education was limited and even the most basic health care was nonexistent.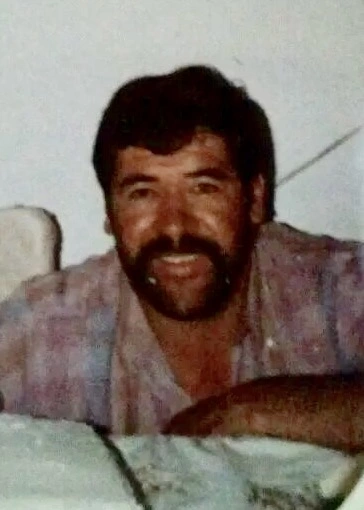 My father moved to the U.S. in the 1970's and by the 1980's, he found himself in Borger, Texas, where he quickly picked up a trade as an oilfield worker. He was very active and physically fit to meet the grueling job requirements, and this work became his career. He had never had any major health concerns and always felt well, so he didn't see any need for health insurance.
Even as an adult, he never went to the doctor, never had a vaccine, never had labs done, never took an antibiotic. But in November 2016, all of that changed.
On the afternoon of November 29, after feeling ill for more than two weeks, he finally drove himself to a local emergency room. By that point, he was experiencing extreme weakness and fainting. He had noticed his fingers and toes turning blue the night before, but wanted to wait and see if it would pass. By the time he decided he needed help, his symptoms were so severe he could barely walk.
When he arrived at the emergency room (ER), the only parking spots available were too far for him to walk in his condition. As other parking spaces opened up, he would move closer and closer to the emergency entrance, inching his way toward the doors. Altogether, he waited in the parking lot for more than an hour trying to build enough strength to walk in.
His lab work indicated he was in renal failure and there was no pulse to be found in his lower extremities. He was transported via ambulance from the small local hospital to a larger hospital in Amarillo, Texas, about 50 miles away. After several hours in the ER and many diagnostic tests, an echocardiogram showed he had a ventricular septal defect, which is essentially a hole in his heart. He was also in renal failure secondary to cardiogenic shock.
The doctor told me his condition was "devastating."
It turned out my father had suffered a heart attack at some point during the last few weeks he had been feeling ill. Because he had waited to get help, his condition was serious. The means of treatment were limited in Amarillo, and he would need to be transferred. The team at Baylor University Medical Center at Dallas was prepped and ready to receive him.
When we arrived at Baylor University Medical Center on the evening of November 30, we met Aldo Rafael, MD, a cardiothoracic surgeon on the medical staff at Baylor University Medical Center at Dallas. It was Dr. Rafael who would become my father's "Angel on Earth." Upon evaluation, he and the rest of the medical staff decided a major operation would be too risky.
"Fixing this hole in his heart would be like stitching into margarine," Dr. Rafael said.
The best treatment option at this time was to let his body rest by means of life support, intubation and mechanical ventilation, along with many IV medications.
On December 5, Dr. Rafael performed the ventricular septal defect repair on a 1.5 centimeter tear in his heart. Throughout the surgery, Baylor University Medical Center staff continued to update my family on the progress, providing comfort to those of us anxiously waiting for news.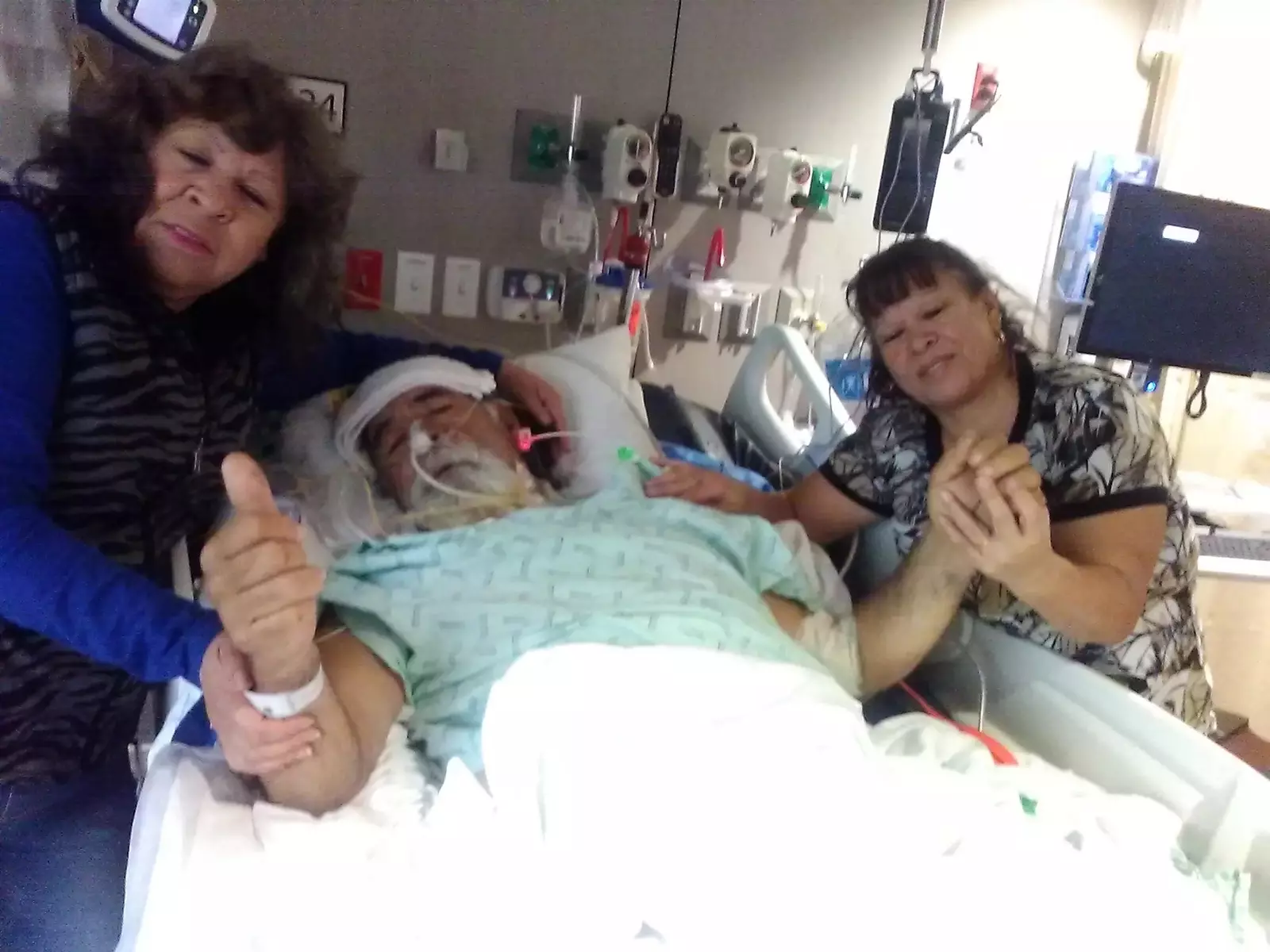 After a lengthy operation, we were notified he would soon return to his room in the Intensive Care Unit (ICU). Still on life support, intubated and now on renal dialysis, every day was a waiting game.
As the days went on and my father gained strength, machines and tubes slowly began to come off. After he was taken off of sedation and extubated, we discovered that he had also suffered a stroke affecting his left side. Everything on the left side of his body was paralyzed — from his face down to his arm and leg. Because of the lack of blood flow to his feet, he had also suffered deep tissue injuries.
But as therapists and nurses worked with him every day, he showed progress and we remained hopeful for his recovery. Now, almost a year later, he has nearly regained full mobility.
Though difficult, this experience has given my father another chance at life. Before he became ill, he was disconnected and estranged from his loved ones. But today, he is living with me and my family.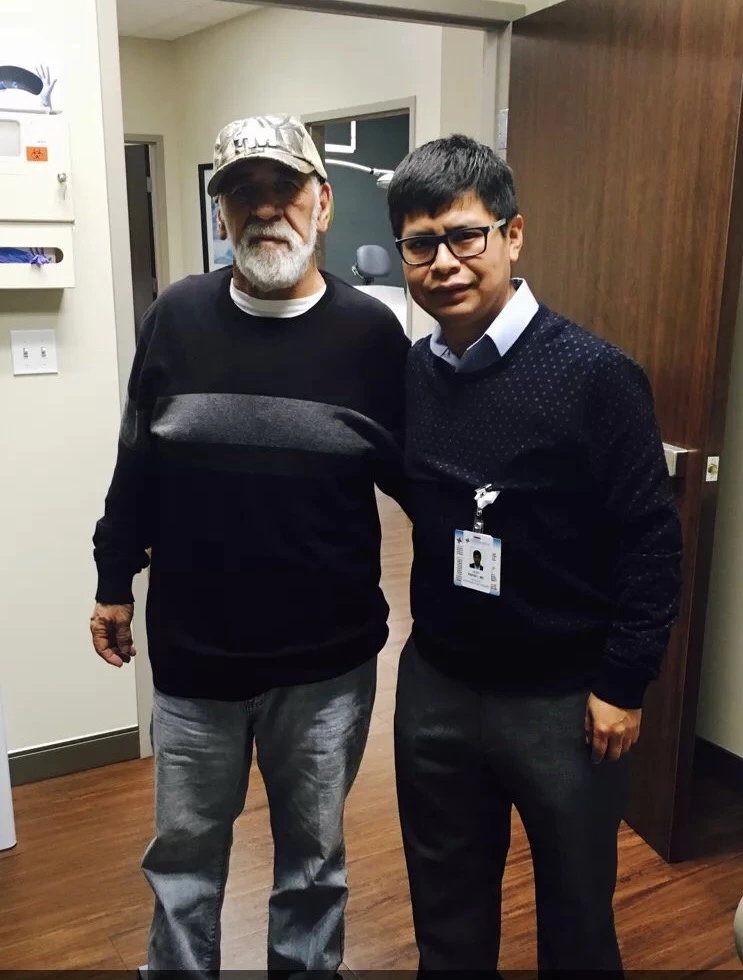 Although he will never be able to return to his work or usual daily life, this journey has been humbling and life-changing for all of us. My father believes that God was with him, allowing him another chance to reconnect with his family. He said that his strength and optimism comes from the Lord, and he is so grateful for Dr. Rafael and everyone who cared for him throughout this journey.
This story was contributed by Griselda Miramontes, daughter of Baylor Scott and White Health patient Jesus Miramontes.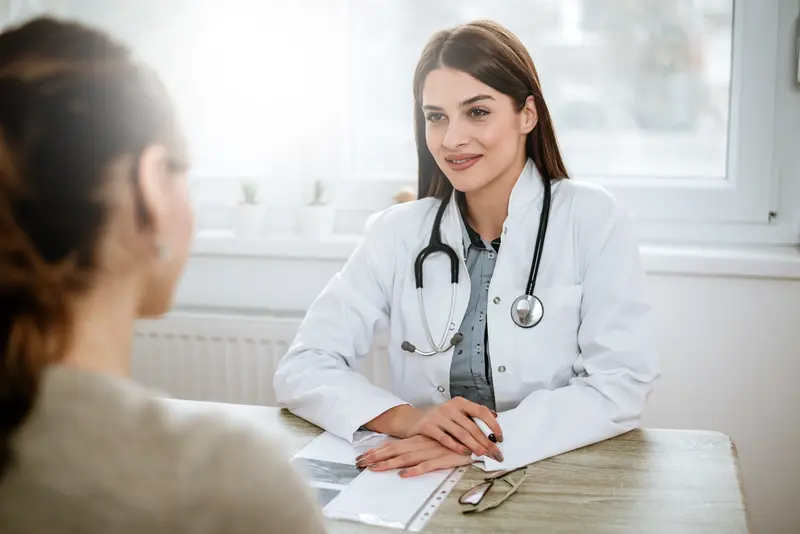 We make it easy.
Healthcare doesn't have to be difficult. We're constantly finding ways to make it easy so that you can get Better and stay that way.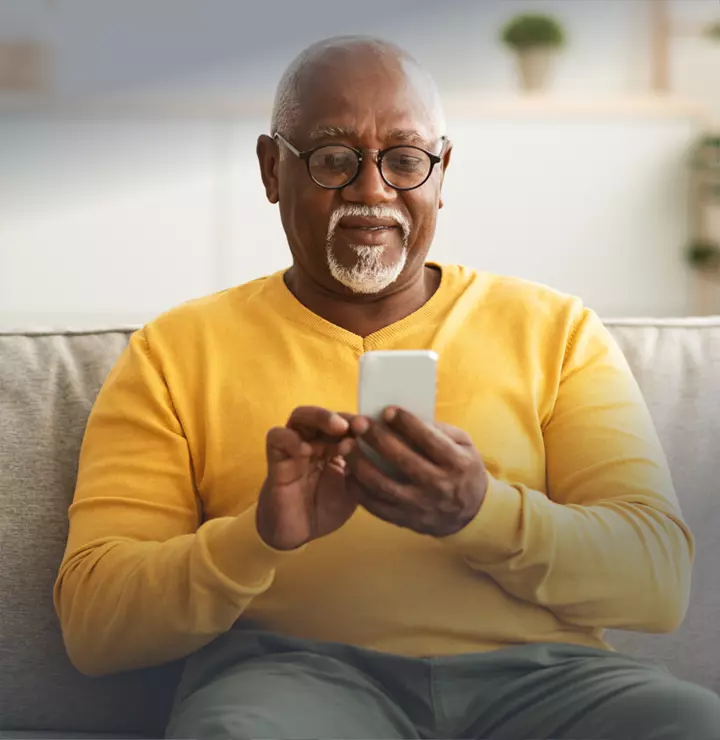 Better

tools make it easier
We all have different healthcare needs. Handle them your way with the MyBSWHealth app. Download the app today and take a hands-on approach to your healthcare.