Free COVID-19 screening questionnaire now available via MyBSWHealth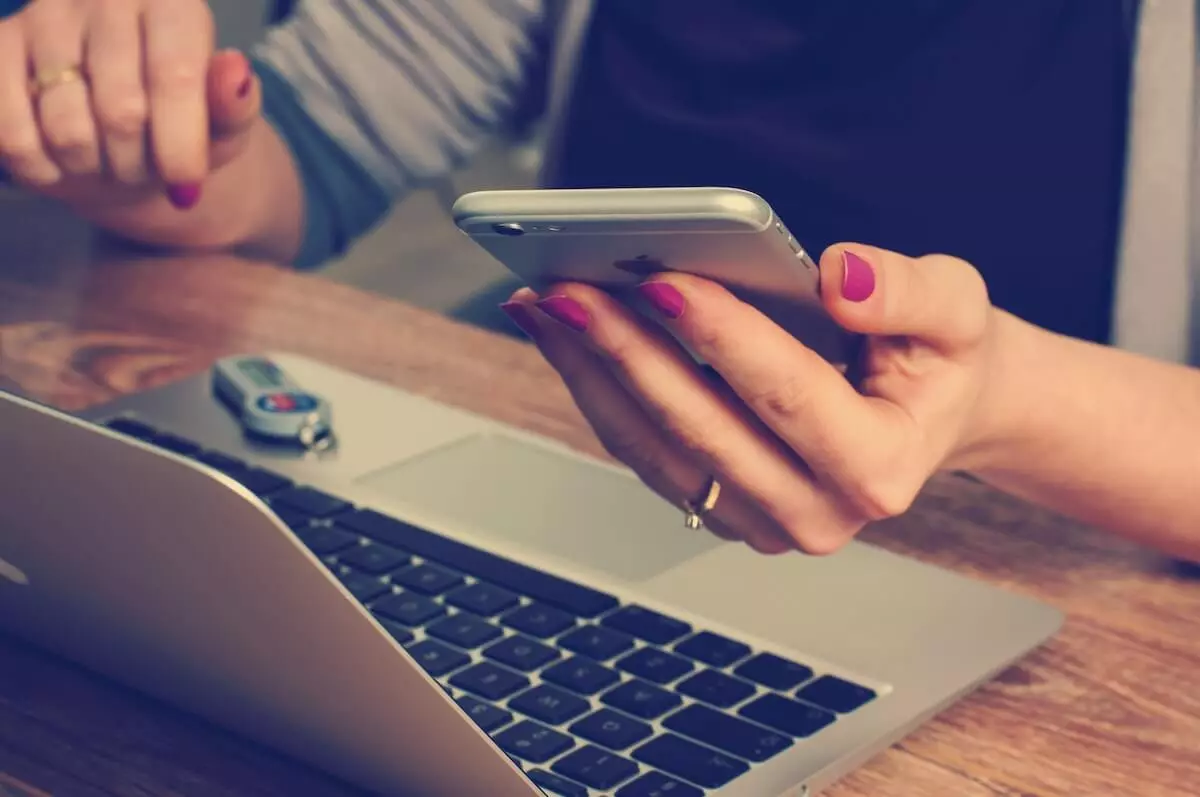 Information and guidance about COVID-19 care and vaccination continues to evolve. Please refer to the Centers for Disease Control and Prevention for the latest.
A COVID-19 screening questionnaire is now available from Baylor Scott & White inside MyBSWHealth, which you can access on the web or in the mobile app available for Apple™ iOS or Android™.
For your safety and convenience, we are encouraging anyone experiencing flu-like symptoms (cough, shortness of breath and feeling feverish) or who has concerns about their risk of infection with COVID-19 to first take the screening questionnaire prior to scheduling an appointment, walking into a clinic or arriving at a hospital emergency department or COVID-19 specimen collection site.
To install the app on your mobile device, simply text BETTER to 88408 to have it sent to your phone.
After completing the screening questionnaire, you may be prompted to start an eVisit. Your eVisit submission will be evaluated by a Baylor Scott & White provider who can advise you on appropriate next steps and, if necessary, navigate you to a specimen collection site. You will then receive your COVID-19 test results via MyBSWHealth or receive a call from one of our providers with your treatment plan.
Please do not seek out or drive up to a testing site. It is important that you start with the digital screening questionnaire and only take appropriate next steps as recommended by a Baylor Scott & White provider. This limits potential exposures for you, members of your community and healthcare workers.
According to the CDC, reported illnesses have ranged from mild symptoms to severe illness and death for confirmed COVID-19 cases. Symptoms typically appear within 2-14 days after exposure.
Certain populations are believed to be at higher risk of developing serious COVID-19 illness, including older adults and people with underlying chronic health conditions like heart disease, lung disease and diabetes. If you are at high risk, talk to your doctor about what to do if you get sick.
While you seek the appropriate medical advice, please stay home, monitor your symptoms and watch for signs of a medical emergency. In adults, these may include:
Difficulty breathing
Persistent pain or pressure in the chest
New confusion or inability to arouse
Bluish lips or face
If you are experiencing a medical emergency, call 911 and notify the dispatch personnel that you have or are being evaluated for COVID-19. If available, put on a facemask before emergency medical services arrive.
For more information about COVID-19, please visit BSWHealth.com.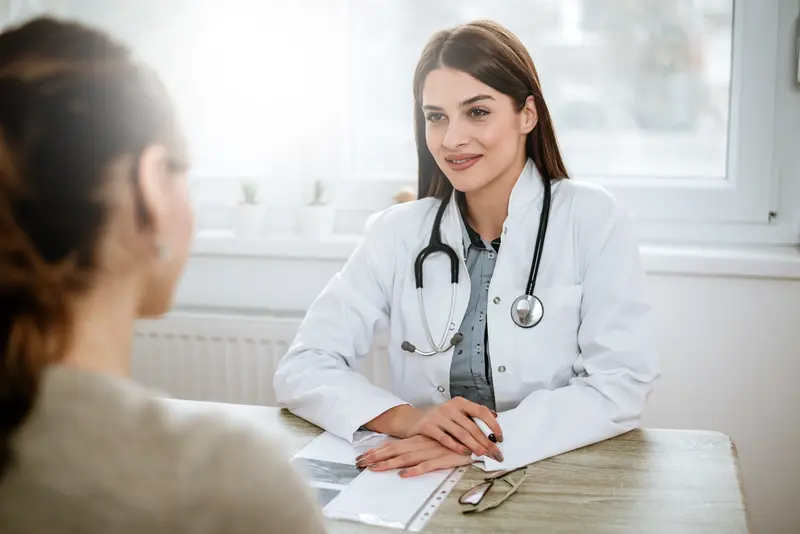 We make it easy.
Healthcare doesn't have to be difficult. We're constantly finding ways to make it easy so that you can get Better and stay that way.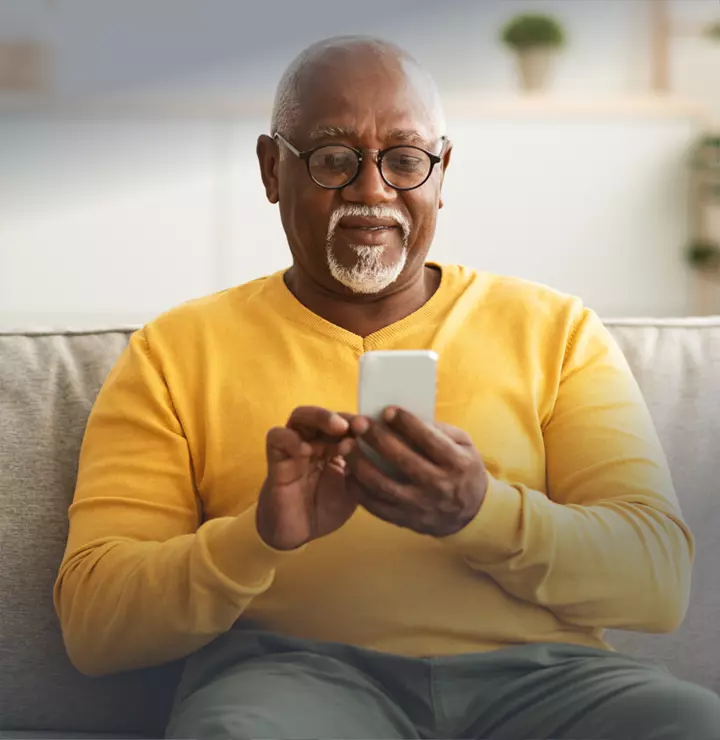 Better

tools make it easier
We all have different healthcare needs. Handle them your way with the MyBSWHealth app. Download the app today and take a hands-on approach to your healthcare.