From heart attack to half-marathon in only six months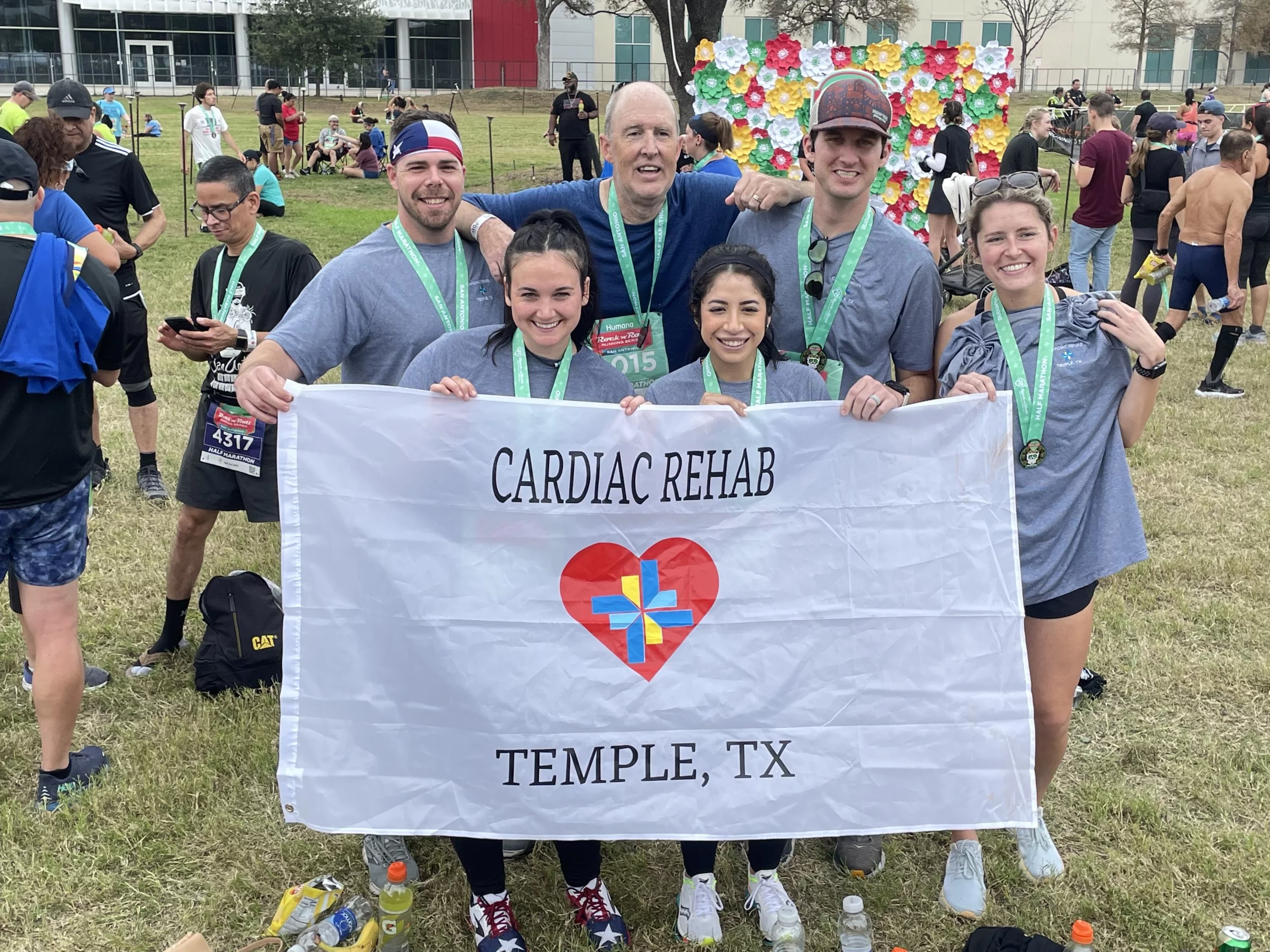 At 53, Thom Harris didn't see it coming. Not the heart attack. And not the half-marathon that would follow only six months later.
On May 1, Thom, in good physical shape and healthy according to his bloodwork, was cleaning his boat when he felt a pain between his shoulder blades. He popped an aspirin and felt better, but then quickly felt far worse.
"It was like my battery was going dead," he said.
He drove himself to a nearby clinic and was taken by ambulance to Baylor Scott & White Medical Center – Temple, where doctors discovered his left anterior descending artery, better known as the "widow-maker," was 100 percent blocked.
After five days in the hospital, Thom was cleared to take part in a 12-week cardiac rehab program. Little did he know, his thrice weekly appointments would lead him to accomplish something he had never even dreamed of—completing a half-marathon.
This is Thom's story of incredible recovery and triumph—and the cardiac rehab team who inspired it all.
Getting the inspiration to run
After Thom started cardiac rehab, his team of physiologists quickly identified that he was in better shape than most and ramped up his workload on the elliptical, treadmill and weights.
The view from the treadmill doesn't change, and Thom found himself staring at a board on the wall. The board kept track of the progress of the department's four physiologists who over the summer decided to put their training where their mouth was and sign up for the Rock 'n' Roll Running Series half-marathon in San Antonio in December 2021.
"I kept reading that, and I got to thinking… I'd just had a heart attack, and I wanted this to mean something," Thom said. "So, I told them I want my picture with all y'all on that board, and my goal is to beat half of you. Bear in mind, I'd never run more than three miles in my life."
He consulted his doctor and got the green light to sign up. Despite never having run a race—at 6-foot-3, he was more of a basketball star in his youth—he crushed the training plan.
Thom credits the physiologists and cardiac rehab manager Jarrett Crowell, MS, BES, for helping lay the foundation for his successful training.
Jarrett also gave him some powerful and motivating stats, including the fact that only 1% of Americans have completed a half-marathon. More than that, just two out of every 10,000 Americans have completed a half-marathon after suffering a heart attack.
All in all, Thom is grateful for the team who helped him not just regain strength after his heart attack but come back healthier than ever before.
"My hat's off to the folks who work there," Thom said. "I really looked forward to my appointments. They're absolutely terrific."
Race day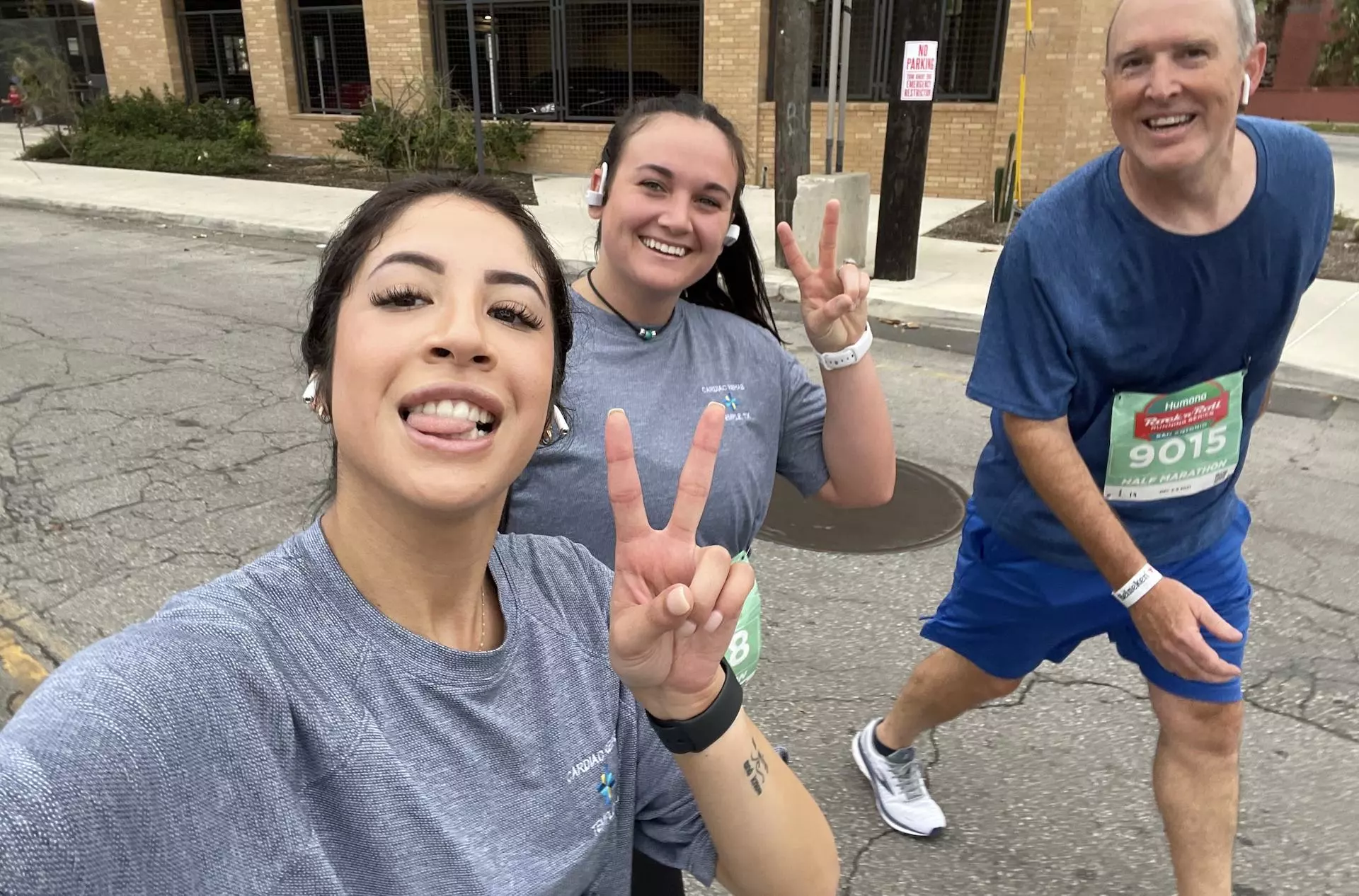 As planned, the whole gang—Thom, Jarrett, exercise physiologists Jaci Davis, MS, Carolina Romero, MS, Courtney Schiller and Jake Williams, MS—got together for the race on Dec. 5.
According to Courtney, the team's true motivation and inspiration was patients like Thom.
"It was our patients' response that triggered our desire to keep going," Courtney said. "We're showing them we're willing to work hard, just like they are, to overcome obstacles and not limit ourselves."
All six of them finished the half-marathon, despite a few setbacks and injuries along the way. For Thom, this triumph is just one example of how his heart attack has changed his perspective on life.
"My bucket list items have become more important," he said. "Don't put off tomorrow what you can do today. We don't how long we are on this big earth."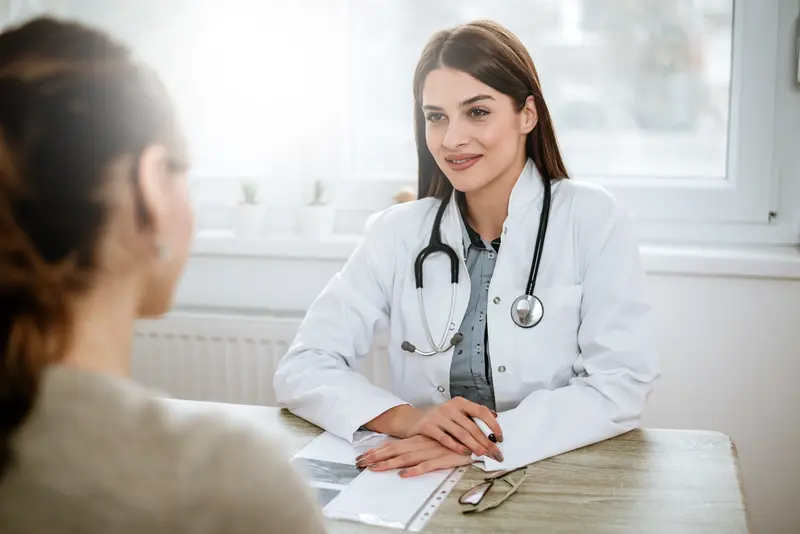 We make it easy.
Healthcare doesn't have to be difficult. We're constantly finding ways to make it easy so that you can get Better and stay that way.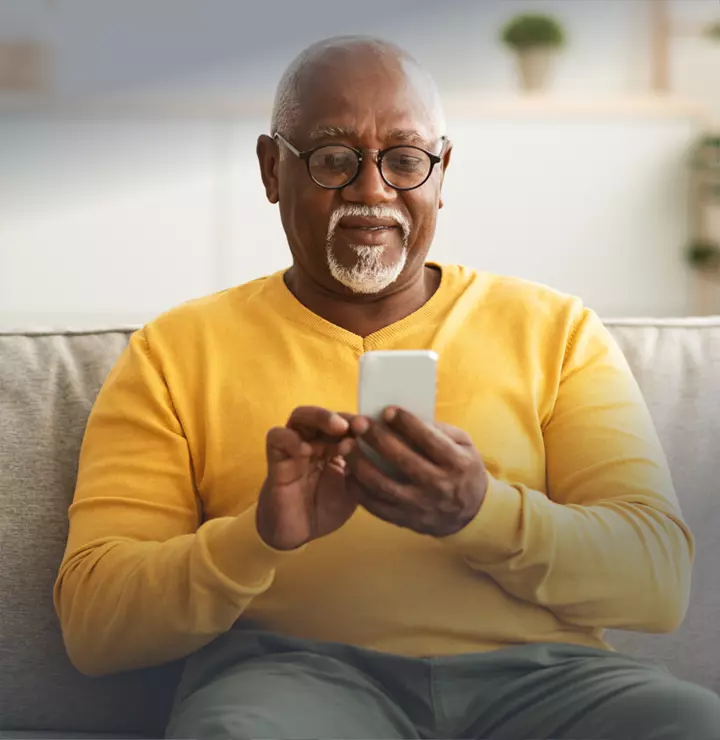 Better

tools make it easier
We all have different healthcare needs. Handle them your way with the MyBSWHealth app. Download the app today and take a hands-on approach to your healthcare.