From story to art: How her smartwatch saved her life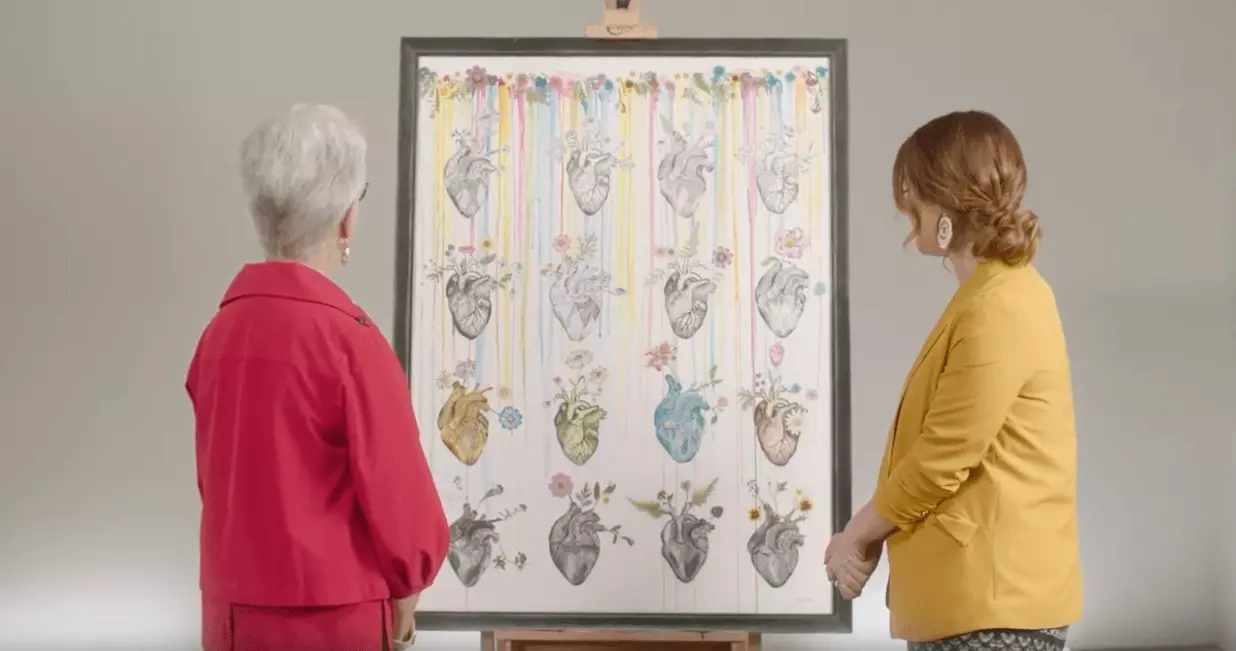 Our patients inspire us to get better at our craft every day. Inspired by their stories, we challenged local artists to create unique works of heart. That's how Elizabeth Turner and Raynor Bearden met — at the intersection of art and medicine.
At 76, Elizabeth Turner is more active than most people half her age. Her days are filled with Zumba, weight training, yoga, long walks and playing golf with her husband, all of which she approaches with a contagious joy.
It's that active lifestyle, and her trusty smartwatch, that saved Elizabeth's life. After her smartwatch clued her in that something was off, doctors diagnosed her with atrial fibrillation (AFib), a serious heart condition that required quick correction.
Artist Raynor Bearden illustrated Elizabeth's story with a vibrant piece that pays tribute to the critical elements that worked together to save her life — Elizabeth's joyful personality, the role of technology and her expert care team.
The Story: An early AFib diagnosis
One day during a routine workout, Elizabeth noticed something not so routine: her heart rate. Her trainer noticed, too, and asked her, "Are you okay?"
"No," she told him. "My heart is racing!"
After consulting her smartwatch, the pair realized something was wrong. During a typical circuit training session, her heart rate would reach a maximum of 140 beats per minute (BPM) but that particular day, it was sitting at 180 BPM.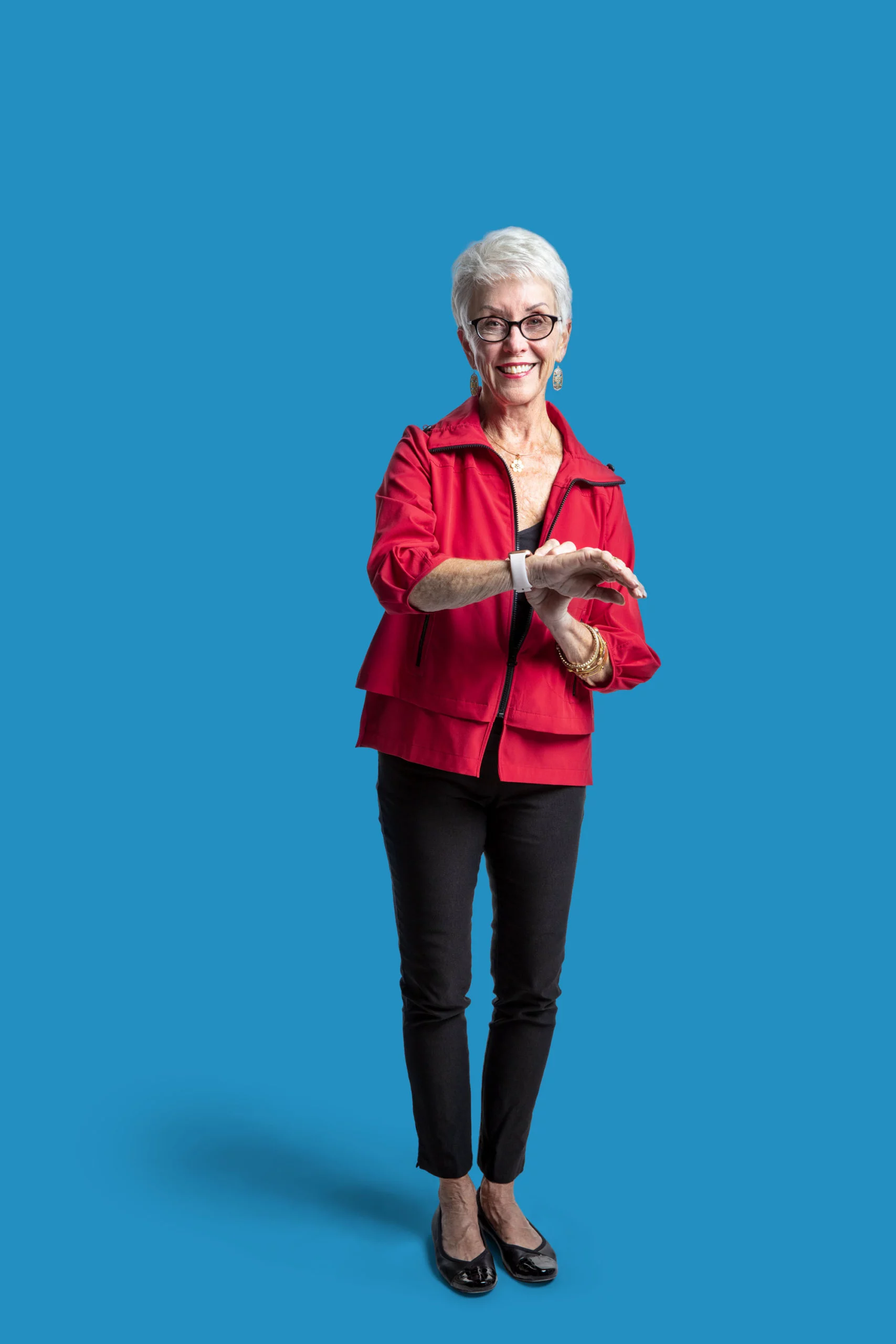 Elizabeth quickly went to see her primary care doctor. After a few days of monitoring her heart rate using the newest smartwatch capable of capturing electrocardiogram (EKG) tests, her doctor then referred her to Praveen Rao, MD, cardiologist on the medical staff at Baylor Scott & White Heart and Vascular Hospital – Dallas.
Dr. Rao informed Elizabeth that she had been experiencing atrial fibrillation, also known an arrhythmia or irregular heartbeat. Without treatment, she was at risk of blood clot, stroke, heart failure and other heart-related complications.
Elizabeth was surprised by the diagnosis but grateful for its early discovery.
"I knew something was wrong but I didn't realize I was having AFib complications," she said.
After surgery to correct her irregular heartbeat, Elizabeth is healthy and back to the daily exercise and dance classes she loves. She hopes others will learn from the lessons in her story — to be active, take advantage of technology and never ignore those little warning signs.
The Art: Inspired by Elizabeth's joyful energy
After graduating from Ole Miss with a Fine Arts degree, artist Raynor Bearden has enjoyed tackling various art projects on the side for the past 10 years. As an events coordinator, she applies her creative expertise on the daily to help bring event visions to life.
But this Works of Heart project was a new kind of endeavor for Raynor.
"I'm pretty new to this style but very excited," she told Elizabeth during their first conversation. As she got to know her muse, Raynor felt inspired by the challenge to capture Elizabeth's vibrant personality and miraculous story.
Raynor and Elizabeth hope all who see the art are filled with that same joy and energy to make the most of every new day.
With a painting titled "Precision," the artist combined elements of color, technique and symbolism to depict the various pieces of Elizabeth's story. A rainbow of bright, cheerful colors communicates the joy with which Elizabeth approaches life. The cross-hatching technique used to draw the hearts mimics the surgery technique doctors used to fix Elizabeth's AFib. And the symbolism of the 16-heart grid mirrors the number of app icons on Elizabeth's smartwatch, the device that helped save her life.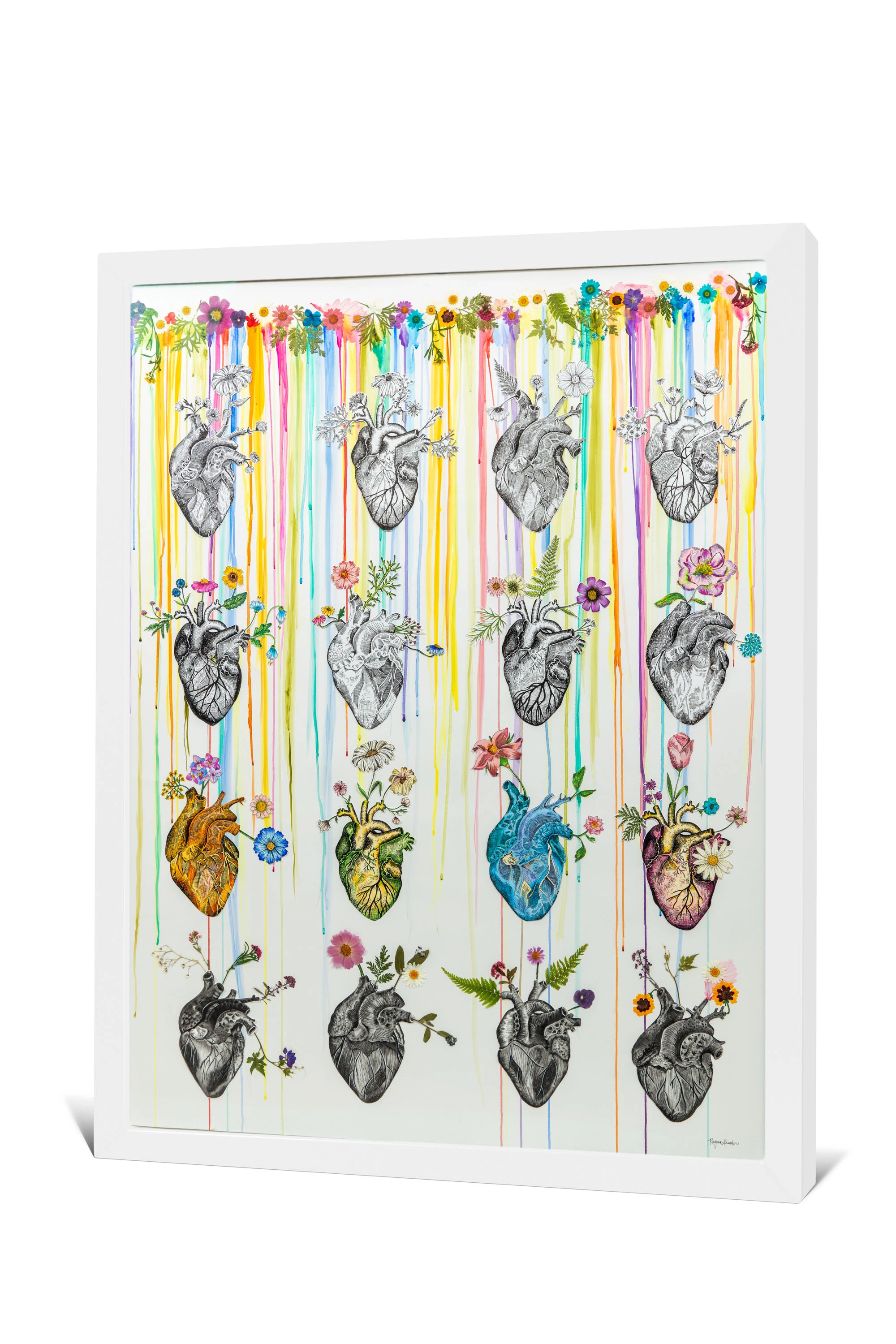 It's a happy, upbeat piece — just like the patient who inspired it. Raynor and Elizabeth hope all who see the art are filled with that same joy and energy to make the most of every new day.
View the full Works of Heart gallery to discover more works of heart, inspired by patients like Elizabeth.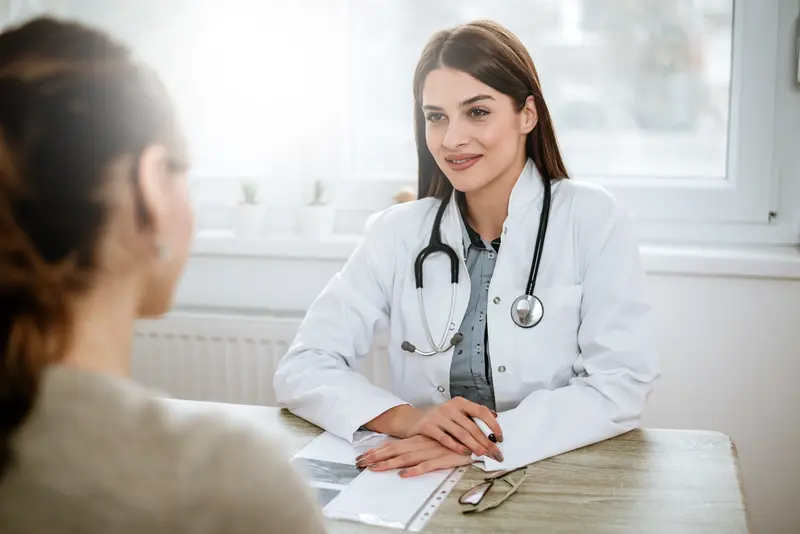 We make it easy.
Healthcare doesn't have to be difficult. We're constantly finding ways to make it easy so that you can get Better and stay that way.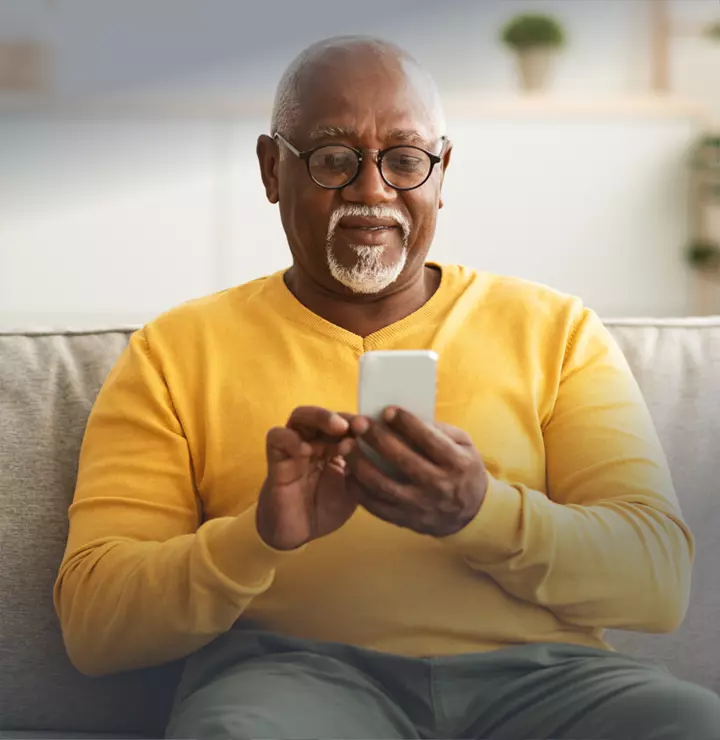 Better

tools make it easier
We all have different healthcare needs. Handle them your way with the MyBSWHealth app. Download the app today and take a hands-on approach to your healthcare.