How to get fit without a gym by changing your lifestyle
According to data collected by the Centers for Disease Control and Prevention (CDC), roughly 36 percent of adults in Texas are overweight and almost 32 percent are obese. Among adolescents, 15.6 percent are overweight and 15.7 percent are obese.
There is a plethora of information out there about exercise, weight loss, goals, getting in to the gym, decreasing sedentary time (spent sitting or not involved in any sort of physical activity) and so forth, and it can seem overwhelming for someone wondering, "What do I need to do to stay fit?"
Rather than posting a set of total body exercises that you can do outside of the gym, I'd like to focus on the concept of physical activity to promote a healthy lifestyle based on the national recommendations for physical activity for all age groups.
The National Physical Activity Guidelines for Americans recommend that all adults participate in at least two-and-half hours of moderate physical activity or 75 minutes of vigorous exercise every week. Children and teenagers should have one hour of physical activity daily, most of which needs to be moderate to vigorous.
What is moderate physical activity?
Two-and-a-half hours a week may sound like a lot of time. But when you think of it as 150 minutes and split it up into 10 to 30 minute increments, it adds up quickly!
Some examples of moderate physical activity include:
A fast paced walk
Chores (vacuuming, mopping, washing the car)
Gardening
Light bicycling
Doubles tennis
What is vigorous physical activity?
What constitutes moderate-level physical activity for one person may be considered vigorous physical activity for another, depending on fitness level. Typical examples of vigorous physical activity include:
Running
Walking briskly up a hill
Aerobics
Fast cycling
Fast swimming
Competitive sports
And don't forget, the national physical activity guidelines recommend either 75 minutes of vigorous activity or 150 minutes of moderate physical activity weekly—or a combination of the two.
How do I know how hard I am working?
Try the "talk test."
If you are exercising at a moderate activity level, you should be able to talk but not sing.
If you are performing vigorous physical activity, you are not able to say more than a few words without stopping to catch your breath.
What if I can't commit to 150 minutes per week?
Don't like the idea of 150 minutes per week of moderate physical activity? That's okay—try a different strategy. It has been recommended that healthy individuals should walk about 10,000 steps per day.
Try buying a simple pedometer or use an activity tracker on your phone that can tell you a plethora of information such as calories burned, flights of stairs climbed, steps per day, sleep cycles and more.
Another easy way to track your physical activity is by getting online and tracking your activity, weight, nutrition and goals for added benefit. There are many apps and websites that allow you to do this, as a quick web search will demonstrate.
Still not convinced? I-Min Lee, ScD, a professor of epidemiology at the Harvard T.H. Chan School of Public Health, noted in The Journal of the American Medical Association that even a little exercise is good, and more exercise is better.
"Physical activity, while not a drug, can behave like one—it causes many physiological changes in the body (often beneficial for health), helps prevent the development of many chronic diseases, and is a useful adjunct to drug treatment for many diseases, including cardiovascular disease, cancer and diabetes," Dr. Lee wrote.
You don't have to rush into good fitness
You can get fit without the gym by gradually increasing your levels of physical activity. Find a way to track your physical activity. Make goals, find a fitness buddy and get out and enjoy the spring weather. Consider active family activities rather than sedentary ones. Take the stairs, park the car further away or find a new park nearby your house. The list goes on and on.
Together, we can change our state and nation's obesity statistics and live healthier, happier, longer lives.
Subscribe to the Scrubbing In newsletter for weekly wellness advice you can trust.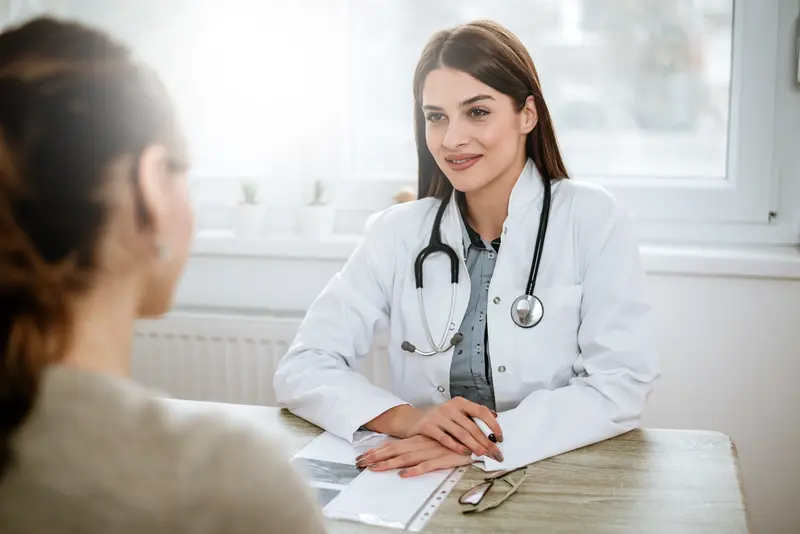 We make it easy.
Healthcare doesn't have to be difficult. We're constantly finding ways to make it easy so that you can get Better and stay that way.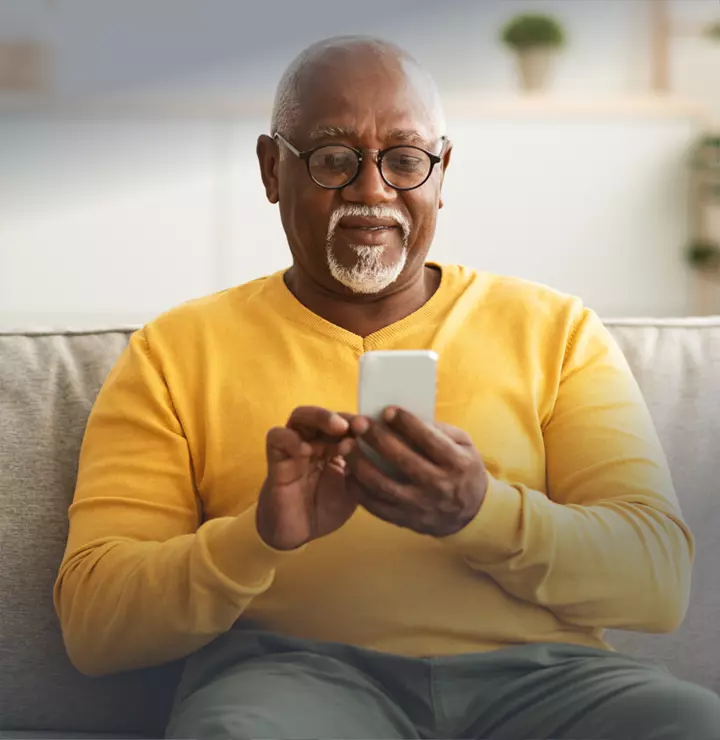 Better

tools make it easier
We all have different healthcare needs. Handle them your way with the MyBSWHealth app. Download the app today and take a hands-on approach to your healthcare.