Groundbreaking research brings new hope in global TB crisis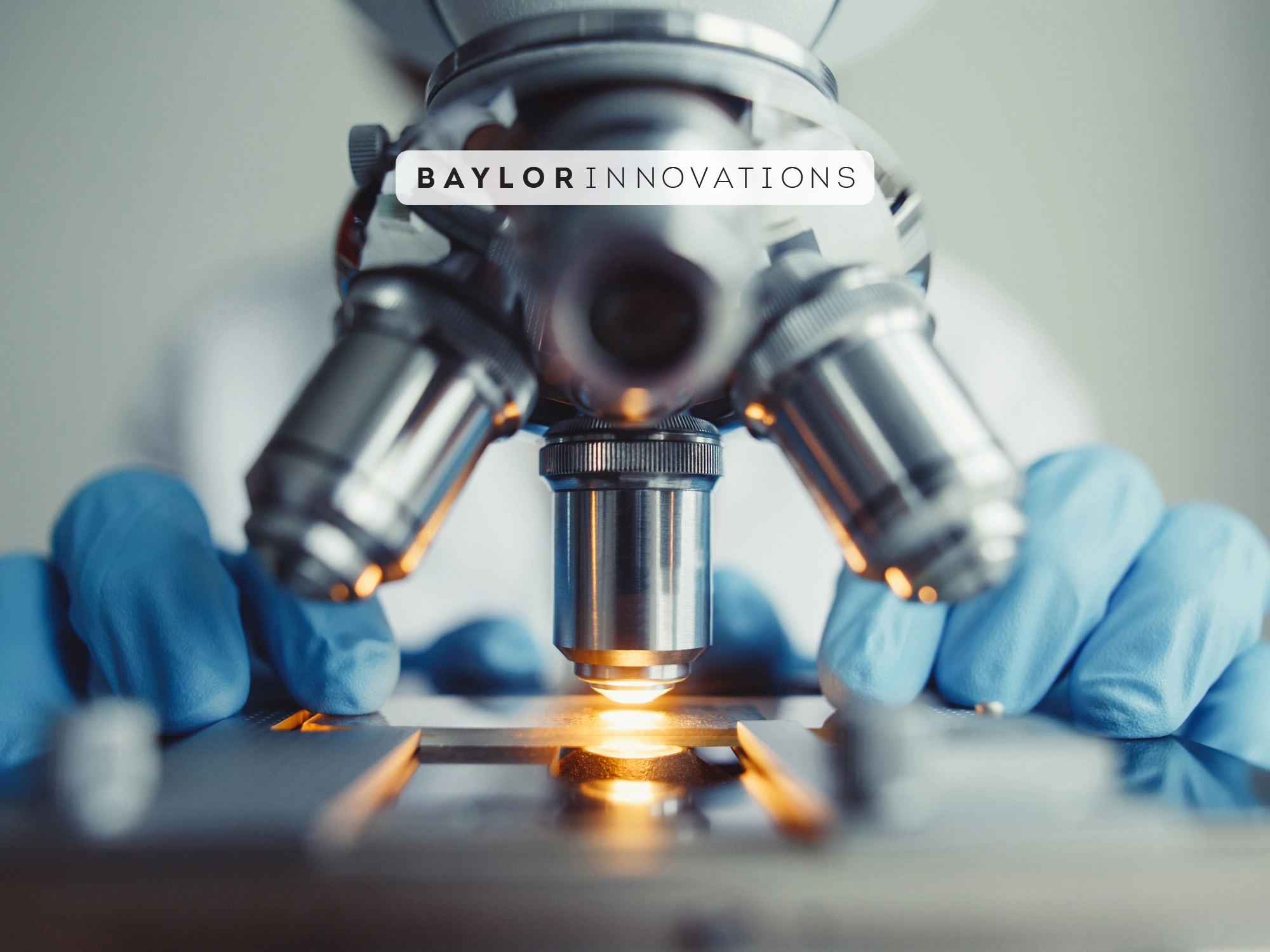 Though tuberculosis (TB) is a centuries-old disease, researchers across the globe are still searching for new ways to treat what has become an urgent public health crisis.
A groundbreaking discovery made by researchers at the Baylor Scott & White Health Research Institute could provide the key to putting a permanent end to the global TB crisis — and it's all thanks to a common antibiotic you may already have in your medicine cabinet.
Published in Science Advances, our research studied ceftazidime-avibactam (CAV), an antibiotic commonly used for abdominal and urinary tract infections. By examining this medication in a new way, we discovered that the CAV pill effectively killed a drug-resistant strain of TB.
In fact, our research demonstrated the CAV treatment worked just as well as the current "gold standard" combo treatment for drug-resistant TB. This finding is particularly important, as the CAV treatment is much more accessible.
For millions of people around the world, this research brings renewed hope in the fight against this deadly disease.
Apt timing amidst a dire need
This discovery comes at a time when TB continues to ravage many areas around the world, particularly in South Africa, India, Brazil and China. In South Africa, for example, one in every two patients diagnosed with extensively drug-resistant TB dies within 10 months — a rate higher than even that of patients diagnosed with certain aggressive forms of cancer.
In part because of TB's contagion (it can spread through a cough or sneeze), it remains one of the top 10 causes of death worldwide, taking the lives of nearly 1.8 million people annually. That's more than population of seven of the 10 largest cities in the United States.
TB remains one of the top 10 causes of death worldwide, taking the lives of nearly 1.8 million people annually.
The outlook around this situation is so dire that in 2016 the World Health Organization (WHO) called on global health experts to rally together to fight TB. That led to a series of research efforts we've launched with scientists around the world. The studies, which we introduced last fall through seven articles in the medical journal Clinical Infectious Disease, will help us discover potential treatments for adults and children battling TB worldwide.
Drug-resistance on the rise
Decades ago, infectious disease researchers hoped antibiotics would end TB for good — but as the number of antibiotics grew, so too did the disease and its resistance to the antibiotics. That rapid mutation of the disease spurred a powerful drug-resistant strain of TB that continues to affect populations around the world to this day.
That brings us to the need for studies like ours, which hope to end this public health crisis by finding new, more effective treatment options for TB.
For this project, we collaborated with researchers from the University of Cape Town in South Africa for a large-scale screening of all current antibiotics for their potential use and resistance in TB treatment. By using the hollow fiber system model, which allows us to evaluate drugs before they're tested in clinical trials, we were able to quickly and safely narrow down those most effective at killing the root bacterial cause of TB, Mycobacterium tuberculosis.
It took us just one year to complete this process for CAV. The speed of evaluating these drugs matters, especially in TB research, where conventional clinical trials can take up to 10 years to bring a new drug to the market.
The future of TB treatment
We are incredibly motivated by these results and have already identified the right dosage for immediate treatments in adults and young kids.
But we know there is still so much more work to be done.
That's why we're proposing that for our existing and future research with drug-resistant TB, we use the CAV antibiotic immediately in clinical trials of patients with extensively drug-resistant TB. This ensures that we get scientific quality clinical trial data as quickly as possible.
There is an urgent need to find new options for those suffering from this vicious disease. We believe the findings of our research provide a critical next step in bringing more of these new options to light, and in helping make a positive difference in the health of millions of people worldwide.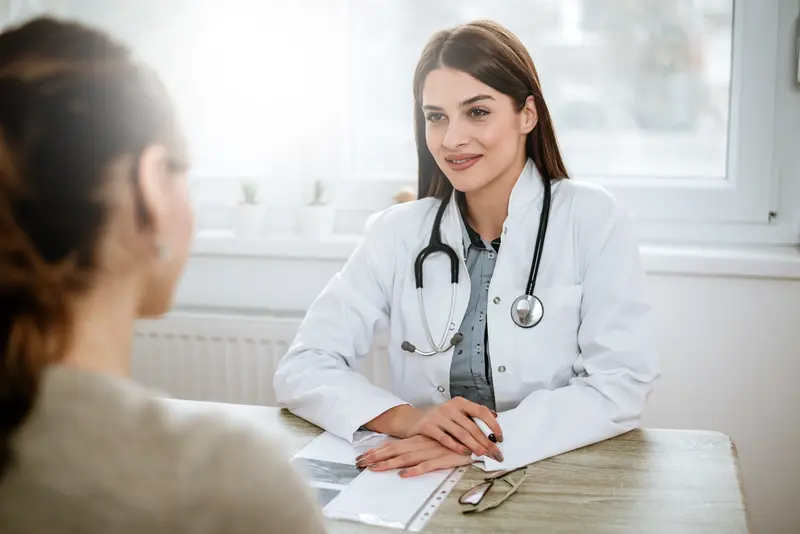 We make it easy.
Healthcare doesn't have to be difficult. We're constantly finding ways to make it easy so that you can get Better and stay that way.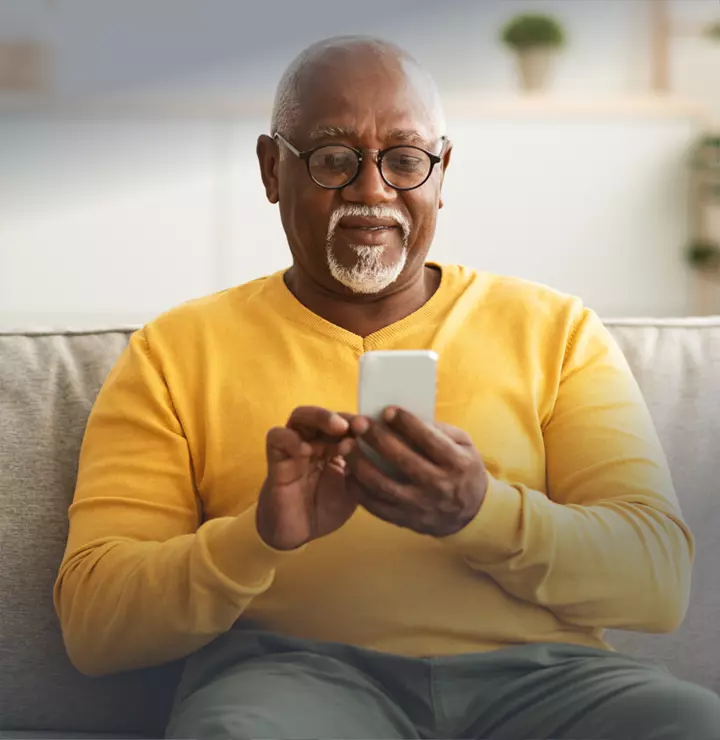 Better

tools make it easier
We all have different healthcare needs. Handle them your way with the MyBSWHealth app. Download the app today and take a hands-on approach to your healthcare.