4 things to look for in a healthy protein bar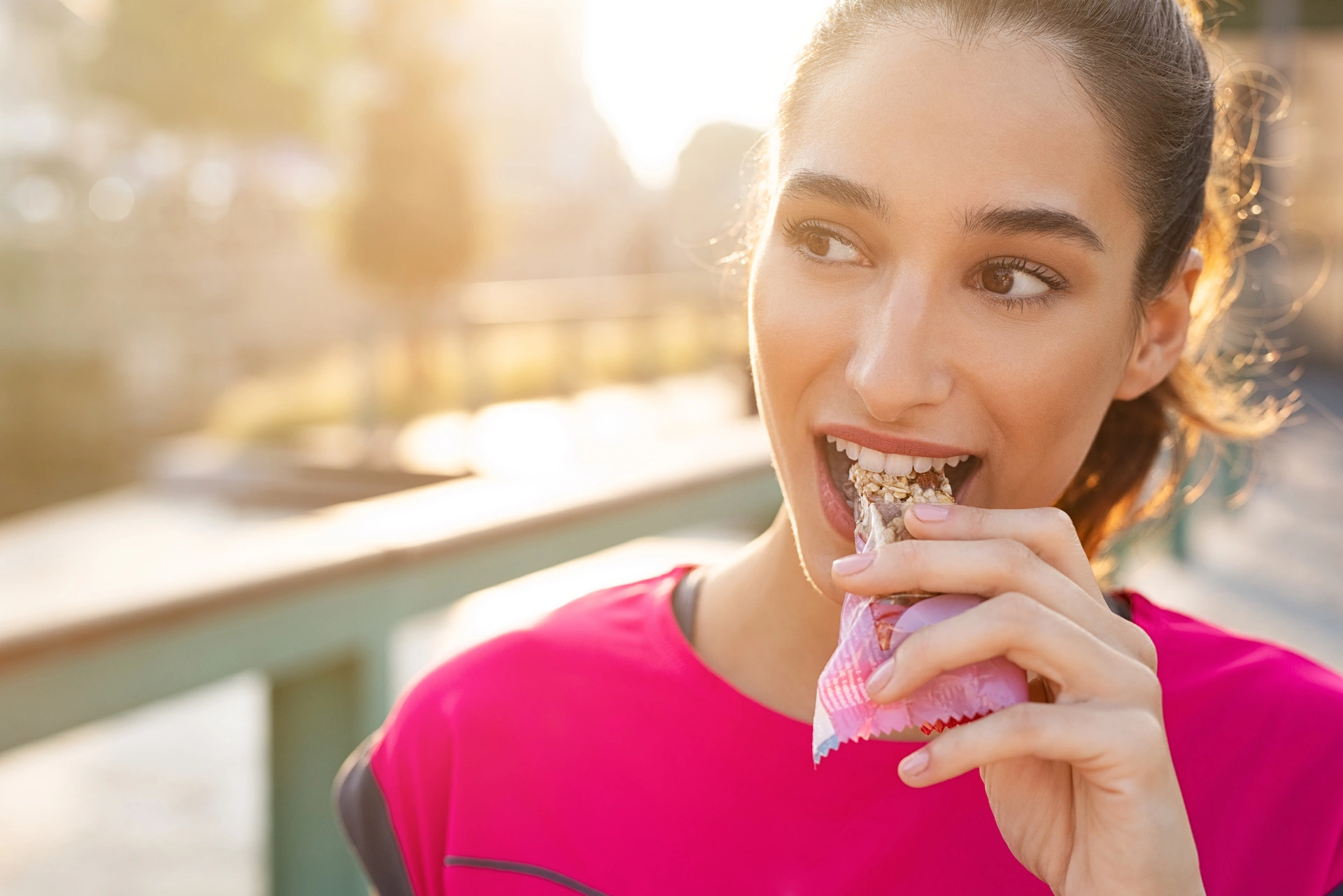 When you're in a rush, one option that you may turn to is a protein bar. They can be a great snack that is full of protein and fiber… or they can be high in sugar and carbohydrates. When choosing a protein bar, it's important to choose wisely. Here are some suggestions on what to look for.
1. Made of whole ingredients
Read the ingredient list and look for whole, natural foods like fruit, nuts and seeds. Avoid any ingredients that are chemically altered or highly processed. Many bars contain a high amount of synthetic fibers and sugar alcohols—which can cause digestive upset in many people. If you can't pronounce or recognize any of the ingredients, put it back.
2. High in protein
A good protein bar has protein from nuts, seeds and whey or soy isolate. Look for bars with 8 grams or more of protein per serving. To add even more of a protein punch to your snack, pair it with Greek yogurt, cottage cheese or a hard-boiled egg.
3. Lower in carbohydrates and sugar
You probably don't want to go over about 30 grams of carbohydrate per bar, and this may even be too high depending on your health goals. The carbohydrates in the bar should be from healthy complex carbs like dried fruits, brown rice and oats. When reading the label, aim for 5 grams or less of added sugar per serving.
4. Try one with superfoods
It never hurts to have a few extra boosts in your protein bar. Ingredients to look for are chia seeds, flax seeds, cacao or dried blueberries. These will add flavor and nutrition to your bar in just a few bites!
If you're struggling to figure out what to eat to reach your wellness goals, you're not alone. Connect with a registered dietitian today.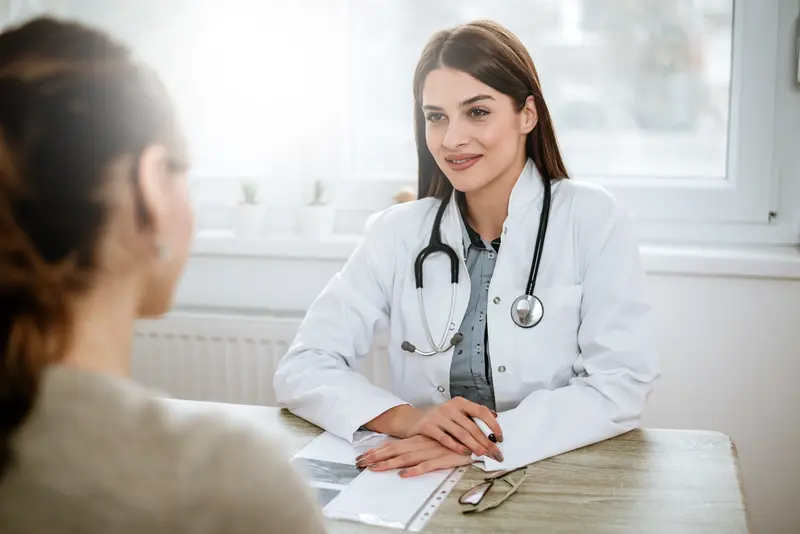 We make it easy.
Healthcare doesn't have to be difficult. We're constantly finding ways to make it easy so that you can get Better and stay that way.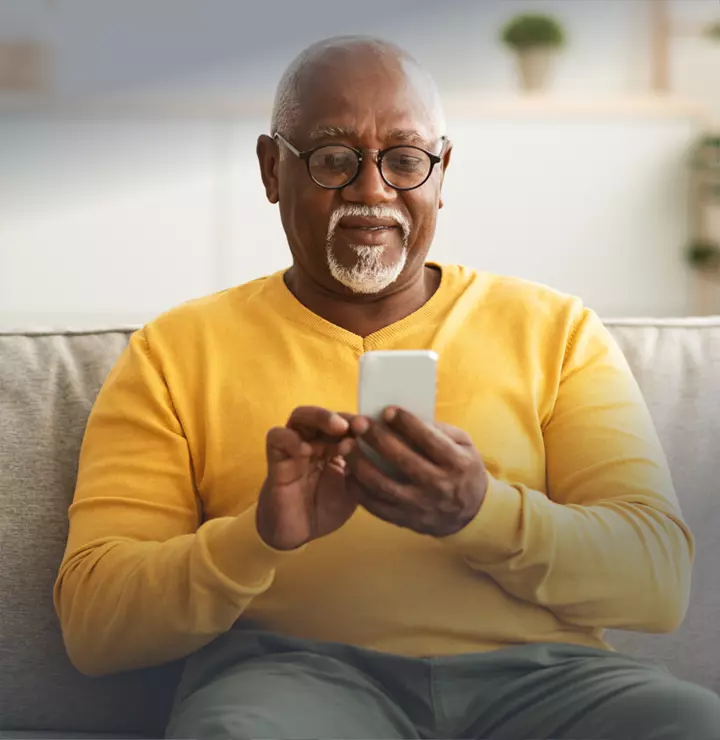 Better

tools make it easier
We all have different healthcare needs. Handle them your way with the MyBSWHealth app. Download the app today and take a hands-on approach to your healthcare.